The 15th edition of Abu Dhabi Art returns from the 22-26 November, welcoming 90 galleries from 31 countries around the world including Brazil, Chile, Mexico and Singapore. Under the patronage of His Highness Sheikh Khaled bin Mohamed bin Zayed Al Nahyan, Crown Prince of Abu Dhabi and Chairman of the Abu Dhabi Executive Council, the annual event spotlights diverse geographies alongside curated exhibitions and commissions, positioning itself as a place of discovery for global art histories. Hosted at Manarat Al Saadiyat, the fair is split into four sectors – Modern & Contemporary, Special Projects, Emerge and Focus. The Beyond Emerging Art section will display the work of Almaha Jaralla, a painter who depicts the old houses and vernacular architecture of Abu Dhabi, as well as Latifa Saeed, a sculptural artist who creates public works using mediums such as blown glass and palm leaves. It's an engaging programme that promises a diverse and exciting range rooted in values such as community, exchange and location.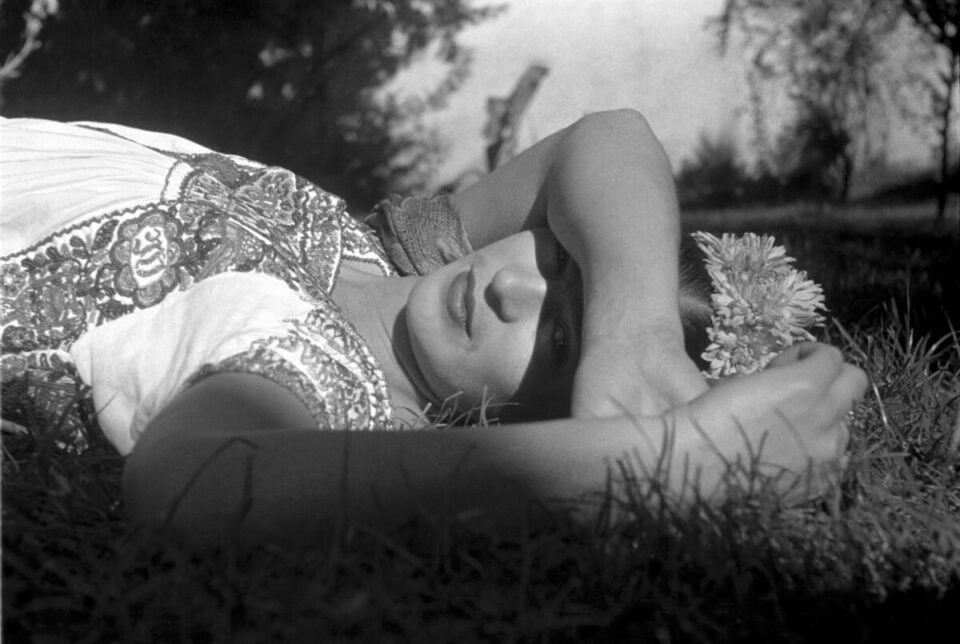 The Focus category also sees a centering of sustainability (Kó, LIA RUMMA, THK Gallery), female artists (Le Violon Bleu Gallery, Agial Art Gallery), Hong Kong's historical and contemporay art landscape, championed by curator and critic Chris Wan Feng (Rossi & Rossi, HANART TZ), as well as a focus on Latin American work (Dan Galleria, Praxis). In one stand-out image, Leo Mantiz displays a black and white portrait of Frida Kahlo. She lies supine on the grass wearing one of her iconic flower crowns, her elbow drawn over her forehead. Elsewhere, sculpture and mixed media is emphasised. This year, Mohamed Ahmed Ibrahim has been chosen as the fair's 2023 Visual Campaign Artist. Ibrahim, who represented the UAE at the 2022 Venice Biennale, is inspired by his native home of Sharjah, in particular focusing on the mountains of Khorfakkan. The artist is known for works such as Between Sunrise and Sunset (2022), an animated and eye-catching installation that consists of 128 neon-coloured biomorphic sculptures. The piece, built from papier-mâché, brightly coloured craft paper, dried grass, leaves, tea, coffee and tobacco, evokes concepts of metamorphosis and mutation. Reminiscent of Antony Gormley's field sculptures, its use of experimentation and play blurs the boundaries between organic and human forms. It evokes memories of spending afternoons in the sunny mountains, the sun slowly rising over the horizon.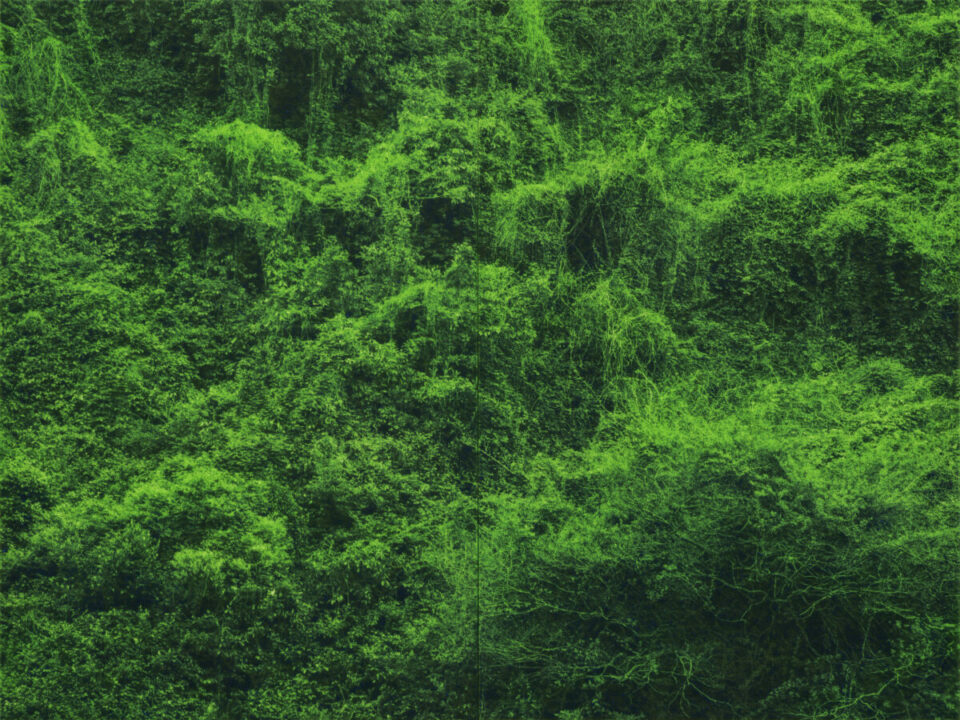 Ibrahim is also recognisable for his Falling Stones Garden, featured at Desert X 2022. The site-specific work comprises of 320 rounded sculptures inspired by the natural rockfall at the base of the sandstone cliffs in AlUla. Dyala Nusseibeh, director of Abu Dhabi Art says, "The contribution of Mohamed Ahmed Ibrahim as our visual campaign artist sets the tone for us from the outset. He has an extraordinary relationship to the landscape around him, one that has evolved in the fullness of time to represent a connection to the UAE that is both singular and collective, local and global in its resonance. As we look forward to our 15th edition in November, our visual campaign signposts the way for a fair that has taken root in lasting ways."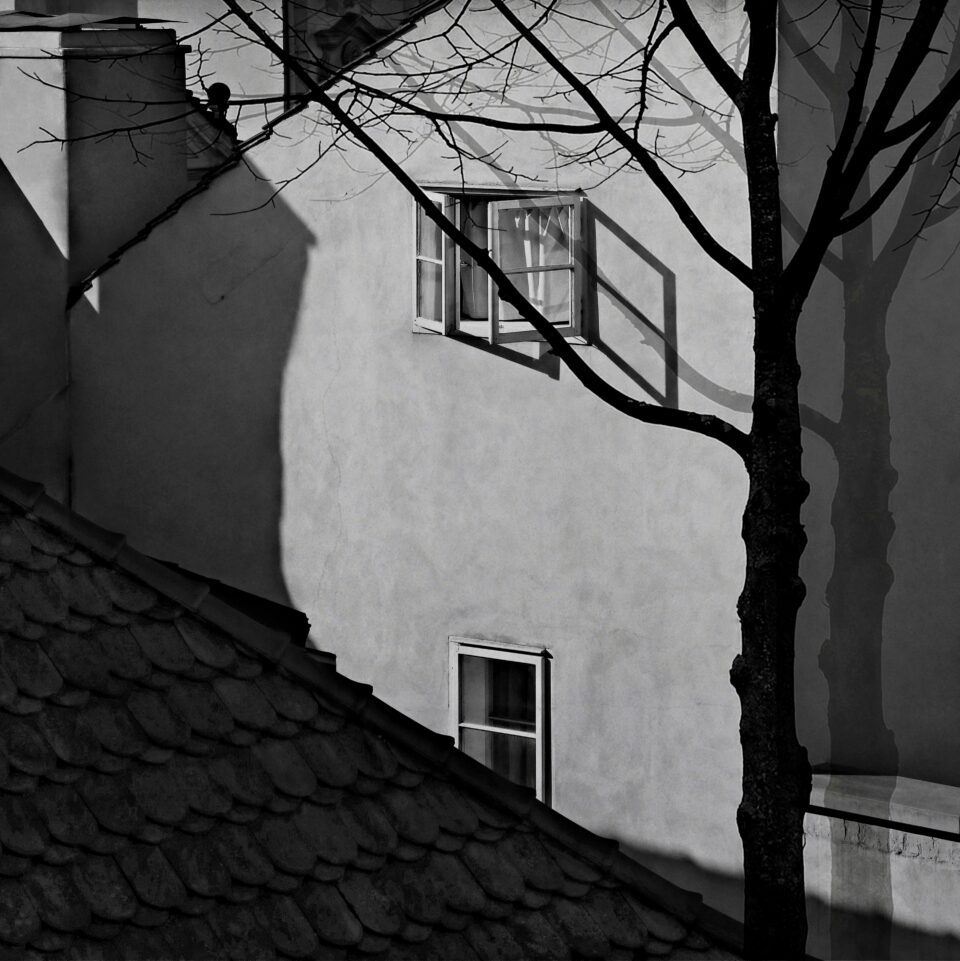 Ibrahim joins a list of artists who have participated in the fair, including Farah Al Qasimi (2022), Ayesha Hadhir, Rawdha Khalifa Al Ketbi, Shaikha Fahad Al Ketbi (2021) and Ebtisam Abdulaziz (2019). As one of the most important platforms for art, the fair places a strong emphasis on the region's geography, heritage and people. It enhances the emirate's status as a place of creative thought and innovation, furthering cultural projects and museums such as Louvre Abu Dhabi. Fostering appreciation for forward-thinking work, Abu Dhabi Art invites us into diverse narratives, acting as a catalyst for exchange and dialogue. It's one of the key players in shaping the creative landscape of the region.
---
Abu Dhabi Art 2023 | abudhabiart.ae
22-26 November
---
Image Credits:
1. Mohammed Ahmed Ibrahim, Falling Stones Garden (2020). Courtesy of Desert X AlUla 2020.
2. Image courtesy of Leo Matiz
3. Image courtesy of Yoo Bongsang
4. Image courtesy of Wimbo Ambala
---