Guggenheim Museum Bilbao emits poetry on its façade. Words of love, despair and calls to action are projected as part of Jenny Holzer's retrospective, Thing Indescribable. The exhibition has approximately 150 works covering over 40 years of her career. From the 1970s to this day, Holzer has explored and raised her voice about tragedies, injustices, abuses of power and corrupt institutions – be it governments or the patriarchy. This show comes at a time of political disconnect, with the rise of right-wing parties in Europe.
The artist states that the heart of the show is the content. The source material varies from formerly classified documents to accounts of individuals who have survived conflicts, wars and abuse. Her body of work is urging the audience, provoking critical thought and inviting them to encounter the words with empathy and compassion. Holzer notes: "I offer these stories so that we might all see, know and feel them and perhaps even have the basis for some action. Indifference is ghastly, lack of action is criminal in some areas."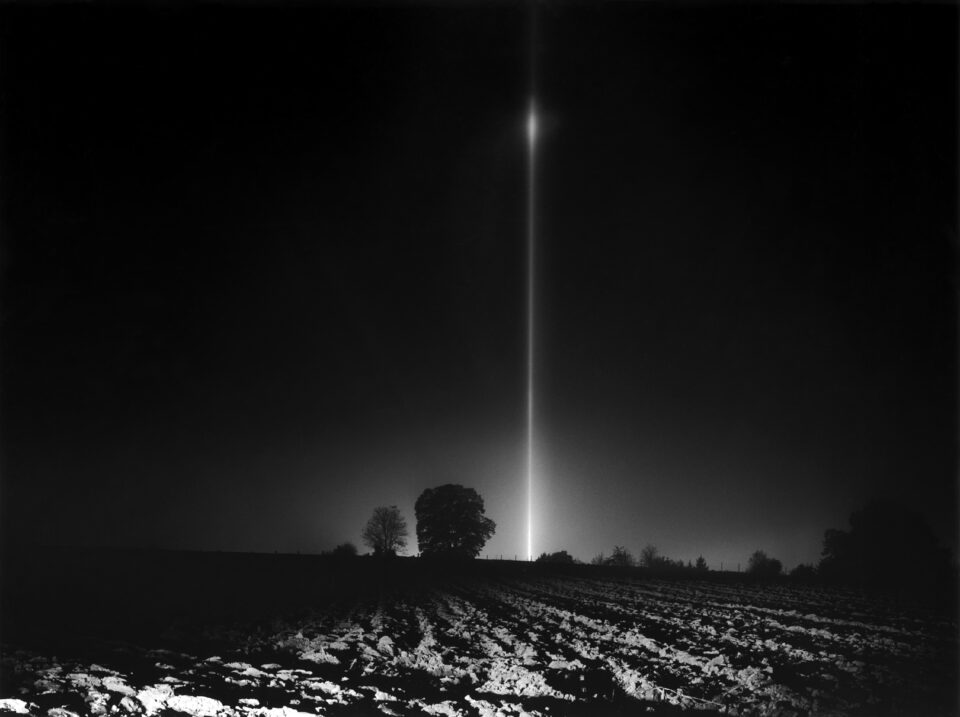 Walking through the rooms is an intense experience. Not only because of the subject matter, but also because of the methods by which the pieces are presented. Stories of AIDS victims are carved onto marble tombs, freezing the narrative in permanence. Statements of warning are also included alongside these stories ocondom packs, posters and sheets of tracing paper. Some sentences are shockingly present – affective and unapologetic.
In other rooms, Holzer's electronic signs are animated by robotic assemblies. Poems and accounts of sexual assault go on up to 14 hours moving aggressively from one corner of a big room to the other. The movement mimicks the rise and fall of daily violence; the accounts demonstrate how memories resurface and victims struggle to move on with their lives afterwards.
As a whole, the exhibition surrounds audiences with ugly realities. This is based on Holzer's experience of the present-day. Wherever she goes she states she is asked about Trump and #metoo: "I was tremendously moved and relieved that some of my sentences have been utilised to #metoo. I don't feel so pointless. The women are going to win this one and Trump is going to go away. It just isn't fast enough."
Holzer demonstrates a consistent commitment to the 'now': "If I become numb I should quit. Not to be someone who complains, I had an approximately difficult childhood. So I have some real sense of what happens to others, some sense of urgency to be helpful where I can. I find the world especially difficult now, so I try extra hard to cover what I've learnt and what I found. In case it is something that others can employ. Not only to ameliorate but perhaps to solve – now is the time."
The exhibition runs until 9 September. Find out more here.
Gülnaz Can

Lead image: For Bilbao.