Aesthetica recommends shows across the UK, US and Europe. They present powerful socio-political and ecological messages – looking at shifting global landscapes and personal experiences of exile and oppression.
Turner Prize 2019, Turner Contemporary, Margate
This year's Turner Prize exhibition focuses on the boundaries, real or imagined, that divide us from one another. The 2019 winners are Helen Cammock, Oscar Murillo, Tai Shani and Lawrence Abu Hamdan – whose work is featured above. The show presents both critical and creative perspectives on global relations. Spanning multidisciplinary techniques, it demonstrates art as a mechanism to understand our changing world. Until 12 January.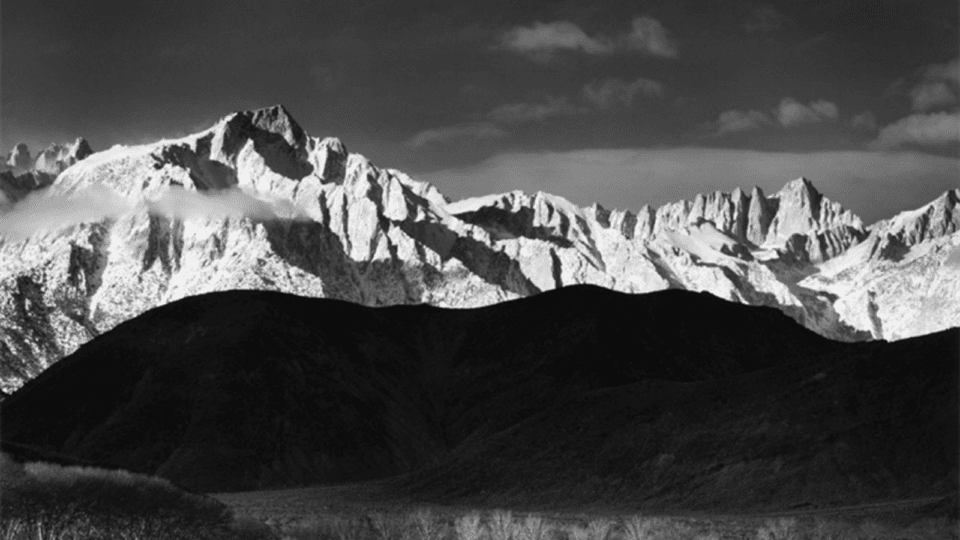 Ansel Adams: Performing the Print, Phoenix Art Museum
This show draws on a statement made by Ansel Adams (b. 1902): that the photographic negative is like a composer's score, and the print a performance. It highlights how the 20th century landscape photographer took varied approaches to the same negative – cropping, dodging and burning to create shifting effects. The images are drawn for his six-decade career, depicting sublime landscapes rich in contrast. From 11 January.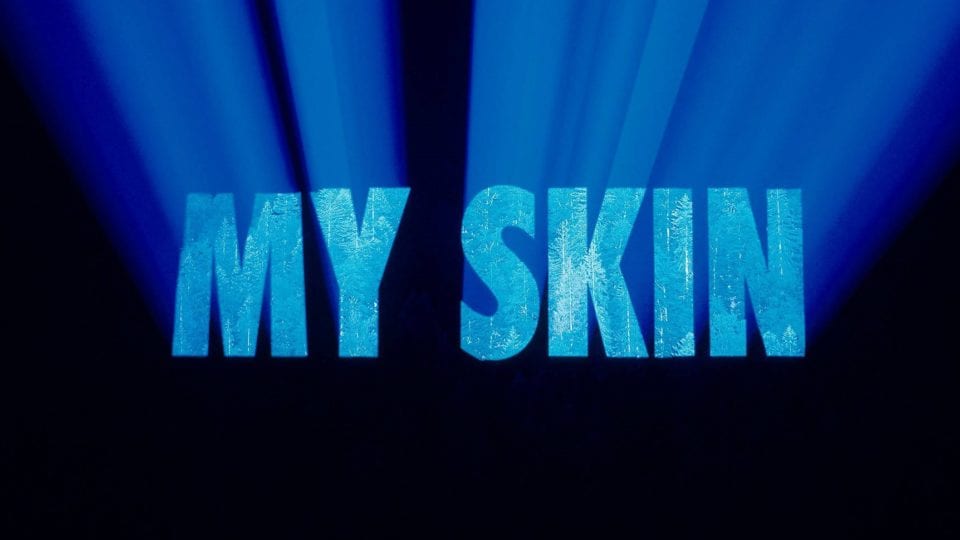 Jenny Holzer: A Little Knowledge, Hauser & Wirth, Tarmak 22, Gstaad
Jenny Holzer (b. 1950) has been using text as a medium for over 40 years – scrolling on LED signs, projected onto buildings and carved into stone. The works address oppression, gender, sexuality, power and war, subverting the visual language of advertising and public information. The gallery notes: "her inimitable use of language holds power and vulnerability, fact and deceit, and the individual and the collective in profound tension." Until 22 January.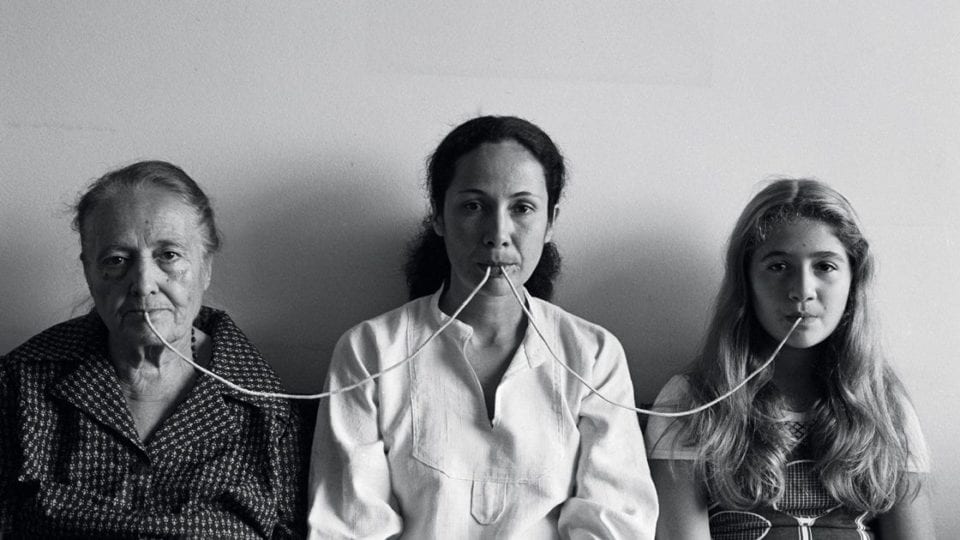 Anna Maria Maiolino: Making Love Revolutionary, Whitechapel Gallery, London
Anna Maria Maiolino (b. 1942) was born in Italy during WWII, living in Brazil since 1960. The works at Whitechapel Gallery explore what it is like to live under authoritarian and patriarchal regimes, visualising the artist's personal experiences of exile, deprivation and survival. Films and photographs look at food scarcity in childhood: eggs are scattered on pavements and threads pass through open mouths. Until 12 January.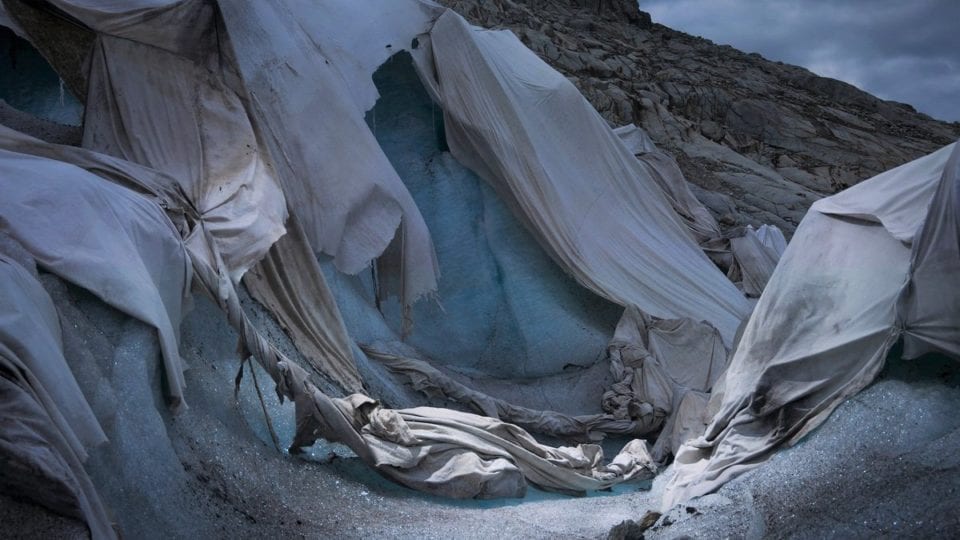 Visualising Climate Change, Horniman Museum and Gardens, London
The world's glaciers are vanishing. This show seeks to demonstrate the importance of icecaps – blending science and photography to communicate powerful messages about climate change. Simon Norfolk and Klaus Thymann capture the Rhône glacier covered in geothermal cloth to limit melting; Richard Mosse records the ice cave under Vatnajökull in Iceland and Noemie Goudal creates an illusory installation highlighting the fragility of the landscape. Until 12 January.
Lead image: Lawrence Abu Hamdan, installation view of Walled Unwalled in The Tanks, Tate Modern London 2018. Photo by Tate Photography.