Vlad Mitrichev's photographic practice was borne out of a love of filmmaking – communicating a sense of the dramatic through large-scale scenes and worlds that grip to the edges of reality.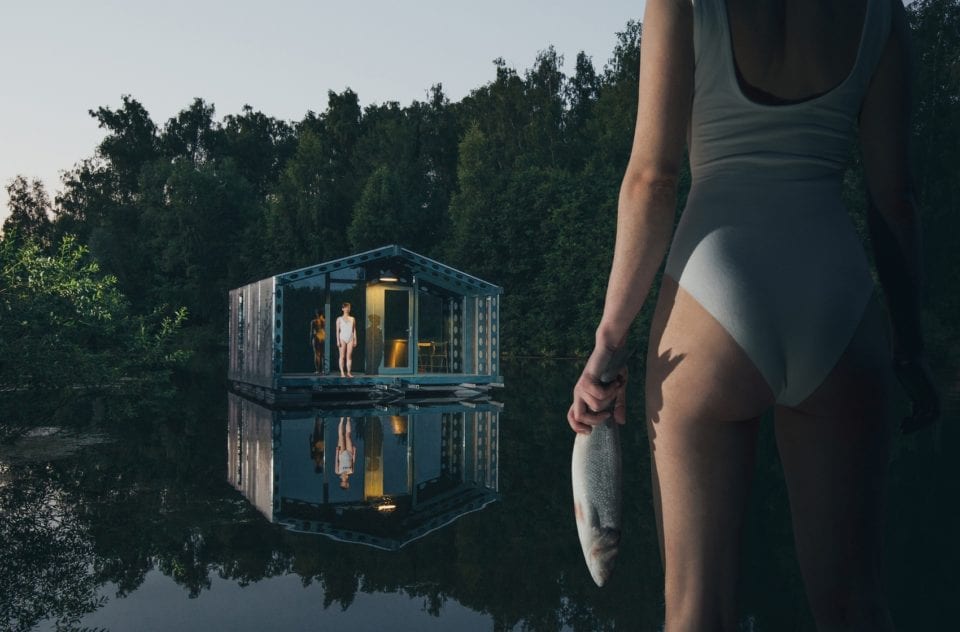 Each image hones in on the importance of form, colour and composition, layering fashion photography through an almost mournful command of staging.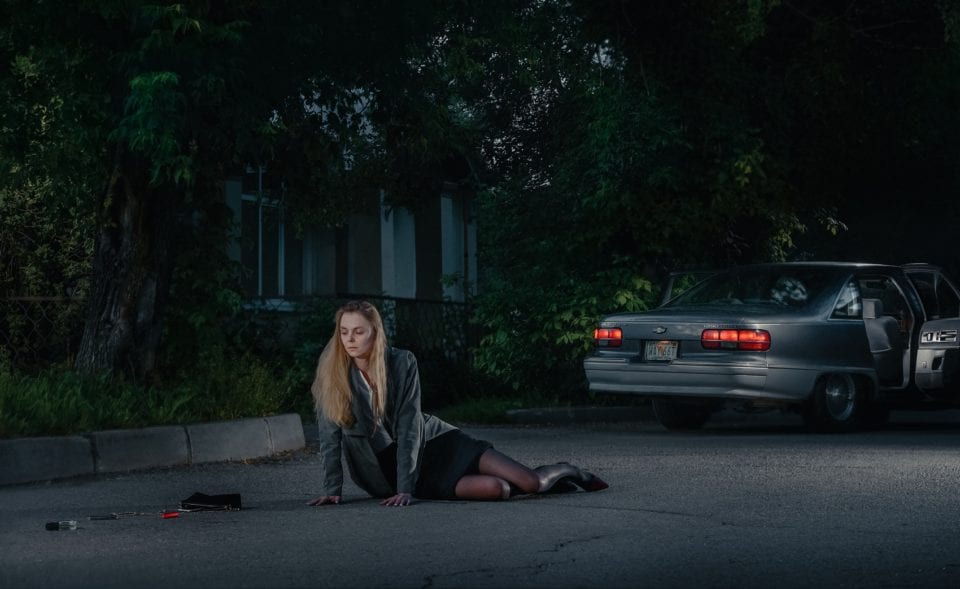 Though Mitrichev's practice sits between film direction and fine art, his influences largely comprise painters including René Magritte, Hieronymus Bosch and Ilya Repin, traversing realism, surrealism and religious illustration.
@vladmitrichev
www.mitrichev.com