On the occasion of the 2023 Pritzker Prize announcement we're looking back on winners from the past five years. The prestigious international award is distributed annually to an architect – or architects – who have made significant contributions to "humanity and the built environment." Here are the laureates spanning 2019-2023, offering their insights on what architecture means to them.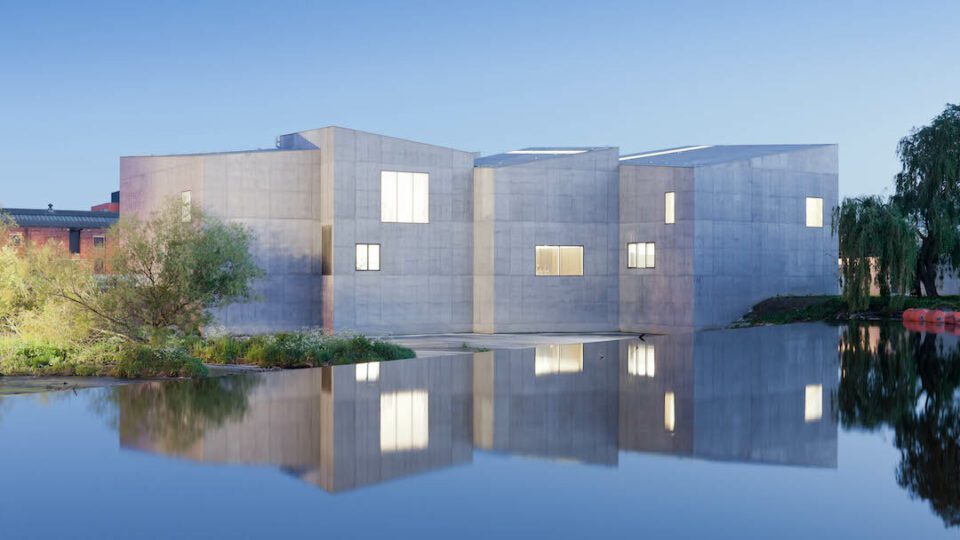 2023 | David Chipperfield

"We know that, as architects, we can have a more prominent and engaged role in creating not only a more beautiful world but a fairer and more sustainable one too. We must rise to this challenge and help inspire the next generation to embrace this responsibility with vision and courage."

Projects to know: The Hepworth Wakefield / Turner Contemporary, UK; The Neues Museum / James-Simon-Galerie, Germany; Museo Jumex, Mexico; West Bund Museum, China.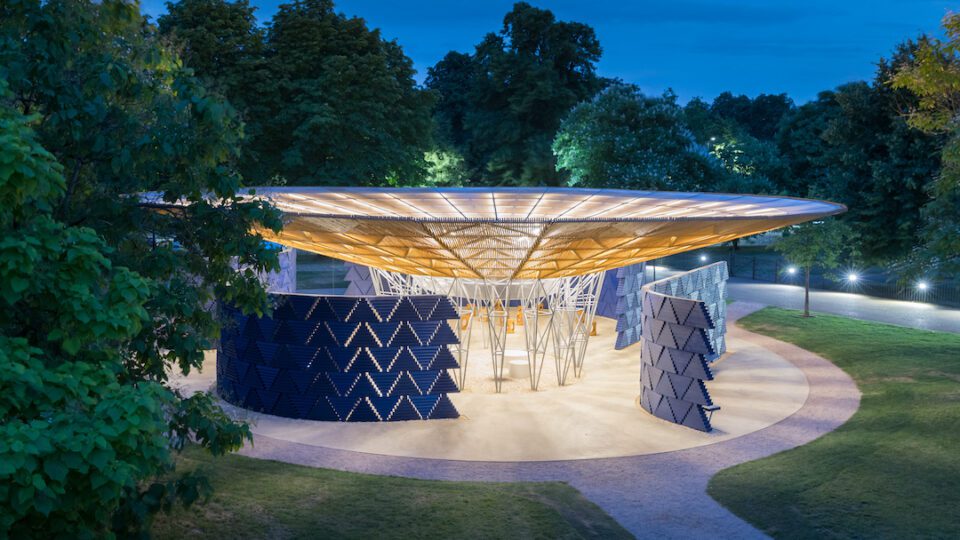 "I am hoping to change the paradigm, push people to dream and undergo risk… Everyone deserves quality, everyone deserves luxury, and everyone deserves comfort. We are interlinked and concerns in climate, democracy and scarcity are concerns for us all."
Projects to know: Gando Primary School / Burkina Institute of Technology, Burkina Faso; National Park of Mali; Startup Lions Campus; Kenya; Serpentine Pavilion, UK; Sarbalé Ke, USA.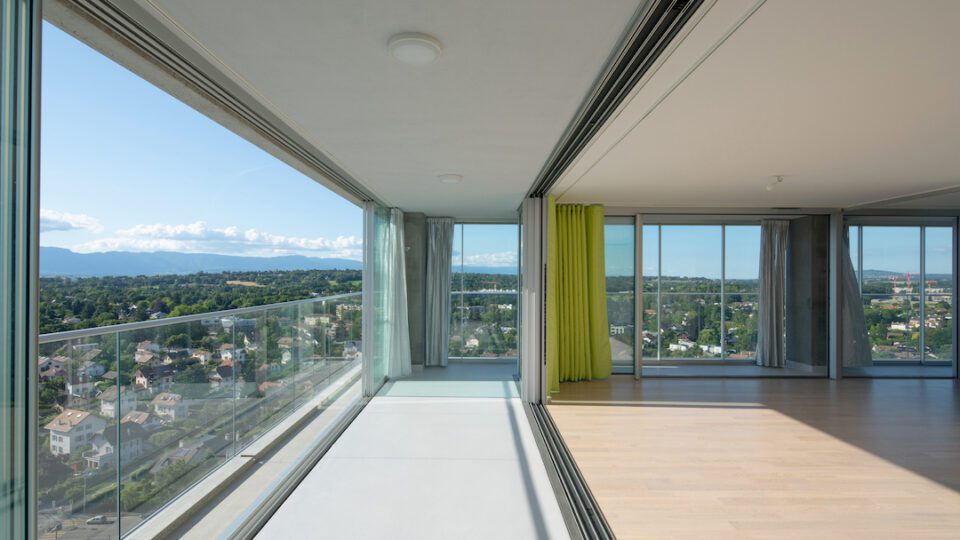 2021 | Anne Lacaton and Jean-Philippe Vassal
"Good architecture is open—open to life, open to enhance the freedom of anyone, where anyone can do what they need to do. It should not be demonstrative or imposing, but it must be something familiar, useful and beautiful, with the ability to quietly support the life that will take place within it."
Projects to know: La Tour Bois le Prêtre / École Nationale Supérieure d'Architecture de Nantes / Palais de Tokyo / Grand Parc / FRAC Nord-Pas de Calais/ Latapie House, France.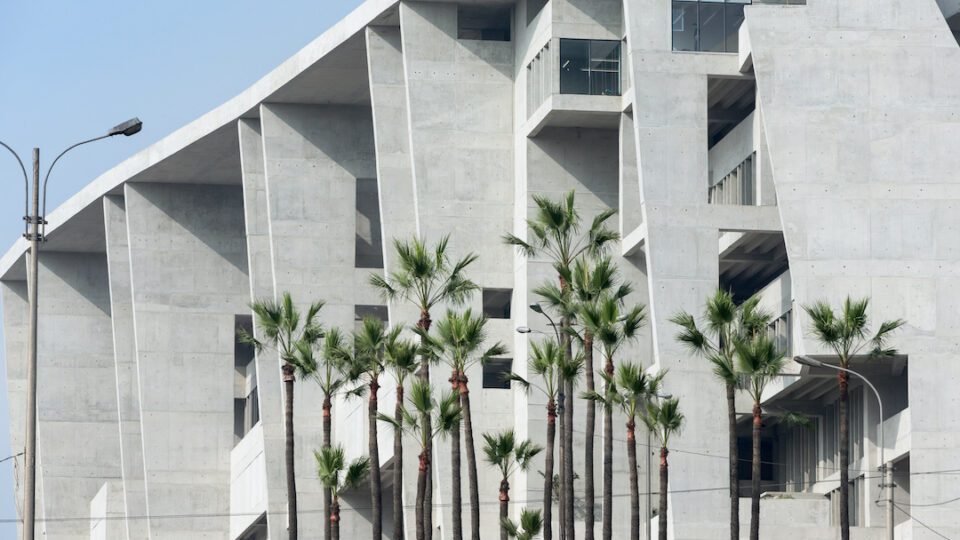 2020 | Yvonne Farrell and Shelley McNamara
"Architecture is a framework for human life. It anchors us and connects us to the world in a way which possibly no other space-making discipline can. At the core of our practice is a real belief that architecture matters. It is a cultural spatial phenomenon that people invent."
Projects to know: University Campus UTEC Lima, Peru; Universita Luigi Bocconi, Italy; North King Street Housing /  Solstice Arts Centre, Ireland; Institut Mines Télécom, France.
"I wanted to see the world through my own eyes, so I traveled around the globe at least ten times… I wanted to feel the life of people in different places and visited Japan, the Islamic world, villages in the deep mountains of China, South East Asia, and cities in the US. I kept questioning, 'what is architecture?'"
Projects to know: Ōita Prefectural Library / Art Tower Mito / Ceramic Park Mino, Japan; MOCA Los Angeles, USA; Qatar National Convention Center; Shanghai Symphony Hall, China; Palau Sant Jordi, Spain.
---
---
Image Credits:
1. The Hepworth Wakefield, photo courtesy of Iwan Baan
2. The Hepworth Wakefield, photo courtesy of Iwan Baan
3. Serpentine Pavilion, photo courtesy of Iwan Baan
4. Residential and Office Building, photo courtesy of Philippe Ruault
5. University Campus UTEC Lima, photo courtesy of Iwan Baan
6. Art Tower Mito. Isao Aihara