Selected shows look at new technologies in photography, science and medicine, documenting economic and environmental realities in the US and around the world.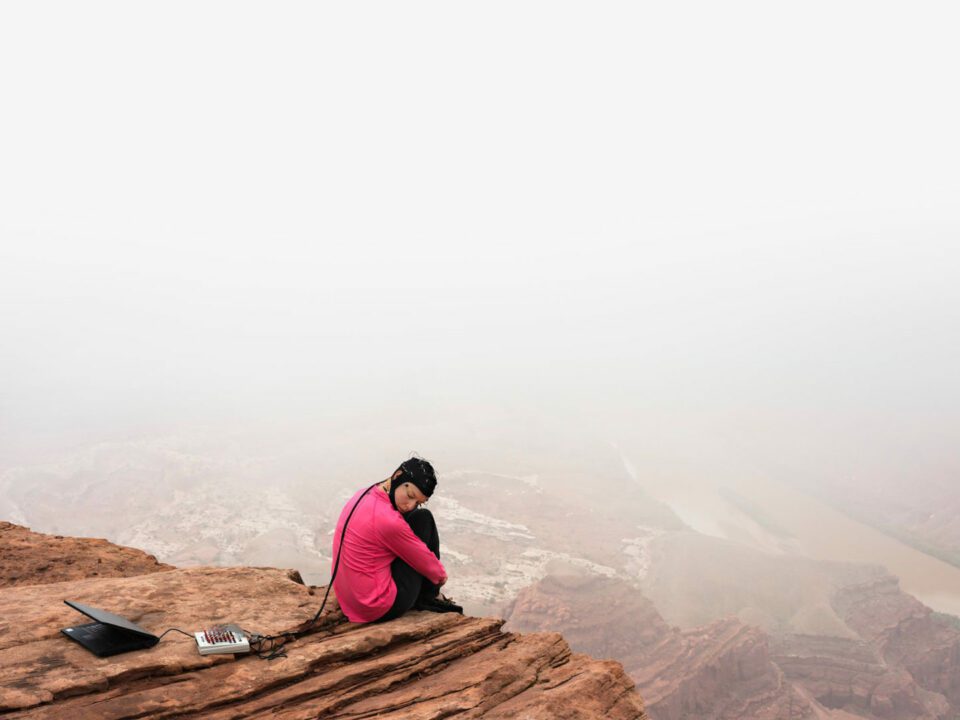 Foam Amsterdam brings together 25 contemporary artists using innovative imaging techniques to reflect on relationships between humans and nature. Social media, search engines, Google Maps and virtual reality become tools for understanding the landscape. Until 22 September.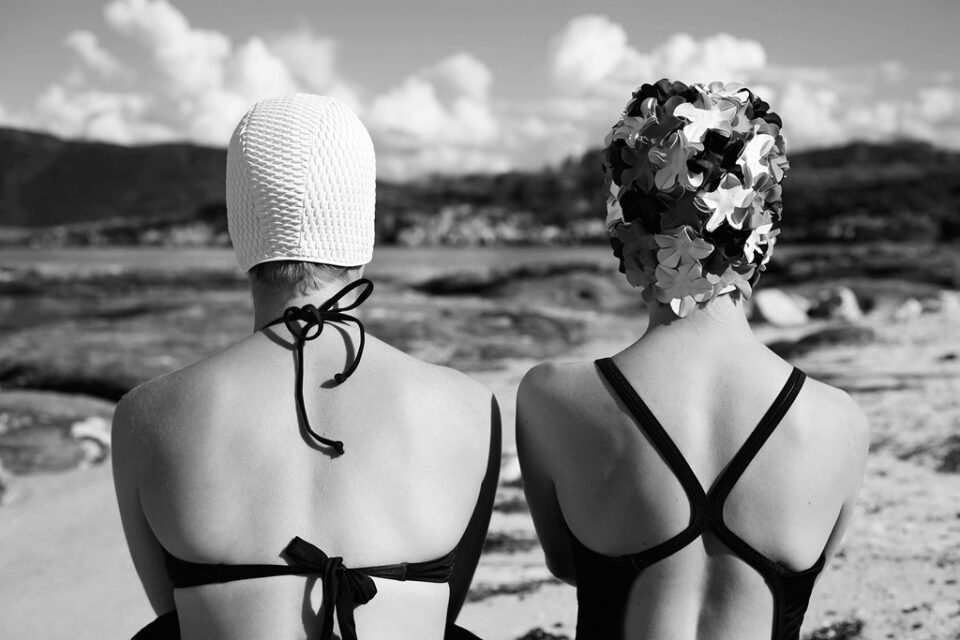 Yang Fudong: Beyond GOD and Evil – Preface, Marian Goodman Gallery, London

Fudong's visual language is that of dreamlike mystery, featuring silent choreographed characters and idyllic environments. This exhibition interprets life during the Song Dynasty through film, recording the process of making epic durational performances. Until 26 July.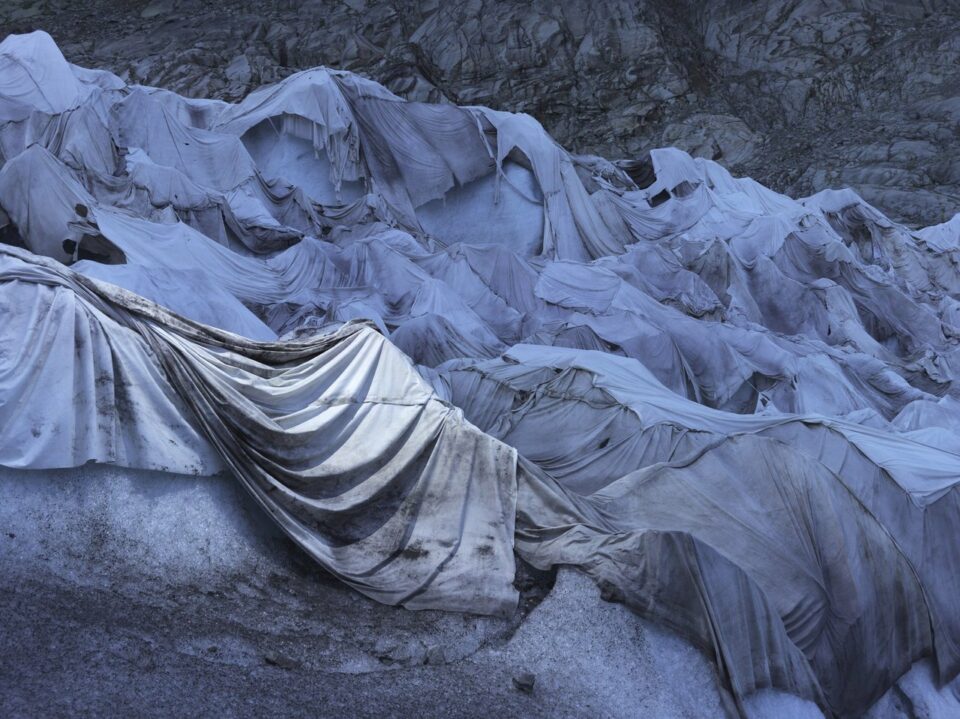 Wellcome Photography Prize 2019, London
The Wellcome Photography Prize captures personal stories of people living with illness around the world whilst looking towards advances in science and medicine. 2019's winners explore hidden experiences of disability, sex and wellbeing, investigating the evolving role of robotics. Until 13 July.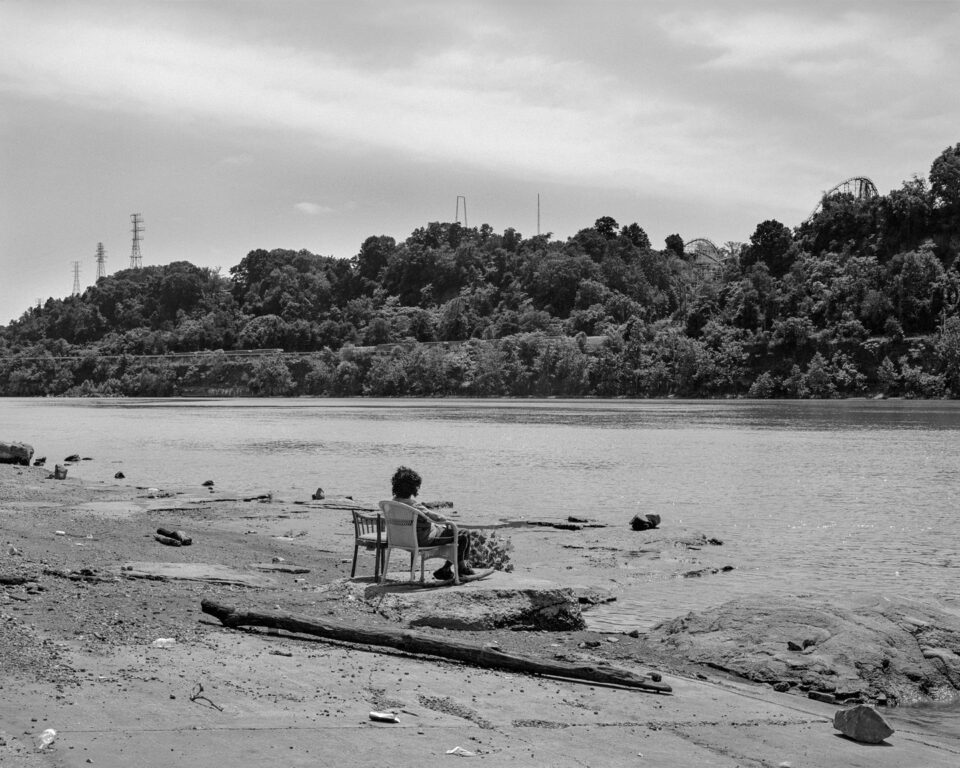 LaToya Ruby Frazier, MUDAM Luxembourg
Frazier's photographs engage with the social, political and economic realities of the US. This monographic show presents three series: The Notion of Family, On the Making of Steel Genesis and Et des terrils un arbre s'élèvera, focusing on working class life. Until 22 September.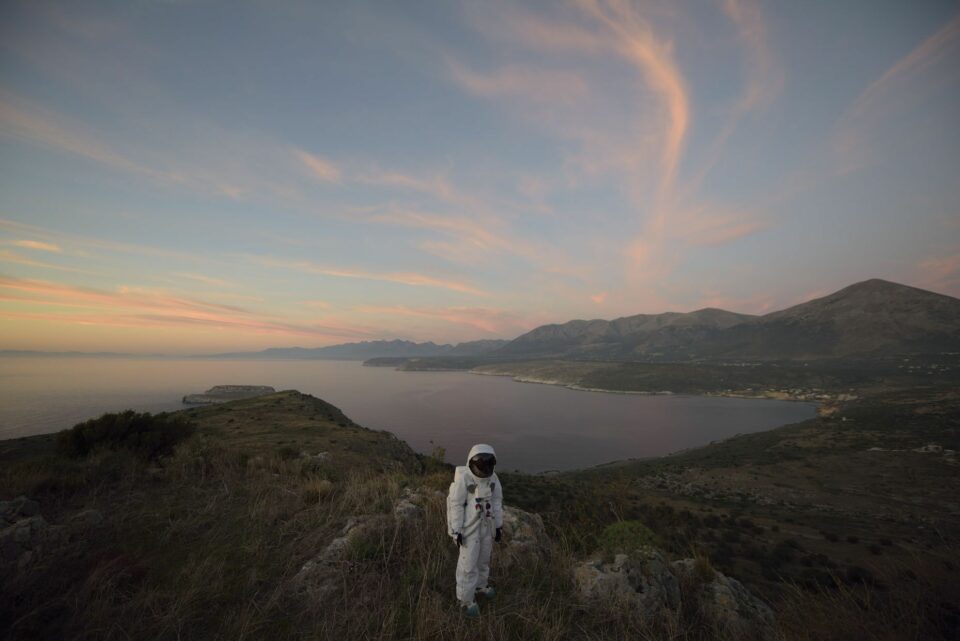 John Akomfrah: Ballasts of Memory, BALTIC, Gateshead
Since the early 1980s, Akomfrah's moving-image pieces have offered expansive reflections on the cultures of the black diaspora, both in the UK and around the world. BALTIC's show sees the European premiere of Precarity, telling the story of a key figure in the development of jazz music. From 6 July.
Lead image: Hafiz and Stasia on a Staycation, Parkroyal on Pickering, Singapore. From the series Human Nature © Lucas Foglia