Top picks for the end of June include bold architectural structures, a celebration of female photographers and a call-to-action on the climate crisis.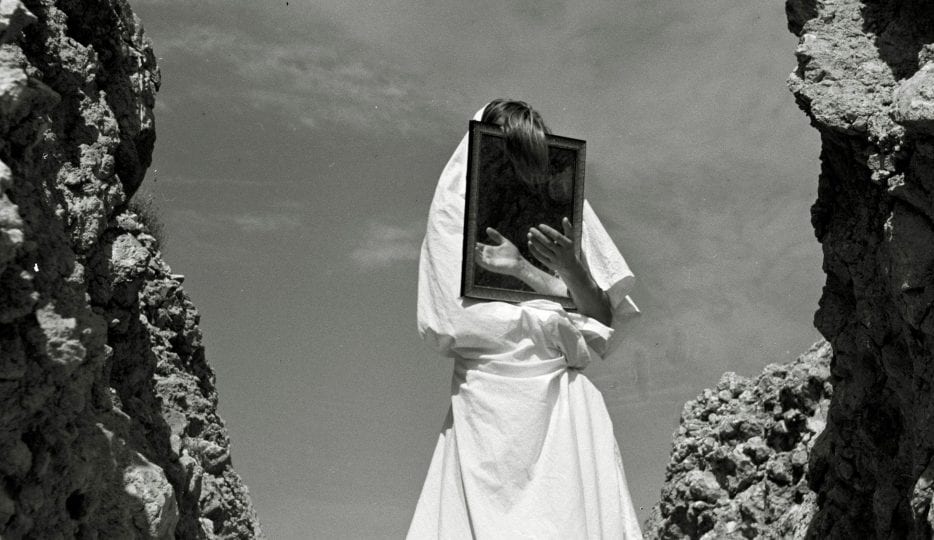 Herbert List: Still Lifes and Young Men, Fahey Klein Gallery, Los Angeles

List's (1903-1975) portrait and still life images combine surrealist and Bauhaus influences, acting as "composed visions where my arrangements try to capture the magical essence inhabiting and animating the world of appearances." Until 31 August.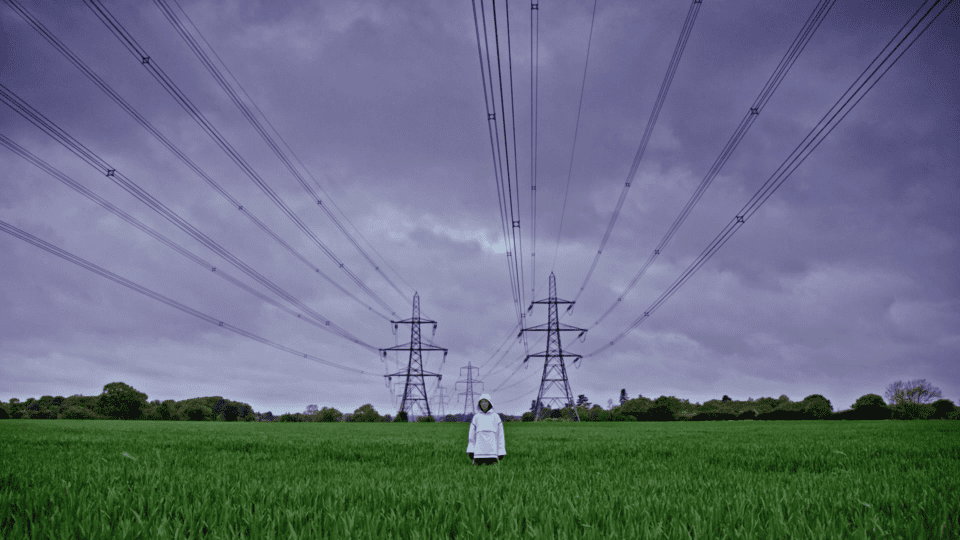 The Coming World: Ecology as the New Politics, 2030-2100, Garage Museum of Contemporary Art, Moscow

In response to the climate crisis, Garage gives real urgency to issues of extinction, pollution, energy and overpopulation. Works by Doug Aitken, John Akomfrah and Studio Drift look at society's relationship with nature. Until 1 December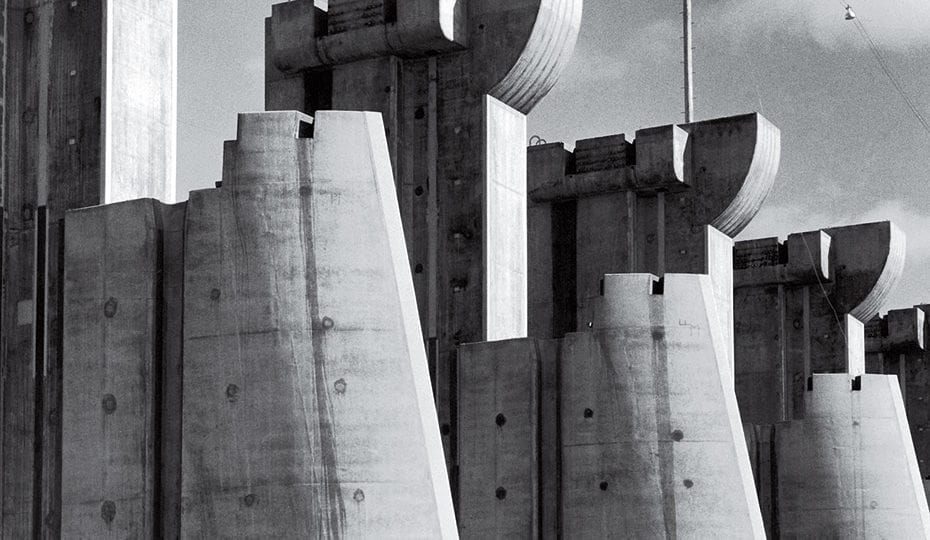 LIFE: Six Women Photographers, New York Historical Society
The work of female photojournalists between 1930 and 1970 made an essential contribution to LIFE magazine's pursuit of American identity and contemporary news. This exhibition features over 70 such images. Until 6 October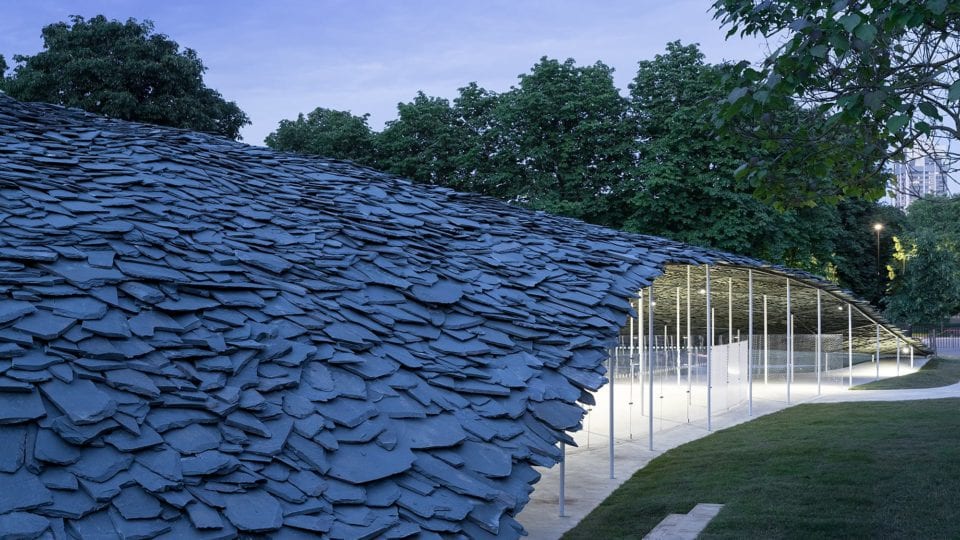 Serpentine Pavilion 2019, London
"My design for the Pavilion plays with our perspectives of the built environment against the backdrop of a natural landscape." Japanese architect Junya Ishigami combines tradition and contemporary methods in this year's structure. Until 6 October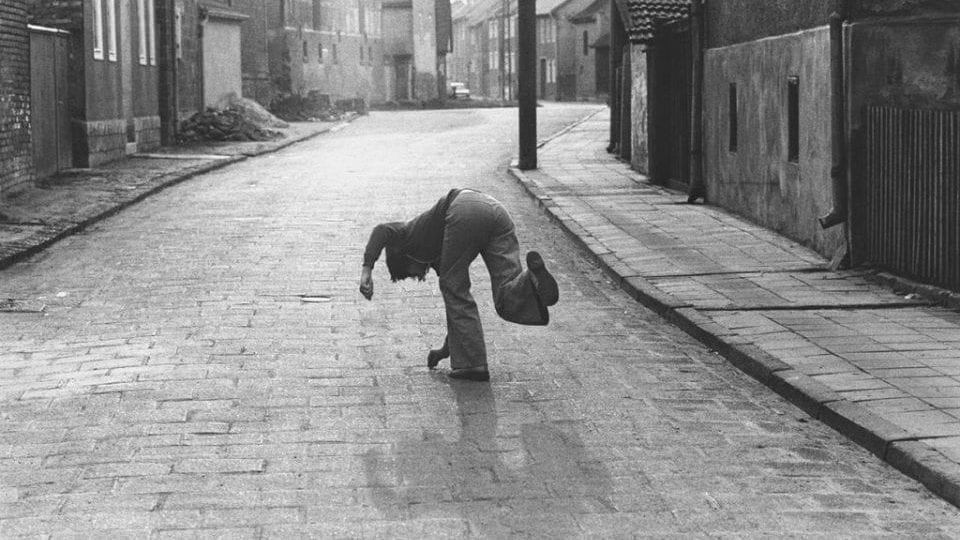 Ute Mahler & Werner Mahler, Fotomuseum den Haag
Entitled Beyond the Borders of the GDR, this is the duo's first major retrospective in the Netherlands. It spans more than 40 years – from their first solo work in East Germany to the recent series Kleinstadt. Opens 29 June.
Lead image: Doug Aitken, The Garden, 2017.