Groundbreaking photography. Expansive natural landscapes. Cultural exploration. This week's top shows use the lens to ask key questions about identity, representation and belonging.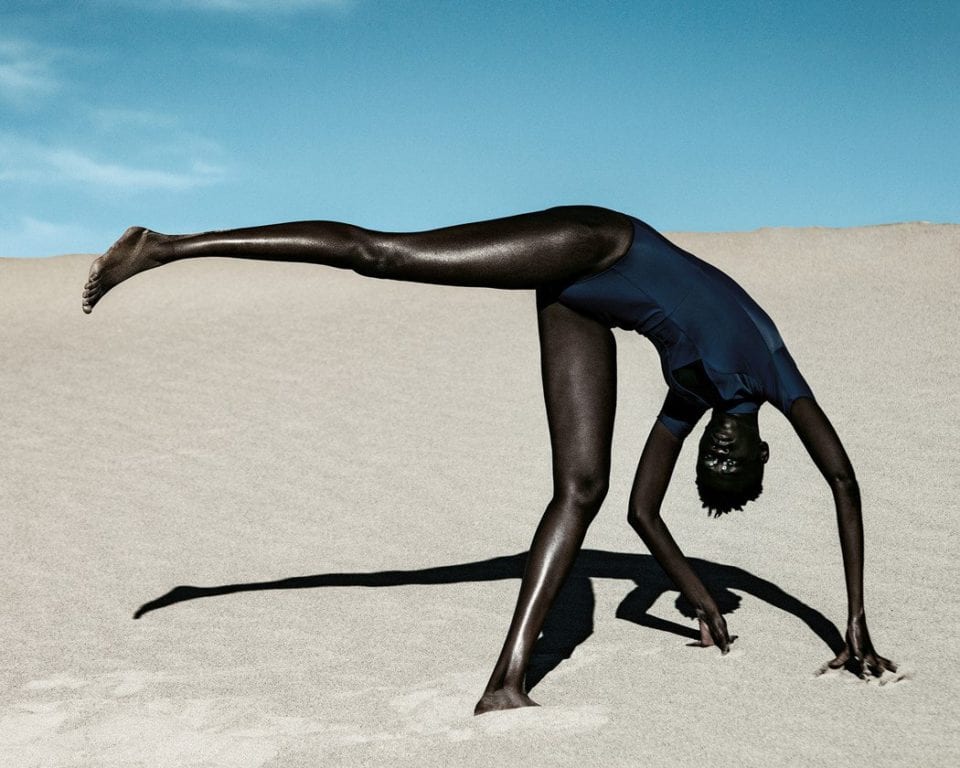 The New Black Vanguard, Aperture Foundation, New York
The New Black Vanguard addresses a history of exclusion. It provokes dialogues about representation, sexuality and gender. The show traces the work of 15 young and innovative image-makers who have burst onto the international scene – including Tyler Mitchell, the first black photographer to shoot a cover for American Vogue. It presents a rich tapestry of ideas and expressions, which share, in the words of curator Antwaun Sargent, the desire to "take back images and ideas around the representation of black bodies." Until 18 January. Read more in Aesthetica Issue 91.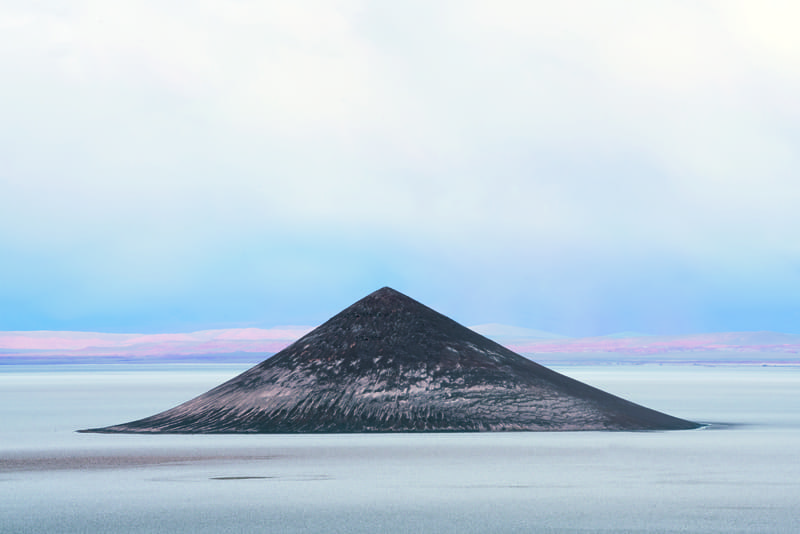 Maroesjka Lavigne: Lost Lands, Robert Mann Gallery, New York
Maroesjka Lavigne is interested in the earth's changing terrain. The photographer has travelled to remote regions across Iceland, Namibia, Argentina, Chile, China, and America's West – capturing the colours and forms of landscapes that may soon disappear. Pastel coloured hills, clear blue water, endless horizons. Lost Lands is a reflection of the globe's most otherworldly and dreamlike locations. It is also a wake-up call, asking subtle questions about human impact and responsibility. "When you take a picture in a beautiful place, you have to realise that nature isn't the background for your photograph. Rather, you are its prop." Until 21 December.
Lakin Ogunbanwo, Niki Cryan Gallery, Lagos
Lakin Ogunbanwo's series e wá wo mi and Are We Good Enough explore the culture surrounding Nigerian marriage ceremonies. The artist uses photography to question Western narratives surrounding Africa and women. Enigmatic portraits record the diversity, light, texture, shape and silhouette of bridal dress, whilst asking questions about personal identity and "what it is that defines an individual within a larger cultural collective." Other works highlighting traditional ceremonial wear of the Yoruba, Igbo and Hausa-Fulani tribes, amongst others, and hats worn as cultural signifiers by ethnic groups in Nigeria. Until 3 November.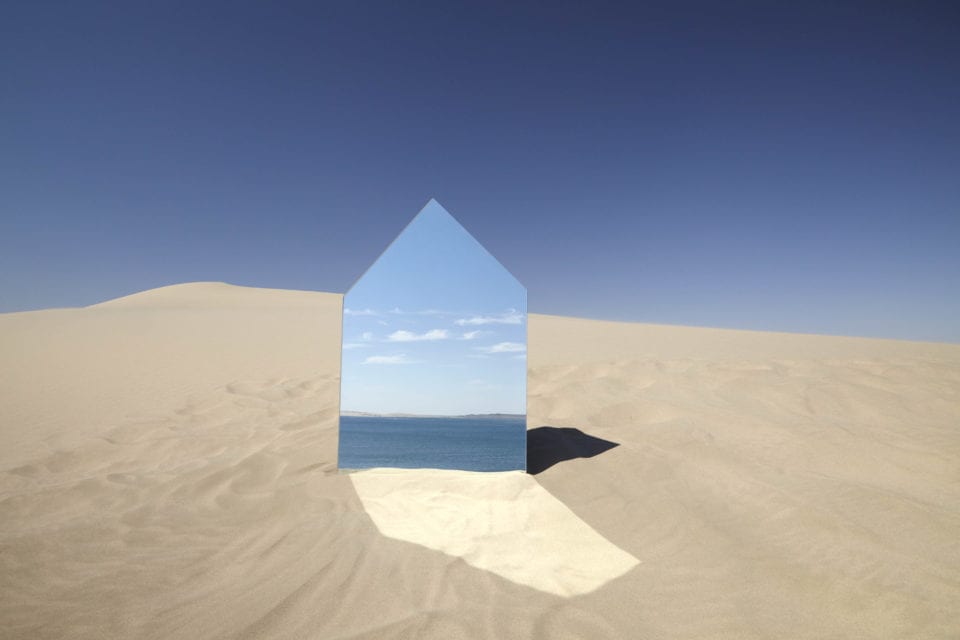 The Place I Call Home, Ffotogallery, Cardiff
Taking place at Ffotogallery's new home in Cathays, Cardiff, this exhibition explores the idea of home through the experiences of people living in the Gulf and the UK at time of rapid social change. It represents all six GCC countries, with each of the 15 commissioned artists "sharing stories of culture and heritage, challenging stereotypes, exploring identities, commonalities and differences." Featured above is work by Abi Green. A house-shaped mirror is placed within the shifting sand dunes of the Gulf coast and the remote Inland Sea, provoking thought on belonging and memory. Until 21 December.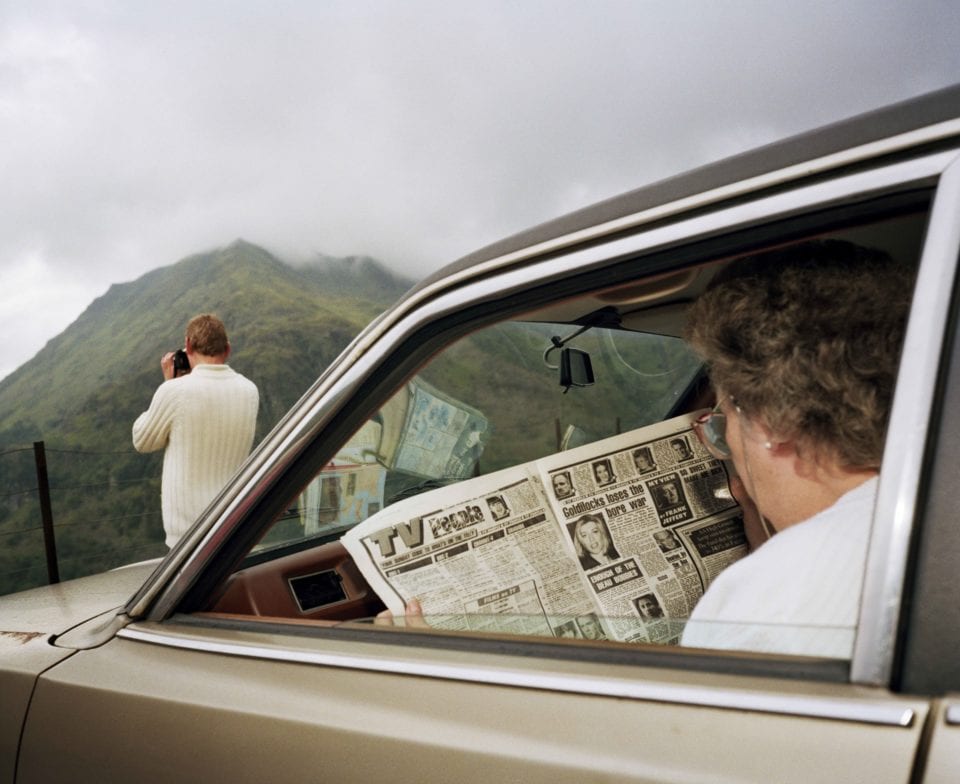 Photography Season, National Museum Cardiff
August Sander, Bernd and Hilla Becher and Martin Parr. These are the influential photographers highlighted in National Museum's Cardiff new season. Sander's monumental project People of the Twentieth Century drew a compelling survey of society, whilst the Bechers' images of industrial structures chronicled blast furnaces, water towers and grain elevators across Wales and the UK. Martin Parr records work and leisure in Wales: working men's clubs, coal mining, sports, food, festivals and the seaside are all subjects to consider. From 26 October.
Lead image: Nadine Ijewere, Untitled, 2018, from The New Black Vanguard (Aperture, 2019) © Nadine Ijewere, for Garage magazine.
Lakin Ogunbanwo images: 1. UNTITLED V, 2019
2. UNTITLED VII, 2019