Aesthetica selects this weekend's must-see shows. In the UK, viewers can experience contemplative landscapes from renowned war photographer Don McCullin, whilst the US presents Tyler Mitchell's utopian visions and a group exhibition of groundbreaking feminist artworks.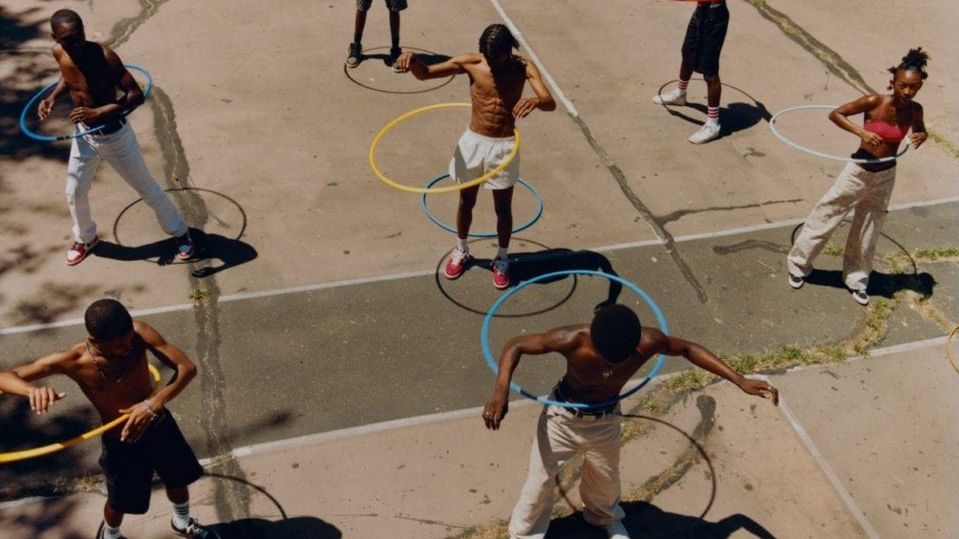 Tyler Mitchell: I Can Make You Feel Good, ICP, New York
"I feel an urgency to visualise Black people as free, expressive, effortless and sensitive." In 2018 American photographer and filmmaker Tyler Mitchell (b. 1995) made history aged 23, becoming the first black practitioner to shoot the cover of Vogue. This show foregrounds images of young people from his community, using natural light and bright colours to revel in the experiences of youth. From 25 January.
Wright Morris – The Home Place, Foam Amsterdam
American author Wright Morris (1910-1998) started photographing on a trip to Europe in 1933. He devoted only a short period of his life to image-making – shooting most intensively between 1938 and 1947. Many of the photographs documented poverty in the US, recording the realities of life in rural areas in the aftermath of the Great Depression. Until 5 April.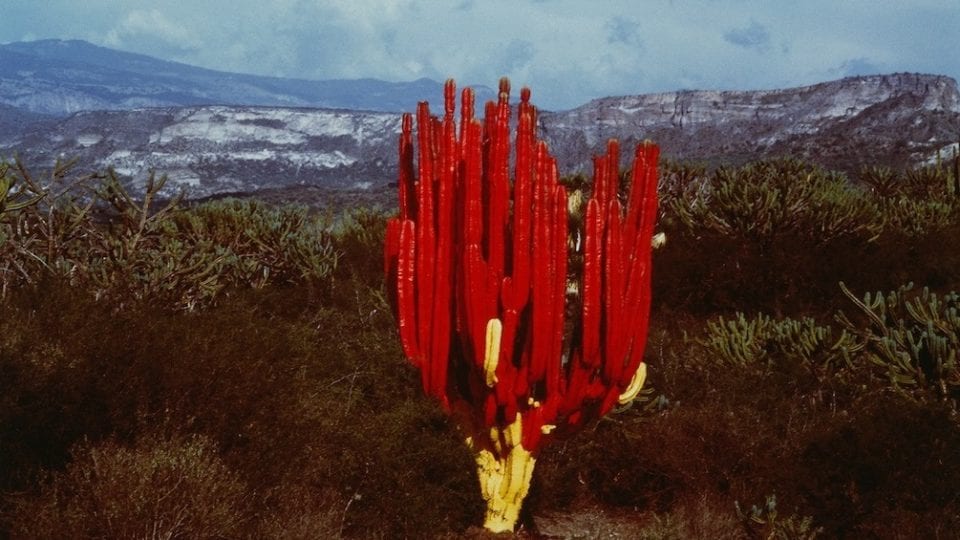 Out of Place: A Feminist Look at the Collection, Brooklyn Museum, New York
Louise Bourgeois, Helen Frankenthaler and Carolee Schneemann are amongst the names featured in this new show. It questions the role of museums and galleries, presenting work made outside of the mainstream art world. These pioneering pieces demonstrate how artists can transform long-held cultural assumptions – connecting to feminist critiques. Until 13 September.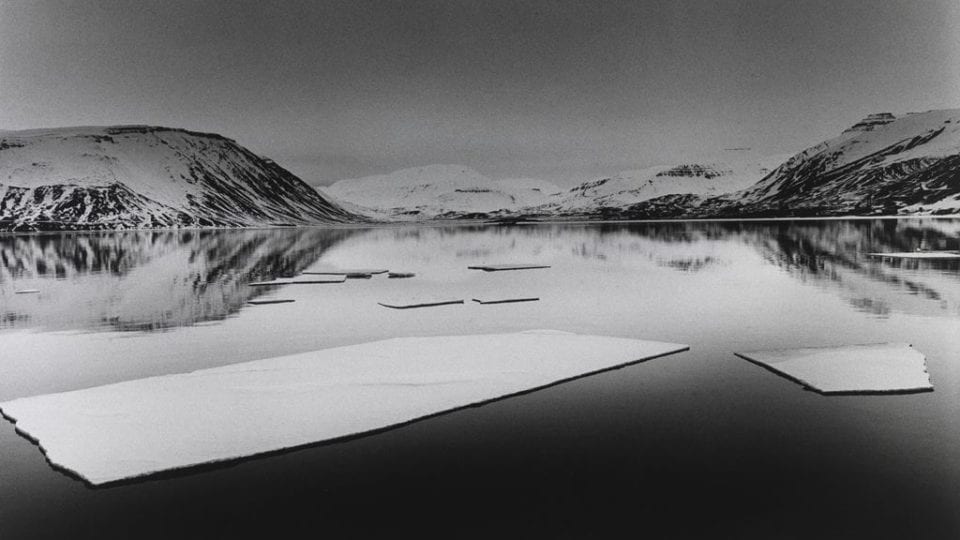 Don McCullin: The Stillness of Life, Hauser & Wirth, Somerset
Don McCullin (b. 1935) is regarded as one of the most accomplished war photographers of recent times – capturing powerful and often harrowing scenes of conflict. The British countryside is a place of reflection. Hauser & Wirth presents black and white landscape images that are full of emotion, navigating haunting vistas across the UK, Europe and Asia. Until 4 May.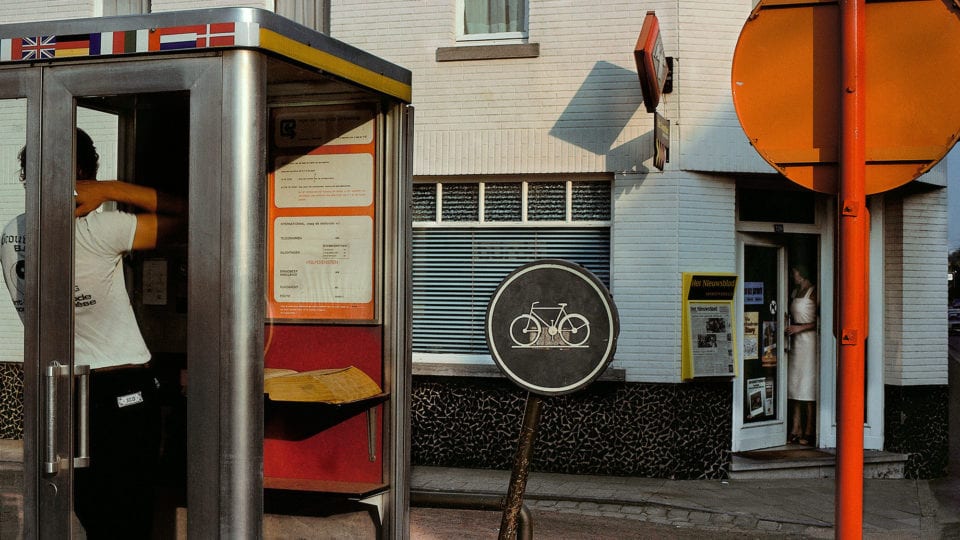 Harry Gruyaert, Howard Greenberg Gallery, New York
"I am interested in that strange magic that occurs when things come together. I look to form a connection to a place. I have to be moved by something." Harry Gruyaert (b. 1941) is recognised for a pioneering use of colour. The images capture the bright light and warm tones of Europe and further afield – navigating France, Spain, Belgium, Morocco, Japan, India, Russia and the US. Until 14 March.
Lead image: Harry Gruyaert, Los Angeles, USA, 1982. © Harry Gruyaert, Courtesy Howard Greenberg Gallery.
1. Tyler Mitchell, Untitled (Group Hula Hoop), 2019. © Tyler Mitchell.
2. Wright Morris, The Home Place, Norfolk, Nebraska, 1947 © Estate of Wright Morris.
3. Wright Morris, "Gano" Grain Elevator, Kinsley, Kansas, 1940 © Estate of Wright Morris.
4. Lourdes Grobet, Untitled, from the series, Painted Landscapes, circa 1982. Brooklyn.
5. The extreme Arctic, Norway. Don McCullin, 2019. © Don McCullin.
6. Harry Gruyaert Brabant, Belgium, 1988. © Harry Gruyaert, Courtesy Howard Greenberg Gallery.