Fact and fiction. Changing cities. Ecological crisis. This week's must-see shows offer visions of a world in flux – presenting snapshots of the past, present and future.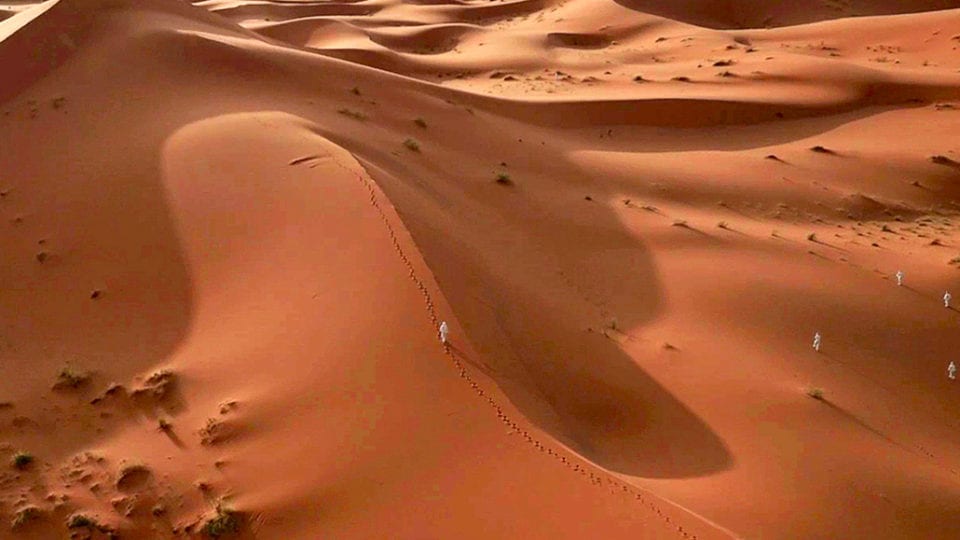 Julian Rosefeldt: In the Land of Drought, NGV Melbourne
What comes after human activity has decimated the Earth's flora and fauna? Rosefeldt's (b. 1965) drone-shot In the Land of Drought depicts scientists in white lab coats examining the archaeological remains of a civilisation that has rendered itself extinct. Until 29 September.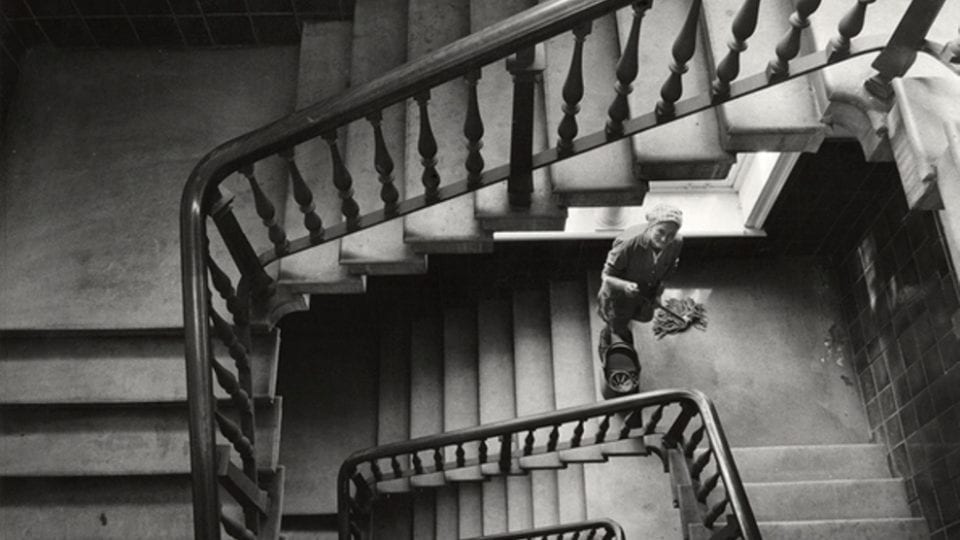 Work and Workers, Side Gallery, Newcastle
Experiences of working life are brought into focus through Side Gallery's exhibition, which highlights social documentary photography by Sirkka Liisa Konttinen, Tish Murtha, Weegee, Chris Steele-Perkins and more. The images reveal the unseen, deeply human elements of industry. Until 8 September.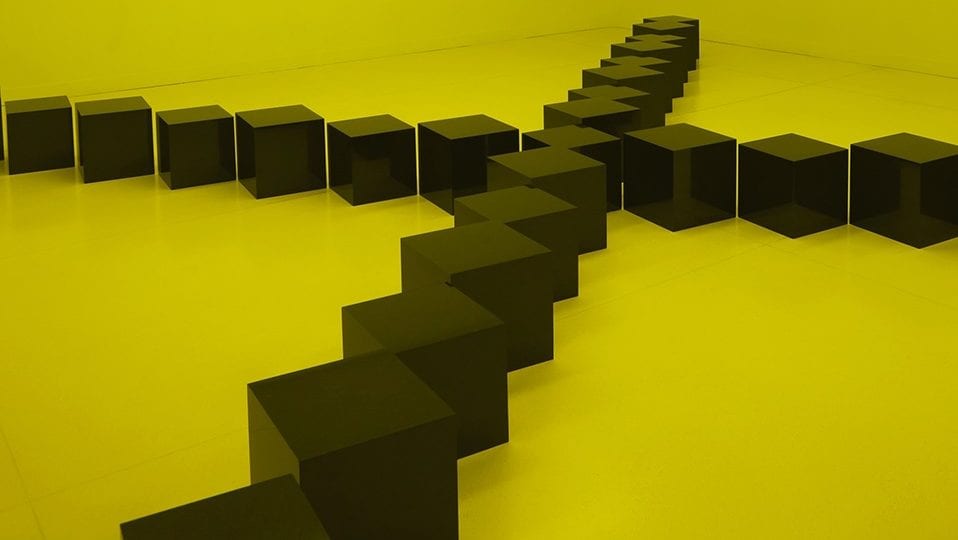 Bruce Nauman: Rooms, Bodies, Words, Museo Picasso Málaga
Nearly 100 works span the breadth of Nauman's (b. 1941) practice. Defying definition and categorisation, bold and colourful artworks cast audiences into sensory disarray. The show includes sculptures, installations and neon lights. Until 1 September.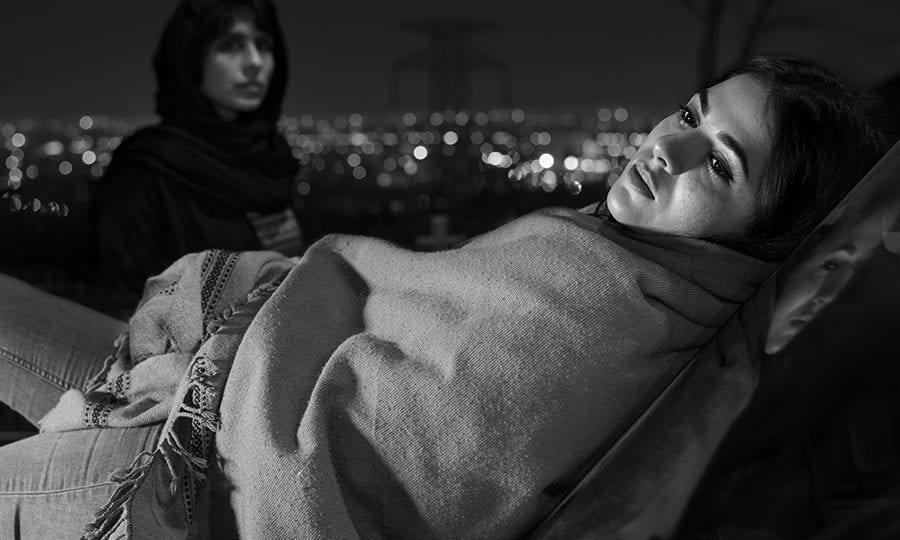 2019 Aperture Summer Open: Delirious Cities, Aperture Foundation, New York
Positioning the city as "an ever-changing landscape, a place of contested freedom, a laboratory of identity, a supermarket of desires", Aperture's Summer Open responds to the urban landscape, looking at key contemporary issues including surveillance, gun violence and overpopulation. Until 29 August.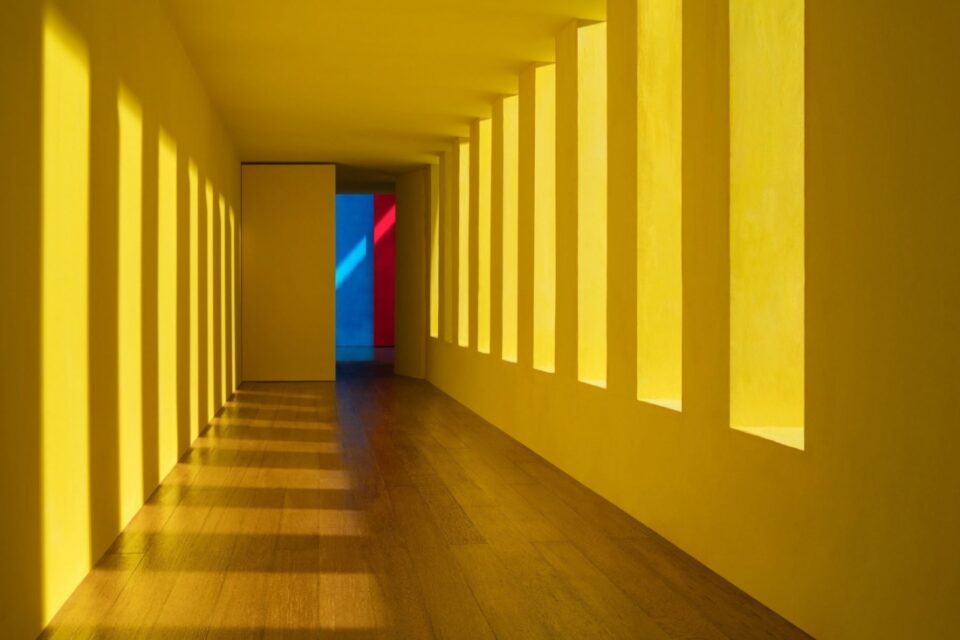 Fiction and Fabrication, Museum of Art, Architecture and Technology, Lisbon
Architectural photography has evolved in the information era, moving away from objective documentation to embrace illusory representations and digital manipulation. This show gathers work by 50 artists including Andreas Gursky, Thomas Demand, James Casebere and Beate Gütschow. Until 19 August.
Lead image: James Casebere, Courtyard with Orange Wall, 2017. Yellow Passage, 2017 © James Casebere