Stylised photography, social documentary and abstract art come together at the close of December, revealing the evolving nature of creative practice around the world.
Being Places, Torch Gallery, Amsterdam

Dutch photographer Ellen Kooi's cinematic panoramas revisit the timely relationship between human beings and the landscape. Each photograph is rich in narrative content, evoking the essence of place and offering intriguing stories. Until 5 January.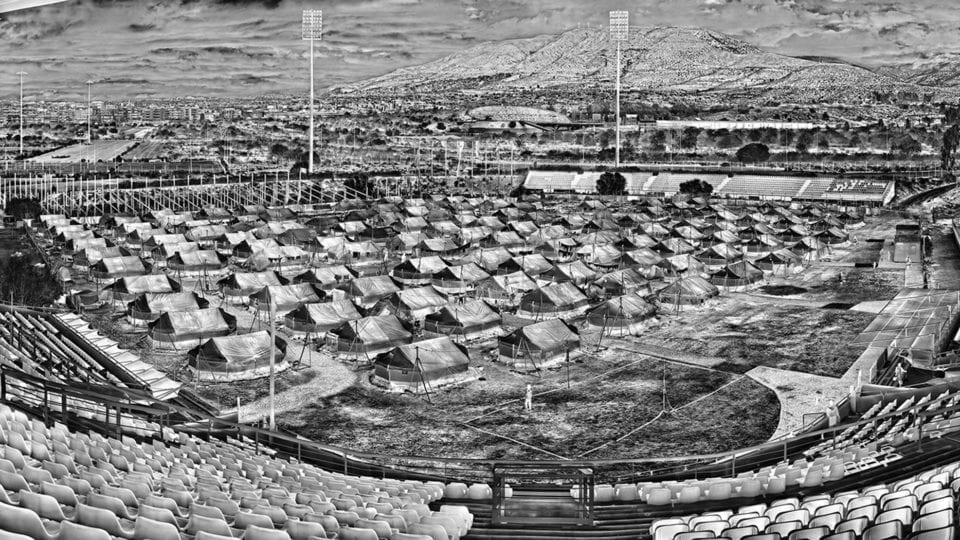 Richard Mosse, Joslyn Art Museum, Nebraska

The Castle is a body of work by Richard Mosse revealing the ongoing refugee and migration crisis in the Middle East, North Africa and Europe. Questioning visibility, the results reveal the reality of the lived experience for these communities. Until 6 January.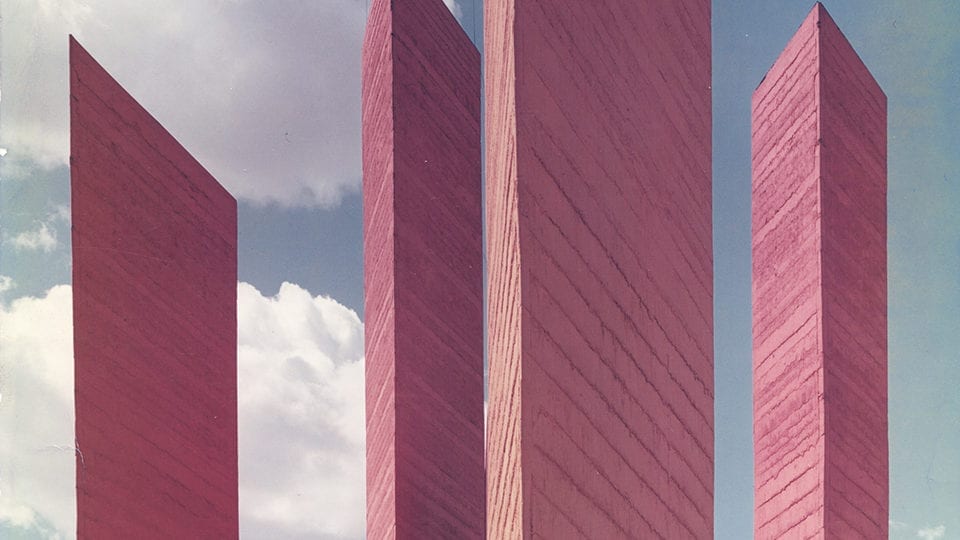 Southern Geometries, Fondation Cartier, Paris

Spanning Mexico to Patagonia, Fondation Cartier celebrates a diversity of styles and approaches – most notably geometric abstraction from Latin America, bringing together 250 pieces from the pre-Columbian period to the present. Until 24 February.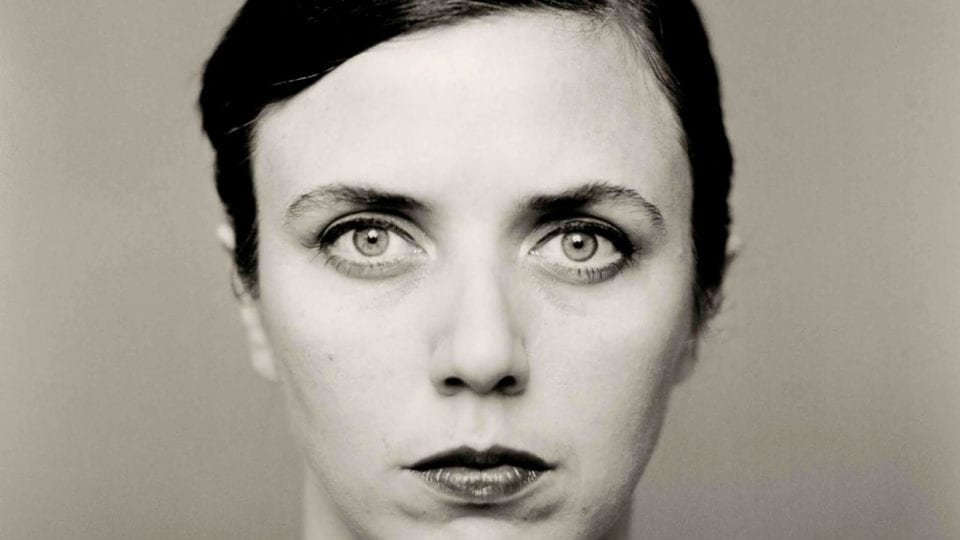 Humberto Rivas. Creator of images, Fundación MAPFRE, Madrid

A leading figure in Spanish photography, Rivas' meticulously crafted images span portraiture and cityscapes, including the viewer's gaze in each composition. This exhibition encompasses works from the 1970s until 2005. Until 5 January.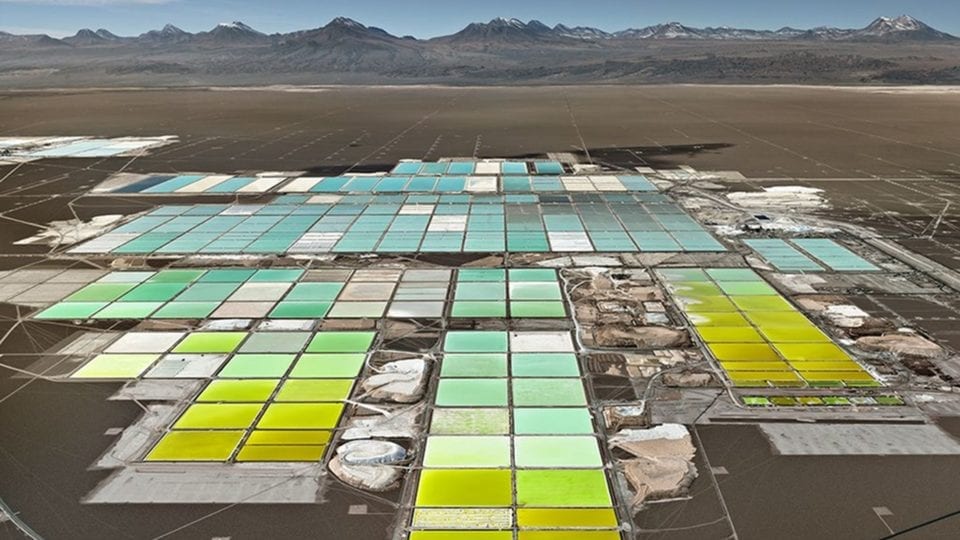 Anthropocene, Art Gallery of Ontario

Shedding light on unseen areas of the globe, this show reveals the impact of human intervention on the natural landscape. Bringing together science and art, the project unearths the scale of industrial activity on the planet. Until 6 January.
Credits:
1. Ellen Kooi, Schoorl – Duinbos, 2012.