This week's exhibitions investigate the meaning of home. Environmental film, surreal photography and large-scale installations visualise what it means to belong.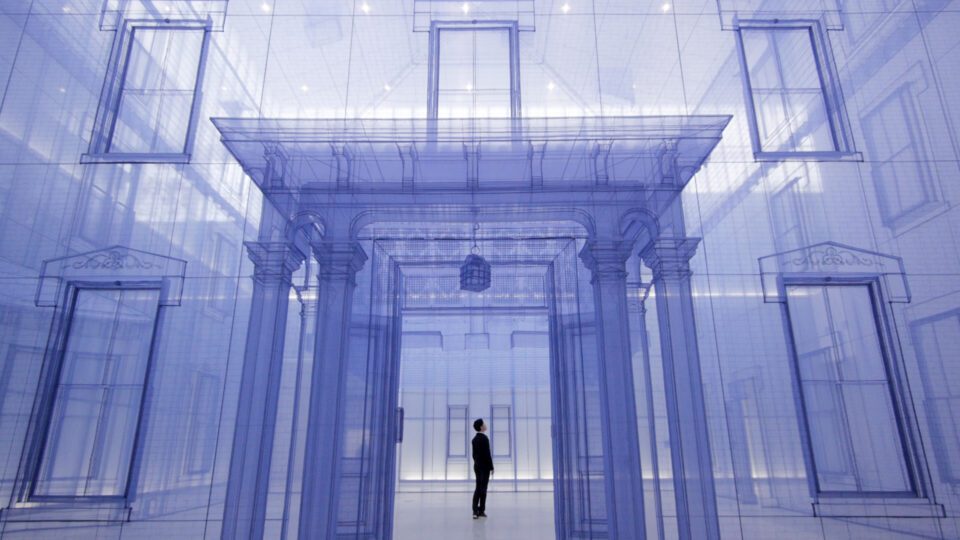 Do Ho Suh, Voorlinden, Wassenaar
"I see life as a passageway, with no fixed beginning or destination. We tend to focus on the destination and forget about the in-between spaces." Do Ho Suh's colourful replicas of previous homes capture an experience between dream and reality. Until 29 September.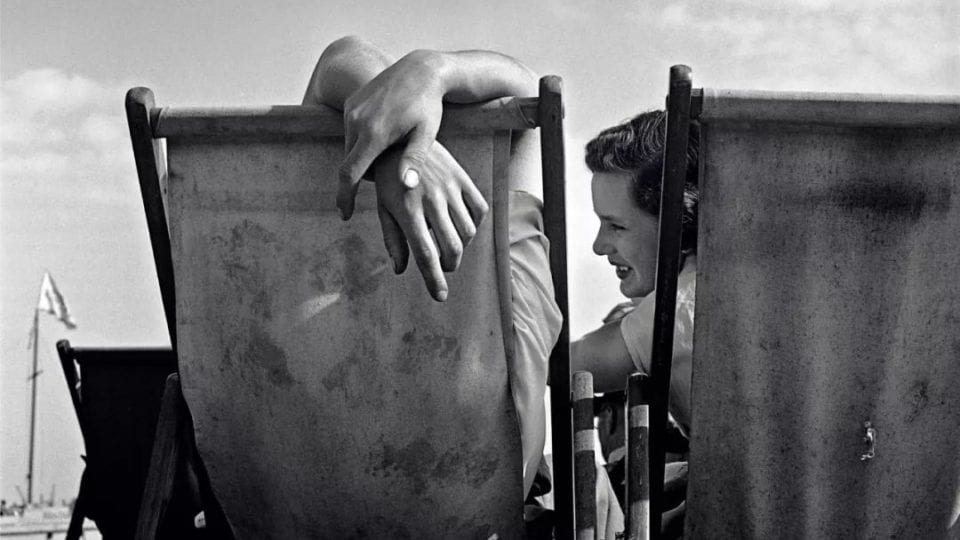 Seaside: Photographed, Turner Contemporary, Margate
Turner Contemporary's first lens-based exhibition examines the relationship between photographers and the British seaside from the 1850s to the present, featuring iconic images of hotels, the beach and seaside amusements. Opens 25 May.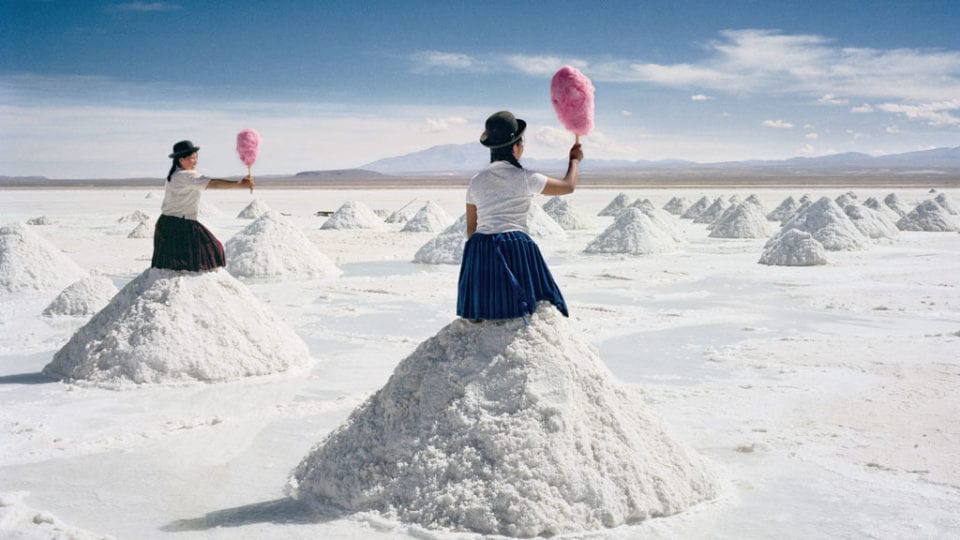 Vanishing Traces, Fotografiska, Stockholm
Expansive natural landscapes, intriguing shapes and contrasting colours. Created in collaboration with local communities, images by Dutch artist Scarlett Hooft Graafland are rich in imagination and surreal narrative. Until 8 September.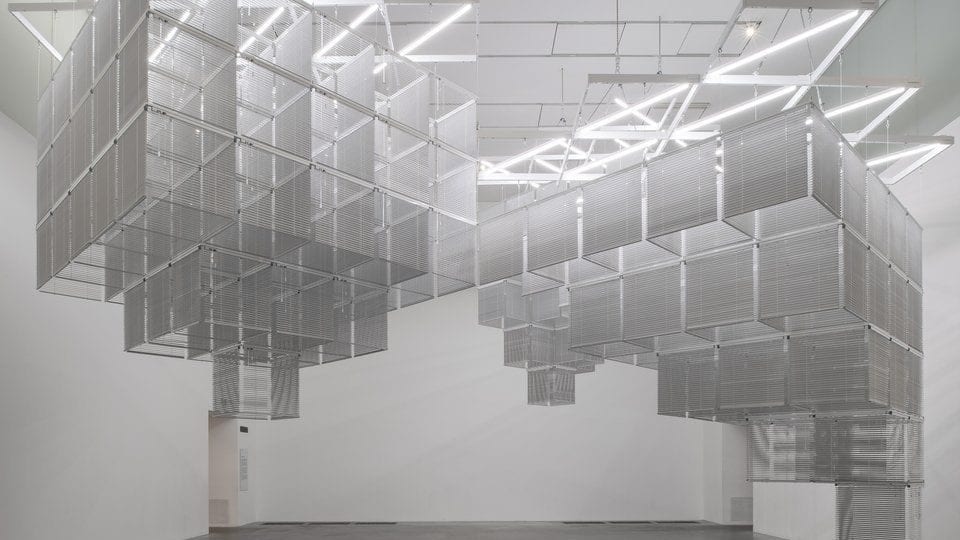 Haegue Yang: Tracing Movement, South London Gallery

Combining domestic and industrial materials with sound and light, Yang's sculptures and installations create dialogues between familiar household objects and abstraction, tapping into ideas surrounding identity politics and movement. Until 26 May.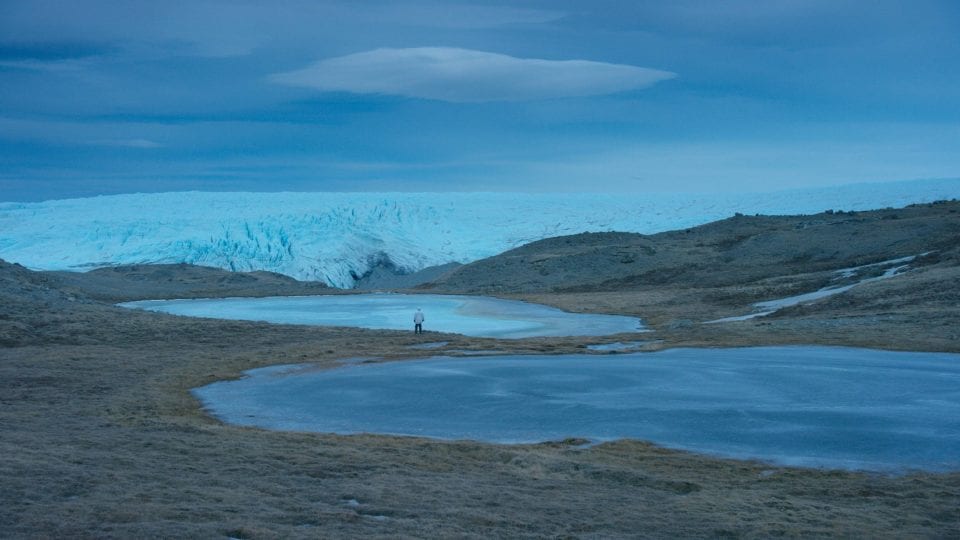 John Akomfrah: Purple, ICA Watershed, Boston
Akomfrah's six-channel video installation addresses the climate crisis and its effects on human communities, biodiversity and the wilderness. The film features disappearing ecological landscapes – from Alaska to the South Pacific. Opens 26 May.

Lead image: Day Trippers, Aberystwyth, 1985 Copyright © 1985 Colin Thomas.