Street photography, fashion imagery and analogue film feature in this week's exhibitions to watch. Each show pushes the limits of form, composition and concept.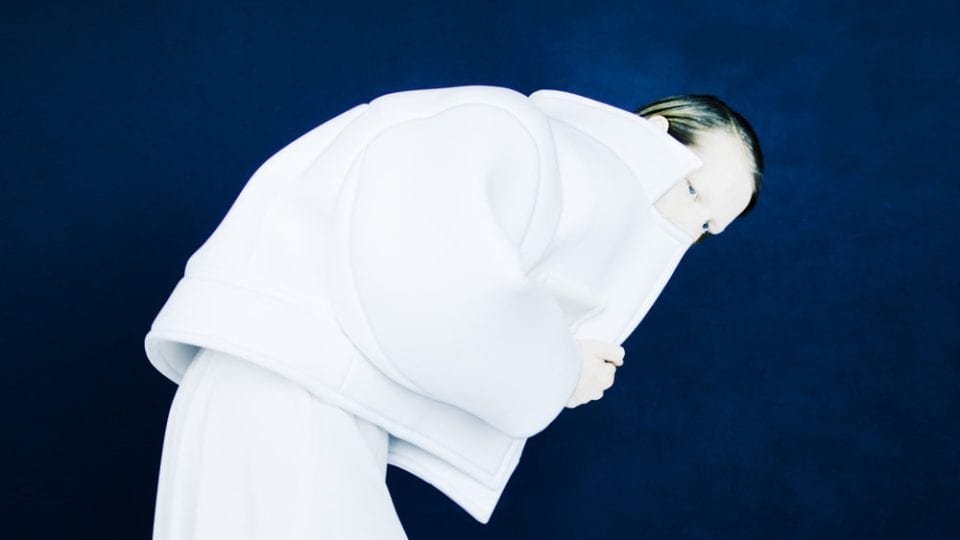 Erik Madigan Heck, Staley Wise Gallery, New York
Occupying the intersection of fashion, painting and classical portraiture, Erik Madigan Heck's unique photographic style is at once timeless and futuristic. Bright colours, bold forms and intriguing abstraction come together in evocative works. Until 18 May.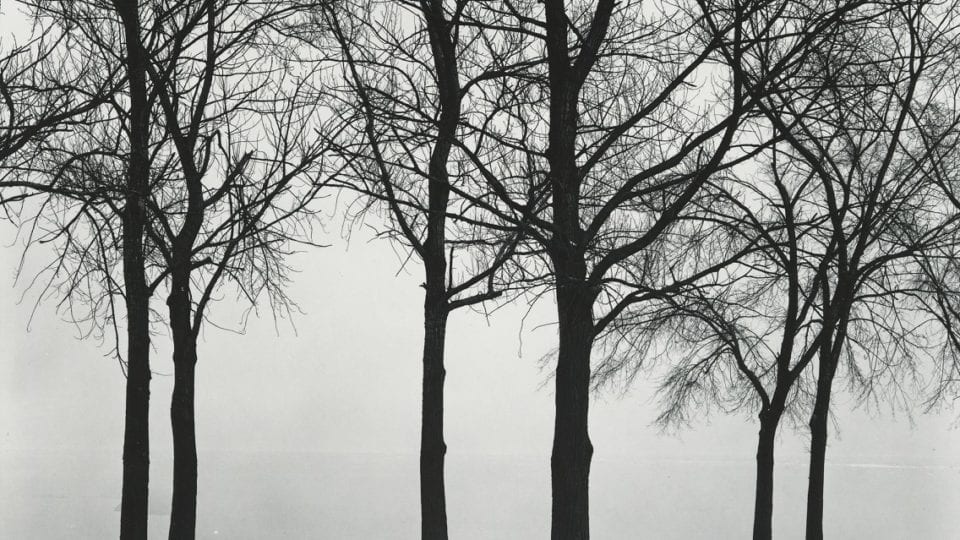 Harry Callahan: Chicago | Detroit, Huxley-Parlour Gallery, London
Huxley-Parlour's new show offers a selection of striking landscape, portraiture and abstracted images from the first two decades of Callahan's career. Alongside his wife and daughter, recurring subjects include city streets, buildings and the wider urban landscape. Until 6 April.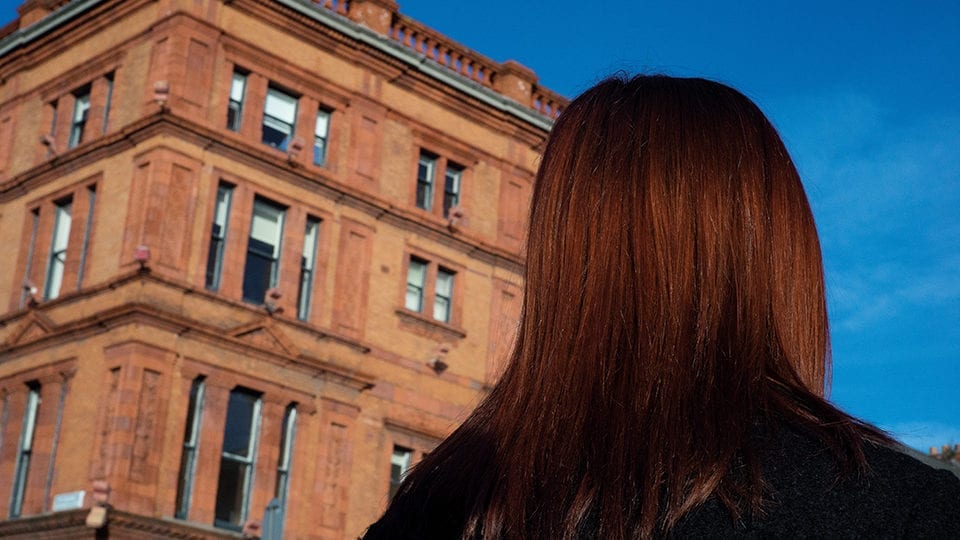 Eamonn Doyle, RHA Gallery, Dublin
This rhythmic collection of street photography produces a map of the urban landscape through three bodies of work – i, ON and End. Documenting Dublin's inhabitants, it translates the experience of the city into bold, visual compositions. Until 22 April.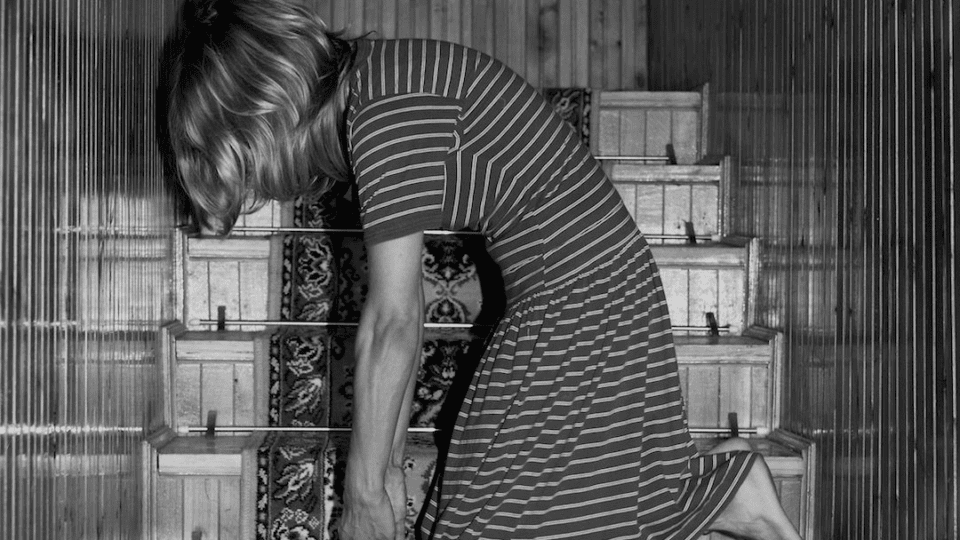 Joanna Piotrowska, All Our False Devices, Tate Britain, London
Piotrowska's black and white photographs and 16mm films explore domestic spaces and man-made environments. Presenting intriguing gestures and movements, the works navigate the body and the power dynamics which underly human relationships. Until 9 June.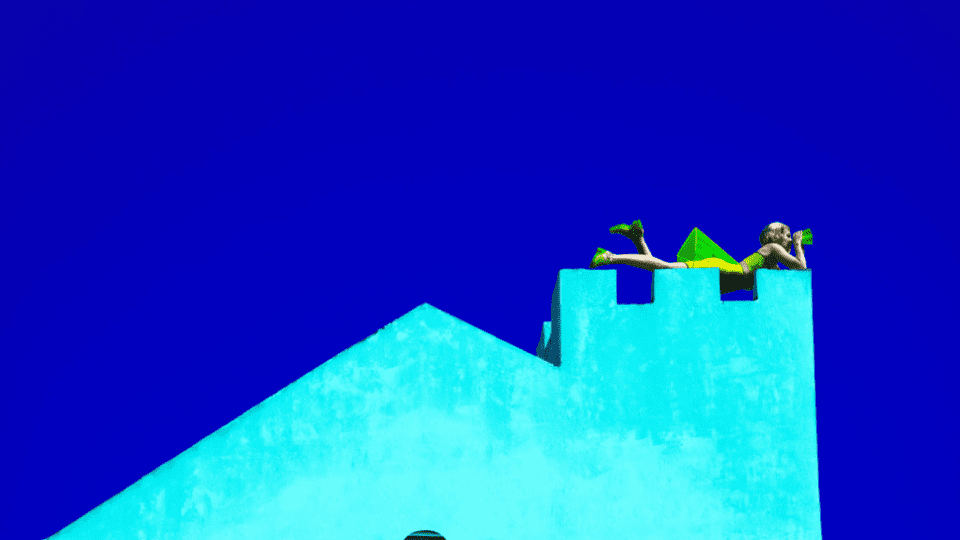 Reine Paradis: Midnight, Galerie de l'hôtel Jules et Jim, Paris
The surreal photographs presented in Midnight take viewers on a journey across a chromatic world, expanding the boundaries of reality and imagination. Staging herself within uncanny landscapes, Paradis occupies multiple narratives. Until 14 May.

Lead image: Eamonn Doyle, Orange, from the series End, 2015. Photograph © 2019 Eamonn Doyle.