February begins with a selection of reflective photography and video exhibitions. Each responds to changing ideas of place and time; works traverse the globe to explore identity, memory and connectivity.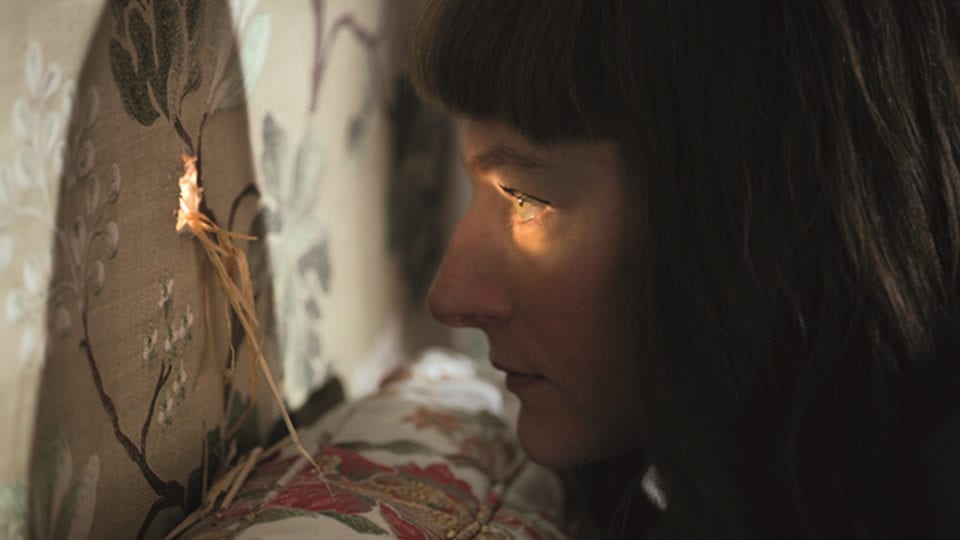 Daria Martin: Tonight the World, Barbican Centre, London

London-based artist, filmmaker and 2018 Jarman award-winner Daria Martin's Tonight the World uses film and computer gaming technology to explore the vivid dreamscapes of her grandmother – an artist who fled from the Holocaust. Until 7 April.
Subjects of Life, MUDAM, Luxembourg

This show presents work by 12 artists from Europe, Asia, the Middle East and North America, tapping into our perception of reality, notions of territory and the represented subject. Featured artists include Shirin Neshat, Martin Parr and Nan Goldin. Until 29 September.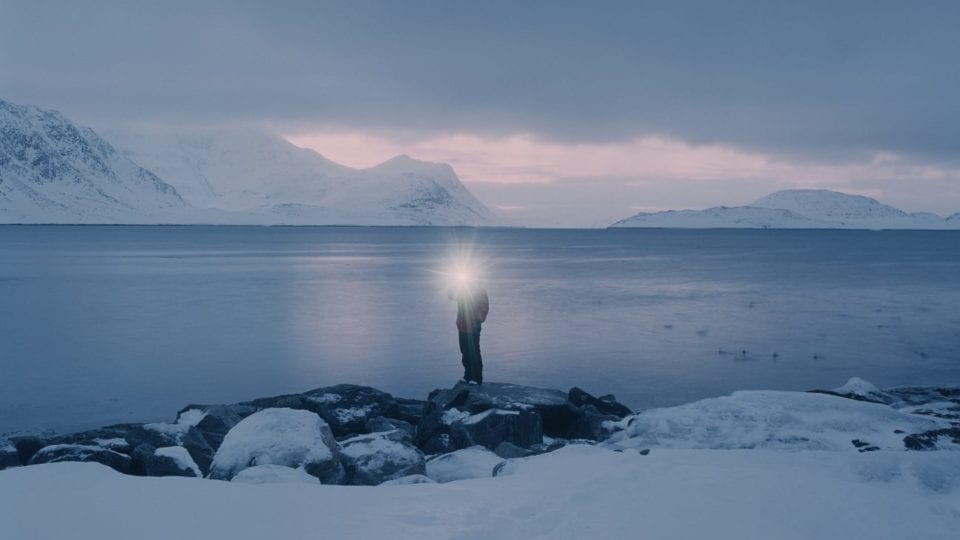 Lotta Törnroth: Imaginary Islands, Hippolyte, Helsinki

A fascination with the ocean forms the basis of Törnroth's compelling images, which are captured in Greenland and use light in intriguing ways. Presenting herself as the subject of eerie compositions, the artist taps into the narratives of neighboring communities. Until 24 February.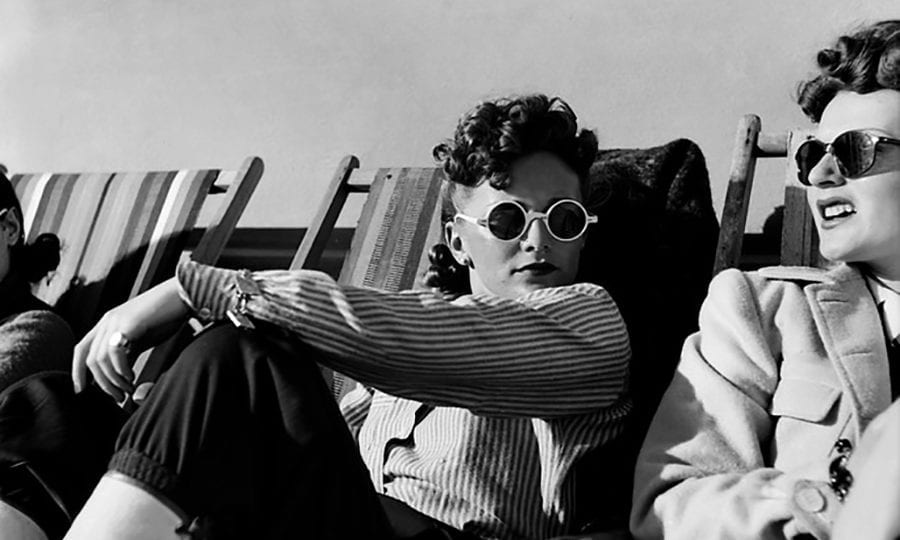 Winter in Swiss Photography, Bildhalle, Zürich

Through the lens of renowned photographers such as Werner Bischof, René Burri and Sabine Weiss, Bildhalle's exhibition reflects on the changing alpine landscape. The sublimity of light, shadow and the natural environment are brought into focus. Opens 2 February.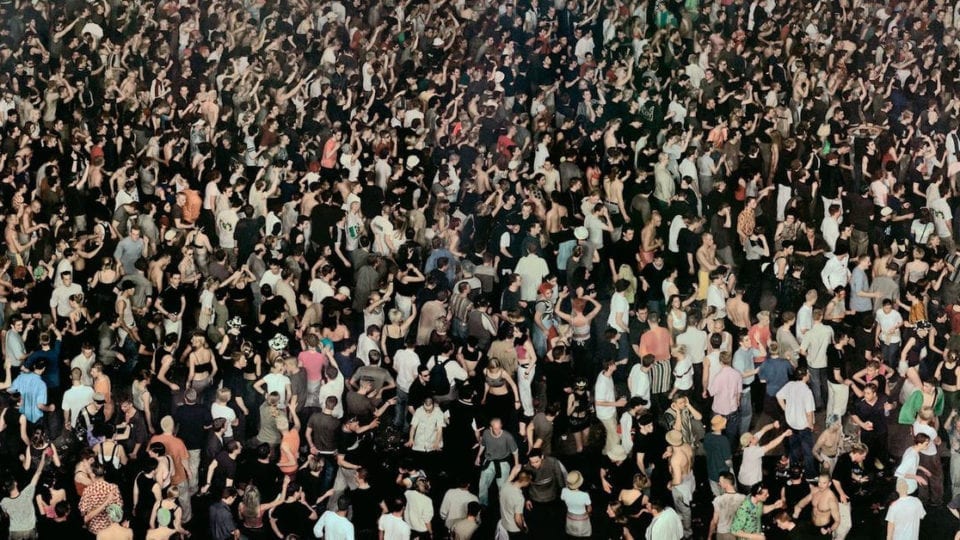 Andreas Gursky, Gagosian, Gstaad Saanen Airport, Switzerland

"You never notice arbitrary details in my work." Gursky's large-scale images highlight connectivity and consumerism in contemporary society, exploring rising populations, environmental crises and urban infrastructure. Digitally manipulated works explore the impact of globalisation. Until 17 March.

Lead image: From the series I wait as a lighthouse © Lotta Törnroth