This week's recommended shows navigate changing cultural and social landscapes, including conceptual approaches to post-truth and powerful Latin American photography.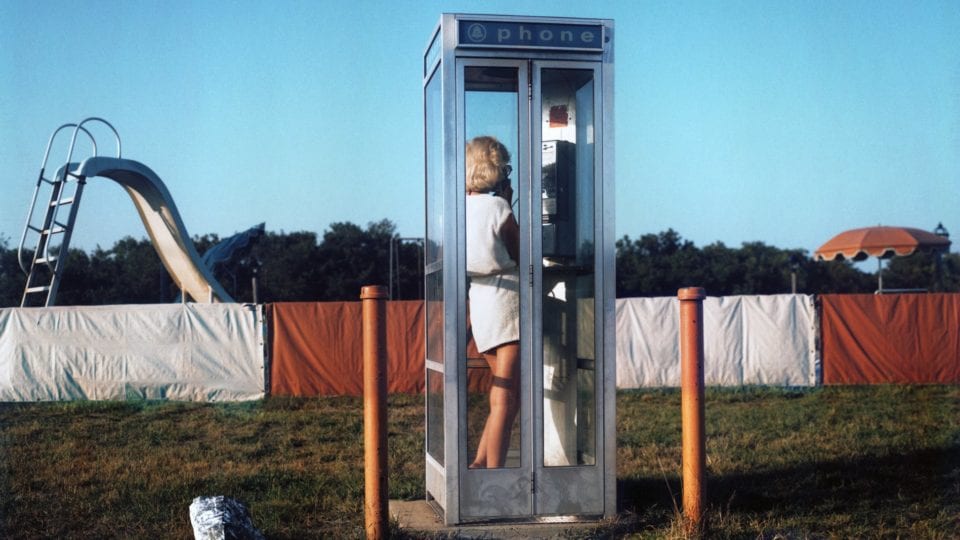 John Goodman: Not Recent Colour, Addison Gallery of American Art, Andover
Diners, bowling alleys, gas stations and phone booths. Goodman's richly saturated record of individual lives and social interactions in the US, taps into the enduring essence of people and place from 1970-1980. Until 31 July.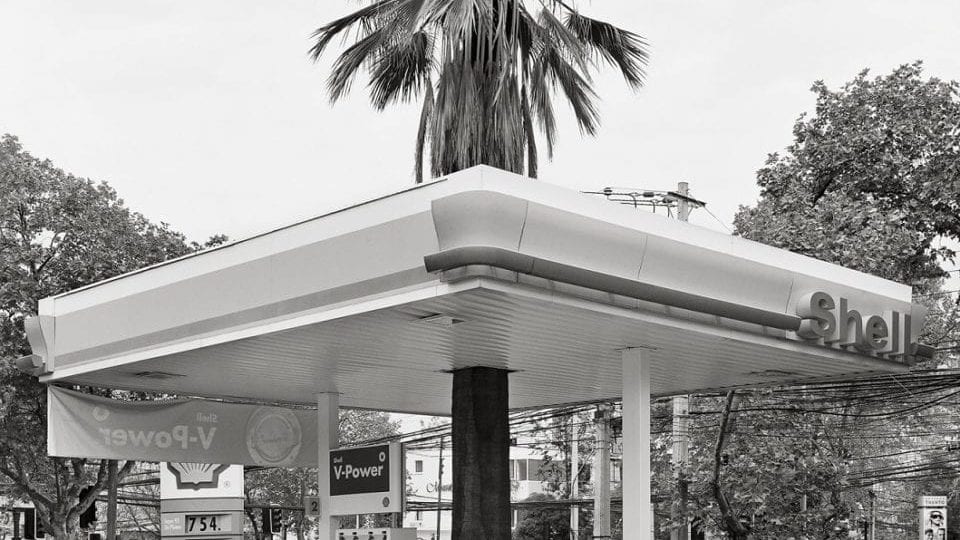 Urban Impulses, The Photographers' Gallery, London
Half a century of Latin American photography is surveyed in this exhibition, which spans over 200 works. Significant historical event include the Cuban revolution, military dictatorships in Argentina, Brazil, Chile and Paraguay and mass social movements. Until 6 October.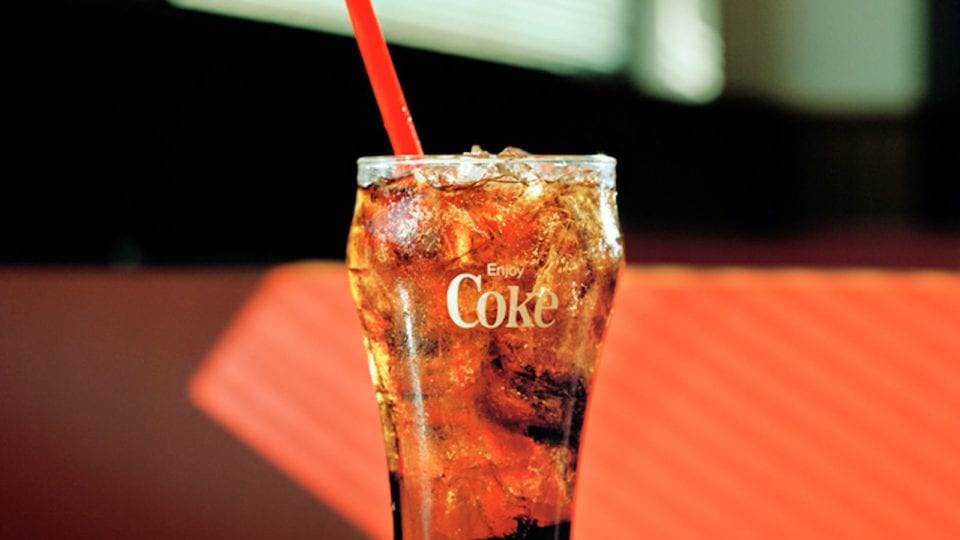 Margins of Excess, Belfast Exposed

Max Pinckers' (b. 1988) series exists at the intersection between accepted truth and subjective reality. It focuses on the stories of six characters – all of whom momentarily received nationwide attention in the press. Fact and fiction become fluid in this multi-layered approach to documentary. Until 27 July.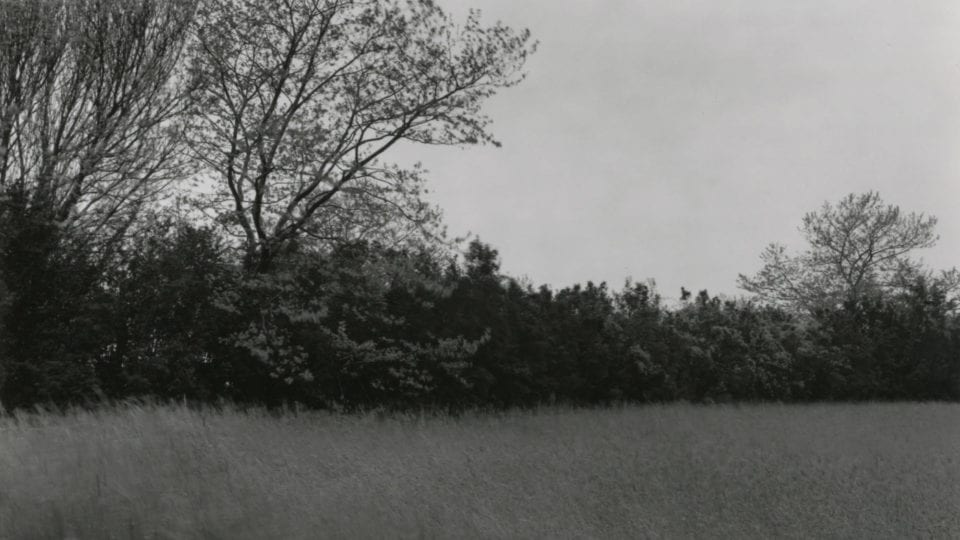 Thomas Joshua Cooper, Parrish Art Museum, New York City
Throughout a 50-year career combining art and travel, Cooper (b. 1946) has long been preoccupied with water as a focal point for understanding historical and cultural geographies. Refuge is anchored by 20 pieces made whilst traveling along waterways in Long Island. Until 28 July.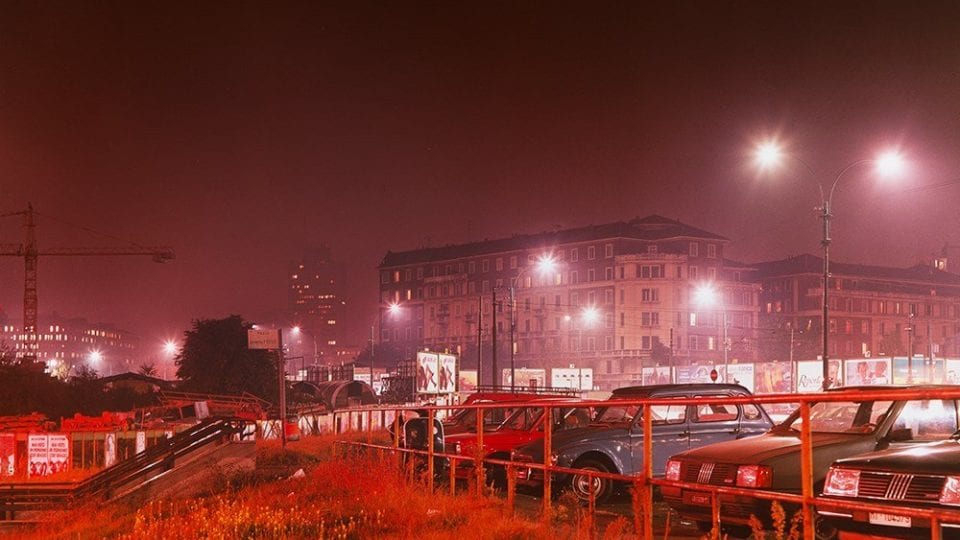 Lewis Baltz, Sol Lewitt, Galerie Thomas Zander, Cologne
This presentation features a variety of Baltz's (1945-2014) series, including the seminal The Tract Houses – images exploring the mass-production of homes. Viewed alongside Lewitt's (1928-2007) conceptual investigations into space, it celebrates a reduced visual language. Until 24 August.

Lead image: Lewis Baltz South Corner, Riccar America Company, 3184 Pullman, Costa Mesa, from the series The new Industrial Parks near Irvine, California, 1974.