This weekend's top picks navigate digital realms, homelands and expansive vistas. Each show is tied to a specific notion of place, making sense of what it means to belong.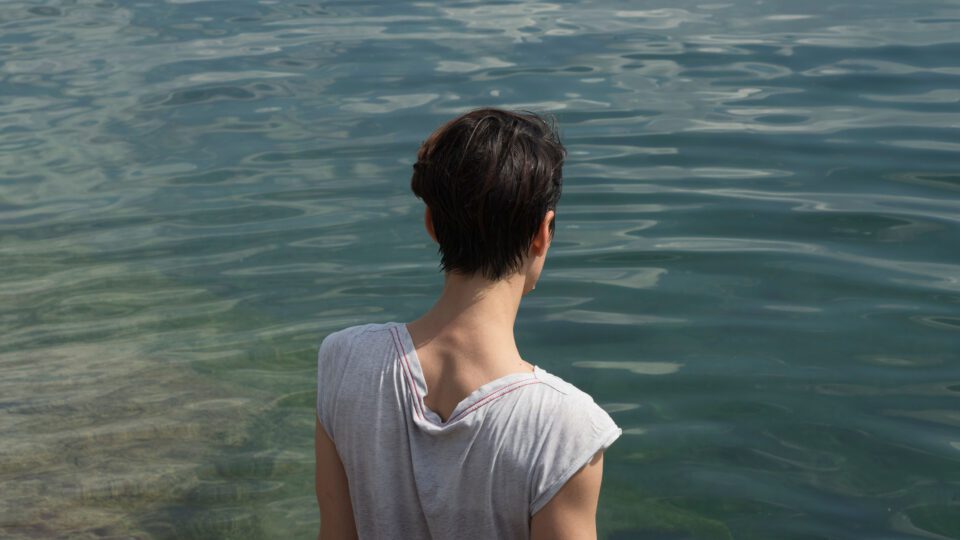 Still (Noon), Robert Morat Galerie, Berlin
In 1939, documentarian Theo Frey photographed twelve Swiss villages to draw a contemporary portrait of the country. Shane Lavalette (b. 1987) brings the story up to date, following in Frey's footsteps to provide a meditation on past and present. Until 31 August.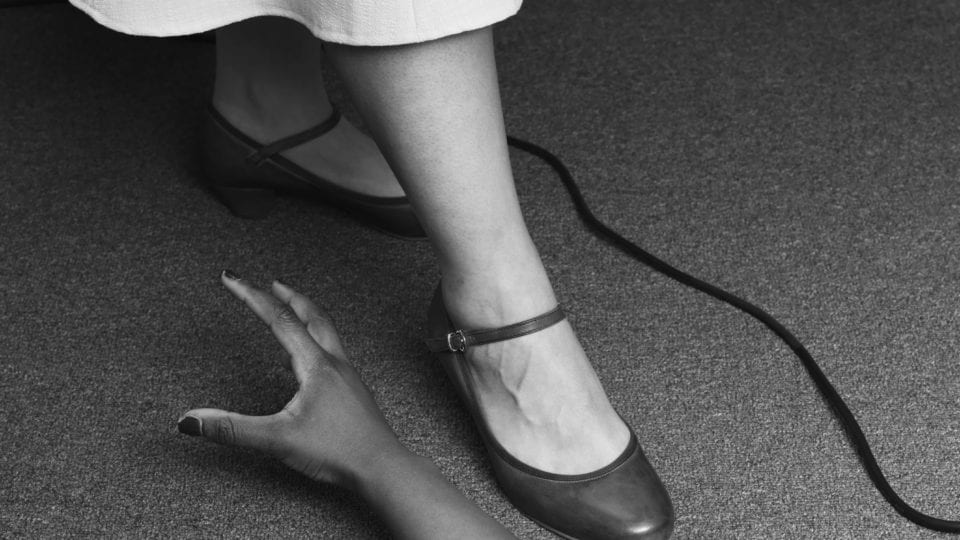 Dominic Hawgood: Casting Out the Self, Foam Amsterdam
Images appear to move. Flat surfaces offer hidden depths. In Hawgood's (b. 1980) multidisciplinary pieces, the perception of space is an illusion. This show moves between physical and digital realities through lighting design and sculpture. Until 13 October.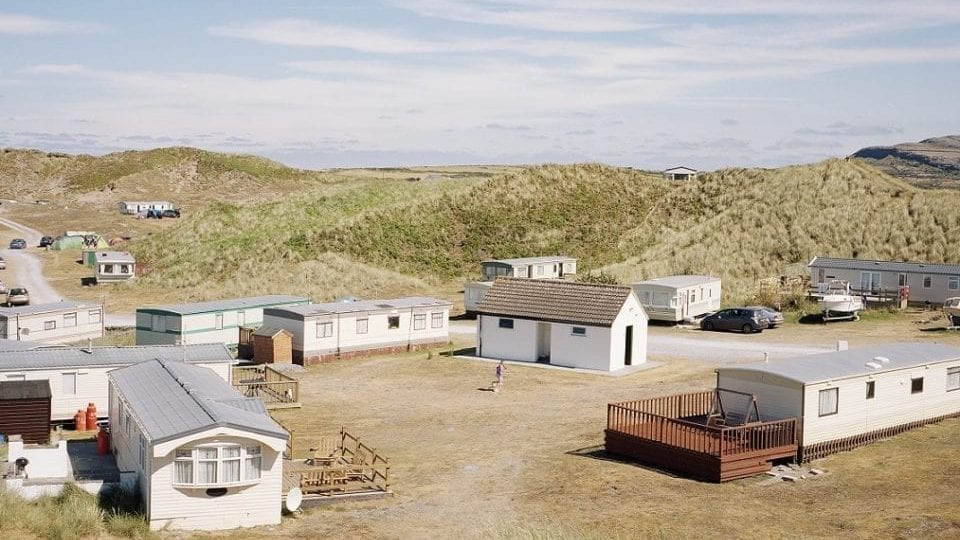 PhotoIreland Festival celebrates its 10th anniversary, bringing an expansive exhibition programme to Dublin. In New Irish Works, projects by 10 emerging artists explore ideas of history, migration, globalisation and 21st century culture. Until 31 July.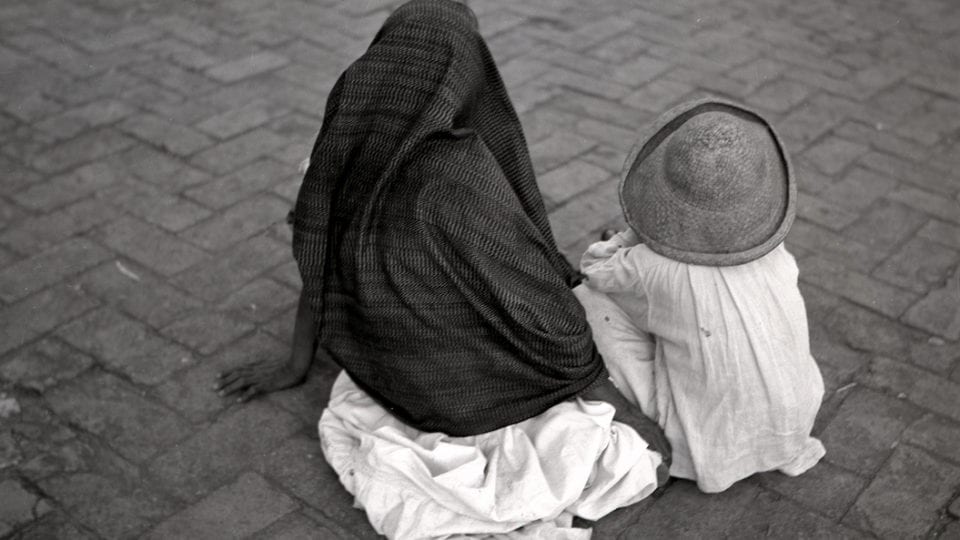 Manuel Álvarez Bravo: Photopoetry, The Photographers' Gallery, London
The Photographers' Gallery celebrates Modernist photographer Manuel Álvarez Bravo (1902-2002), who captured lyrical images of Mexico and its inhabitants. The collection transforms the rituals of everyday life into something sublime. Until 8 September.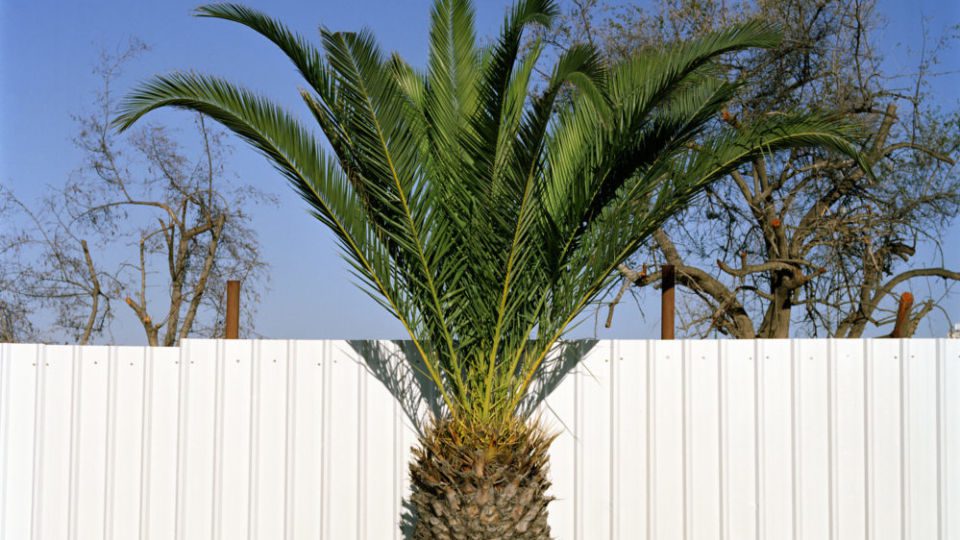 Her Ground: Women Photographing Landscape, Flowers Gallery, London
Her Ground addresses the visibility of women's narratives in representations of the landscape. Featuring works by Scarlett Hooft Graafland, Mona Kuhn and Maja Daniels, it reflects on notions of power and agency in relation to the land. Until 31 August.

Lead image: Scarlett Hooft Graafland, Discovery, 2006.