Landscape photography, archive imagery and sculpture come together in this week's latest shows to survey the ever-evolving history of visual culture.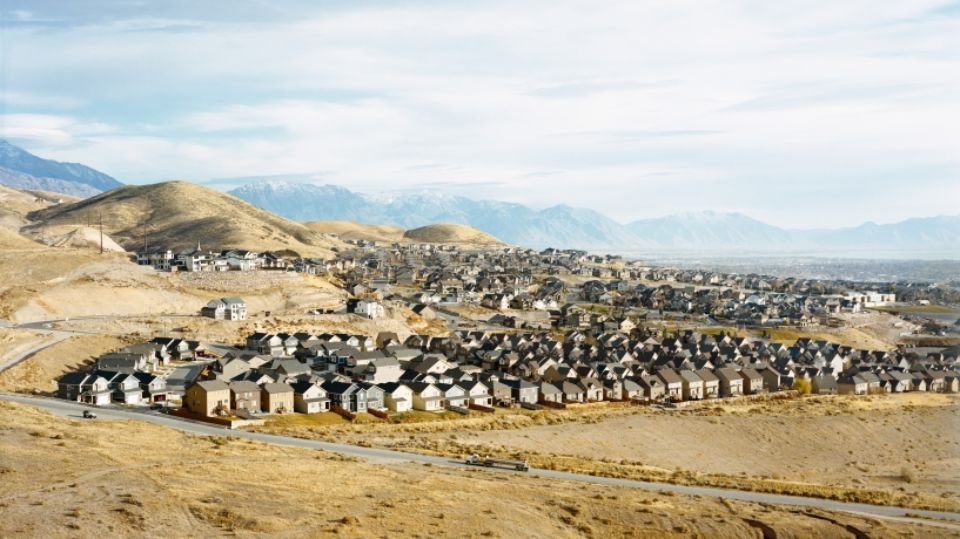 Victoria Sambunaris: Land Mark, Yancey Richardson Gallery, New York

Since 1999, Victoria Sambunaris (b. 1964) has traversed the US, documenting the intersections of natural worlds and modern civilization. Subtly showing changes made to the landscape, the works reveal the contradictions inherent within our relationship to the environment. Until 11 May.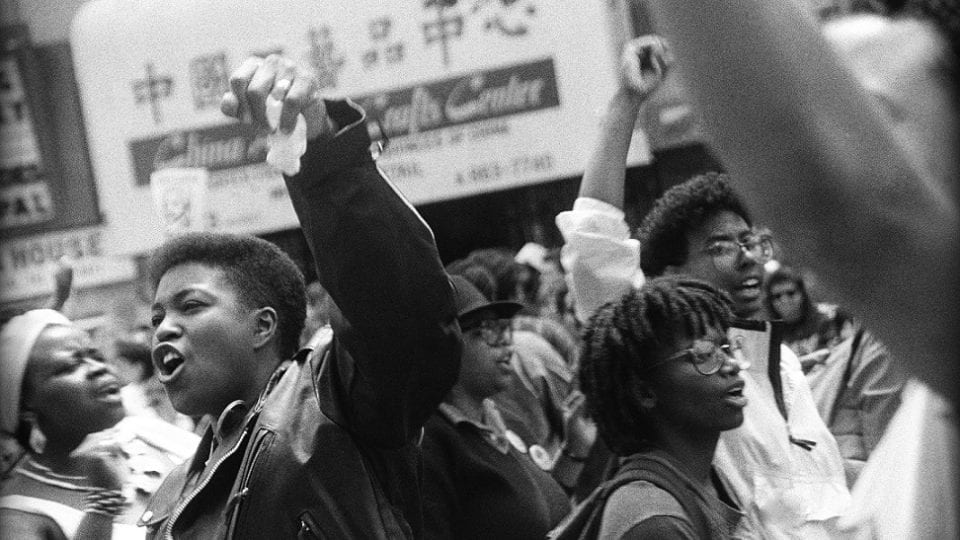 Queer California: Untold Stories, Oakland Museum of California

This show explores LGBTQ+ history and culture in the state, bringing together powerful examples of social activism. Archival documents, photographs, costumes and publications move beyond mainstream narratives to delve into lesser known stories – taking vital steps towards a more inclusive future. 13 April – 11 August.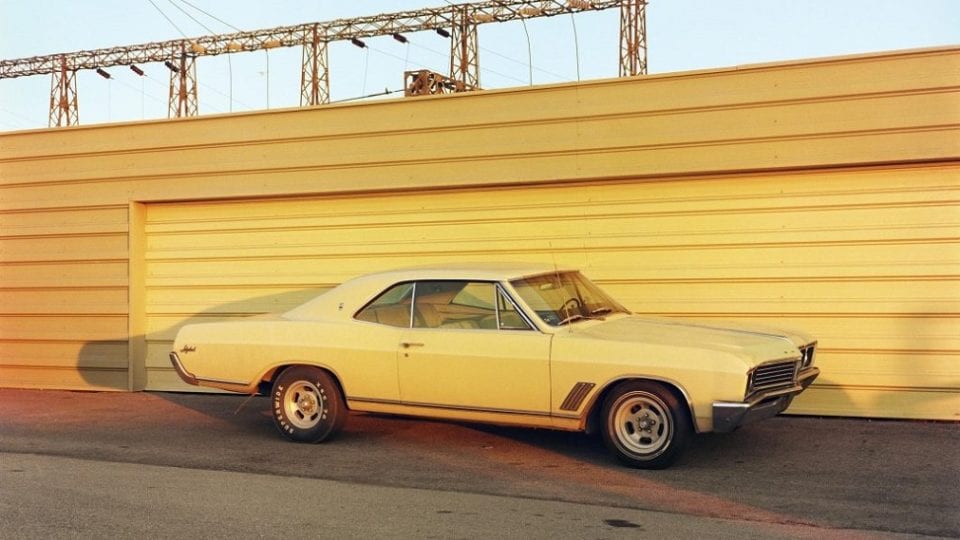 William Eggleston: 2¼, David Zwirner, London

American photographer William Eggleston's (b. 1939) vivid, highly saturated images heighten the everyday, transforming quotidian scenes through a distinctive understanding of colour, form and composition. David Zwirner presents a series of square-format photographs in its first UK show of Eggleston's works. Until 1 June.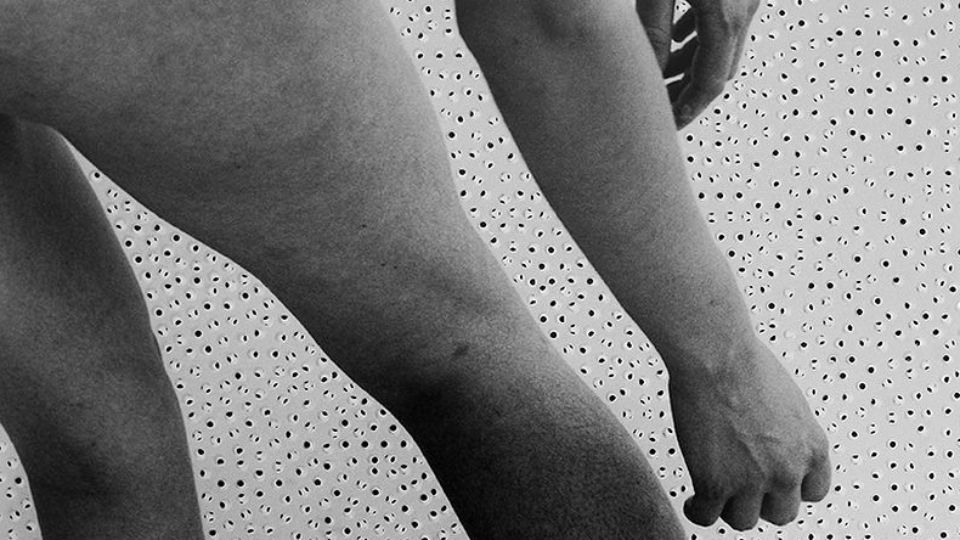 The Body, Infinitely, Galerie Thierry Bigaignon, Paris

Merging sculpture and photography, Henri Foucault (b. 1954) records the body in surprising ways. Mirrors refract and multiply the human form, whilst additional shapes obscure and abstract compositions. Uncanny, imaginative and playful, the images rework the nude. Until 18 May.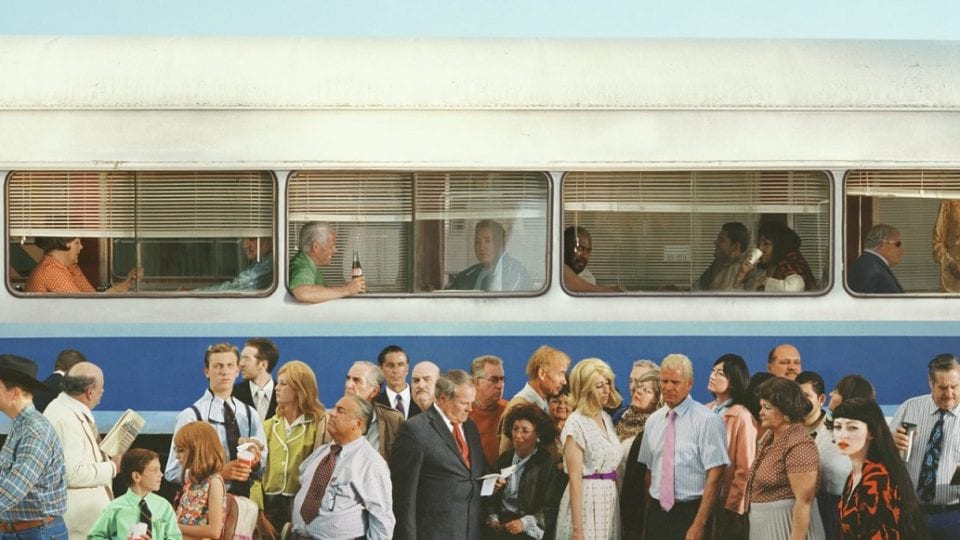 Look Again: 45 Years of Collecting Photography, The High Museum of Art, Atlanta

Delving into a collection of over 7000 images from the 1840s to today, High Museum of Art collates a comprehensive selection of works. Exploring the past, present and future of the medium, the show demonstrates how it can channel key ideas, information and emotions. Until 14 April.
Lead image: Victoria Sambunaris, Untitled, (Train crossing Great Salt Lake), Utah, 2016.