International photography shows explore human experiences in the 20th and 21st centuries, responding to economic, cultural and political events that continue to shape the landscape.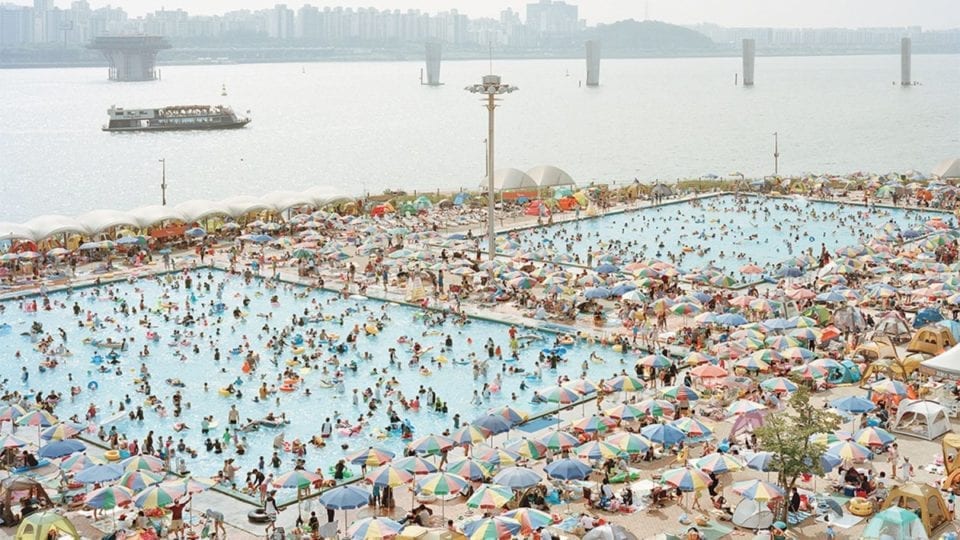 Greetings from South Korea, Three Shadows Photography Art Centre, Beijing

This show offers a multifaceted look at Korean photography. Comprising works from the mid-20th century to today, it explores the realities of society after WWII whilst highlighting a new generation of artistic talent. Opens 13 January.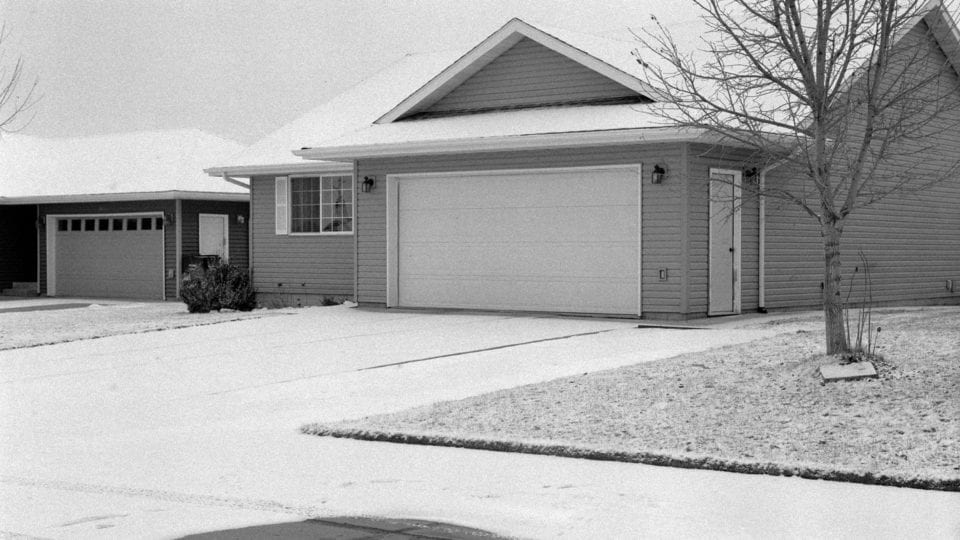 Gerry Johansson – American Winter, Galerie Wouter van Leeuwen, Amsterdam
Looking to the impact of industrial decline or economic downturn, Johansson's images of abandoned structures traverse the deserted towns of Kansas, Nebraska, North Dakota, South Dakota, Montana, Wyoming and Colorado. Until 9 February.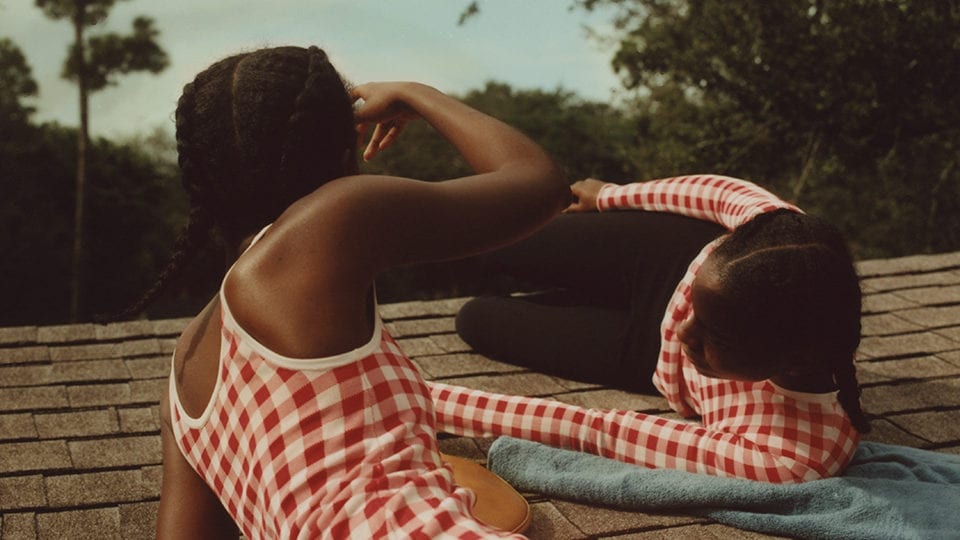 Foam Talent 2019, Foam Next Door, Amsterdam
The new pop-up venue Foam Next Door hosts the latest iteration of Foam Talent. 20 selected practitioners take an interdisciplinary approach to image-making, making sense of social, political and environmental concerns. Opens 13 January.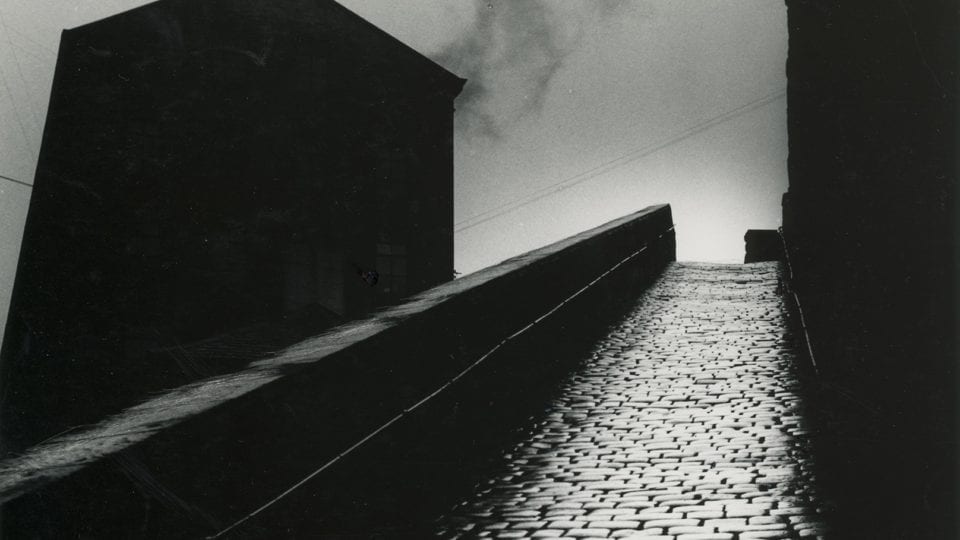 Bill Brandt, Vintage Works, Michael Hoppen Gallery, London
German-born photographer Bill Brandt (1904-1983) is known for capturing the diversity of life in Britain through bold images and strong use of contrast. A wide-angle lens crafts unique interior and exterior compositions. Until 19 January.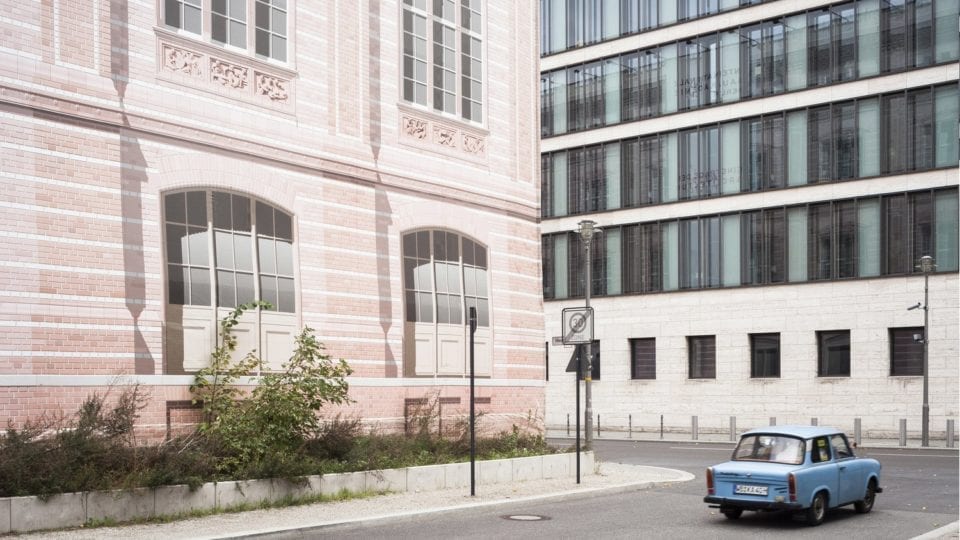 Die zweite Heimat, Haus am Kleistpark, Berlin
From 2011-2016, Peter Bialobrzeski (b. 1961) travelled through Germany. The resulting images document human-dominated spaces, focussing on the city, cultivated land and architectural forms to draw a portrait of the 21st century. Until 31 March.
Lead image:From the series Frères d'une île pas très proche, 2018. © Durimel, courtesy of the artists.