Seminal portraits, stylised images and thought-provoking documentary photography. Top exhibitions navigate themes of memory, history and identity – from the 20th century to today.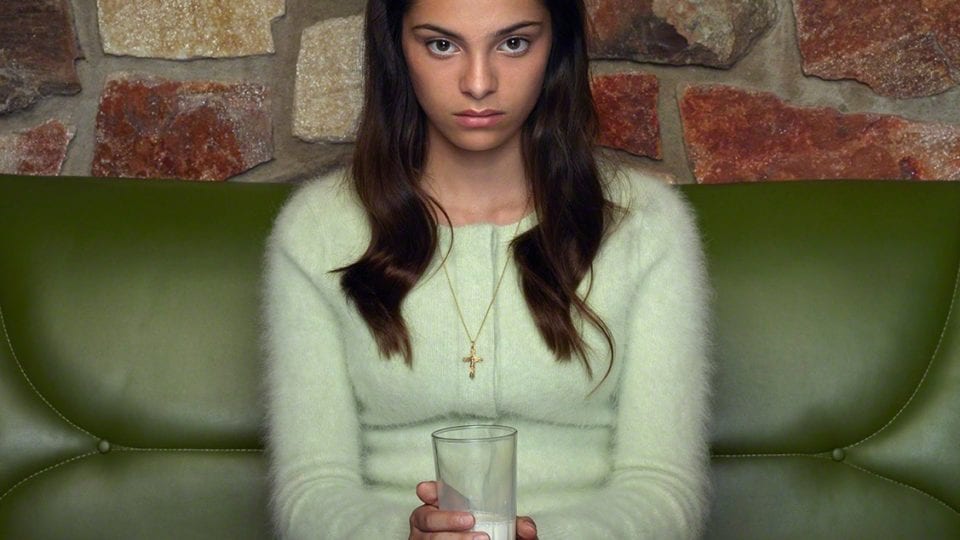 Erwin Olaf: Women, Hamiltons Gallery, London
This collection spans 40 years and three cities: Berlin, Shanghai and Palm Springs, demonstrating Olaf's (b. 1959) highly stylised, dramatic mise-en-scene. Moving seamlessly between tragedy and humour, the works are an emblem of empathy and the human condition. Until 16 August.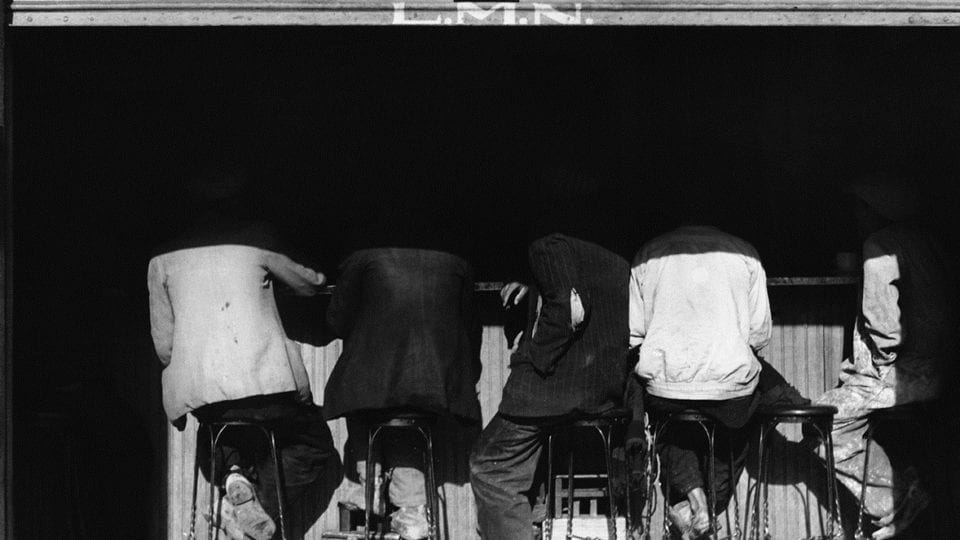 Viewpoints: Photographs from the Howard Greenberg Collection, Museum of Fine Arts Boston

This show highlights enduring and transformative photographs from the 20th century. MFA presents powerful visual testimonies of Depression-era America, politically engaged street photography and wartime photojournalism. From 10 August.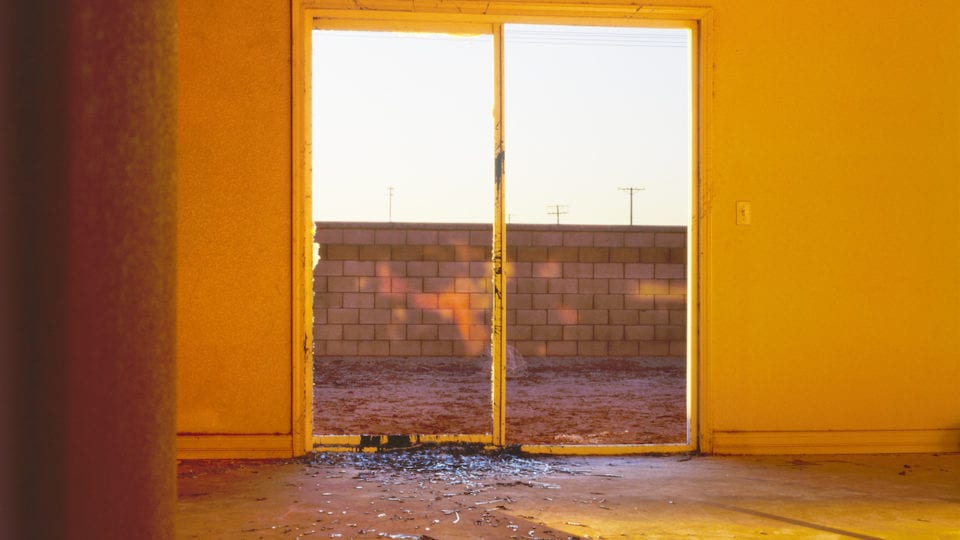 Anthony Hernandez: L.A. Landscapes, The Nelson-Atkins Museum of Art, Kansas City

Anthony Hernandez (b. 1947) has photographed the social landscape of Los Angeles for nearly half a century. The images look at issues of class and race in relation to urban environments, looking the the city's overlooked areas and inhabitants. Until 18 August.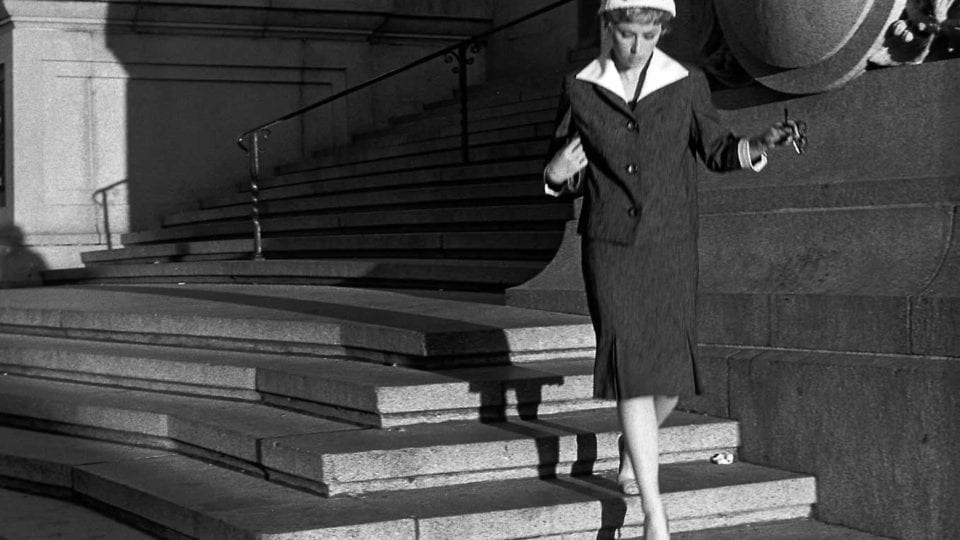 Cindy Sherman: Early Works, 1975-80, Stills Centre for Photography, Edinburgh
Cindy Sherman's (b. 1954) highly influential self-portraits draw upon images from art history, film, TV, magazines and the internet. These early works delve into the construction of contemporary identity and the nature of representation. Until 6 October.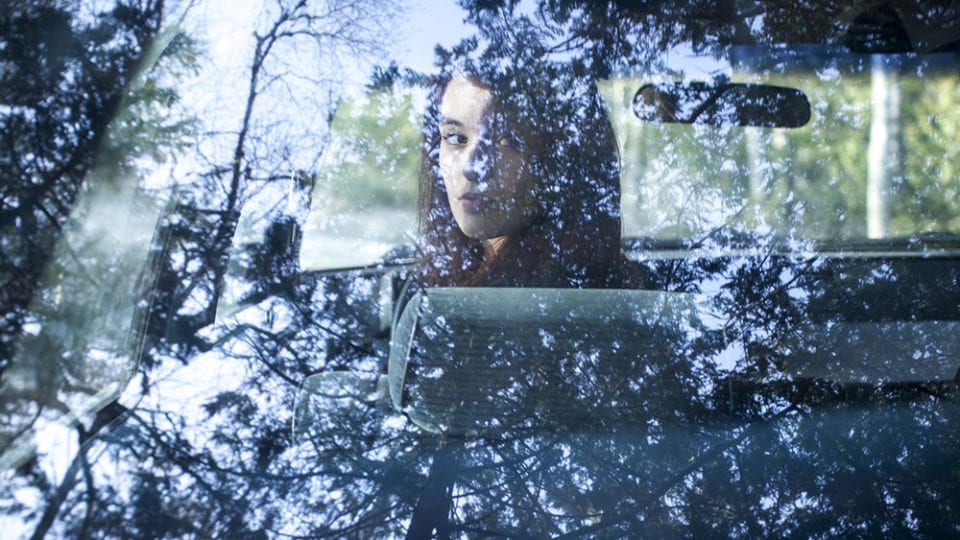 Eating Flowers: Sensations of Cig Harvey, Ogunquit Museum of American Art, Maine
The first solo museum exhibition of works by Cig Harvey (b. 1973) explores the physical and emotional boundaries of the senses. Vivid colours come together to create dreamlike worlds evoke touch, taste, sound, smell and memory. Until 31 October.

Lead image: Cig Harvey, The Sky Lantern, You an Orchestra You a Bomb, 2017.