Must-see photography exhibitions for early June record shifting landscapes in Europe, reflecting on structures of control and offering new visual languages for understanding the world.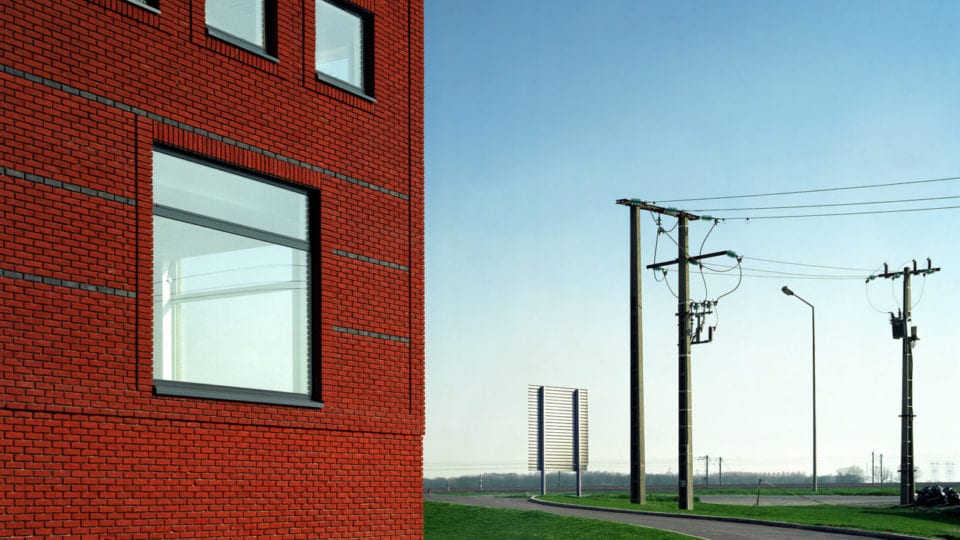 The festival's 22nd edition is arranged around key principles: nationhood, the environment and the next generation of talent. Featured here is an image from Landscapes Framed, documenting Europe's changing rural, urban and suburban locations. Until 1 September.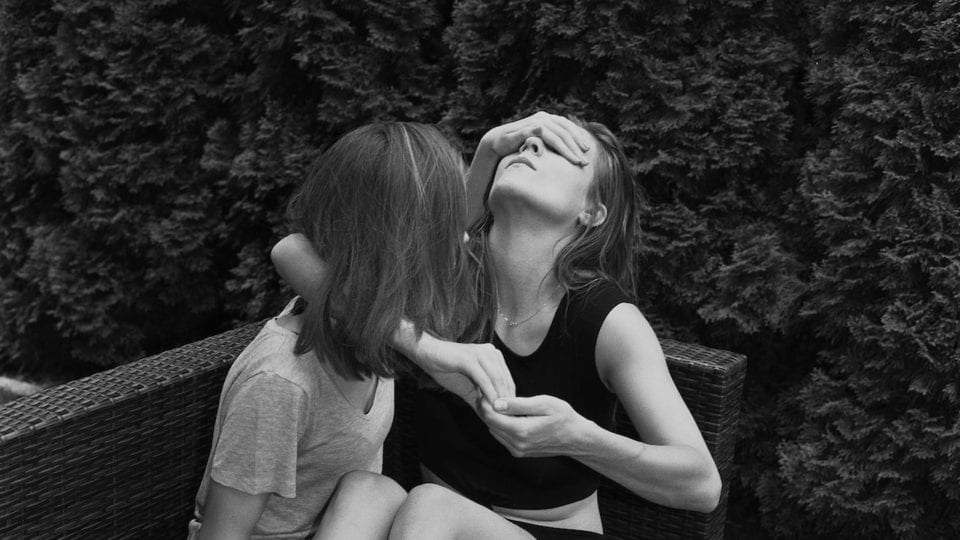 All Our False Devices, Tate Britain, London
Joanna Piotrowska's artwork dwells on the dynamics of power. Often expressed within domestic spaces and other manmade environments, her compositions document psychological and physical dimensions of human relationships. Until 9 June.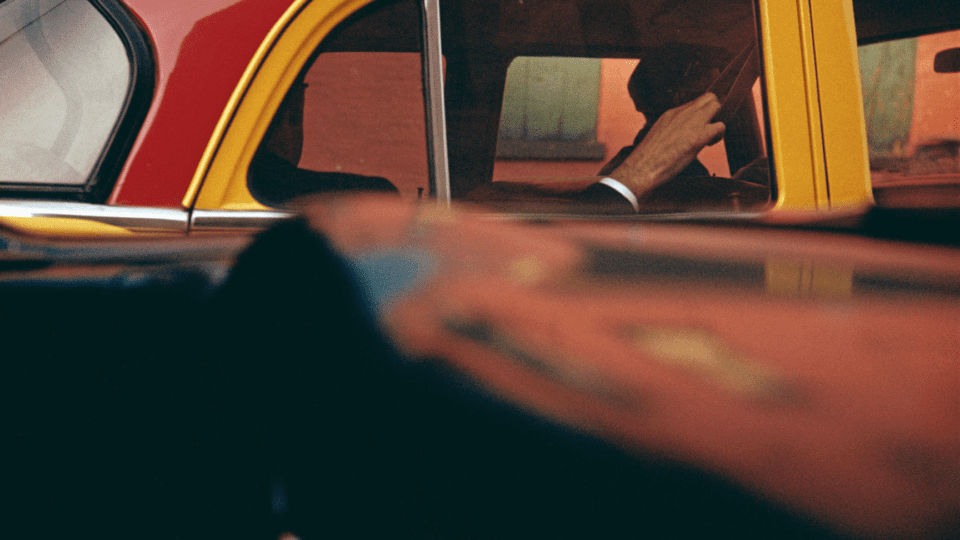 Saul Leiter: Retrospective, Versicherungskammer Kulturstiftung, Munich
Street photography pioneer Saul Leiter captured city life in mid-20th century New York City with an inimitable sense of composition, humour and grace, fusing aspects of documentary, architectural photography and portraiture. Until 15 June.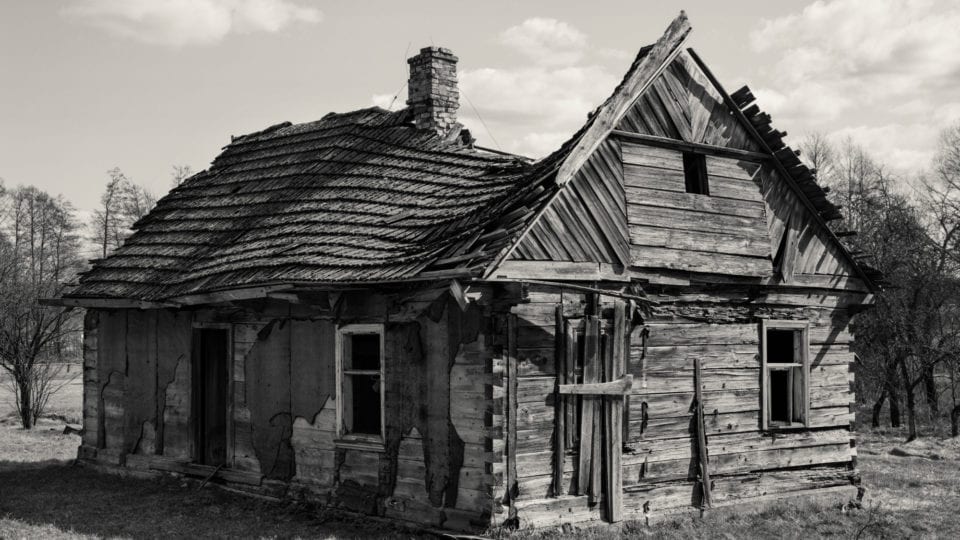 Alys Tomlinson: Ex-Voto, Side Gallery, Newcastle
A handwritten note folded and hidden in the crevice of a rock, crosses etched onto stone, ribbon wrapped around piles of twigs. These are offerings of religious devotion, found at pilgrimage sites worldwide. Tomlinson records these objects in reflective still lifes. Until 9 June.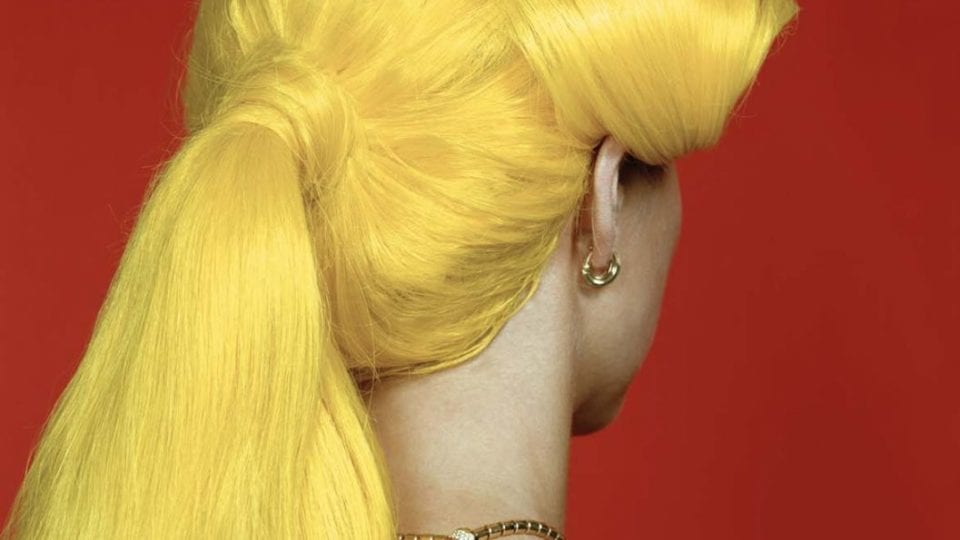 Elfie Semotan: Contradiction, C / O Berlin
Though playful experimentation and visual storytelling, Austrian photographer Elfie Semotan offers a new language for commercial photography. Each image challenges conventions, framing surprising and subversive narratives within cinematic compositions. Opens 8 June.
Lead image: Myoung Ho Lee, Tree 2, 2011.