Whilst galleries are closed, innovations in digital programming are developing. Virtual exhibitions are popping up all over the internet. During this time of social distancing, Aesthetica selects five online shows from around the world. Each virtual collection explores notions of self-reflection, heritage and natural elements through photography, installation and the wider visual arts.
---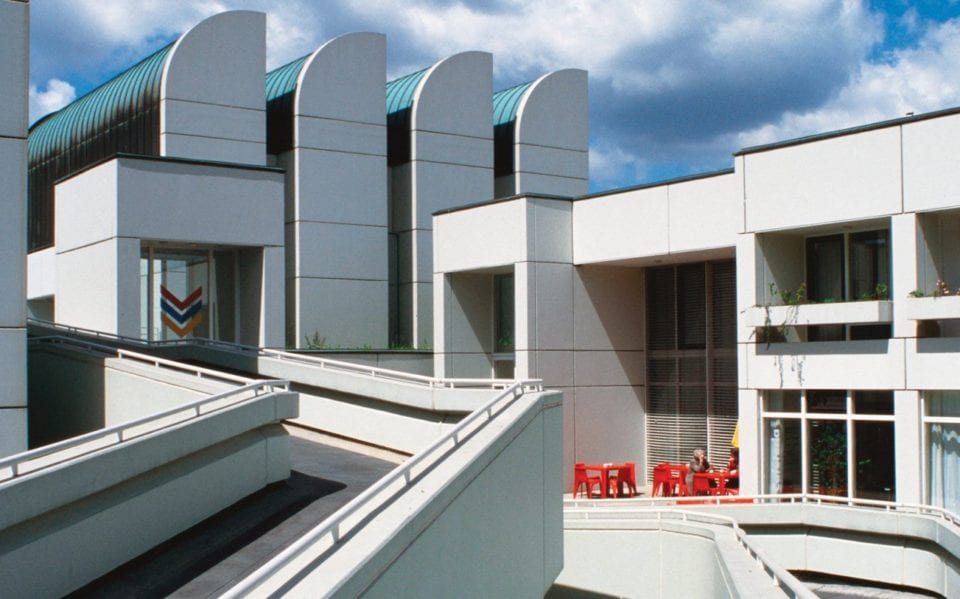 Bauhaus: Building the New Artist, The Getty Research Institute
"Architecture promises the possibility of realising the total work of art, in which designers, artists and artisans worked together towards a single, spiritual goal." The history, principles and masters of architecture are highlighted through captioned imagery, essay segments and interactive activities – offering new insights into the pioneering school.
---
Saul Leiter: Discoveries from the Slide Archive, 28 Vignon Street, Belgium
Saul Leiter (1923-2013) was an early pioneer of colour photography. He combined intimate, high energy street photography with painterly techniques – obscuring subjects through jaunty angles and blurred lens. Viewers are invited to delve into the practitioner's archive, flicking through a selection of paper and plastic slides.
---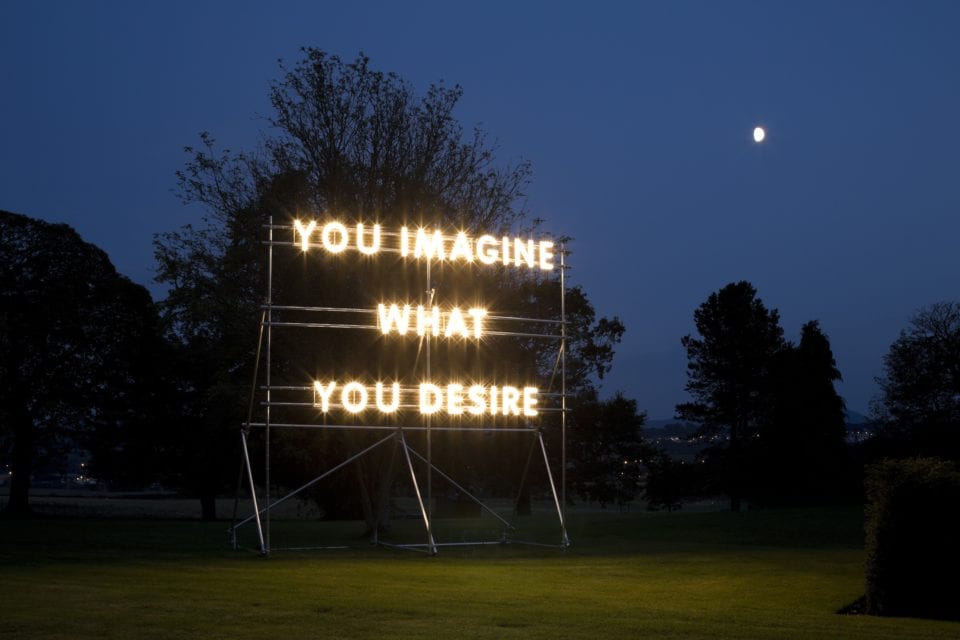 Biennale of Sydney, Google Arts and Culture
Interactive tours, podcasts and artist takeovers are part of the main exhibition, entitled NIRIN. The title references indigenous artists and environments championed by the show's wider programming. Key names include Zanele Mouholi (b. 1972) and Nathan Coley (b. 1967), who explore themes of representation and identity in the digital age.
---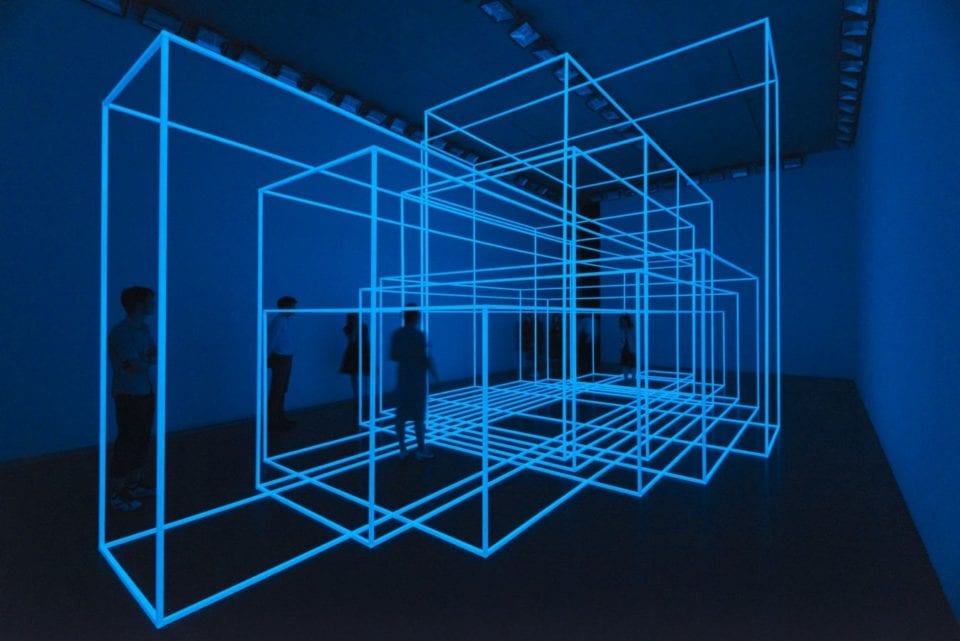 Darkness and Light, Galleria Continua, Italy, and Art Basel
A global selection of sculpture, installation and photography questions the mysterious connection between light and shadow. Virtual audiences are invited to view work by Leandro Erlich (b. 1973), Antony Gormley (b. 1950) and Anish Kapoor (b. 1954) – noting how colour, geometry and scale can challenge the notion of true sight.
---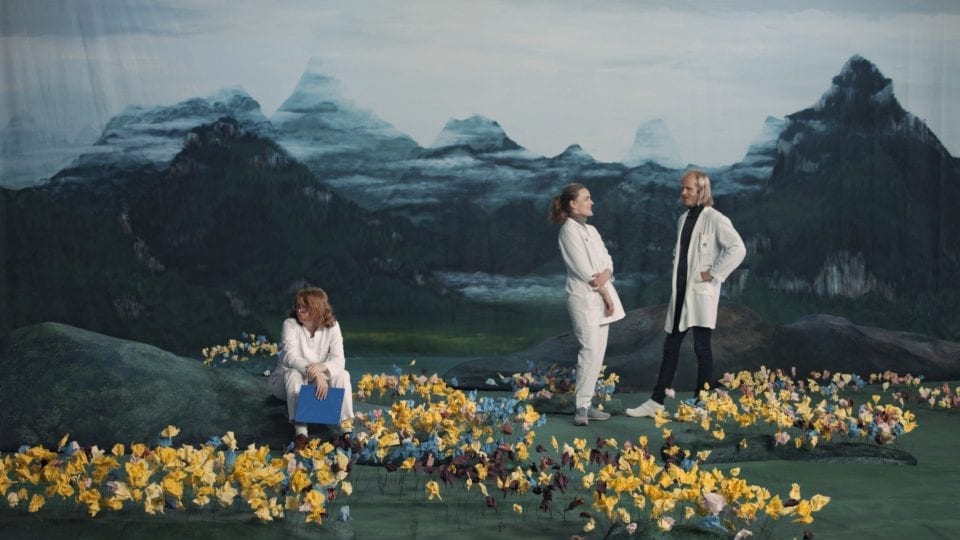 Ragnar Kjartansoon, Luhring Augustine Gallery, New York
"Figures in Landscape has no narrative, nothing happens, simply … a small number of people in white lab coats walk around in the landscape. It is a nod to heroic murals of science and prosperity, with a modern, mundane twist." Kjartansoon recalls elements of Romanticism – placing nature as sublime and all-encompassing in a collection of uncanny scenes.
---
Credits:
1. Nathan Coley, The Same for Everyone, 2017. Courtesy of the artist.
2. The Bauhaus Archive, Berlin. Courtesy of ARCO Images GMBH/ALARMY
3. Saul Leiter, Early Color by Saul Leiter, Göttingen: Steidl, [2006]2008, Don't Walk, 1952. Image retrieved from The New Yorker. © Saul Leiter.
4. Saul Leiter, The Slide Archive, 1948-1970. ©TheSaulLeiterFoundation.
5. You Imagine What You Desire, © Nathan Coley 2014, Illuminated text on scaffolding, photo by Keith Hunter.
6. Antony Gormley, Breathing Room II, 2010. Courtesy of the artist.
7.Ragnar Kjartansoon, Figures in Landscape (Sunday), 2018.