Must-read publications for January 2019 span architecture, photography and design. From India to the US, these books offer readers comprehensive histories and visually arresting experiences.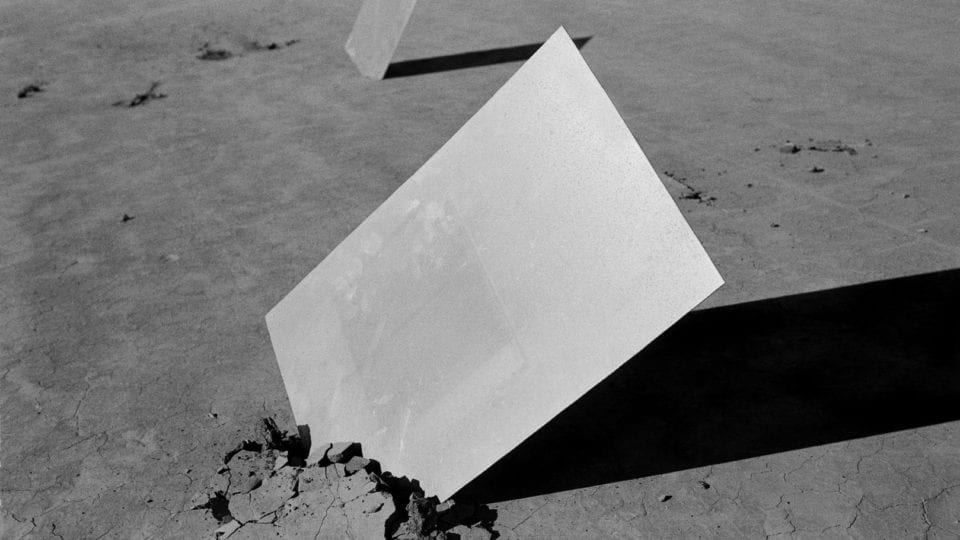 The Sea Ranch, Joseph Becker and Jennifer Dunlop Fletcher, Prestel Publishing

Exploring a visionary approach to the land, this publication delves into the architectural history of The Sea Ranch. Conceived as a retreat from urban living, the structure is situated on the Northern California coastline, and combines Modernist values with a concern for nature.

100 Ideas That Changed Design, Peter Fiell and Charlotte Fiell, Laurence King

Offering a concise history of design, this book pulls together innovative and influential ideas that underpin its evolution. From key 19th and 20th century movements to the impact of digitalisation, this compendium explores the past, present and future of material culture.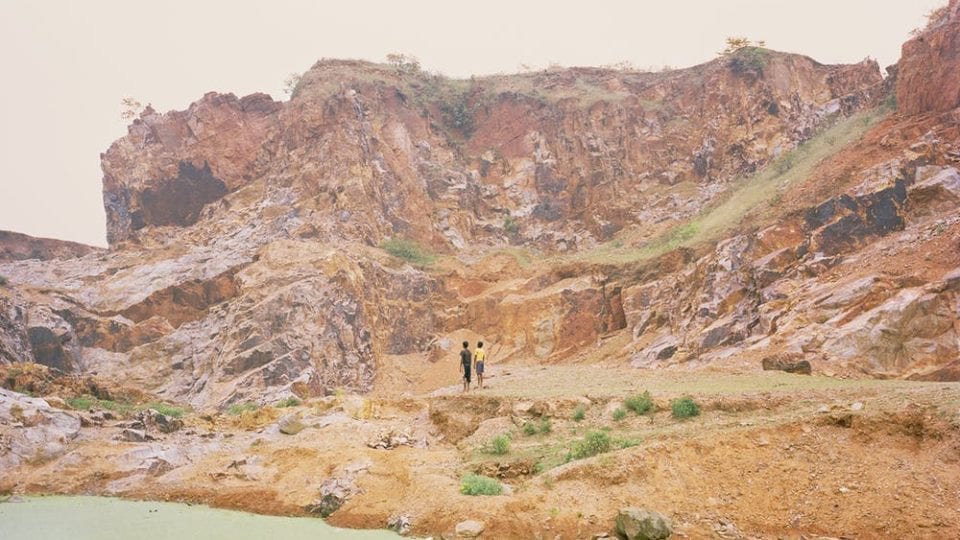 Grey Crawford: El Mirage, Hatje Cantz

Artist Grey Crawford created the El Mirage series from 1975-1978 in the Mojave Desert, California. Constructed from materials such as glass, steel and aluminum sheets, the resulting illusory compositions focus on the interaction between artist and the landscape.

A Chronology of Photography, Paul Lowe, Thames and Hudson

A Chronology of Photography provides an intriguing and comprehensive timeline of the medium. From camera obscura to Instagram, it chronicles technological innovations alongside social change – drawing links between political and cultural events and artistic development.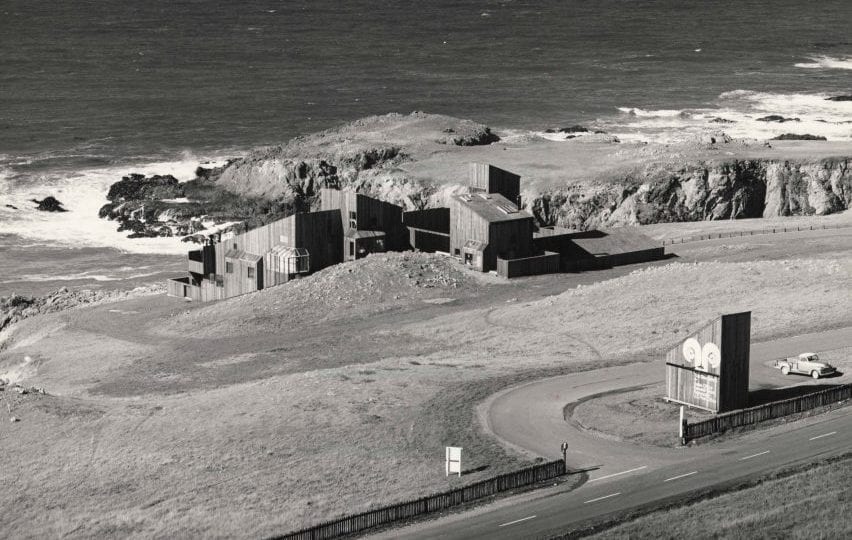 Photography in India, Nathaniel Gaskell, Diva Gujral, Prestel Publishing

From the 1840s to today, this publication explores 150 years of photography and cultural history. Spanning genres such as street photography, documentary, photojournalism and ethnography, it features over 100 practitioners from India and around the world.
Lead image: Condominium 1 (circa 1965). Photo by Morley Baer, courtesy of the San Francisco Museum of Modern Art.