Street photography, documentary images and fashion portraits come together in Aesthetica's selection of must-read photobooks for the month of May. The publications draw a wide reaching survey of communities around the world: from the British seaside to Italy, America and beyond.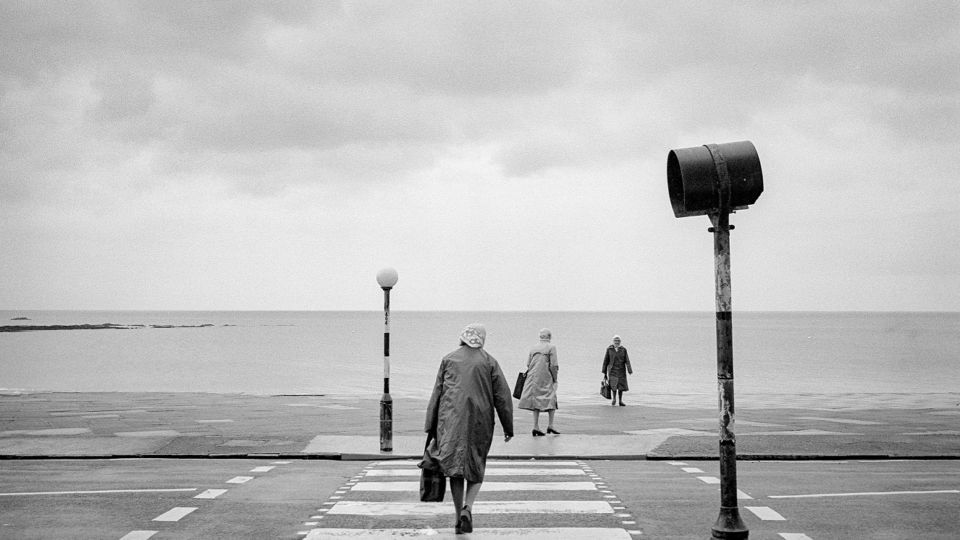 Seaside Photographed, Thames & Hudson

Coinciding with an exhibition at Turner Contemporary, Margate, this catalogue collates images of the British coastline. Comprising works by around 80 photographers including Anna Fox, Susan Hiller, Paul Nash and Martin Parr, it surveys over a century of iconic and humorous holiday experiences and trips to the beach.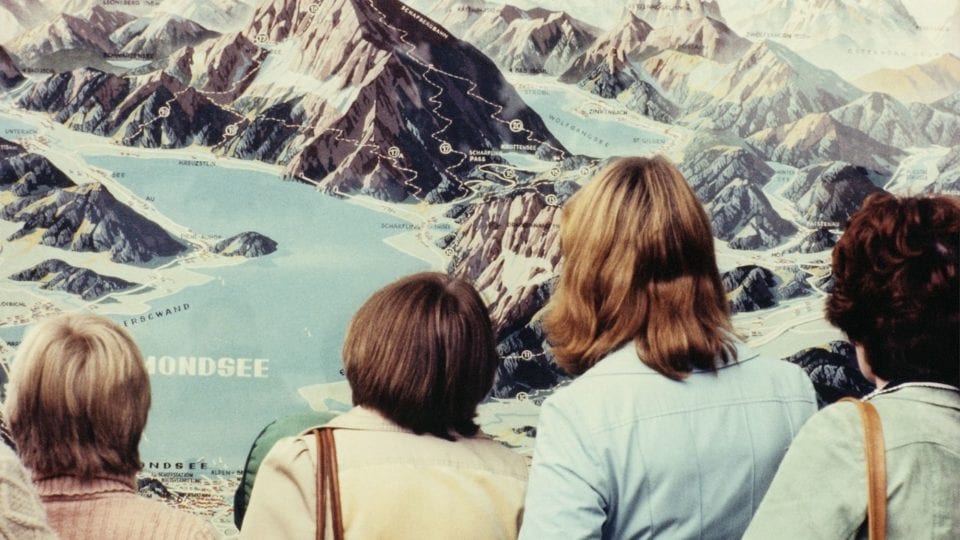 Colazione sull'Erba: Luigi Ghirri, MACK
Focusing on the relationship between nature and artifice, Ghirri's Colazione sull'Erba records details of the man made environment in Modena and beyond. Symmetrical cypress trees and well-kept lawns demonstrate a need for order, whilst potted palms and cacti point to the idylls of elsewhere.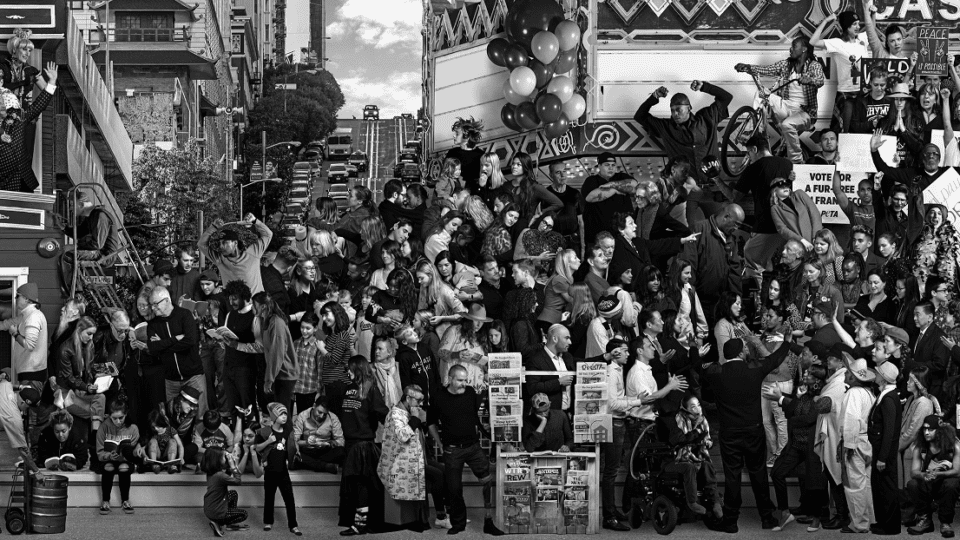 JR: The Chronicles of San Francisco, Abrams and Chronicle

Featuring over 1000 citizens, JR's monumental photographic mural – soon to be on display at SFMOMA – draws an unprecedented portrait of the city. This book pulls together individual portraits and selected stories alongside behind-the-scenes photos, revealing a diverse community from a new angle.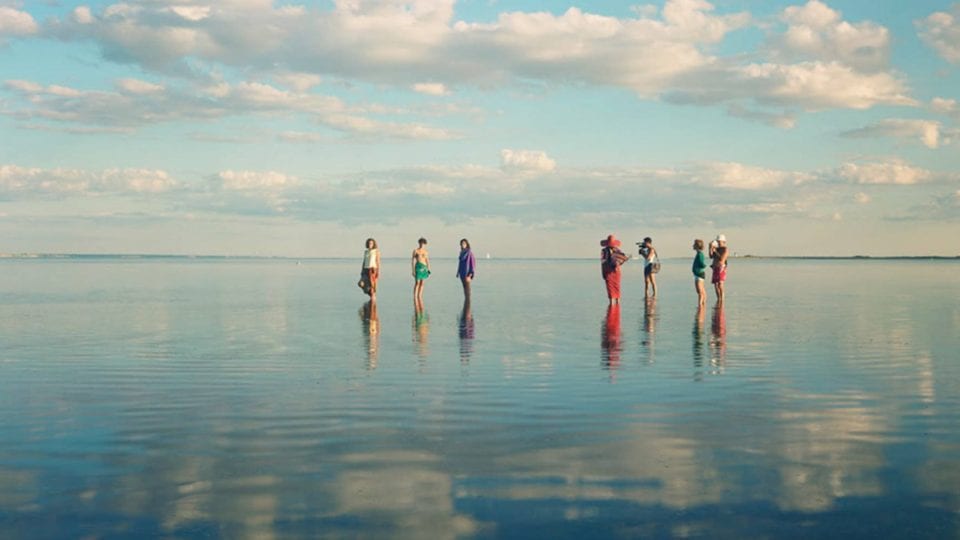 Street Photography: A History in 100 Iconic Images, Prestel Publishing

Reveling in the experiences of daily life across the globe, this publication reveals the evolution of street photography. Documentary and abstract images come together in a wide-reaching survey featuring the likes of Margaret Bourke-White, Henri Cartier-Bresson, Joel Meyerowitz, Gordon Parks, André Kertész and Garry Winogrand.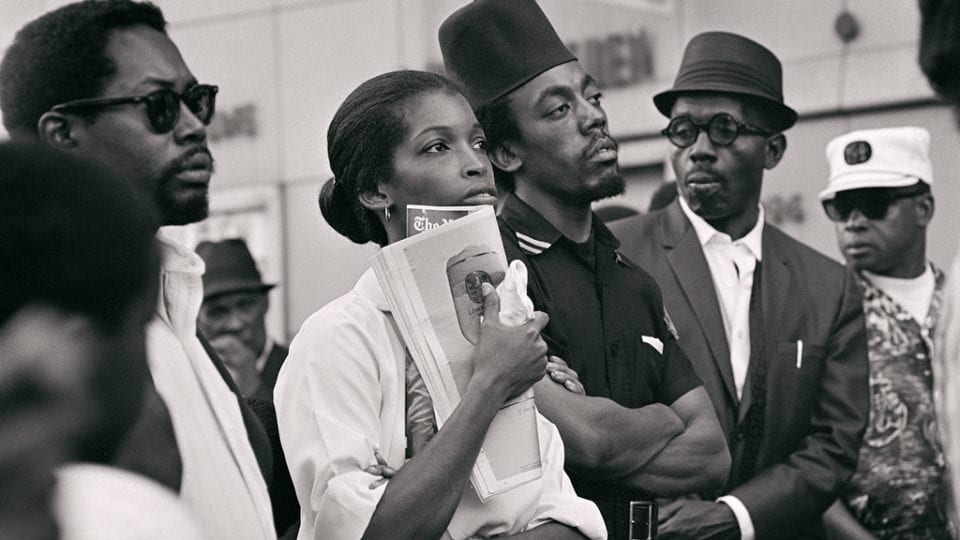 Kwame Brathwaite: Black Is Beautiful, Aperture

This is the first monograph dedicated to Kwame Brathwaite's career. A key figure of the Harlem Renaissance, his photography popularised the political slogan "Black Is Beautiful." Aperture's book features studio portraits from Grandassa Models, an agency for black women founded to challenge beauty standards, alongside insightful images of Harlem's artistic community.

Lead image: Untitled (Photo shoot at a school for one of the many modeling groups who had begun to embrace natural hairstyles in the 1960s), 1966. Credit: Kwame Brathwaite/Courtesy of Philip Martin Gallery, Los Angeles