This month, Fotografiska New York launches a bold programme of photography exhibitions. The spring season introduces a variety of contemporary and 20th century approaches to the medium – from thought-provoking portraits by Martin Schoeller to Hassan Hajjaj's brightly patterned fashion images.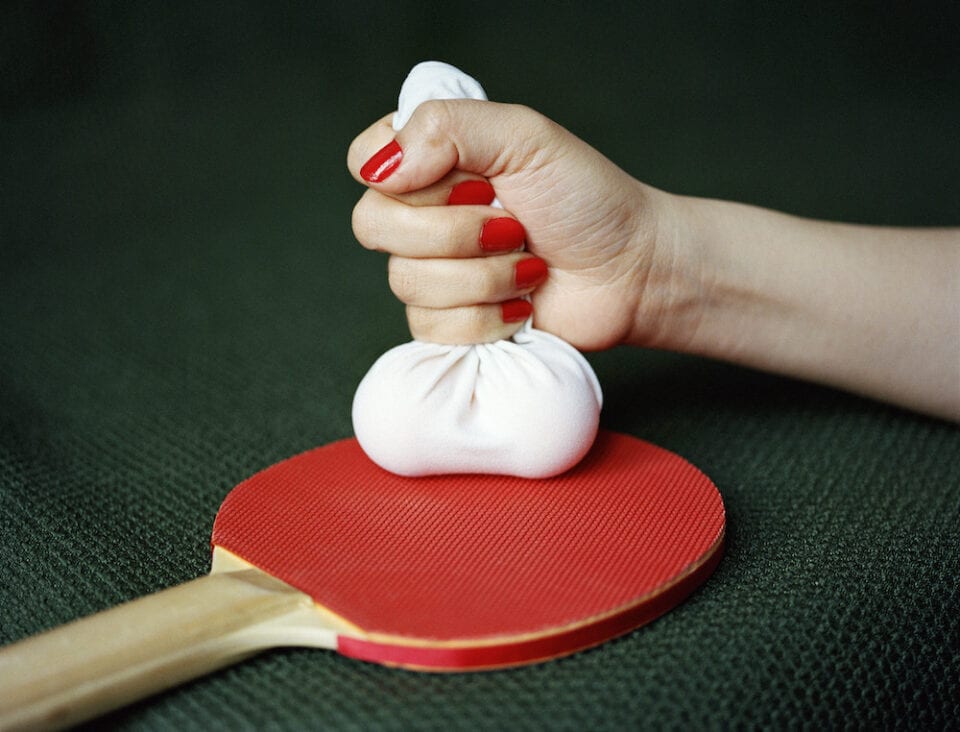 Pixy Liao: Your Gaze Belongs to Me | From 2 April to 5 September
Pixy Liao's long-term ongoing project, Experimental Relationship, began 15 years ago when Liao, who was born and raised in Shanghai, started dating a Japanese musician whilst studying abroad in the USA. Her witty, performative staged portraits take aim at the absurdity of gender constructs and how they play out within modern heterosexual relationships, often depicting Liao as dominant and her partner as submissive. The exhibition features 50 images from this and another related series, For Your Eyes Only, in addition to previously unseen video and installation works.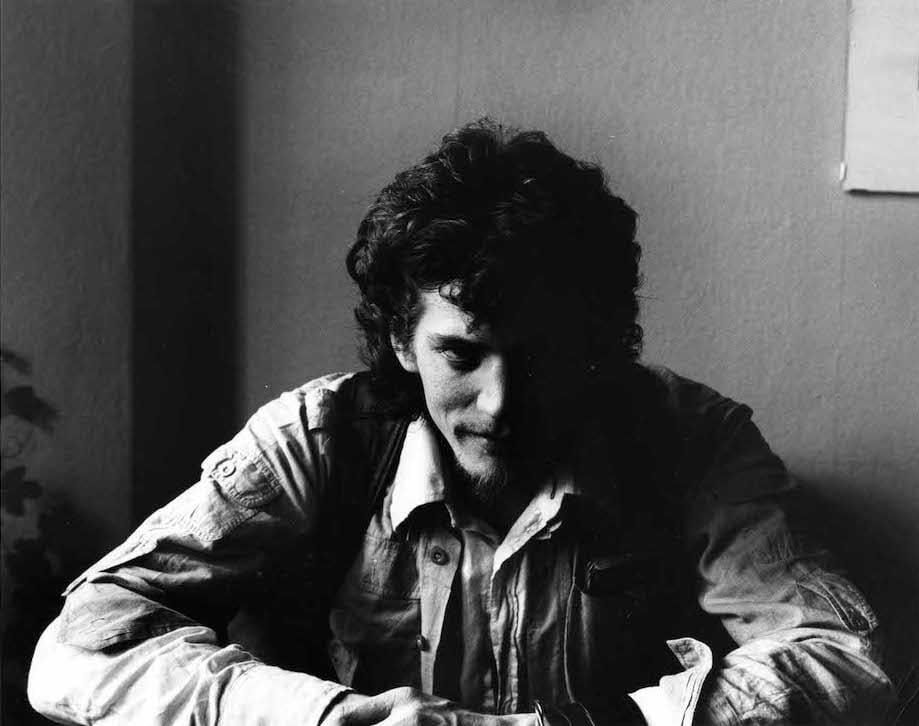 Tom of Finland: The Darkroom | 7 May to 29 August
Touko Valio Laaksonen (1920-1991), known as Tom of Finland, created homoerotic drawings of empowered, muscular gay men, dressed in leathers or uniforms that became icons of 20th century queer visual culture. A close friend of Robert Mapplethorpe, Laaksonen used photography as a tool in producing his photorealistic illustrations. At the time of production, homosexuality was classified as a mental disorder and a criminal offence in Finland, so the images he made in his home studio were never shown publicly. Timed to mark the 100th anniversary of his birth, The Darkroom presents a selection of these reference images, offering a rare insight into his process.
---
Adrienne Raquel: ONYX | From 22 April to 26 September
An immersive visual experience, Adrienne Raquel's images invite viewers to step inside the world of exotic dancers at ONYX, a strip club in Houston, Texas. There's a heightened glamour to her soft, almost glowing, shots, which take 1990s and early noughties hip hop videos as inspiration. The warmth and beauty of Raquel's portraits and candid behind-the-scenes images recognise the solidarity and strength of these women beyond their stage personas. Raquel, whose clients include Playboy, Dior Beauty and Nike, was commissioned by Fotografiska to create this new body of work, shown here in full for the first time.
Martin Schoeller: A Million More | Until 25 April
In 1959, when Volvo became the first car manufacturer to introduce the three-point seatbelt to its vehicles, it faced a barrage of criticism from drivers who considered it a threat to their freedom. The introduction of the once-controversial belts has since saved millions of lives and it's hard to imagine a new car without them. For this exhibition, produced in partnership with the Swedish car manufacturer, Fotografiska commissioned Martin Schoeller, known for his detailed close-up portraiture, to create an installation with survivors of car accidents, photographed as they were narrating their traumatic experiences. Audio recordings of their stories accompany the images.
---
Hassan Hajjaj: VOGUE, The Arab Issue | Until 7 November
On a fashion shoot in Marrakech in the 1990s, Hassan Hajjaj was hit with a realisation. "All these people were from Europe – stylists, photographers, fashion designers, makeup artists – using Morocco simply as a backdrop, which frustrated me but also made me think." This is his response, a celebration of life in the Medina in which Moroccan creativity takes centre stage. Drawing on influences from handicrafts to hip hop, Hajjaj's unique portraits feature local people wearing traditional hijabs, caftans and other clothing with bold patterns and eye-popping colours.
---
Find out more here.

Words: Rachel Segal Hamilton
---
Image Credits:
1. Three Women, framed photography by ©Hassan Hajjaj, 2002/1423.
2. Ping Pong Balls, from the For Your Eyes Only series, 2013. © Pixy Liao
3. Tom of Finland, Untitled (Robert Mapplethorpe), c. 1978. Tom of Finland Foundation Permanent Collection © 1978-2021 Tom of Finland Foundation. 1978
4. Vixxen, 2020 © Adrienne Raquel
5. Sarina, 2020 © Martin Schoeller for Volvo_ A Million More
6. © Hassan Hajjaj, White Dotted Stance (2002)
7. Three Women, framed photography by ©Hassan Hajjaj, 2002/1423.