Monday 20 March 2023 marked the first day of Spring. In the UK, the beginning of the season coincides with the vernal equinox, when the length of the day and night are equal. There are an array of motifs we might associate with this time of year: blooming flowers, warmer days and lighter mornings amongst them. For many, this is a time of regrowth and renewal – a moment to refresh and start again. Today, we're sharing five inspiring images filled with blue skies, open fields and endless possibility.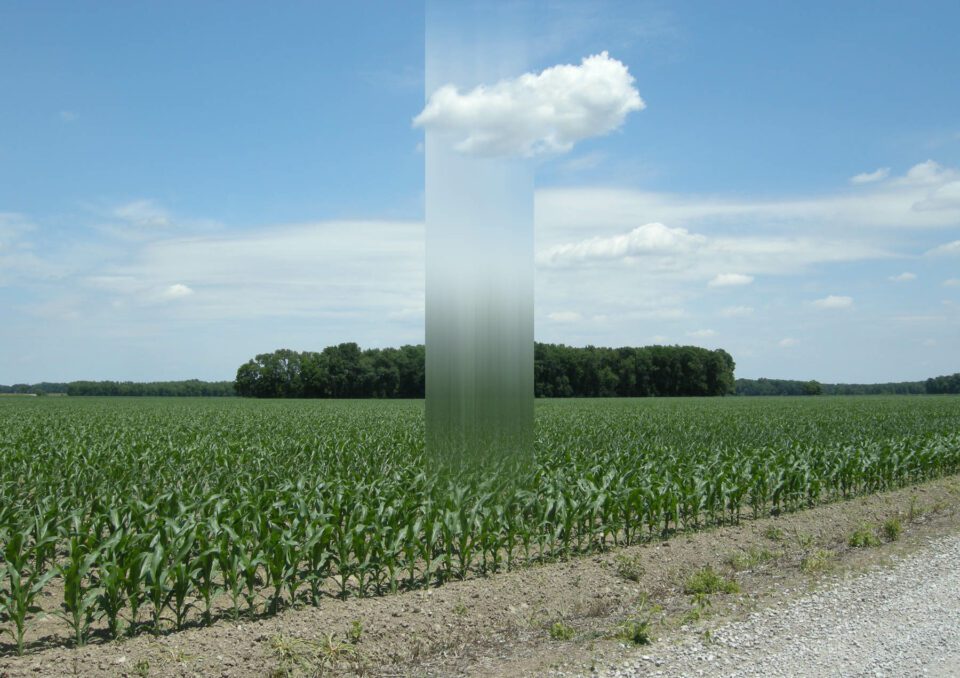 Ellen Jantzen
Ellen Jantzen draws attention to the editing processes that define much of today's media – stretching, cutting and pasting samples from the organic world. | ellenjantzen.com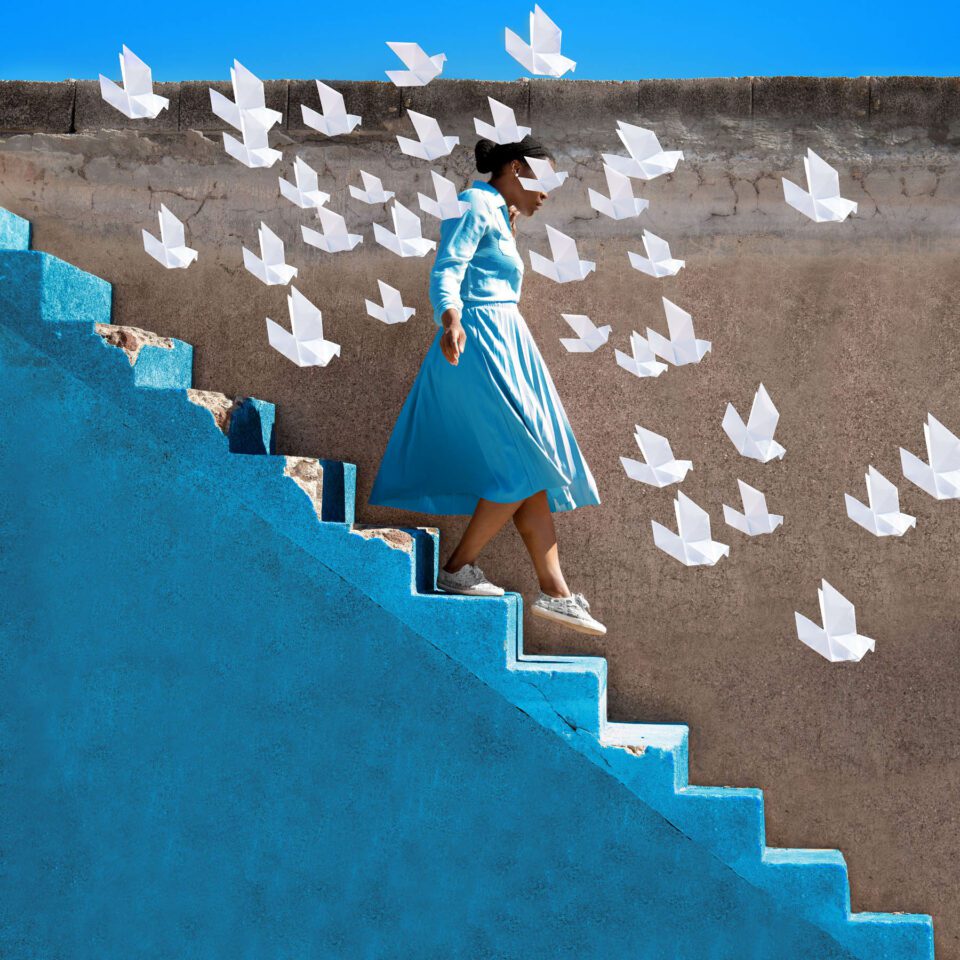 Fares Micue
"I want my images to give a sense of hope," says Spanish photographer Fares Micue, whose self portraits stand out for their surreal yet uplifting and dreamlike feel. | @faresmicuephotography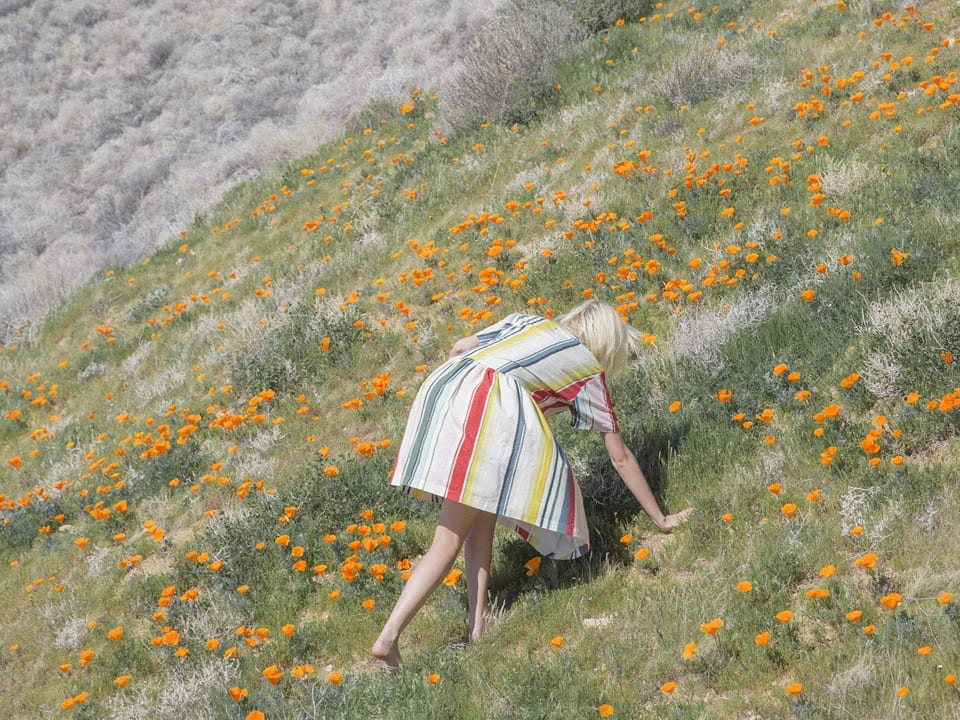 Jimmy Marble
Jimmy Marble's photographs are effervescent: filled with scattered flowers and brilliant blue skylines. Each composition finds whimsy in the natural landscape – from sand dunes to hillsides. |  jimmymarble.com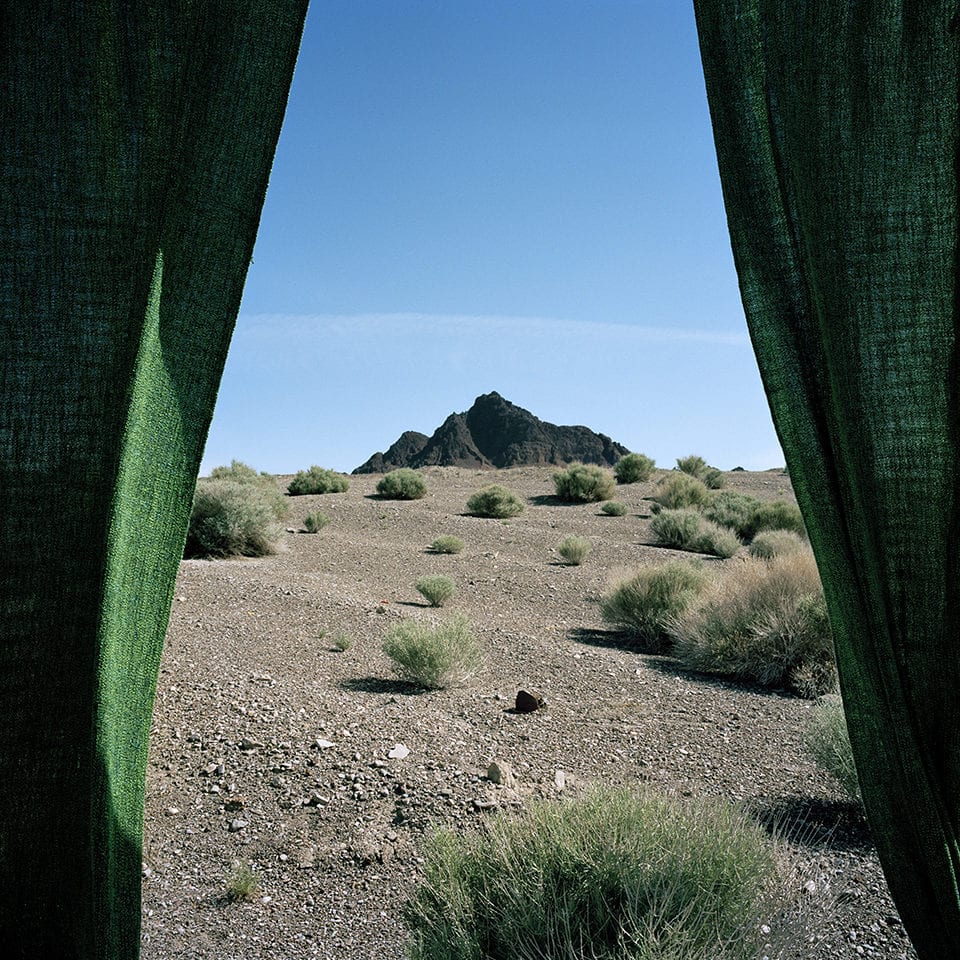 Rebecca Reeve
Rebecca Reeve captures curtains opening out onto vast landscapes. The series started during a residency in Everglades National Park; it later led to an exploration of other US parks. | rebeccareeve.com
May Parlar
New York-based May Parlar's work is rooted in a sense of belonging. Ethereal desert planes and vast fields host static figures swathed by bleach-white sheets. | mayparlar.com
---
Lead image: Rebecca Reeve.
All images previously published in Aesthetica Magazine.