Since lockdown, museums around the world have been hosting Q&As online, making art more accessible than before. Aesthetica highlights five interviews to watch, spanning architecture, design and photography.
---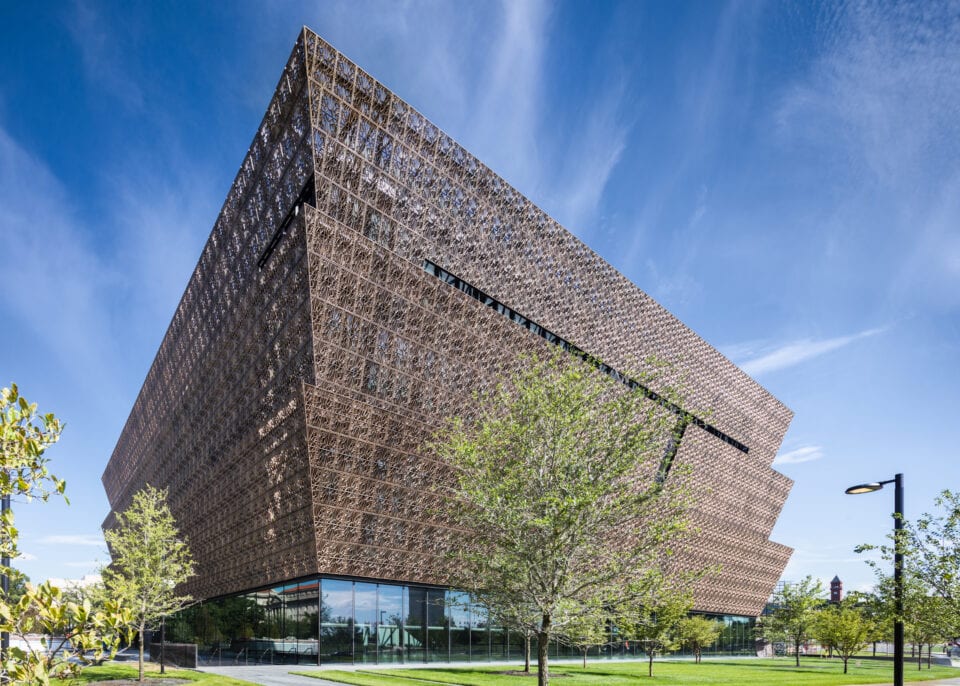 Stella McCartney in conversation with Sir David Adjaye, Design Museum
Two pioneers of the design world in conversation. David Adjaye is an architect renowned for buildings including the National Museum of African American History and Culture in Washington, DC. In 2019, Design Museum held a retrospective of his work, asking the questions: how can a building, rather than words, be used to tell stories? Adjaye's work reflects on history and memory, turning human experience into physical monuments. McCartney's brand is concerned with ethics, believing it is responsible for the resources it uses and the impact it has on the environment. It continues to explore innovative ways to become more sustainable.
The Museum's Director, Tim Marlow, hosts the discussion – exploring creative process, championing sustainable fashion and architecture, and offering advice for new and emerging designers.
---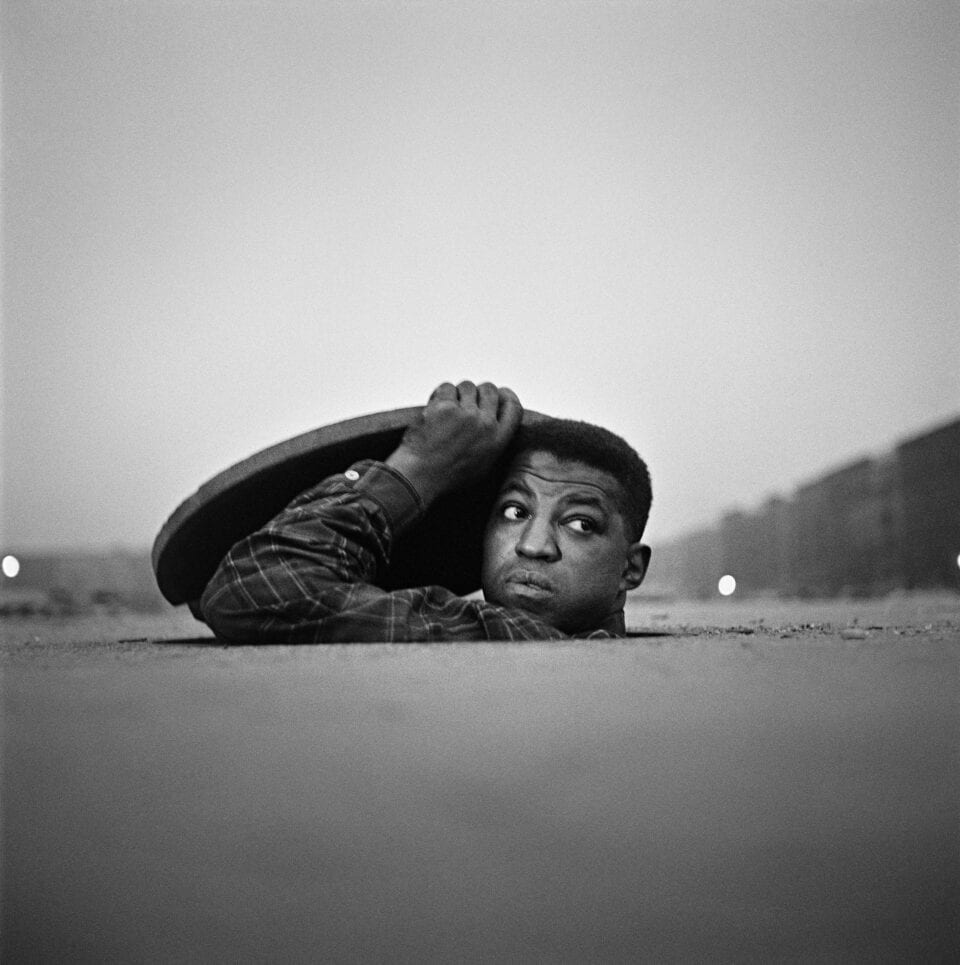 Gordon Parks: Live Q&A, Museum of Modern Art
"I'm an objective reporter with a subjective heart," explained Gordon Parks. "I can't help but have a certain kind of empathy…. It's more or less expressing things for people who can't speak for themselves…the underdogs…in that way I speak for myself." For over half a century, from the 1940s to the 2000s, Gordon Parks captured American life with his powerful photographs. After getting his first camera at the age of 25, he used this "weapon of choice" to respond to issues including racism, poverty and injustice. He became the first African American staff photographer at Life magazine.
MoMA curator Sarah Meister and scholars Nicole Fleetwood and Khalil G. Muhammad discuss Parks' powerful work, talking about photography, activism and more.
---
"Photographers have a way of organising or simplifying the chaos that is the world around us… It is said that photography is uniquely suited to 'reflect' the world around us, but what if our surroundings are complex to the point of being visually and verbally indescribable? That conundrum is the reality I want to reflect, with the creation of a rightfully impenetrable thing." Gregory Halpern's rich colour imagery draws attention to social issues whilst revealing a sense of strangeness within the everyday. Halpern's latest book captures life in the French archipelago of Guadeloupe, reflecting on oppositions of nature and culture, beauty and decay.
Halpern is in conversation with publisher Michael Mack, talking about their shared inspirations in photography and art, and making books together.
---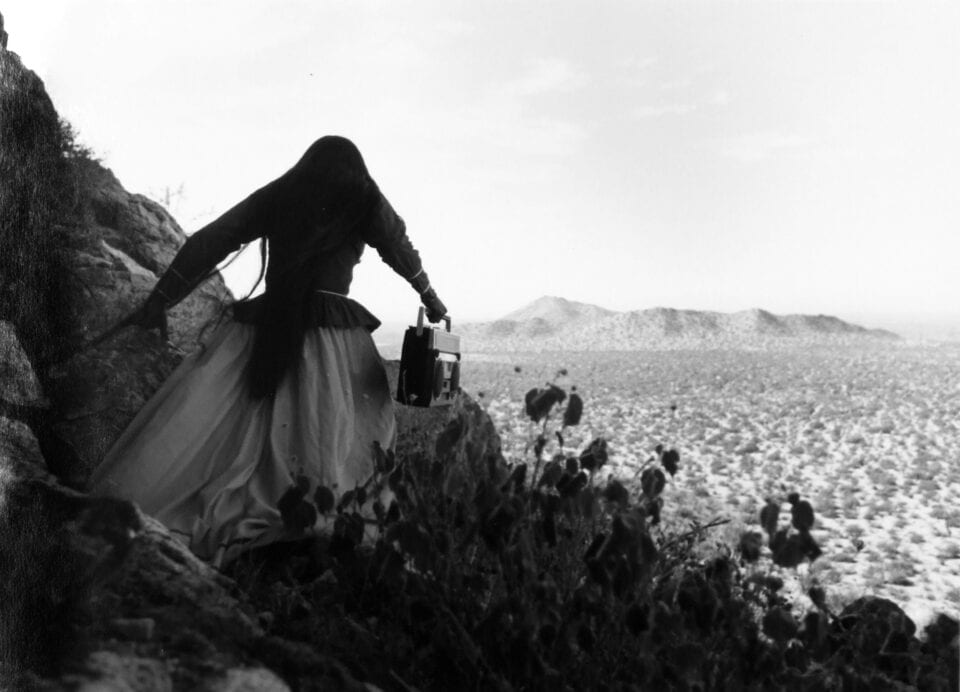 In Her Own Words: A Conversation with Graciela Iturbide, National Museum of Women in the Arts & Mexican Cultural Institute, Washington DC
"Photography for me is a ritual. To go out with the camera, to observe, to photograph the most mythological aspects of people, then to go into the darkness, to develop, to select the most symbolic images." Graciela Iturbide is considered one of the greatest contemporary photographers in Latin America. For 50 years, she has captured elements of daily life in Mexico – crafting a rich tapestry of culture, tradition and modernity. A recent exhibition at National Museum of Women in the Arts, Washington, showcased work spanning 1969 to 2007, with a focus on connection and community.
The acclaimed photographer speaks in conversation with Museum of Fine Arts, Boston, curator Kristin Gresh.
---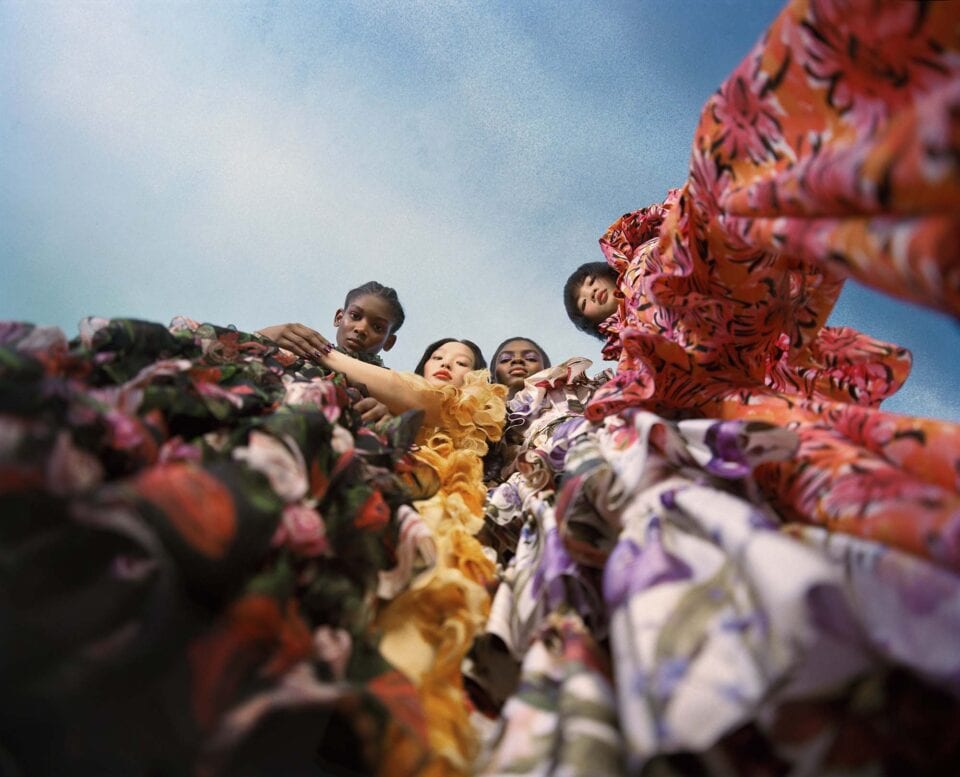 The International Center of Photography was founded on the importance of "concerned" imagery – work which holds up a mirror to the world and engages with key issues. This year's Infinity Awards recognise artists making significant contributions to the field. Lifetime Achievement went to legenary war photographer Don McCullin, whilst Nadine Ijewere won the Applied award. The photographer focuses primarily on the subjects of identity, diversity and beauty, informed by her own Nigerian/Jamaican background. Hannah Reyes Morales was recognised for Documentary Practice and Visual Journalism, capturing tenderness amidst adversity, looking at how resilience is embodied in daily life.
This playlist features a livestream of the awards ceremony, plus insightful interviews with all of 2020's winners.
---
Discover more video interviews with artists including Kara Walker, Yayoi Kusama and Stephen Shore here.
---
Lead image: Gregory Halpern. From the series ZZYZX , 2016. Published by MACK. Image courtesy Gregory Halpern / Webber Gallery Space.
1. Smithsonian NMAAHC Image © Adjaye Associates
2. Gordon Parks, The Invisible Man, Harlem, New York, 1952
3. Ladder and House, Omaha, NE, 2005-2018, Gregory Halpern.
4. Gregory Halpern.
5. Graciela Iturbide, Saguaro, Sonoran Desert, 1979; Gelatin silver print, 9 ¼ x 7 ¼ in.; Courtesy of the artist; © Graciela Iturbide
6. Graciela Iturbide, Autorretrato en el campo, Parchuca, Mexico, 1996
7. Graciela Iturbide, Angelita, Sonoran Desert, 1979; Gelatin silver print, 8 ⅛ x 12 ⅛ in.; Courtesy of the artist; © Graciela Iturbide; Courtesy Museum of Fine Arts, Boston.
8. © Nadine Ijewere