Global museums and galleries are beginning to reopen – with reduced hours and safety measures in place. Aesthetica selects five examples of institutions bridging the lines between digital and physical exhibitions, offering compelling presentations across photography, fine art and textiles.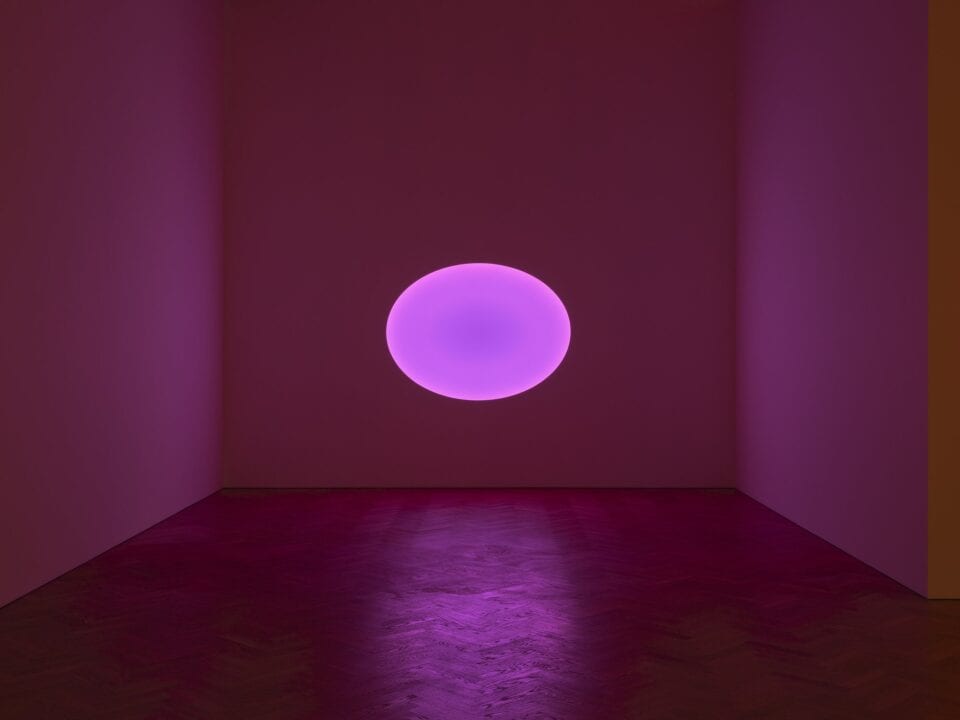 London's Pace Gallery is now open by appointment only. Featured is an exhibition of new works by light and space artist James Turrell (b. 1943). Titled Constellation, the circular and elliptical shapes are hypnotic: continuously changing colour on an infinite loop. The viewing experience is mesmerising and hypnotic – allowing a moment of quiet in a fast-paced and rapidly changing world. The artist reflects: "I am interested in the landscape without horizon, and that's the landscape that is encountered in meditation."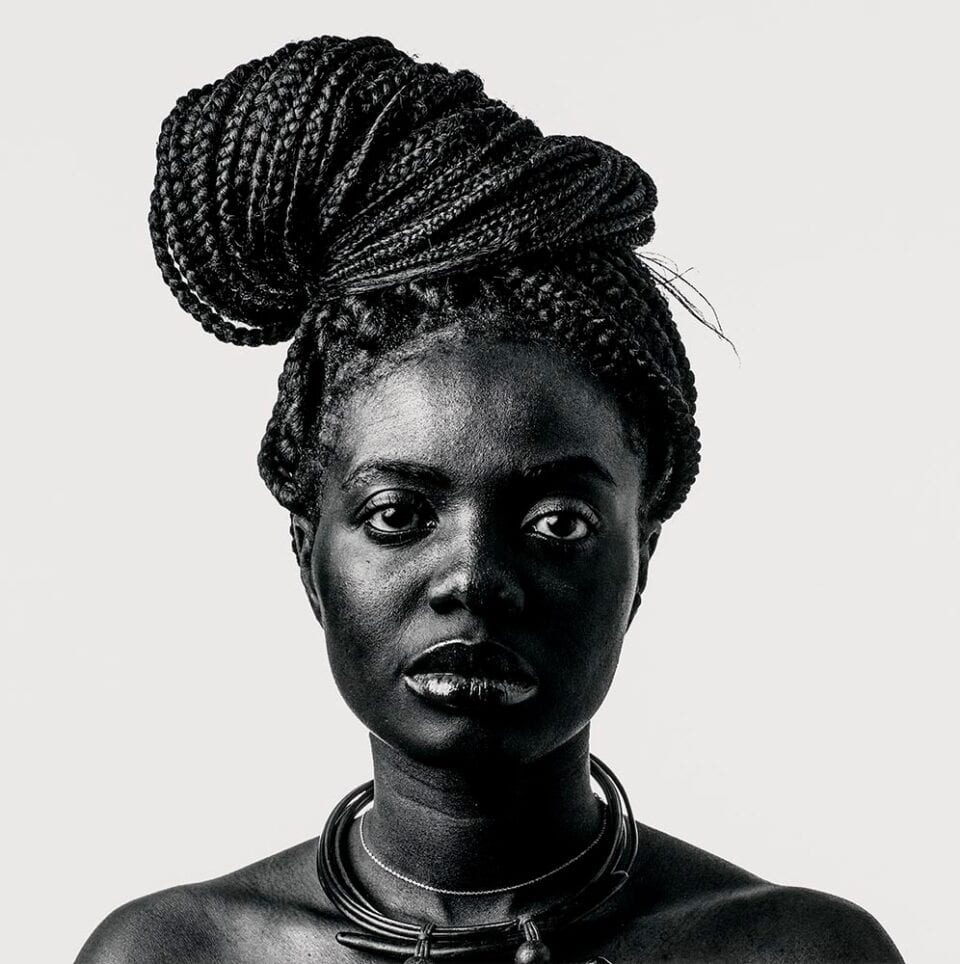 Museum of Fine Arts Houston returns with a fresh timetable and an array of exhibitions. Shown above is a portrait by fine art photographer Ima Mfon from Through an African Lens – a show addressing personal identity, cultural traditions, modern aspirations and social and political issues from the 1950s to today. Opening soon is Soul of a Nation: Art in the Age of Black Power, a timely presentation highlighting work by more than 60 Black artists created during two revolutionary decades in American history.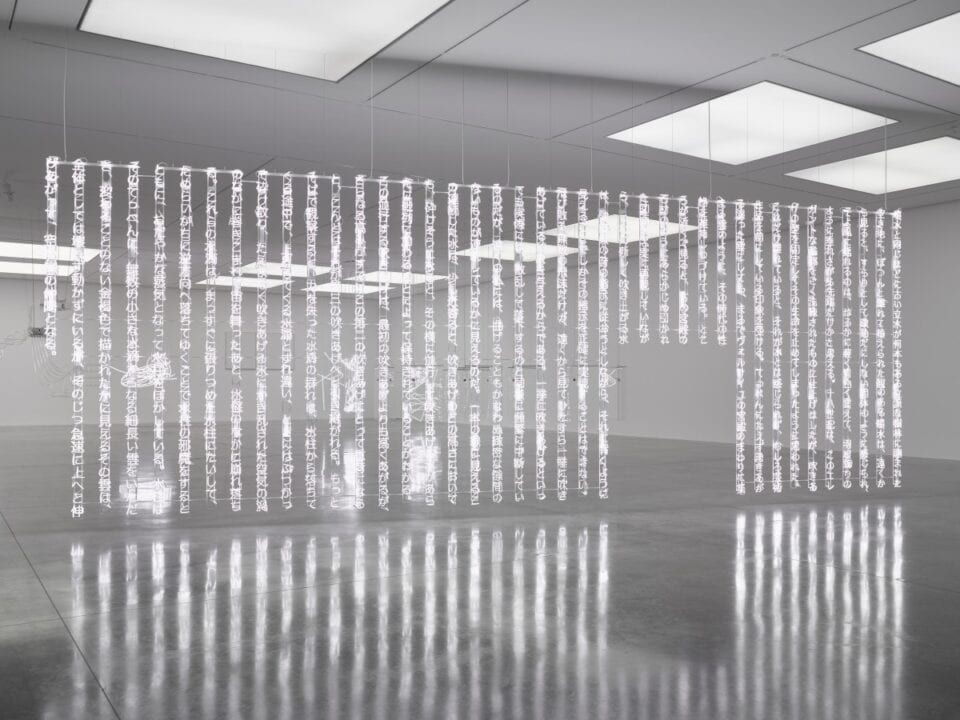 White Cube Bermondsey & Mason's Yard, London
White Cube's London locations are back with reduced hours and visiting slots. Bermondsey opens with Cerith Wyn Evans: No realm of thought… No field of vision. Glowing installations, sculptures and paintings foreground the artist's longstanding exploration of transcendence, translation and temporality. Neon works hang from the ceiling, playing with audiences' perceptions of space. Other pieces delve into the history – referencing the likes of Duchamp and Proust.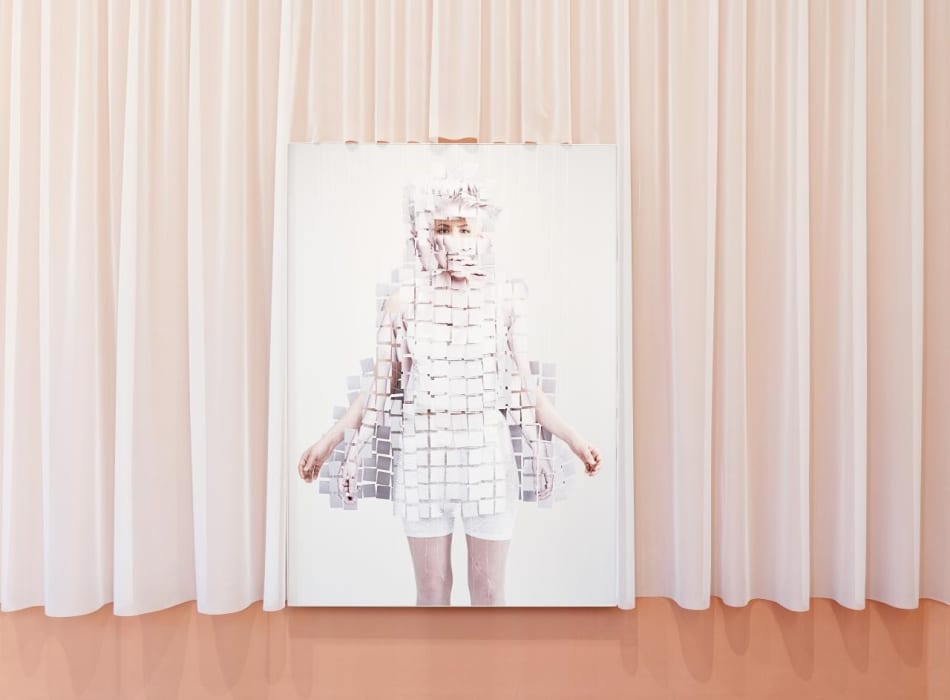 National Gallery of Victoria, Melbourne

National Gallery of Victoria officially reopens on 27 June. In the meantime, digital audiences can browse Lucy McRae: Body Architect (from 20 June), which encourages conversations on the future of human existence through the areas of biology, beauty and health. Alluring digital images created in collaboration with Dutch textile artist Bart Hess feature balloons, tights, grass and bath foam. The works ask questions about the capabilities of future bodies.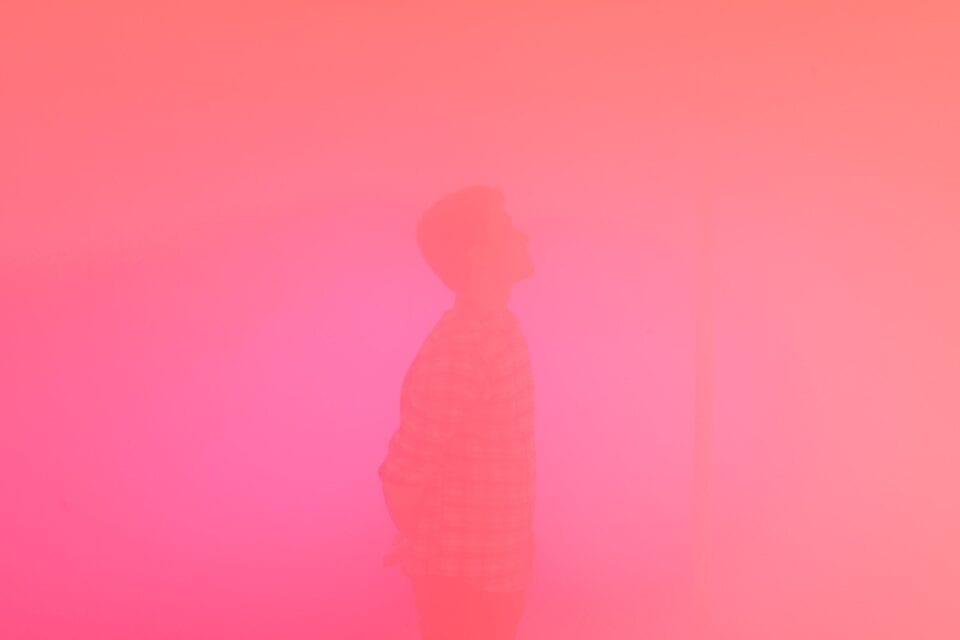 Olafur Eliasson: In real life is one of Guggenheim Bilbao's current shows. The museum reopened this month committed to showcasing art in a safe environment. Danish-Icelandic artist Eliasson's work draws on natural phenomena such as water, light and mist – harnessing the elements in installations which play with viewers' experiences. Eliasson continues to raise awareness of the climate crisis: photographs show dramatic changes seen across Iceland's glaciers.
---
Lead image: Olafur Eliasson: In Real Life.
1. Installation view, James Turrell, February 11 – Aug 14, 2020, Pace Gallery, London © James Turrell. Photo: Damian Griffiths.
2. Ima Mfon, Untitled 03 from the series Nigerian Identity, 2015, gelatin silver print, the Museum of Fine Arts, Houston, museum purchase funded by Photo Forum 2017. © 2015, Ima Mfon.
3. Cerith Wyn Evans, F=O=U=N=T=A=I=N, 2020.
4. Installation view of Lucy McRae's Body Talk, album cover image, 2010, on display as part of Lucy McRae: Body Architect at The Ian Potter Centre: NGV Australia from 30 August 2019 – 9 February 2020. © Lucy McRae Photo: Tom Ross.
5. Olafur Eliasson: In Real Life.