Derek Jarman, Gillian Wearing, Tacita Dean, Mark Leckey, Mona Hatoum, Chris Ofili, Damien Hirst. These are just some of the major artists who have been supported by New Contemporaries over the years. Since 1949, the organisation has played a key role in contemporary art from the UK: a story of towering medicine cabinets, evocative analogue film and potent portraits of identity.

Critic and curator Sacha Craddock (b. 1955) has been involved in New Contemporaries since 1989, becoming Board Chair in 1996. During her tenure, the annual touring exhibition supported over 1,000 artists, travelled over 6,000 miles and received over one million visitors across the UK, including this year's show at South London Gallery. As she steps down, Craddock looks back on 25 years in the art world.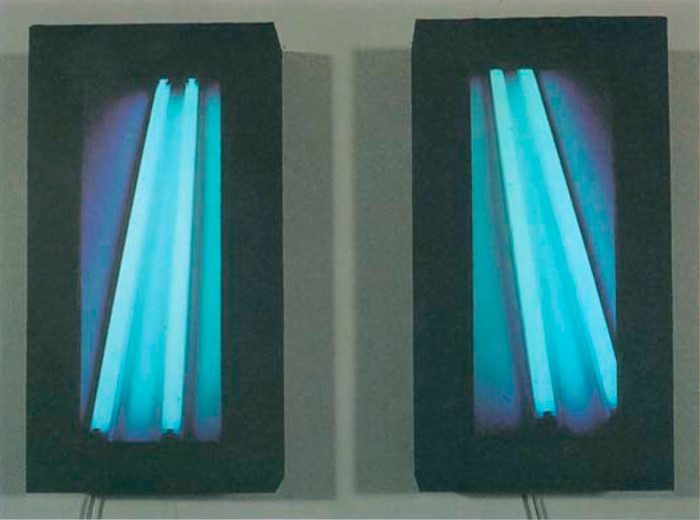 A: What inspired you to join New Contemporaries 25 years ago?
SC: I first became involved in 1989, when I was invited to select – along with Veronica Ryan, Jon Thompson, Nicholas Logsdail, Iwona Blazwick and Richard Wilson – the first incarnation of New (rather than Young) Contemporaries. Such a great experience, with so much discussion. I reviewed the following year's show in The Guardian and, after joining the Board, was asked to be Chair in 1996.
A: What did the UK arts landscape look like in 1989?
SC: The scene back in 1989 is difficult to quantify, but it was very different. The pieces we selected for New Contemporaries at the ICA included a medicine cabinet by Damien Hirst, alongside work by Mark Leckey and Brigid Lowe. This was the beginning of something else. That time was characterised mainly by a deathly "end of the world" post-modernism, a sort of terrifying limbo of consciousness, an in-between time. "British Sculpture" had gone to the ground, the relationship between good politics and art had flattened out. Most paintings seemed about the surface rather than the image. Art education paced along, however. Despite the 1980's "professionalisation" and the merging of media departments, students still had state grants. The kind of people who go to art school has changed over time as grants have stopped.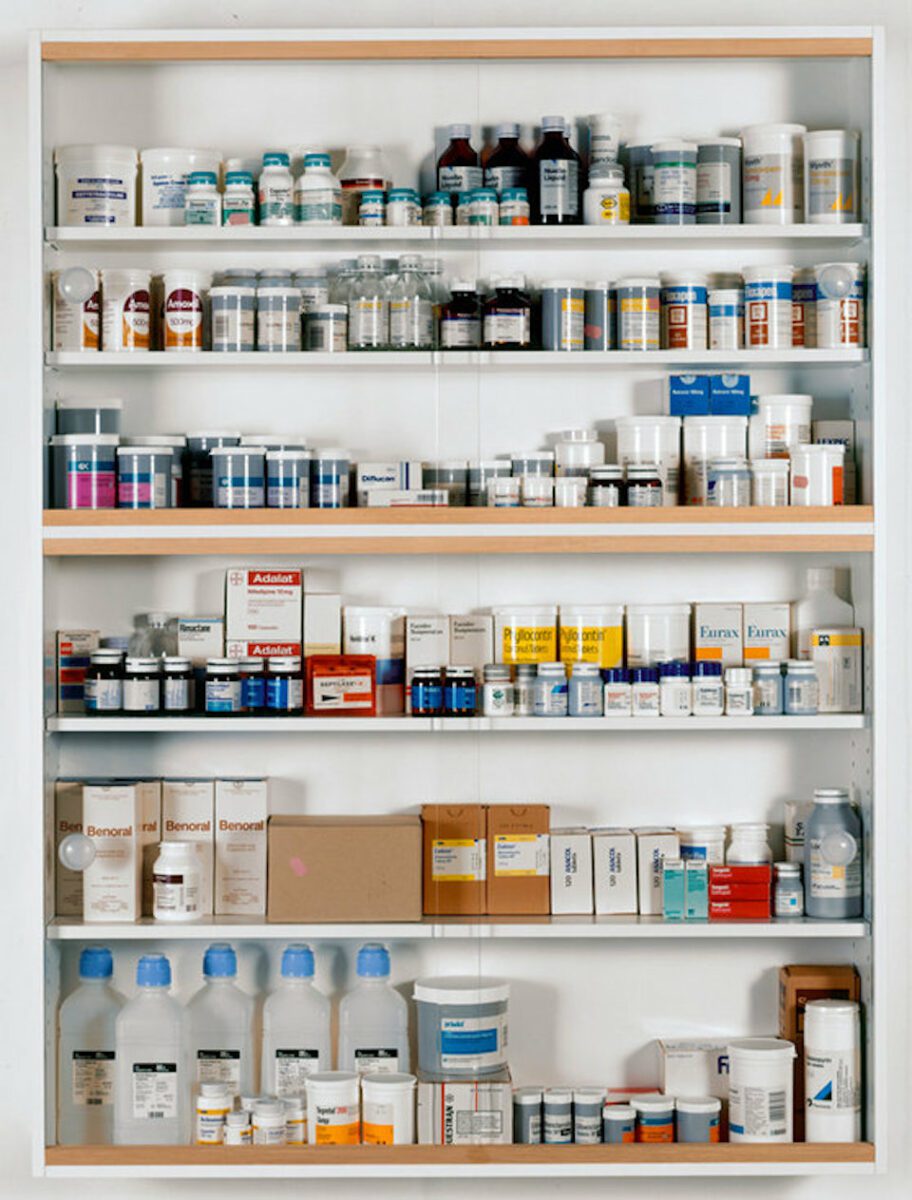 A: During your tenure, the exhibition has supported over 1,000 artists, travelled over 6,000 miles and received over one million visitors. Are they any key moments, artworks or names that stand out?
SC: Key moments include fantastic openings all over the country, countless events, the launch of the Liverpool Biennale, the generosity of Bloomberg Philanthropies… There's the joy of seeing image after image, and working with extremely brilliant selectors, including Chantal Joffe, Mike Nelson, Mark Leckey, Wolfgang Tillmans, Mark Wallinger, Rebecca Warren, Sarah Lucas, Cerith Wyn Evans, Sonia Boyce, Alexandre da Cunha, Goshka Macuga, Keith Tyson, Susan Hiller, Ken Lum, Jess Flood Paddock, Ben Rivers, Hurvin Anderson… some friends to begin with, all definitely friends afterwards.
I enjoyed the hanging of shows at the ICA, Barbican Curve, Cornerhouse Manchester and the A Foundation, Liverpool, with artists I still love. This roll call of talent and loyalty means that an artist who has been part of New Contemporaries might end up as a selector, or even on the Board.
A: What makes the organisation unique? How does it influence artists' careers?
SC: New Contemporaries is important because of the democratic principle it maintains. Each image, moving image or proposal is seriously considered. It is astounding what a joy this is for selectors, whose working life is often dictated and directed by different concerns. To be able to look at and discuss work created at the beginning, or near beginning, of an artist's career – away from market-led considerations – is a revelation. To be able to look, watch and discuss, without any assumption of context, means that independent art can triumph over reputation and contextual expectation. The distribution of work from art schools all over the country is also very important. Selected for what they make and do, students involved in New Contemporaries are provided with a powerful step.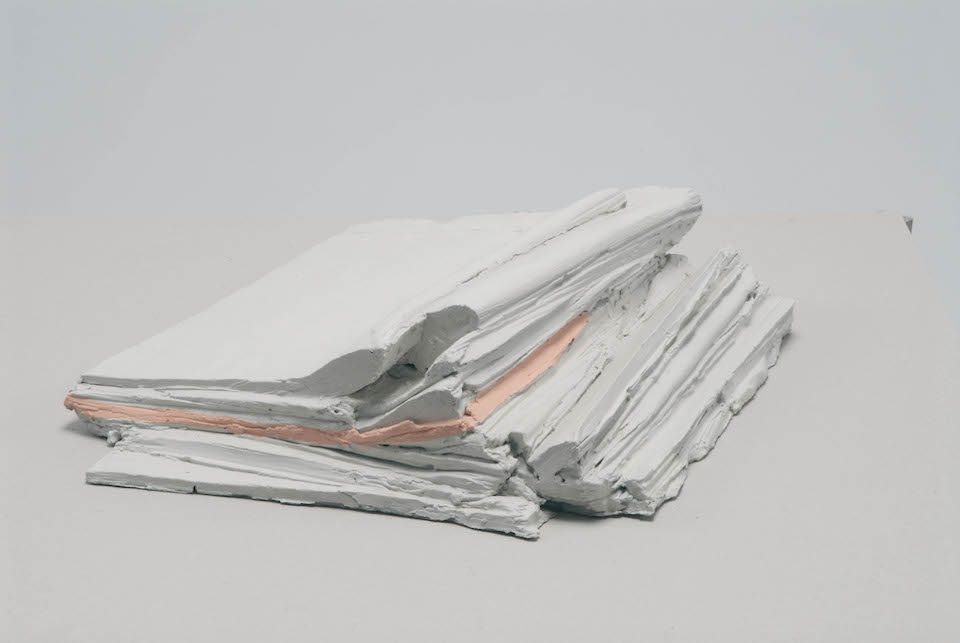 A: Do you have any hopes for New Contemporaries going forward?
SC: I have massive hope for New Contemporaries. Obviously, it has extended in terms of digital reach and mentoring, but it must also be said that the exhibition provides the public with a unique opportunity: to visit an independent space where they can make up their minds about the most recent art.
A: You are also a prolific art writer, critic and curator. What's next for you?
SC: I am very admiring of the open send-in process. I am mad about structures and institutions that provide the opportunity for good work to be shown in a suitable context. I am involved in the SPECTRUM art award, a unique celebration of the creative excellence of autistic artists, a sort of New Contemporaries for work by artists with autism. I have just chaired The Football Art Prize which will take place in Sunderland, Sheffield and Rochdale. As President of AICA-UK, I aim to work on initiatives which raise consciousness about the continual parallel relationship between art and writing. Oh, and despite misgivings about any sort of indulgent retrospection, I will complete at least one of the books I promised to write.
---
Bloomberg New Contemporaries continues at South London Gallery until 20 February 2022.
Submissions for New Contemporaries 2022 are open until 14 February 2022. For more details, visit newcontemporaries.org.uk/submissions
---
Image Credits:
1. Damien Hirst, Holidays, 1989. Courtesy New Contemporaries © the artist.
2. Mark Leckey, Hard, 1989, Wooden boxes, sandpaper, transparencies, fluorescent tubes, 26.
3. Damien Hirst, Holidays, 1989. Courtesy New Contemporaries © the artist.
4. Jessie Flood-Paddock, Newspapers and Financial Times (Swoop, Swoop, Rock, Rock), 2005; clay, egg shell and acrylic paint, 12 x 42 x 47 cm.