Photo London returns to Somerset House for 2019, navigating the past, present and future of photography through work by over 400 artists. Aesthetica selects events and presentations to watch.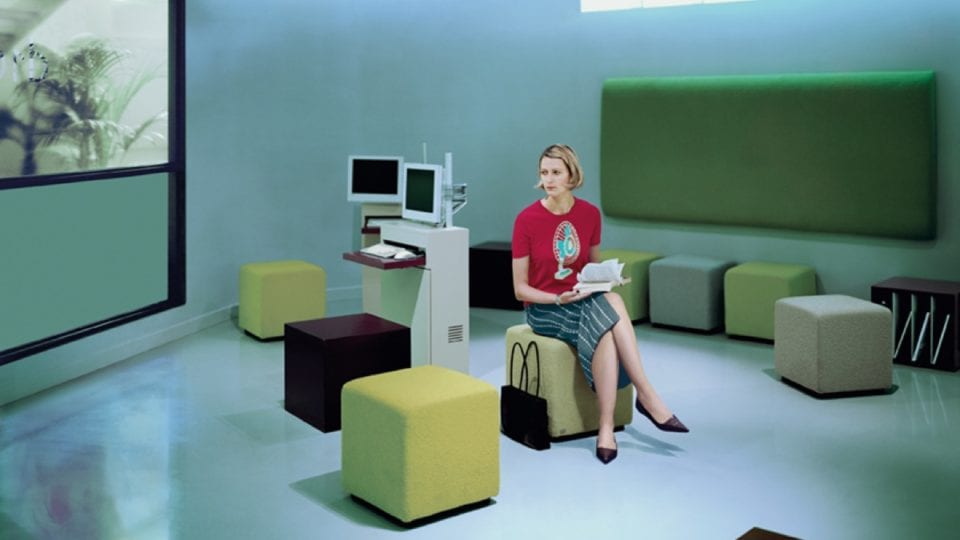 FT Weekend Presents Hannah Starkey

Blurring the lines lines between portraiture, documentary and staging, Starkey's work represents the experiences of contemporary women, functioning as a view into the female lived experience. "My pictures come out of a sort of defiance against the kind of image that's too easy to read about a woman, that either overtly empowers her, or exploits her." 19 May.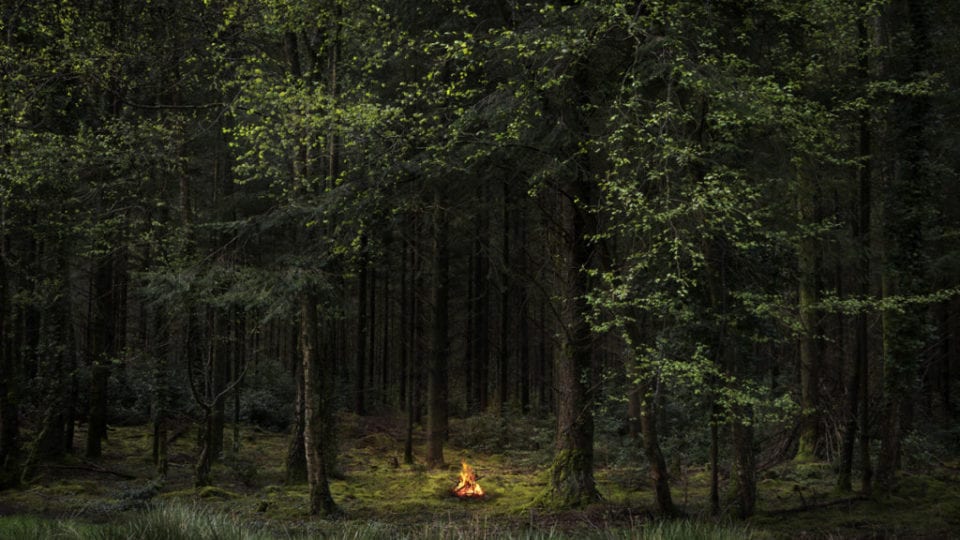 Crane Kalman

Crane Kalman Brighton presents work by Ellie Davies and Karine Laval. Davies' Fires is set against the backdrop of Britain's woodland, weaving symbolic narratives between the human and natural world. Casting the eerie landscapes in a warm glow, each small blaze holds back the darkness, offering a sense of safety and comfort whilst pointing to concealed stories.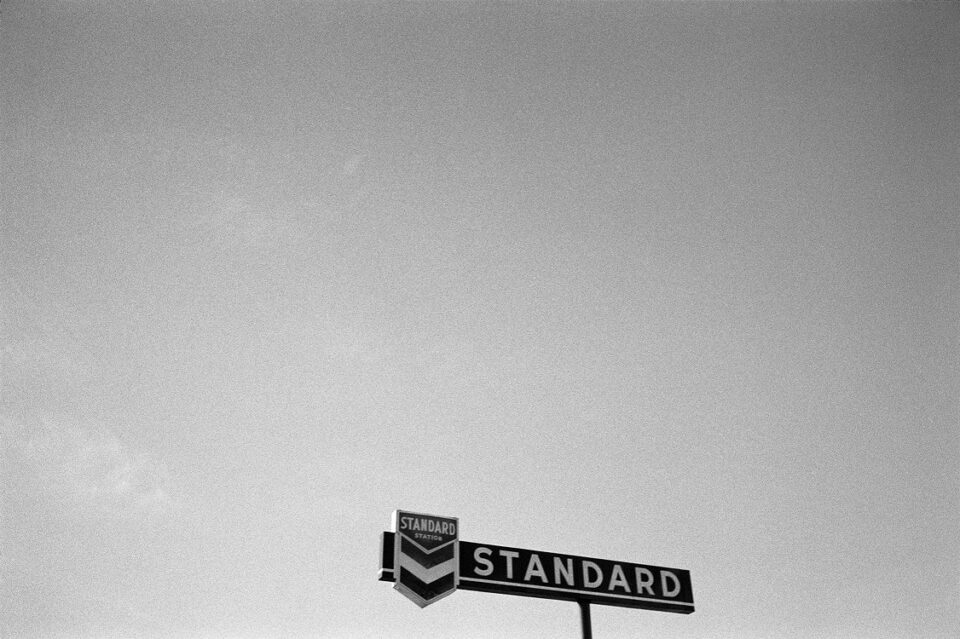 Master of Photography: Stephen Shore
Stephen Shore is Photo London's 2019 Master of Photography. A pioneer of colour photography in the 1970s, Shore is recognised for a unique perspective on the everyday landscape. The latest collection of works, Details, captures found arrangements of natural material and litter, bringing their subtle nuances into focus.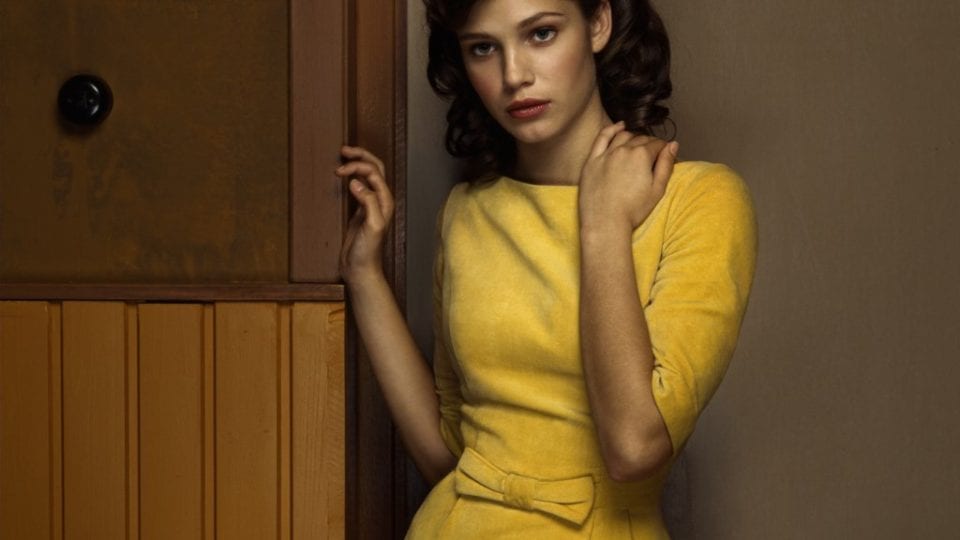 Aperture Presents Erwin Olaf in Conversation with Erik van Ginkel

Erwin Olaf is inspired by the Dutch Golden Age of painting, drawing on compositions by artists such as Rembrandt, Vermeer and Breitner. Each image is rich in narrative, drawing viewers in to uncover unsettling stories. The photographer speaks in discussion with Rijksmuseum's Director of Finance & Operations, Erik van Ginkel. 18 May.
The Photographers' Gallery

London's Covent Garden is home to The Photographers' Gallery, the first public institution in the UK dedicated to the medium. This year's presentation includes work by Vasantha Yogananthan, whose A Myth of Two Souls blurs the lines between fiction and reality. The body of work chronicles six years of travel around India and Sri Lanka.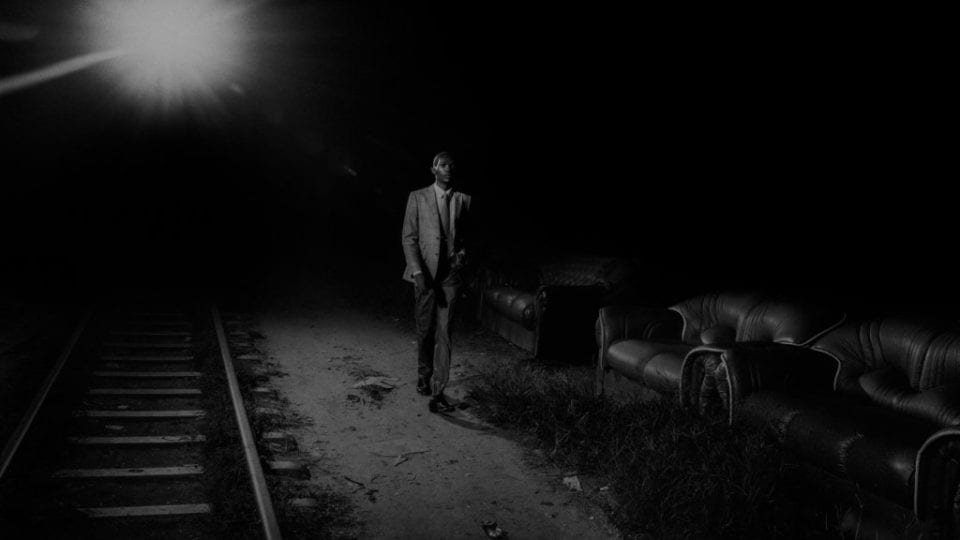 MACK

The independent publishing house brings together images from Maja Daniels, Guy Tillim, John Lehr, Alec Soth, Alex Majoli, Aaron Schuman and Luigi Ghirri. Featured here is Magnum photographer Majoli, who documents major conflict zones and humanitarian issues. Jet-black backdrops heighten the powerful, innate subject matter.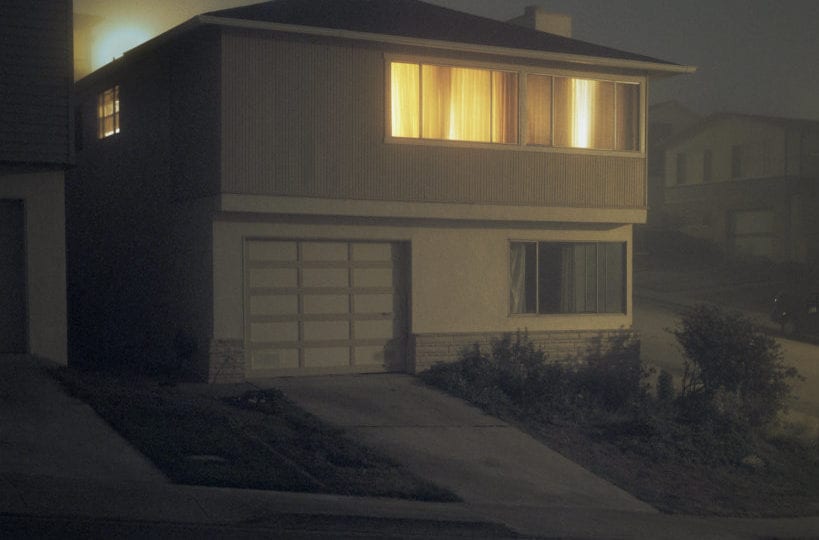 Huxley-Parlour

With works from Cig Harvey's You An Orchestra You A Bomb, Alec Soth's Sleeping By The Mississippi and Todd Hido's Homes At Night, Huxley-Parlour draws a striking portrait of contemporary practice. The London-based gallery foregrounds those shaping the medium whilst celebrating trailblazers from the 20th century.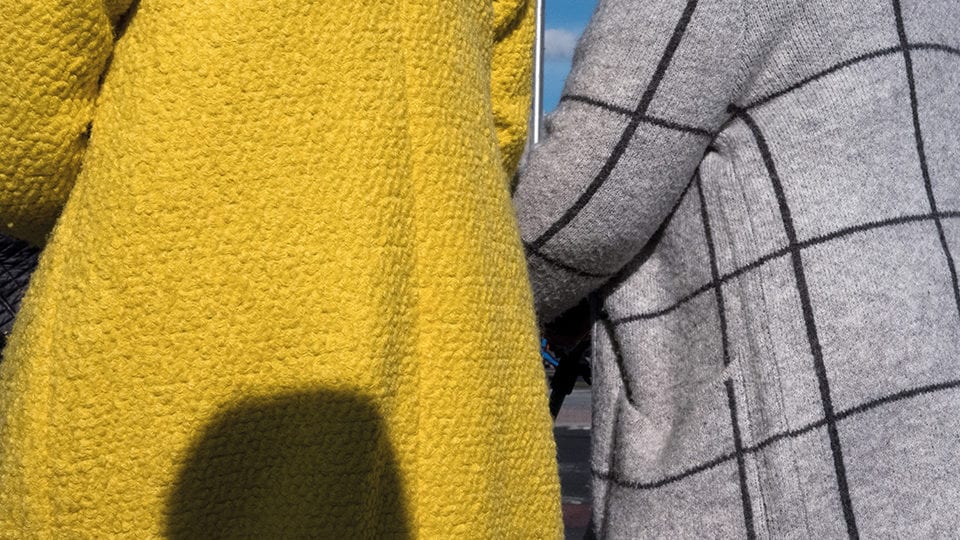 Eamonn Doyle: Made in Dublin

Taking shape as a nine-screen, surround-sound panoramic installation, Doyle's Made in Dublin is a rhythmic collection that draws a map of the urban landscape. People and places merge and collide, set to a soundtrack of music and words. "The city's concrete, brick, tarmac, dirt and dust are as much characters as the people," the artist notes.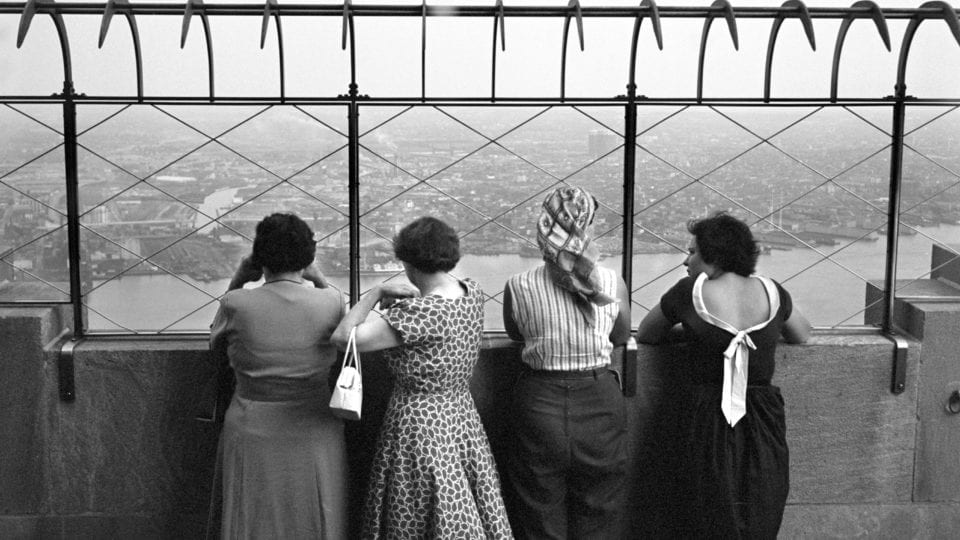 Vivian Maier

This is the first major show of Maier's work in the UK. Photo London's exhibition surveys the street, people, objects and landscapes, capturing anonymous subjects within the frame of the everyday. Photographer becomes subject in subtle self-portraits; reflections, shadows and silhouettes emerge throughout the collection.
Duran Mashaal Gallery

Montréal-based Duran Mashaal Gallery focuses on both Canadian and international emerging and mid-career artists. Chroma by Australian practitioner Ben Thomas focuses on urban spaces, decoding cities by highlighting colour and tonal flatness. Intense colours distort the boundaries between reality and abstraction.
16-19 May. Find out more here.

Lead image: Ben Thomas, Crown, 2016. From Chroma.