Aesthetica compiles insights from 10 leading names working today – exploring the importance of creativity, and what "art" means to them.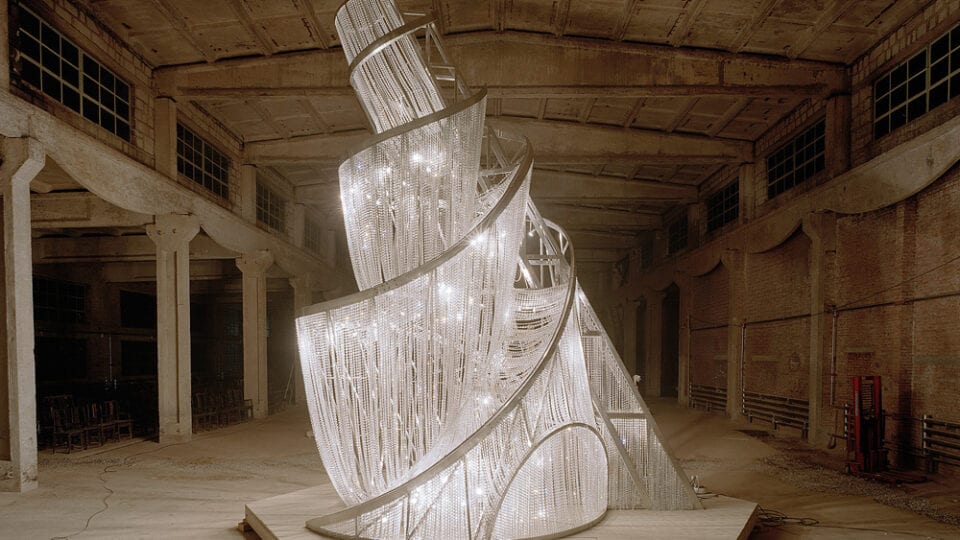 1. "Creativity is the power to reject the past, to change the status quo, and to seek new potential… Creativity is the power to act." – Ai Weiwei.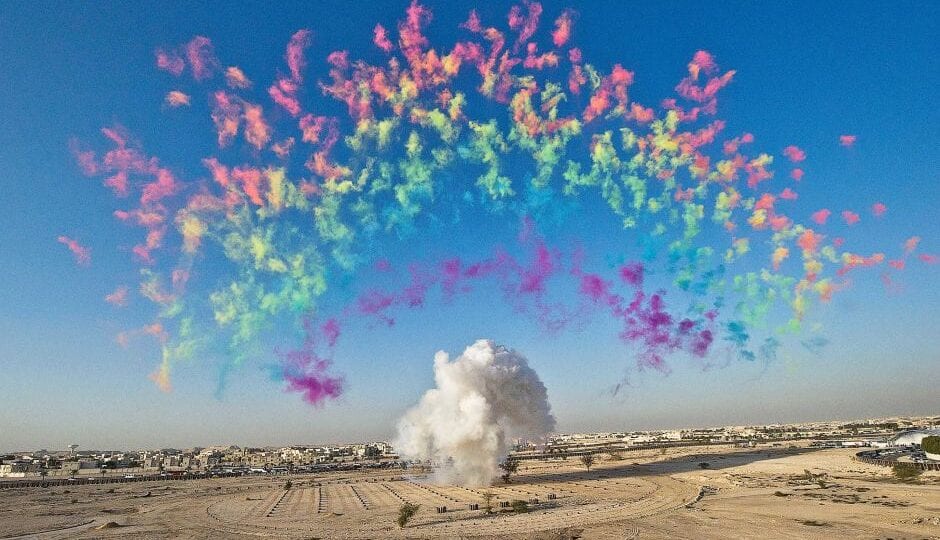 2. "My work is like a dialogue between me and unseen powers, like alchemy." – Cai Guo-Qiang.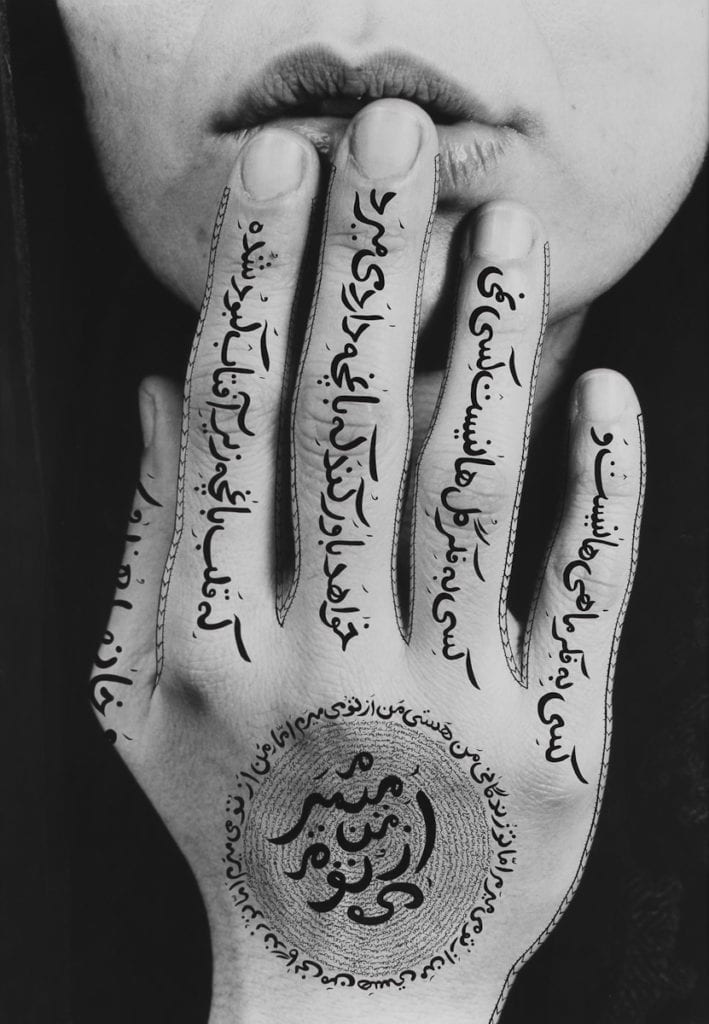 3. "I'm really interested in social justice, and if an artist has a certain power of being heard and voicing something important, it's right to do it." – Shirin Neshat.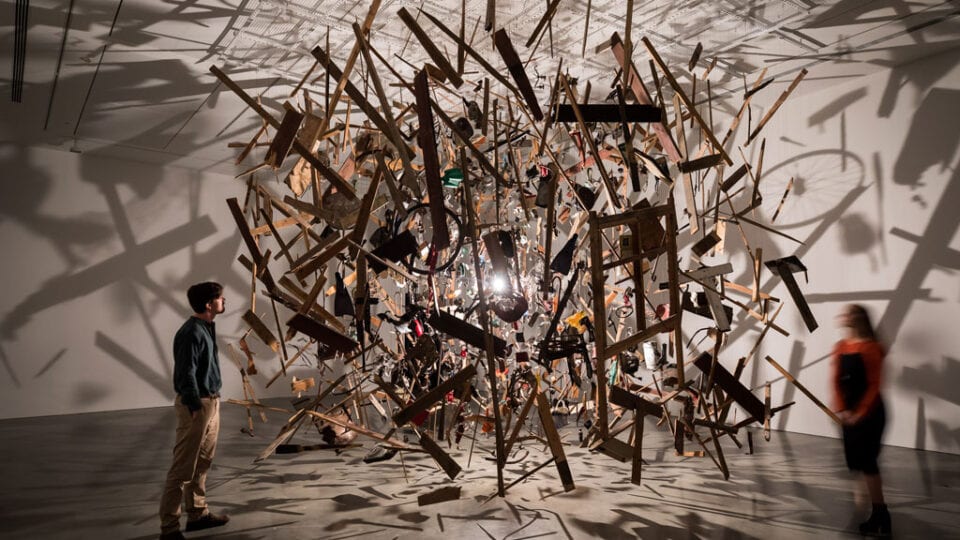 4. "I don't want it all to be pretty – it's a combination of loss and gain. Things are born, live and hang in limbo. That's what life's about." – Cornelia Parker.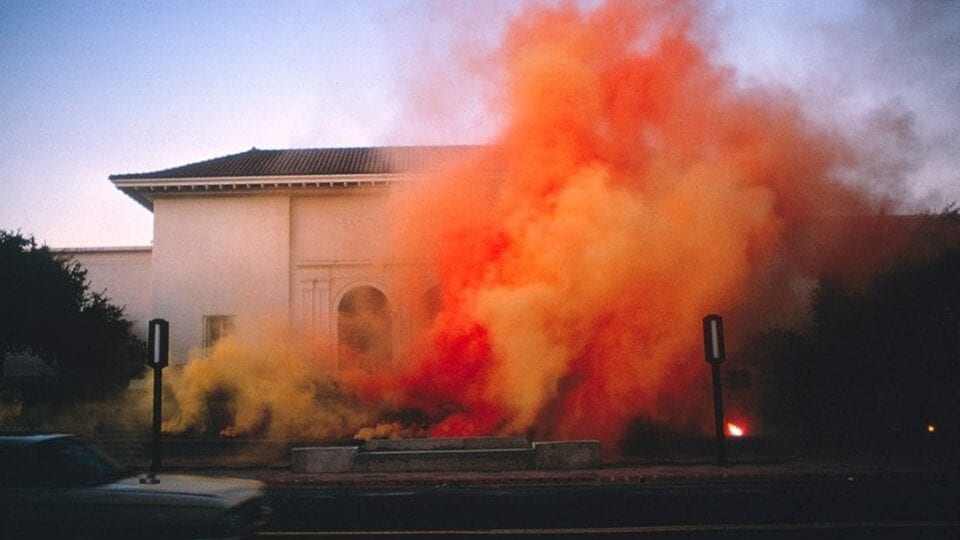 5. "I believe in art that is connected to real human feeling, that extends itself beyond the limits of the art world to embrace all people who are striving for alternatives in an increasingly dehumanised world." – Judy Chicago.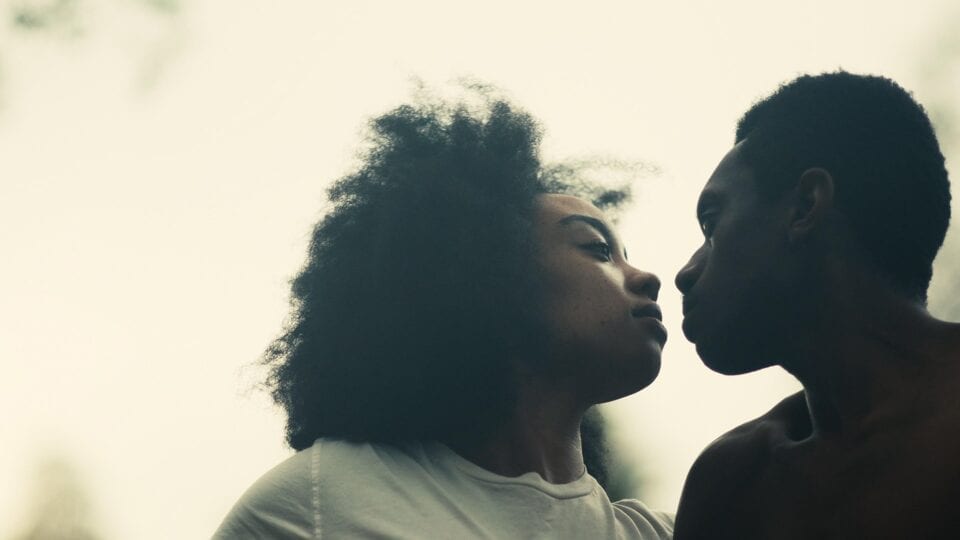 6. "I actually no longer use 'art' as the framing device. I think I'm just kind of practicing things, practicing life, practicing creation." – Theaster Gates.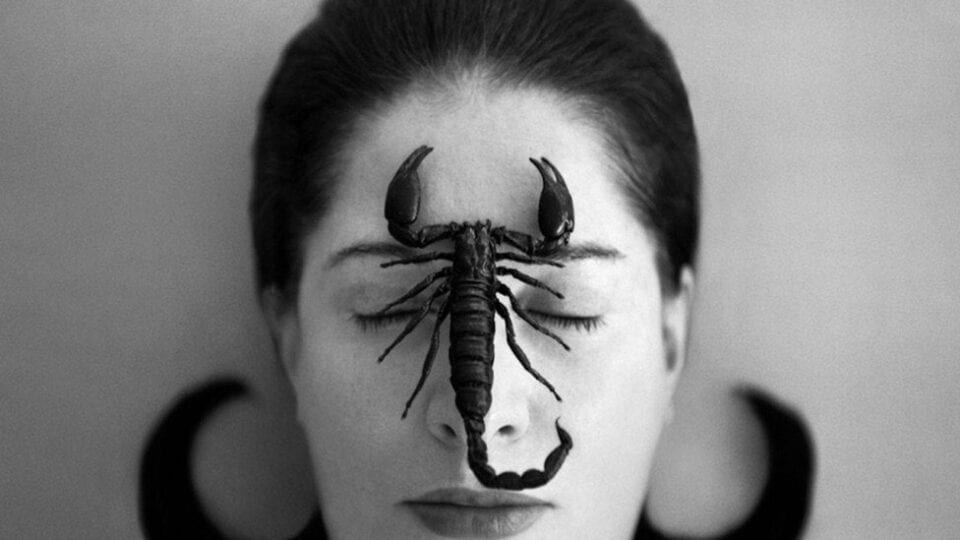 7. "I test the limits of myself in order to transform myself, but I also take energy from the audience and transform it… a powerful performance will transform everyone in the room." – Marina Abramović.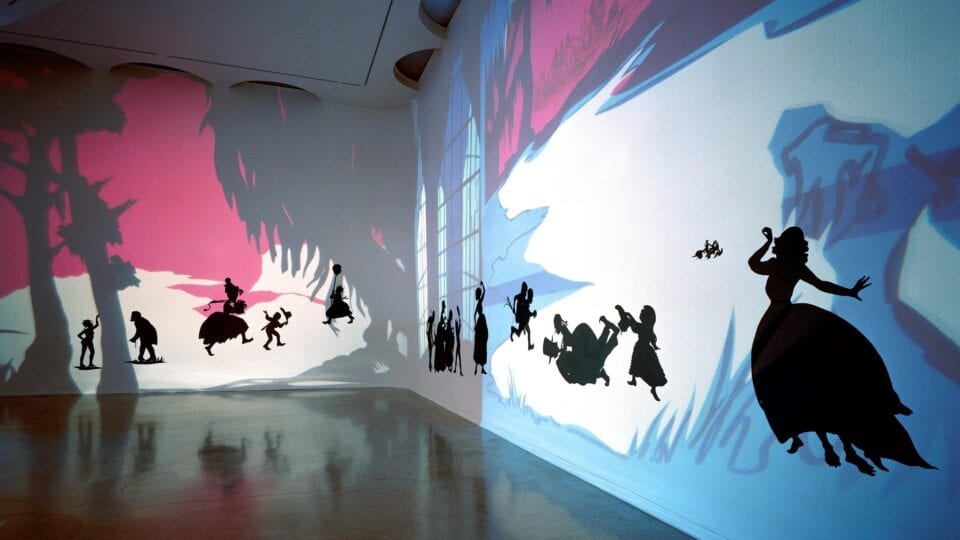 8. "I didn't want a completely passive viewer. Art means too much to me. To be able to articulate something visually is really an important thing. I wanted to make work where the viewer wouldn't walk away." – Kara Walker.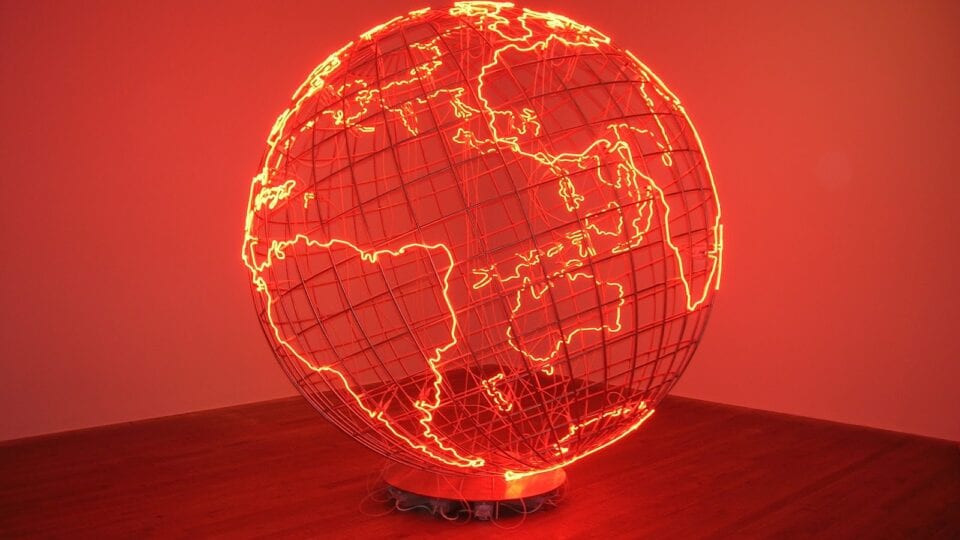 9 ."I've always had quite a rebellious and contrary attitude. The more I feel I am being pushed into a mould, the more I feel like going in the opposite direction." – Mona Hatoum.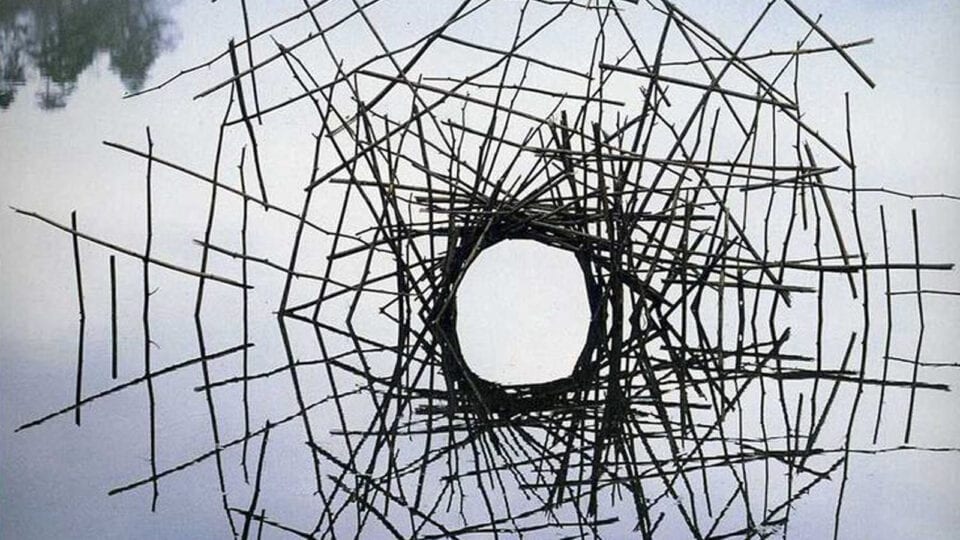 10. "Movement, change, light, growth and decay are the life-blood of nature, the energies that I try to tap through my work." – Andy Goldsworthy.
---
Lead image: Ai Weiwei, Cube Light, 2008. Installation view at the Hirshhorn Museum and Sculpture Garden, Washington, DC, 2012. Photo: Cathy Carver
1. Ai Weiwei, Fountain of Light, 2007. Steel and glass crystals on a wooden base. (h)700 x 529 x 400 cm. Photocredit Ai Weiwei. © Ai Weiwei
2. Cai Guo Qiang, Black Ceremony Rainbow, © Cai Studio, photo by Lin Yi.
3. Untitled (Women of Allah), 1996. Photo: Larry Barns/© Shirin Neshat/Courtesy Gladstone Gallery, New York and Brussels
4. Roja (The Book of Kings), 2012. Photo: © Shirin Neshat/Courtesy Gladstone Gallery, New York and Brussels
5. Cornelia Parker, Cold Dark Matter: An Exploded View (1991). Photograph: Anna Kucera
6. Judy Chicago, Santa Barbara Museum Atmosphere, 1969, Santa Barbara, CA, 2018. Courtesy Nina Johnson and the artist.
7. Still from the film Dance of Malaga, 2019©Theaster Gates and courtesy of the artist. Photo: Chris Strong
8. Marina Abramović, Homage to Frida Kahlo (Portrait with Scorpion), 2014
9. Kara Walker, Insurrection! (Our Tools Were Rudimentary, Yet We Pressed On), 2000, Installation view: Moving Pictures, Solomon R. Guggenheim Museum, New York, 2002, Photo: Ellen Labenski © Kara Walker
10. Mona Hatoum, Hot Spot, 2013. Image: Nick Malyon.
11. Andy Goldsworthy.