Jenni Granholm's works depict the struggles we face internally – physically, emotionally. Communicating a sense of inner turmoil, the photographs explore the compounding weight of expectations in a world driven by visual media.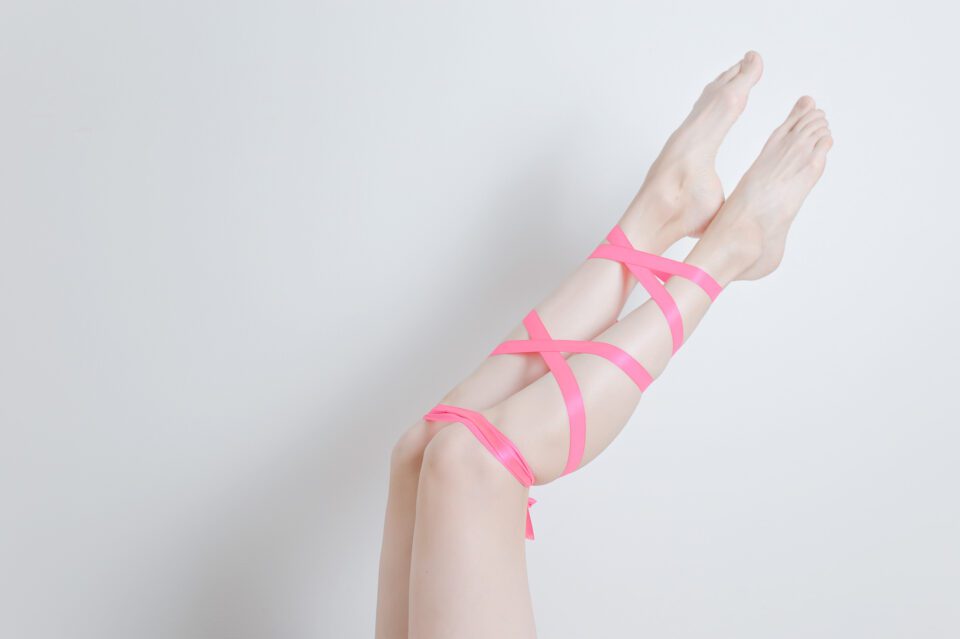 The featured images are from Hush and Legacy – two collections that deal with restraint and entanglement – the burdens of becoming.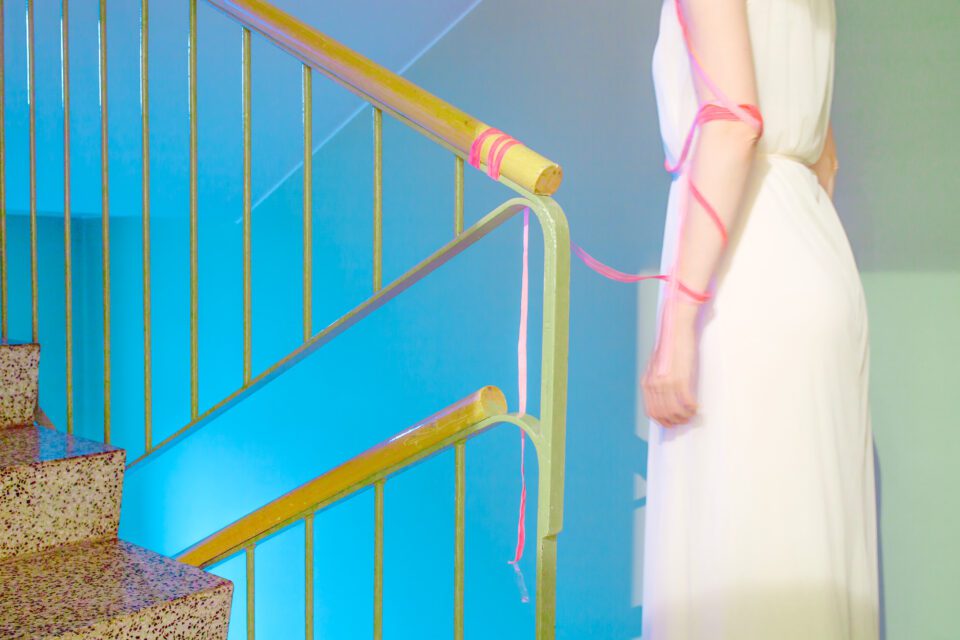 The artist notes: "Ribbons are an important motif in my series, representing both the harnesses that hold us in place – keeping us stuck – and also the anguish we carry."
www.jennigranholm.format.com
IG: @lumiereproject2
Credits:
1. All images from the Hush and Legacy series. Courtesy Argentea Gallery and Jennie Granholm.