New York-based Chinese artist Shen Wei crafts rich self-portraits and landscapes, each delving into ideas of identity, memory and sexuality. A major solo exhibition opens at Flowers Gallery, London, drawing connections between the influence of Chinese culture and the practitioner's personal process of self-discovery. Bathed in rich red, green and blue tones, the deeply sensual works invite the viewer towards introspective worlds.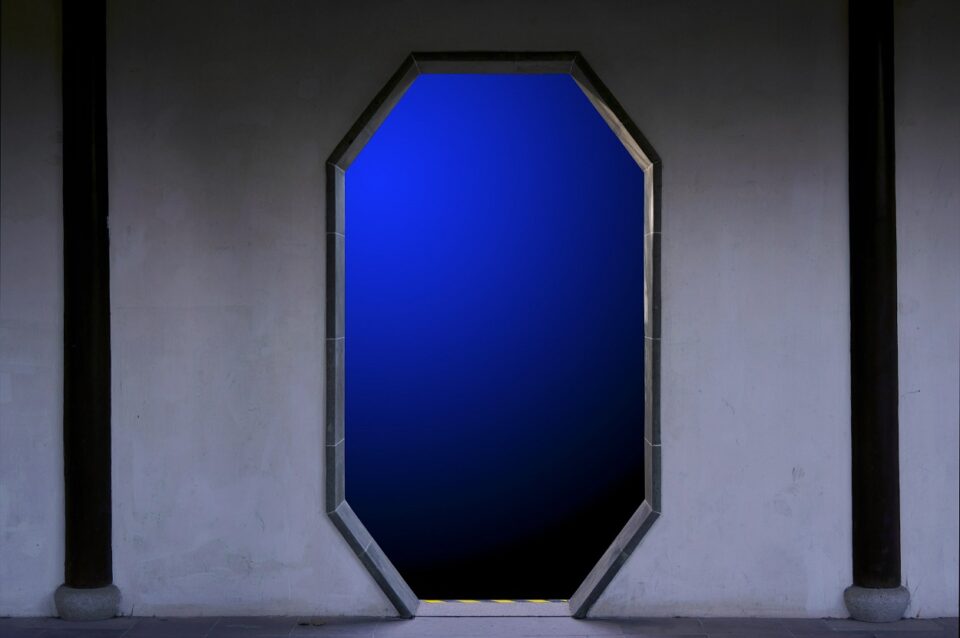 One of the featured series is Broken Sleeve, in which Wei takes on the roles of iconic Chinese characters from popular culture. Inspired by folk tales, films and personal experience, the works visualise the co-existence of harmony and danger, power and submission. Wei presents these portraits alongside altered images of doorways and pavilions, reflecting the complex social significance of entrances in China. In this way, and throughout the show, the relationship between desire and control comes under scrutiny.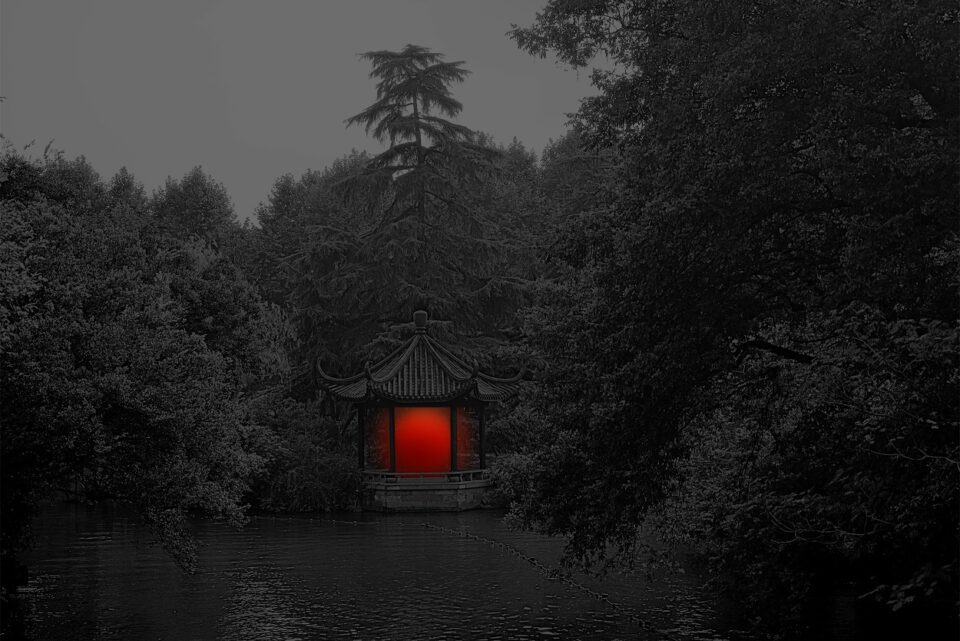 An interest in such contrasts pervades the collection, as an interplay of light and dark taps into emotional states such as fear, attraction, joy, loneliness and absence. Voids and negative spaces are brought to the fore, creating otherworldly atmospheres that are, as the artist notes, "deeply connected to my inner melancholy, a dream-like state of mind."

The exhibition runs until 22 June. Find out more here.

Lead image: Shen Wei, Plum Tree, 2016 © Shen Wei, Courtesy of Flowers Gallery London and New York.