This weekend's must-see shows reflect on the present, exploring powerful stories of migration, humanity's impact on the environment and delving into cultural mythologies.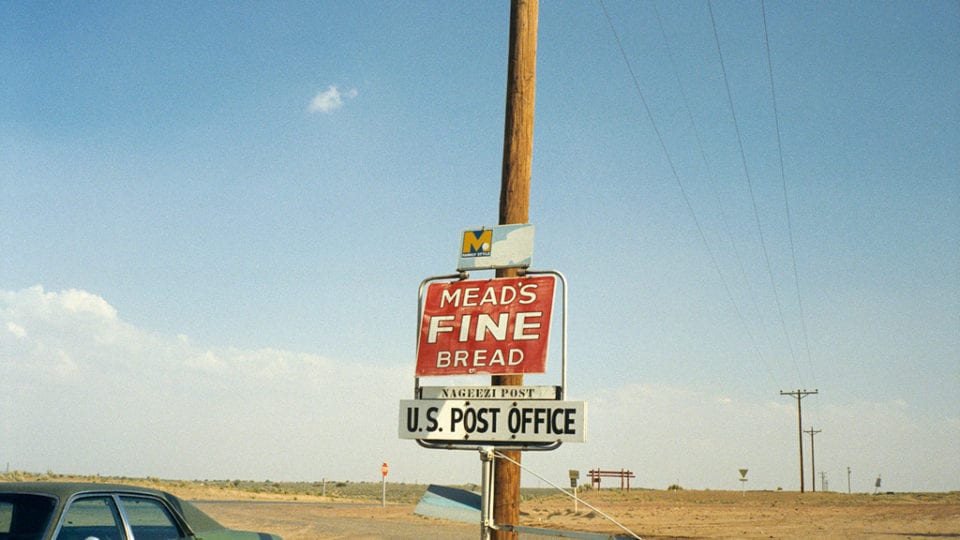 Stephen Shore, Sprueth Magers, Los Angeles
Presenting iconic photographs from 1969 to the present, this show demonstrates Shore's interest in the American vernacular – from stream-of-consciousness views of Los Angeles to expansive road trips around changing states. Until 30 August.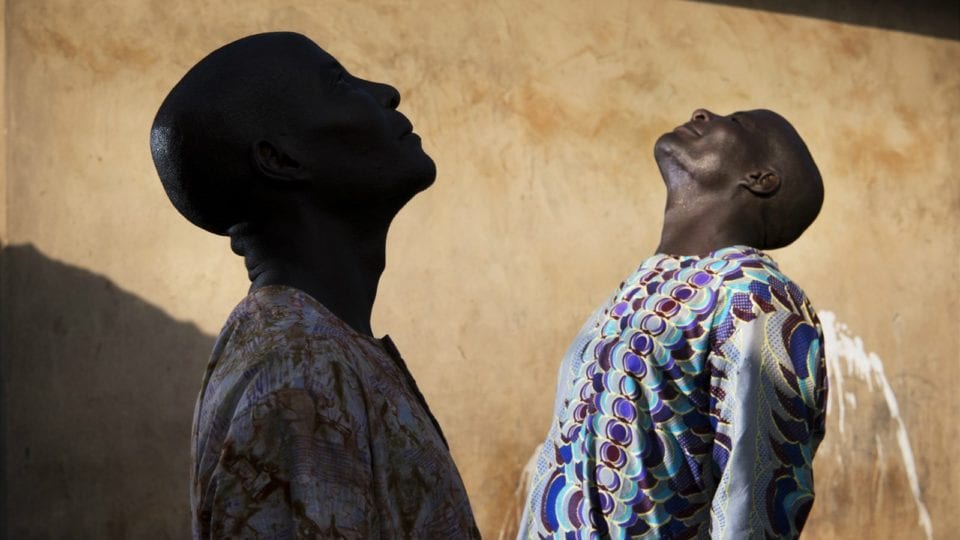 Land of Ibeji, TJ Boulting, London
Bénédicte Kurzen and Sanne De Wilde navigate the mythology of twinhood in Nigeria in Land of Ibeji, a collaborative photo series that uses mythology to address wider themes of identity, genetics, demographics, economy, religion and environmental issues. Until 29 June.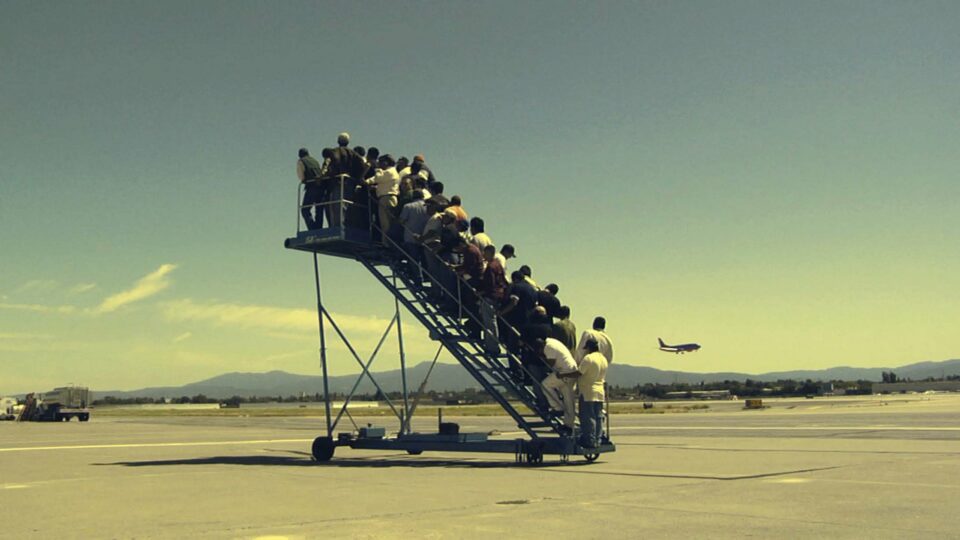 The Warmth of Other Suns: Stories of Global Displacement, The Phillips Collection, Washington
Multidisciplinary work by 75 artists asks urgent questions around the experiences and perceptions of migration and the current global refugee crisis. International practitioners explore both real and imaginary geographies, reconstructing personal and collective stories. Opens 22 June.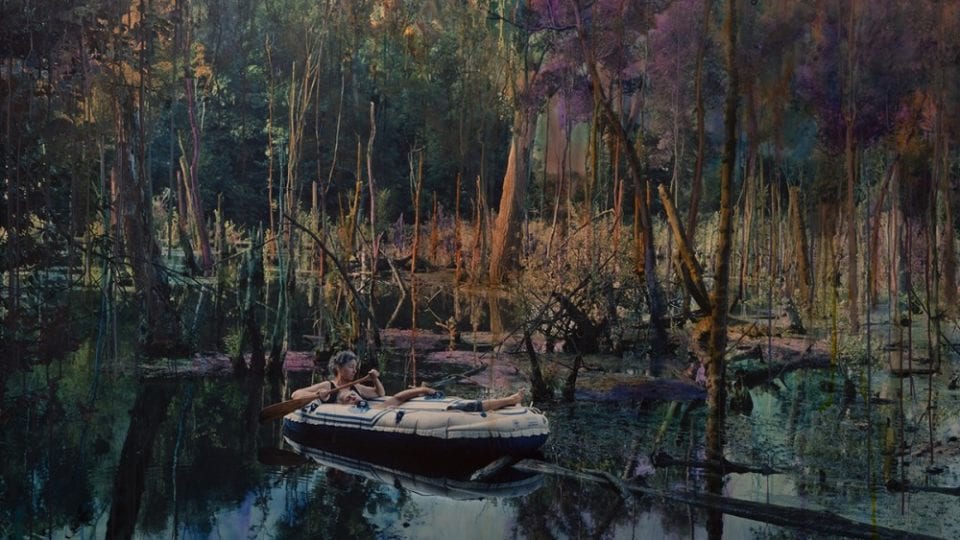 On Sleeping and Drowning, Flowers Gallery, London

London-based artist Esther Teichmann crafts dreamlike works that look at the relationships between loss, desire and the imaginary. Anonymous figures traverse otherworldly swamps, caves and grottoes in otherworldly darkness. Until 22 June.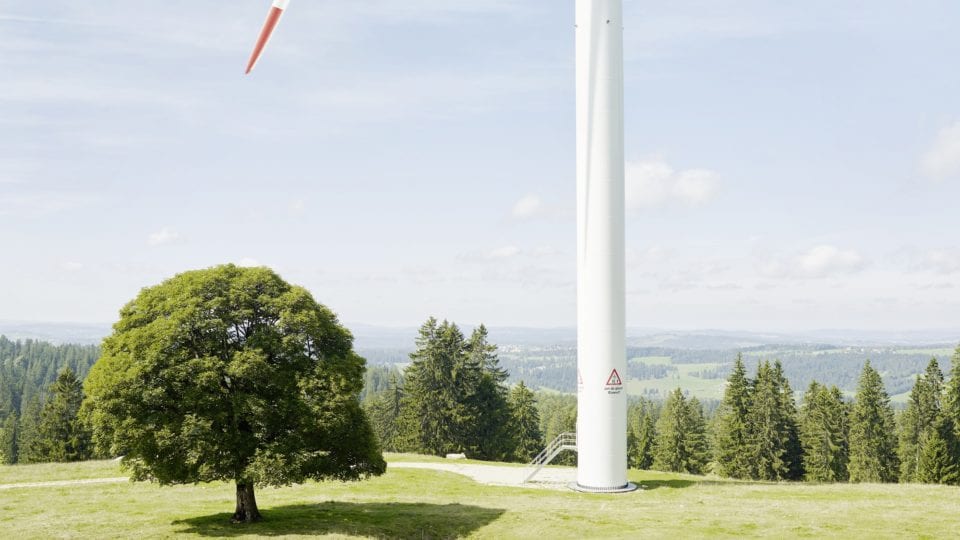 Henrik Spohler, Musée des beaux-arts Le Locle
What do we mean by "nature" in the 21st century? Spohler's compositions reveal how humans alter the landscape, documenting locations where the urban and rural collide. Through bright greens and blues, the images reflect tensions within the countryside.  Opens 22 June.
Lead image: Henrik Spohler, from In Between.