"The susceptibility of AI to bias is one of its most visible, acknowledged and harmful features," writes Professor Helga Nowotny in In AI We Trust (Polity, 2021). "Technologies are intrinsically intertwined with conscious or unconscious bias, since they reflect existing inequalities and discriminatory practices in society." Mónica Alcázar-Duarte's (b. 1977) searing work visualises the harmful relationship between real-world and online stereotypes. The ongoing series Second Nature, which focuses on the experiences of over 100 Mexican women, is based on intense research into search engines, whose algorithms are continuously learning and developing from user input. "Latin women seem to be particularly victimised," the artist explains. One work is titled How do you stop these people, whilst another is called From the shadows they keep coming. "The titles come from a fragment of web search results, which included the terms: Mexican, Mexican women, Mexicans are."

monicaalcazarduarte.com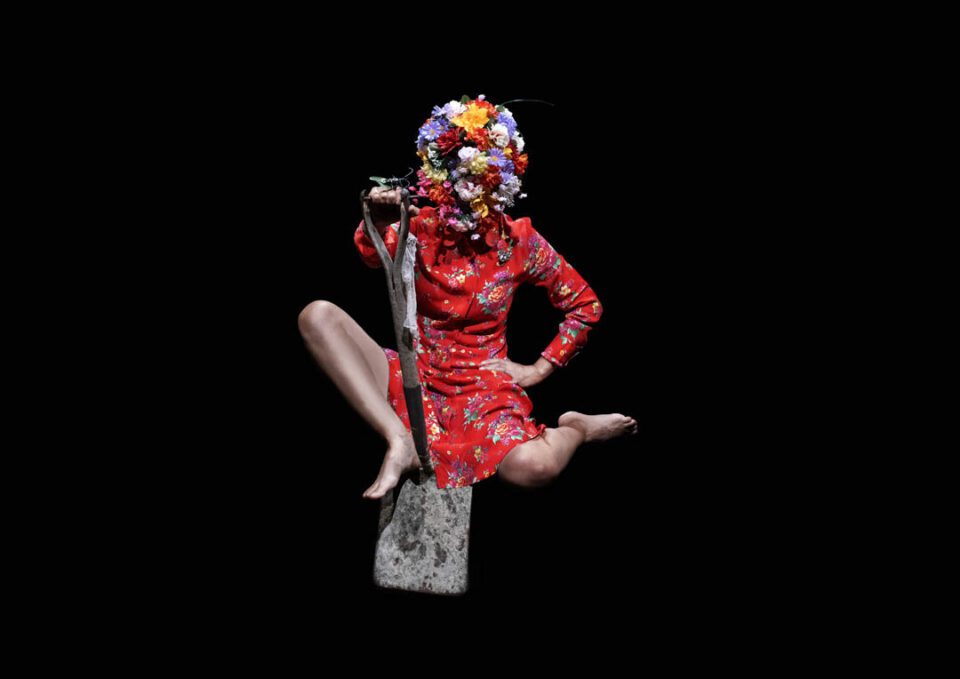 All images courtesy Mónica Alcázar-Duarte, from Second Nature (2021).