The world of Alex Majoli's (b. 1971) Scene exists within darkness, transforming personal and political moments into visually arresting tableaux, seemingly bathed in moonlight. Spanning eight years and traversing Europe, Asia, Africa and South America, the body of work – on view at Le Bal, Paris – documents humanitarian crises, social demonstrations and everyday experiences.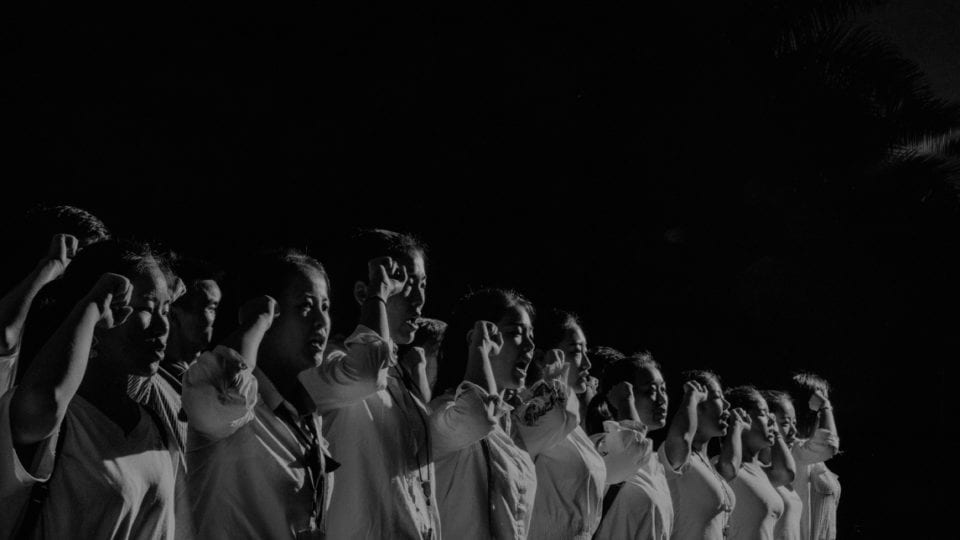 Meticulously captured over long periods and illuminated by a flash much stronger than daylight, an extensive, hands on image-making process plunges each mise-en-scène into an eternal night. The results are striking; jet-black backdrops heighten the powerful, innate subject matter. A concern for authenticity defines the collection.

Evoking a sense of theatre which taps into the very essence of photography, the series recalls a time-honoured quote from William Shakespeare's As You Like It : "All the world's a stage. And all the men and women merely players." How much of life is a performance? And how does an artist's presence mediate the image?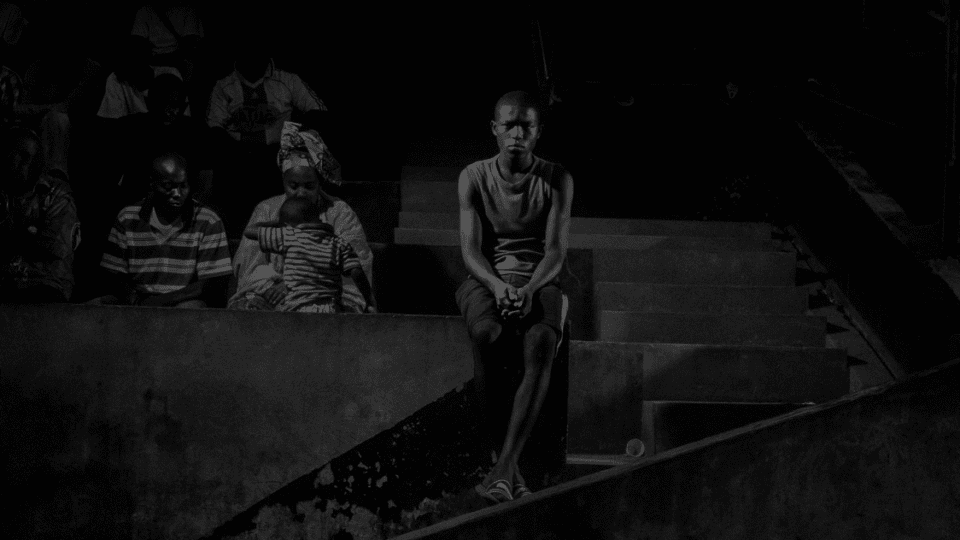 The show considers these questions both visually and conceptually, presenting the breadth of human experience. Revealing that which is hidden whilst acknowledging the role of the camera, Majoli's work asks timely questions about artifice and theatricality. In an era of fake news and alternative facts, it offers intriguing dialogues about the nature of the image in the 21st century, and what it means to us. Evocative and intimate, Scene investigates the drama of representation, demonstrating how the modes of depiction can affect a wider understanding of people and place.

The exhibition runs 22 February-28 April. Find out more here.

Alex Majoli is speaking at the Aesthetica Future Now Symposium 2019 in The Human Impact: How Does Art Help Us? For more information, click here.

Lead image: République du Congo, 2013, Scene #5370, Rassemblement des élus locaux à Pointe Noire. © Alex Majoli / Magnum Photos.