"I felt I was looking at a great untold story of art-love in the UK today." Painter Ansel Knut recently finished selecting work for the ING Discerning Eye Exhibition 2022. The process was a mammoth undertaking; this year's show received 7,300 entries from 2,900 artists, all of which required careful consideration. Yet Knut's feeling – of Britain's quiet yet unwavering dedication to the arts – is a positive sign of things to come, and resonates with recent data. Between April and June 2022, the Department for Digital, Media, Culture and Sport reported a total of 8.3 million visits to UK museums and galleries – a number almost five times higher compared to the same period in 2021. Demand for the arts is growing again post-pandemic.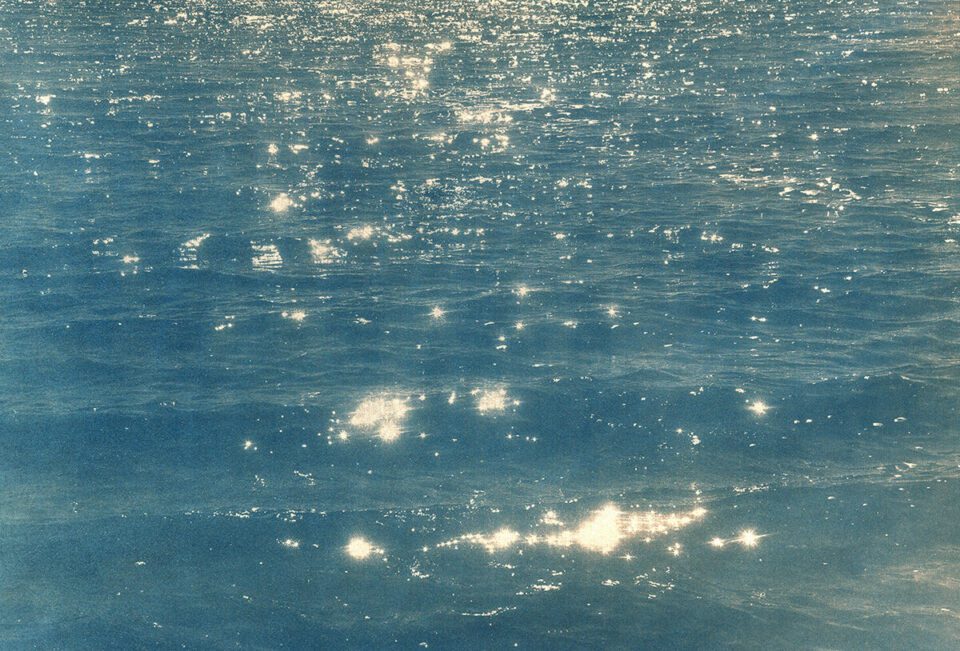 The ING Discerning Eye celebrates its 31st year in 2022. Over the past three decades, the exhibition has become known for its unique approach to curation – welcoming two artists, two collectors and two critics to choose an array of works of various media, styles and genres. Knut's fellow selectors include RWA Director Alison Bevan, film director Gurinder Chadha, curator Aindrea Emelife, ArtCan Director Kate Enters and printmaker David Ferry. They have chosen 500 small-scale works by established and emerging artists, with the aim of representing the breadth of contemporary British practice. In the words of Kate Enters, visitors can expect diversity amongst the works on sale: "The beauty of having individual selectors curate their own groups of works means that there is probably going to be something for everyone."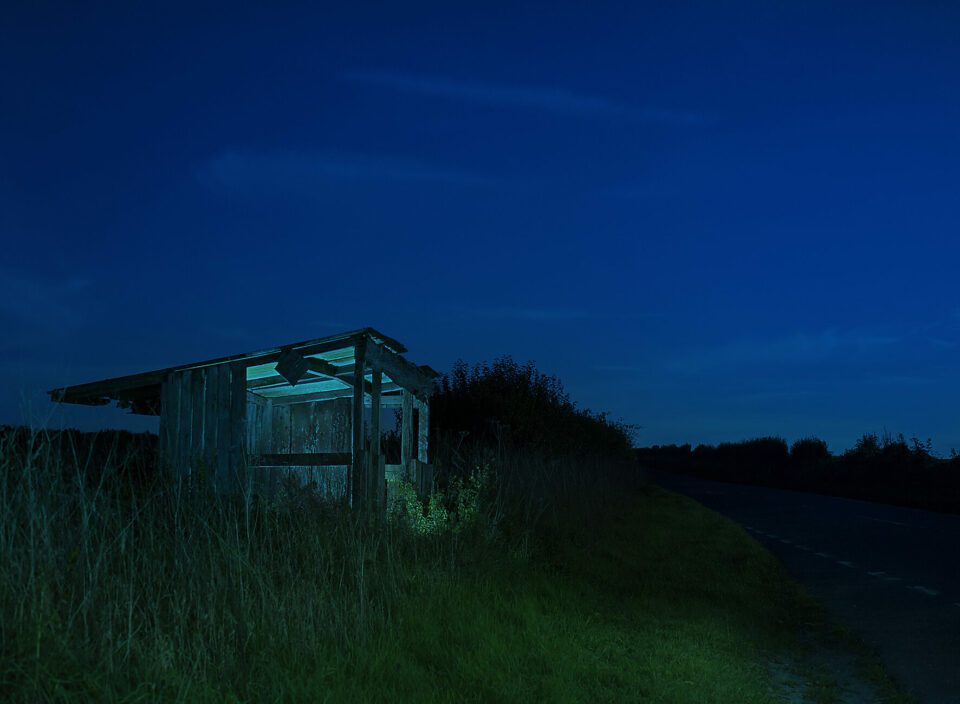 How does one pick from such a vast array of submissions? "The artworks I chose have a social commentary or representation of today's society," Enters continues. "From the simple pleasures and day-to-day notions we all experience, to larger – potentially stronger – conversations that challenge and embody who we are as humans." Amongst Enters' selection is Caitriona Dunnett's Ladies Island Lake, a glistening cyanotype which captures a sparkling, pale blue seascape. Likewise, nature takes centre stage in Richard Dickson's image, Summer Evening from the Train, chosen by Aindrea Emelife and shown at the top of the page. Dark interiors make way for verdant green fields and cloud-filled skies, framed by the rounded edges of a train window. Above is The Road to Nowhere, a mysterious nocturnal image captured by Judith Jones. Picked out for the show by Alison Bevan, it is another approach to environmental photography. Otherworldly green light shines from a seemingly ramshackle building, illuminating overgrown grasses with neon.
---
discerningeye.org | 11 – 20 November 2022 at Mall Galleries, London, and Online until 31 December.
Winners will be announced on 10 November, receiving a share of £12,500.
---
Image Credits:
1. Richard Dickson, Summer Evening from the Train.
2. Caitriona Dunnett, Ladies Island Lake, Toned cyanotype.
3. Judith Jones, The Road to Nowhere.