Aesthetica Magazine reaches a significant milestone in 2021, publishing the 100th issue of the magazine, and marking 18 years of independent publishing. This special edition will be launched with a full day of virtual talks at the Future Now Symposium, celebrating one of the UK's leading art and culture publications, founded in York, UK.
Kicking the day off, between 09.30 and 10.30, audiences can hear from both of Aesthetica's founders, Cherie Federico and Dale Donley, to learn more about the journey of starting Aesthetica Magazine as a project and developing the publication into one of the world's leading voices for art and design, with a reach of 500,000, as well as a platform for creativity across the Art Prize, Creative Writing Award and Film Festival.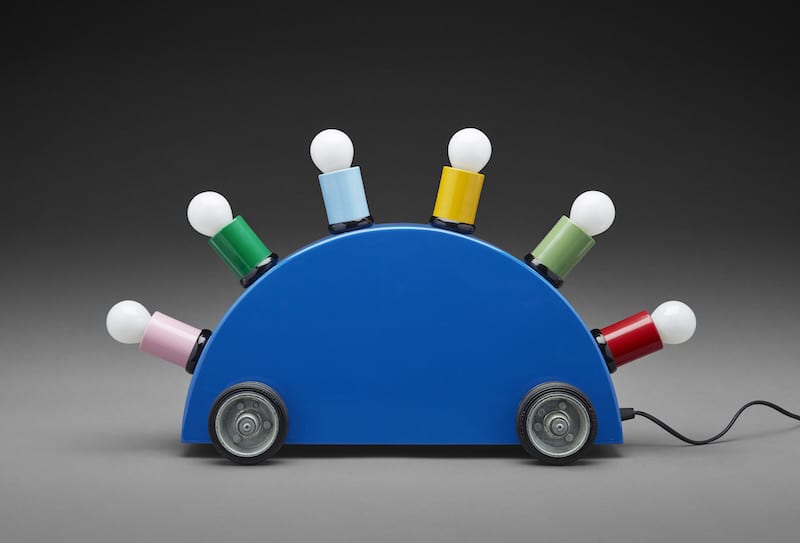 A series of talks bring the 100th issue of Aesthetica to life, including an examination of international lighting design with Sarah Schleuning, Dallas Museum of Art; and Cindi Strauss, Museum of Fine Arts Houston. From the invention of the first electric light by Humphry Davy in 1808 to Phillips' development of the "ultraefficient" lightbulb in 2011, lighting technology has fascinated engineers, scientists and designers worldwide. This session brings the last century of into focus.
Hear from some of our favourite photographers over the years, including Ellie Davies, Kevin Cooley, Ryan Schude, Yannis Davy Guibinga and Brooke DiDonato. In this creative panel discussion, we ask: how do you take a photograph in a new way? How far can you push the ideas in order to create something that is captivating and also contributes to wider discourse on image-making? Closing the first day of the festival, at 18.30-19.30, 100th issue cover photographer Kriss Munsya considers the power of images to reclaim identities and tackle internalised structures.
Cherie Federico, Director, notes: "Celebrating 100 issues is a huge milestone for us. I was just 23 when we started this adventure. It has been 18 years and I am still enthusiastic about every day and what we will do next. The magazine, and its various awards, have gone on to become springboards some of the world's most innovative practitioners and I'm proud of the role that we play in developing careers."
---
The Future Now Symposium runs live 28 April – 1 May. All sessions are available On Demand until 31 May. Book your Pass Here.
---
Credits:
Lead image: Kriss Munsya, from The Eraser (2020). Courtesy of the artist.
1. Martin Bedin, Super Lamp, designed c. 1978, made c. 1980s.
2. Brooke DiDonato, Untitled, 2018. Courtesy of the artist.