This issue looks at change, longevity, sustainability and impact. This year's Rencontres d'Arles celebrates its 50th anniversary. Given the ubiquity of photography today – due to accessible platforms and changes in communication from written to visual – it's remarkable that in 1969 this festival was launched.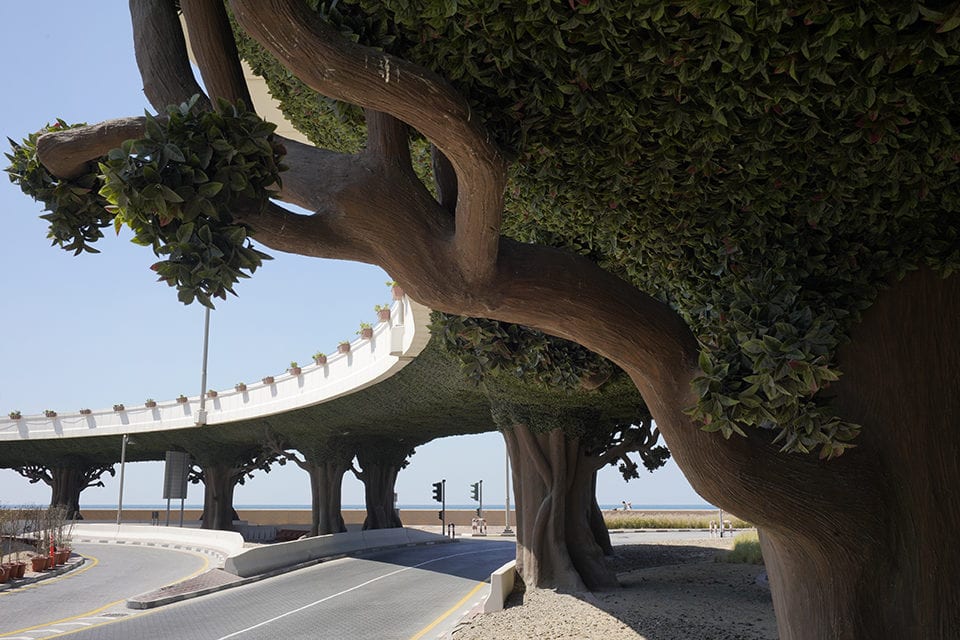 Photography was still fighting for its place in the artistic landscape; in 2019 it is firmly placed. The festival considers the environmental crisis at a point of global awakening. The UN has just reported that one million species may go extinct; Greta Thunberg is inspiring nations through her speeches.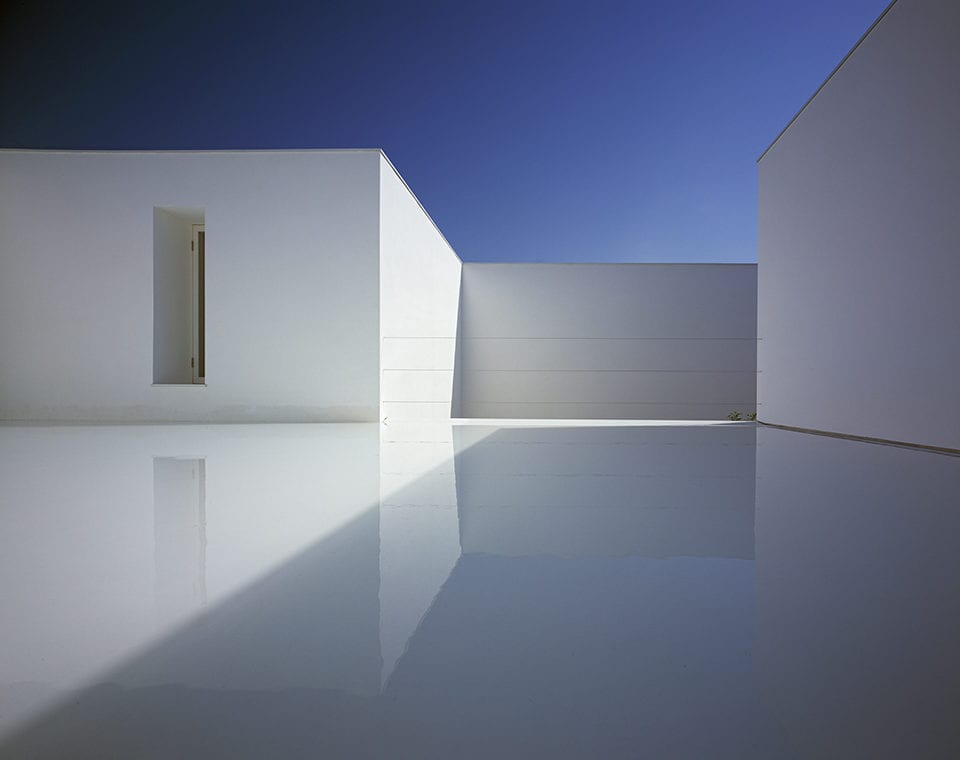 In architecture, we survey white as a design choice. It's a tone that can be either a void – hostile and clinical – or a space for imagination. The feature explores how minimalism has endured.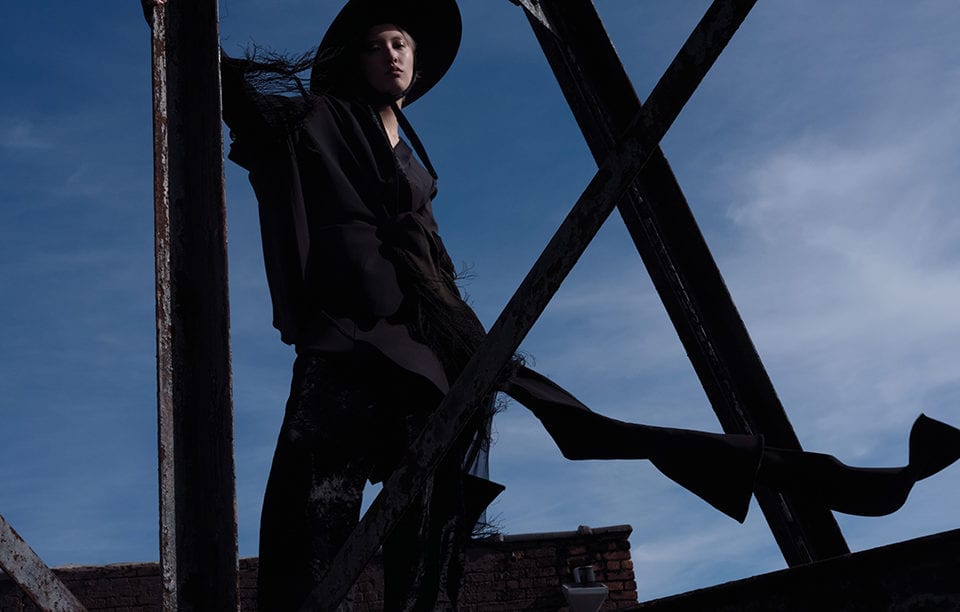 Meanwhile, Magnum Photos is synonymous with photojournalism, but the next generation of photographers is redefining genre, moving into editorial collaborations and using documentary techniques to change the way that fashion is perceived in the present day.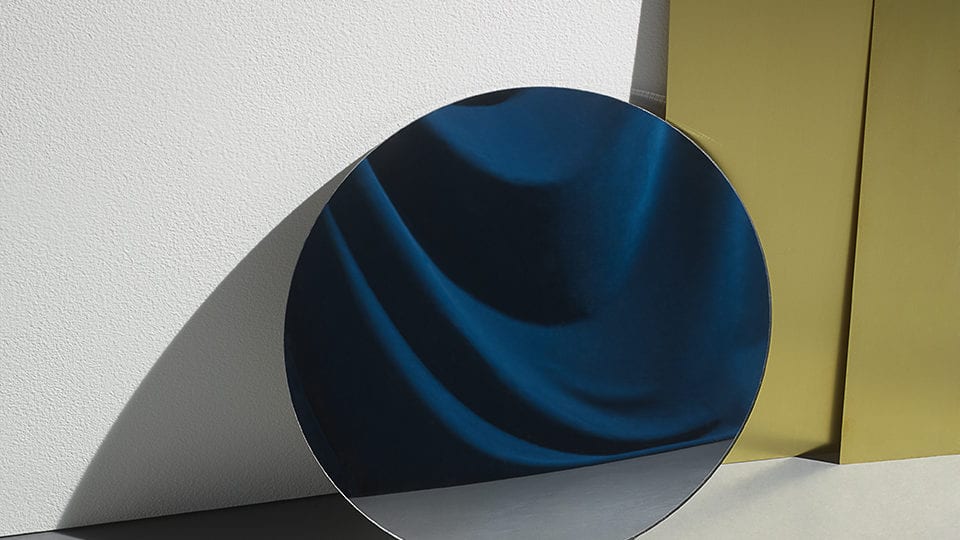 In photography subtlety is key – using shapes, light and colour to encourage self-reflection. Vishal Marapon, Lydia Whitmore, Andrea Torres Balaguer, Clemens Ascher, Beate Sonnenberg, Letizia Le Fur and Sanja Marušić present a range of images exploring both personal and universal narratives.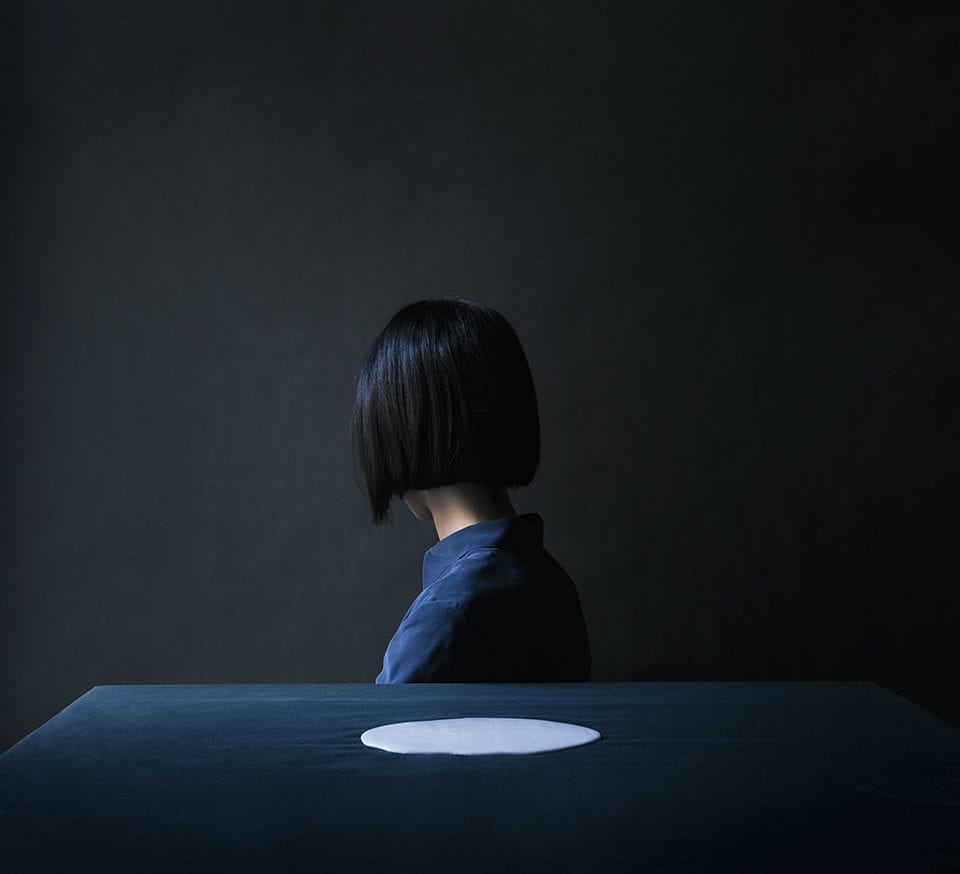 Cover Image: Sanja Marušić, from the series Flowers in December, 2016. Courtesy of the artist.

For more information or to find a copy, click here.