30 Years of Women, curated by gallery founder Jane Jackson and current owner Anna Walker Skillman, draws from Jackson Fine Art's 30-year history of showing the most distinguished voices in 20th and 21st century photography. Whilst the gallery is closed, Gallery Director, Walker Skillman discusses the curation by the show and the intimacy between photographer and gallerist.

A: The exhibition draws from a 30-year history of the gallery – how did you begin to delve into the archives?
AWS: I originally started by asking Jane Jackson – my mentor and former owner of the gallery – to curate this exhibition with me. She started the gallery in 1990 and when I came on to work as her director in 1997, the photography fine art world was small and close. I would almost say it felt like an intimate family. She was a highly a respected photography dealer and is still highly regarded in the field. The fact she was located in the south made her unique. I remember first attending AIPAD in 1997 at the Hilton with her that year … I was an inexperienced 27-year-old, but many collectors would come and buy works then and there.
---
Now, it is so different. Collectors rarely buy on the spot at art fairs. The entire small art world has exploded into a huge mega art market including all kinds of media and platforms. It is overwhelming and satisfying sometimes, but other times not so much. Jane provided me with all of the tools I needed to flourish in my career, and I wanted to celebrate her contribution to photography in Atlanta. What I think sets Jackson Fine Art apart from other galleries is that we have tried very hard to retain the intimate environment and strong loyal relationships, whether buying in the gallery or online. To explore and curate for this show, I essentially looked at my database and picked out every female artist the gallery has sold, worked with or has an exhibition either in the past, present or future.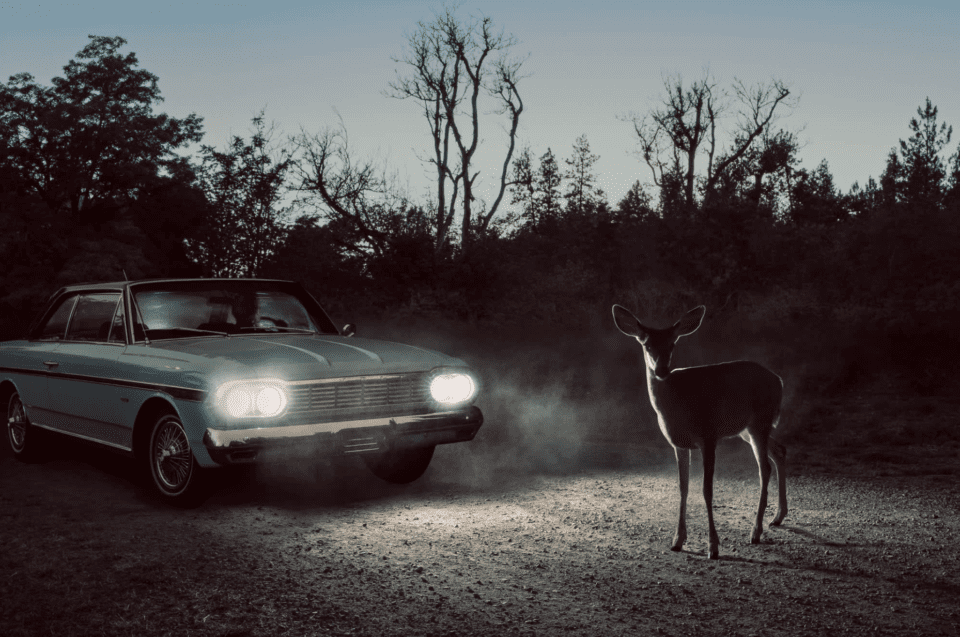 A: What process did you take for the curation of this show? Are there connections between the works chronologically / thematically?
AWS: After I came up with the works from our archive, I began to think about the female artists I have admired from afar – meaning we have not had the opportunity to feature them in the gallery. The resulting show includes, I think, some of the most powerful female artists working today. I also enjoyed reaching out to women-owned galleries such as Yancey Richardson (whom I admire a great deal) to obtain works from Zanele Muholi and also to Rose Gallery to obtain the work of Jo Ann Callis, one of my favourites. I could also not do a show on female artists without including Elinor Carurcci. She is an incredible photographer and artist; her raw aesthetic reminds me of how difficult being a wife, a mother, a daughter and an artist came be. She brings truth to the human condition of women and their power to persevere. 
---
A: The exhibition builds on the "strong female relationships that have defined Jackson Fine Art." Can you expand on this in more detail, and how the relationship between artist and gallerist has evolved?
AWS: I can attest to the fact that I do exhibit a number of female artists. I am often drawn to what they see and what they are trying to communicate. I think much of who you are in business is close to who you are in your personal life. I tend to be drawn to the female expression in general. One artist who I did not include – but very much wanted to – is Vivanne Sassen. Her work sings to me. It is not intellectual, but more poetic. When I first saw her work, I was extremely impressed to how she sees the world: its colour, forms, motions and experiences. I loved it. 
Sally Mann is an all-time favourite of mine, and has been so since my mid 20s. When I saw her family work, I immediately regressed back to my childhood and summer days with barely clothed family coming in and out of a back yard. The lingering smell of a summer storm hitting the weighted, hot asphalt creating a steam of smoke. Laying quietly on a chenille bedspread unable to sleep because of the heat and spirits circling the night air above. When I experience Sally's photography, I am always enlightened by the notions of love, death and everything in-between. She has a rare gift of capturing the essence of the light and darkness in the south. The show reflects this intimacy.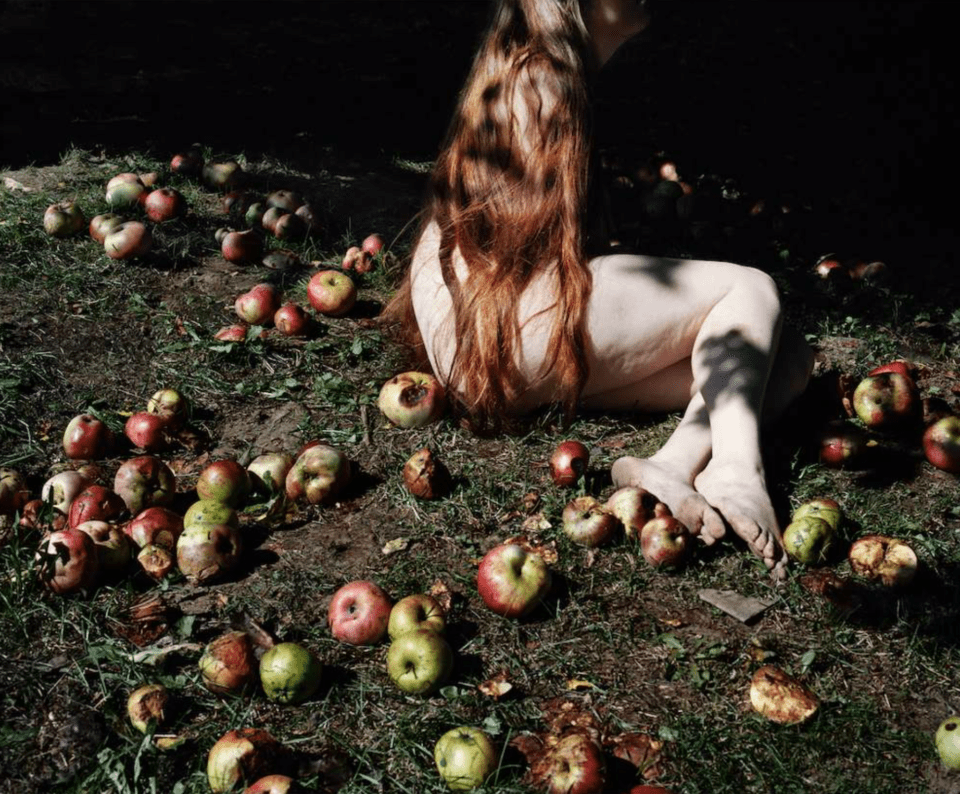 A: Is there any piece of advice you'd give to female artists today?
AWS:Trust your eye and create from your heart; you will always find a way. The best work is the work you do in your head and the challenge is getting that vision in an art form for the universe to view. Be patient and continue the grind and don't stop believing in you and your work.  We need you! 
A: What are some of the best creative / cultural initiatives you've seen for Staying at Home?
AWS: We send an email out each week called Photography is Light, with a collection of images around a particular theme. Recently we sent Italian viewsby Gail Albert Halaban. We're also looking at Instagram talks which may become regular. Also, we have just released a new app!
---
Credits:
All images courtesy of Jackson Fine Art.
1. Mona Kuhn, Clara, 2004. 20 x 20 inch chromogenic dye coupler print
Edition of 10. Signed, titled, dated and editioned in ink verso.
2. Nan Goldin, Teri and Patrick on Their Wedding Night, 1987. Cibachrome printImage: 23 5/8 x 15 9/16 inches. Paper: 24 x 20 inchesEdition 2 of 25Signed, titled, dated and editioned in ink with annotations in pencil, and ink verso.
3. Jo Ann Callis, Woman with Blonde Hair, Courtesy of ROSEGALLERY.
4. Holly Andres, River Road: Milepost 13, 2015. 20 x 30 inch chromogenic dye coupler print. Edition of 12. 28 x 42 inch chromogenic dye coupler print. Edition of 3. All sizes, signed, titled, dated, and editioned on artist label verso.
5. Elinor Carucci, The Kiss, 2017. 44 x 36 inch archival pigment print Edition of 1. Courtesy of Edwynn Houk Gallery .
6.Cig Harvey, Jesse on the Rocks, 2018, 20 x 16 inch chromogenic dye coupler print, Edition of 10. 40 x 30 inch chromogenic dye coupler print
Edition of 7. Signed, dated, and edition in ink verso.
7. Jocelyn Lee, Jenna and the Fallen Apples, 2016. 23 x 28 inch archival pigment print. Edition of 5.