James Owen is a Los Angeles-based artist and designer originally from London, UK. His most recent projects include a series of "Design Episodes" which illustrate a concept through three images / videos.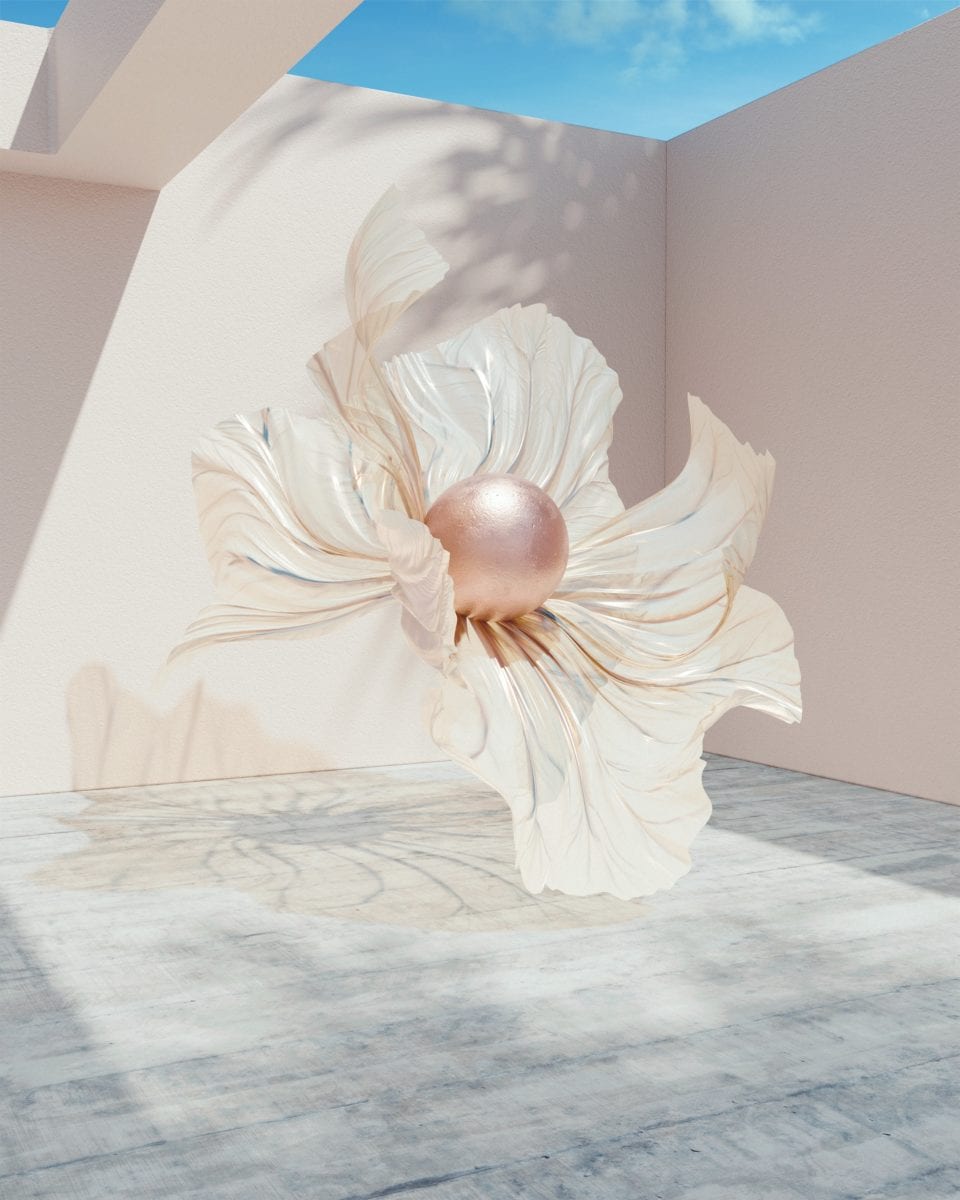 The vignettes offer a sense of structure whilst weaving together short narratives. Ultimately, he plays on both real and imaginary sculptures are moving, ethereal entities.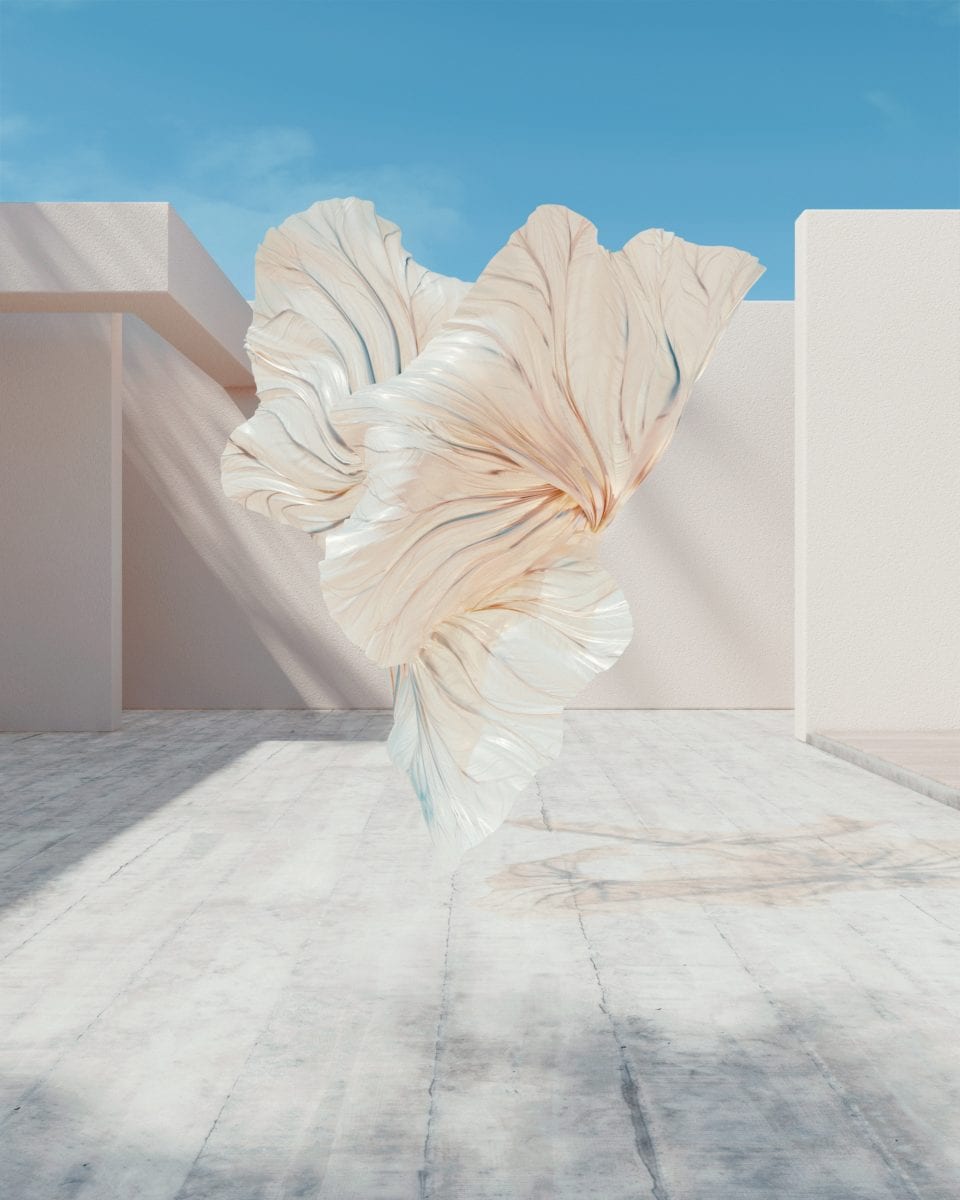 Owen's practice is inspired by mathematical equations and flowing movements within nature. The resulting works are abstract, contemporary and experimental – episodic images that express a sense of wonder at the world around us.
IG: @_james_owen_

Credits:
1. All images courtesy of James Owen, from the Flourishing and Betta series.