Staying home is essential right now, which means there's plenty of time to discover the breadth of free cultural content. Museums and galleries may be closed for now – but the conversation continues. Art podcasts bring together curators, journalists, practitioners and enthusiasts to discuss pressing topics including inclusivity and the environment. Aesthetica highlights five podcasts to tune into for some cultural and creative respite. 
The Art Newspaper reports on international work through print and digital platforms. Features Editor Ben Luke expands on the biggest socio-political events – hosting weekly episodes which delve into the biggest exhibitions and events. An array of special guests – including Tate Modern curator Catherine Wood and innovative Iranian artist Shirin Neshat – dissect the influence of global events on exhibitions and programmes, the importance of representation and creative inspiration.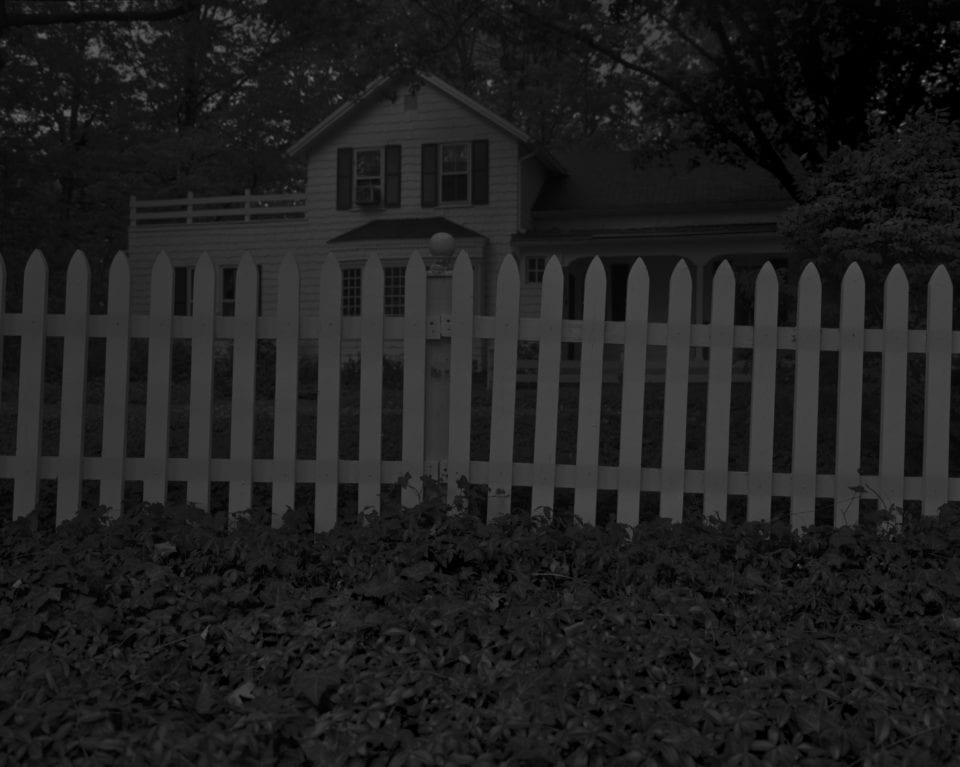 Broad City's Abbi Jacobson hosts a 10-espide show delving into the collection of MoMA. Journey through the New York gallery space and hear from the likes of RuPaul and Questlove, as well as renowned curators and academics, finding out everything you wanted to know about modern and contemporary art but were afraid to ask.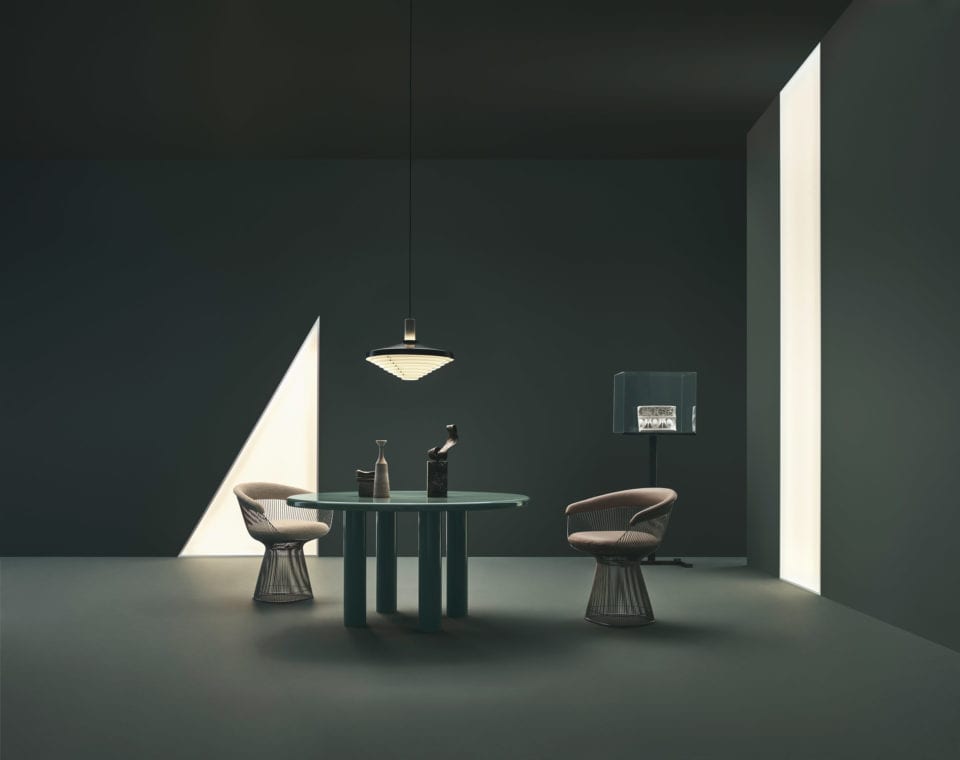 Material Matters with Grant Gibson
Plastic. Carbon Fibre. Plywood. Influential designers, makers and artists from across the UK are asked: what was the material that changed your life? UK based design, craft and architecture writer Grant Gibson conducts an array of in depth interviews to explore how tangible matter facilitates creativity. The podcast examines traditional techniques whilst contemplating the future through wider themes such as waste, sustainability and technological innovation.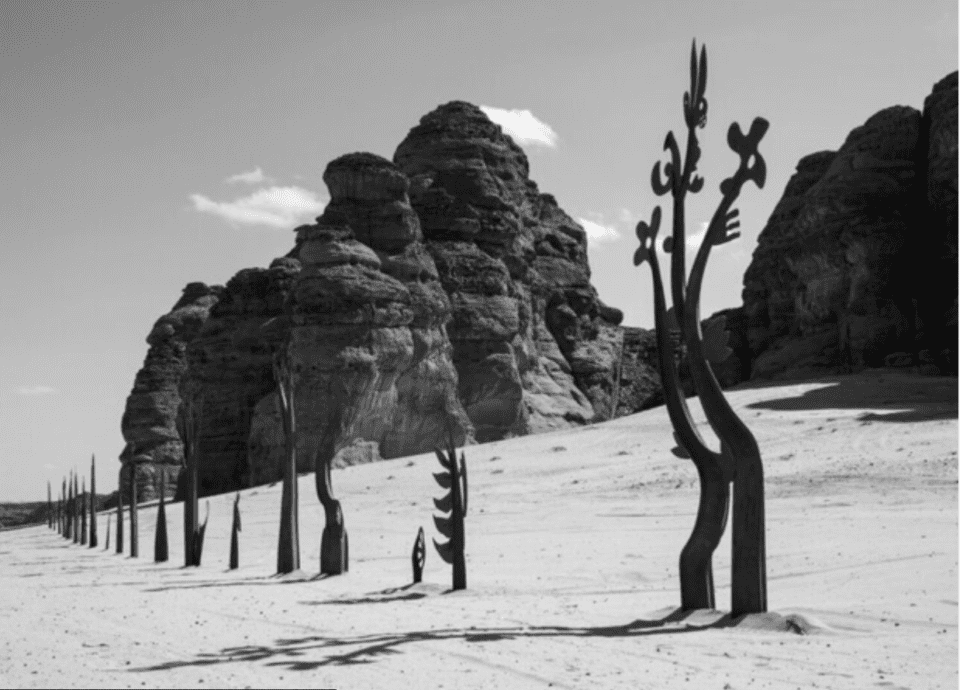 In a world where attention spans have been reduced to three seconds, how do you captivate audiences and ensure that public engagement is high? ArtTacticPodcast analyses fairs, events and the wider art market. New York-based founder, Adam Green, conducts thoughtful conversation with international writers and decision makers. Representatives from Sotheby's, Artsy and Art Review discuss auctions, patronage and the economy. 
For each season of SFMOMA's Raw Material podcast, the gallery partners with a different "podcaster-in-residence" to explore modern and contemporary art through a new lens. Topics have included Meeting in the Ladies Room – a collection of episodes who offer fresh perspectives on hidden histories of women artists. Other season themes include Luvvers – the ways in which artists use sex as a tool for self-exploration and creative sustenance.
Credits:
1. Credit: Arian Kang, installation view of Digital Book Project, 2011.
2. Shirin Neshat, Untitled, 1996 from Women of Allah series.
3. Shirin Neshat, Roja, from The Book of Kings series, 2012.
4. Untitled # 1 (Picket Fence and Farmhouse) from the series Night Coming Tenderly, Black 2017.
5. Barber and Osgerby, Smalto, enamel tables, 2019. Courtesy the artist. 
6. Nadim Karam's On Parade for Desert X Al-Ula.Courtesy of Art Review.
7. Carolee Schneemann, Eye Body #11, 1963 (The Estate of Carolee Schneemann, Galerie Lelong and Co., Hales Gallery, and P.P.O.W. Gallery, New York).
8. Carolee Schneemann, from the series Eye Body: 36 Transformative Actions for Camera, 1963 / 2005, 18 gelatin silver prints. Courtesy of the Estate of Carolee Schneemann, Galerie Lelong & Co., Hales Gallery, and P•P•O•W, New York © Carolee Schneemann.