What does it mean to be engaged? What does it mean to be bold? What does it mean to be different? These questions underpin this issue of Aesthetica. Inside this edition we take a look at work that is both self-reflexive and outward facing. Thomas Wrede's Glaciers project looks at retreating ice in the Alps – and how Swiss glaciers are dying, in particular, the Rhône glacier, which has retreated by 150m between 2011 and 2016.
Meanwhile, Diana Markosian's Santa Barbara series, on show at the International Center of Photography, New York, draws on autobiography, mixing fantasy with reality. But what motivates such work? And who is it really for? Moreover, what are the ethics of working creatively with non-fiction?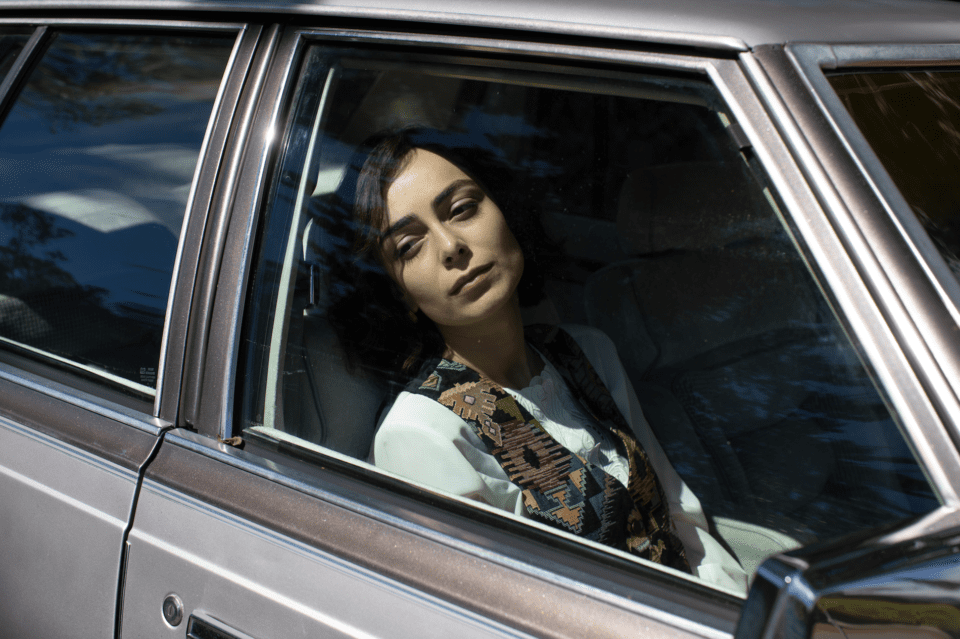 We then take speak to Casey Orr, a photography distinctly interested in the lives of women – in their relationships with themselves, the notion of home, nationhood and individuality, as well as a sense of belonging. The Saturday Girl series (2013-present) is an award-winning collection of portraits of young women, shot across the UK, on Saturday afternoons in town centres. In this ground-breaking project, Orr would advertise her pop-up studio, inviting members of the general public to be part of a photographic project that celebrated the "sparkling potential" of the weekend, and to respond to the call: "see and be seen.". It's a survey of shifting trends, and how geography plays a large role in identity creation. 
Dutch photographer Ellen Kooi creates theatrical images that are reminiscent of these historical artists, producing dramatic stories in nature. She recalls the work of the Golden Age – toeing the line between fantasy and reality – whilst re-inventing the trope of the "figure in the landscape" by shifting focus towards female protagonists. Shot in the Netherlands, the photographs often present a brooding sky and unsettled scenery in order to re-enact inner turmoil.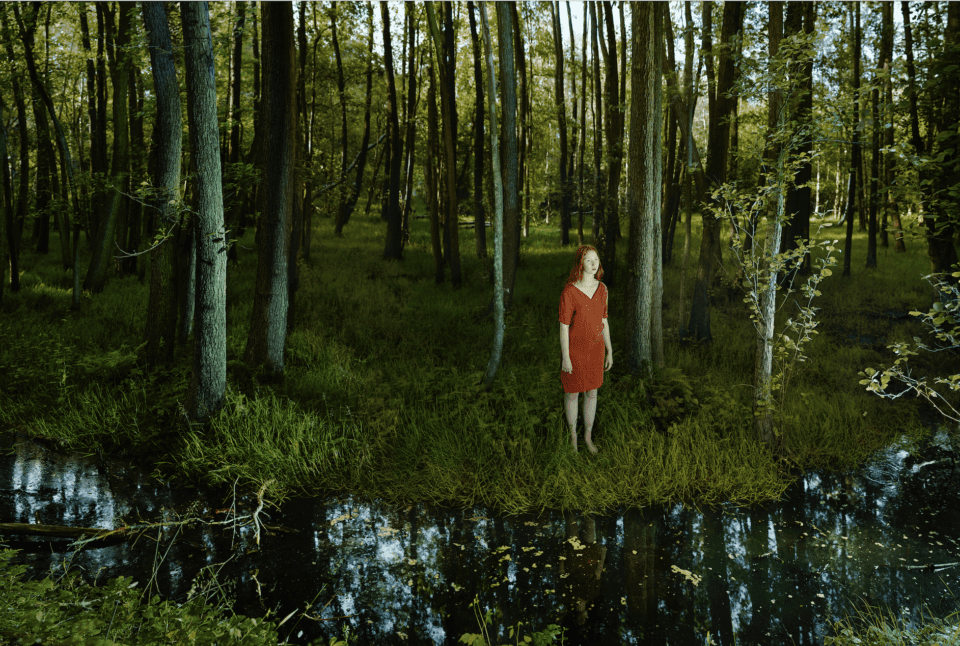 And, in light of an essential encyclopaedic volume from Phaidon, we survey the terms of engagement with contemporary African artists, from 1882 to now. As art historian and curator Chika Okeke-Agulu states: ""One of the most enduring yet paradoxical statements ever made about Africa, and one which has shaped perceptions of the continent, was popularised in the 16th century but credited to the Roman writer Pliny: 'Always something new out of Africa.' This newness wasn't meant to signal that Europeans of the ancient world – or of the age of exploration – looked to Africa as a source of progressive developments; rather Africa was the land of exotic animals and people, an unending source of surprising curiosities, remnants of evolutionary oddities. Even to this day, and despite slow but halting recognition of African artists' participation in the making of modern art, the 'out of Africa' attitude endures."
Lastly, we bring you photography projects from Kevin Cooley, Andreas Gefeller, Jessica Backhaus and Markus Guschelbauer. We also publish an entire series by Sophie Holden, the winner of the Aesthetica / London College of Communication Next Generation Award. Our cover photographer for the issue, Fares Micue, offers bold narratives through careful lighting and playful, but considered, choreography.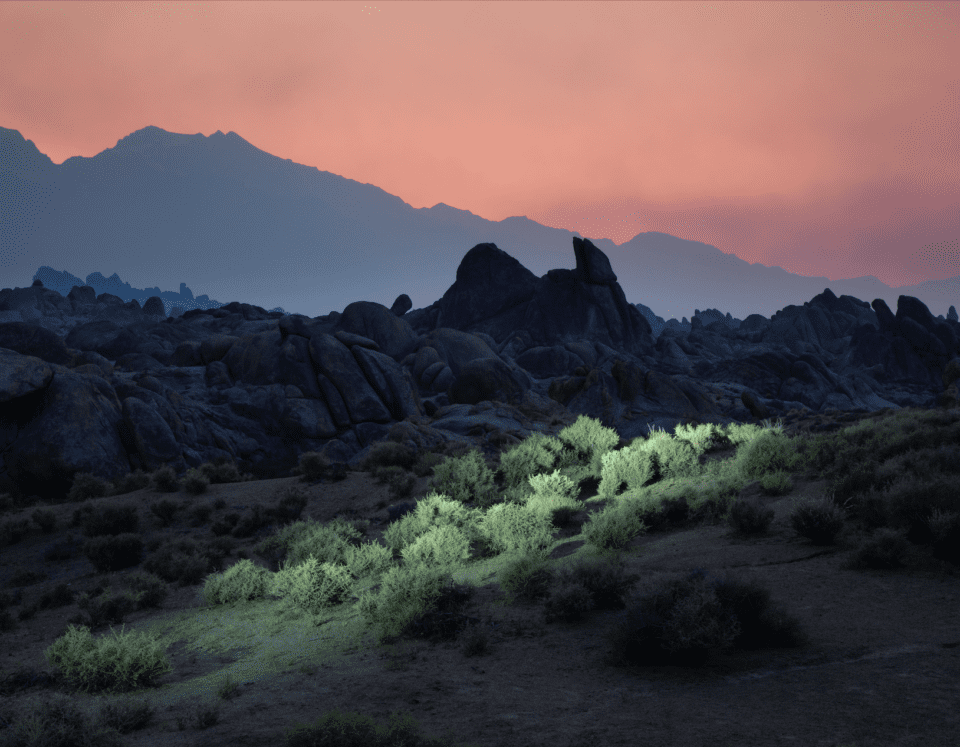 ---
Issue 103: State of Mind is available now. Throughout October, subscribe and save 50%, with 12 months for £17.85 (+p&p).  Click here to shop the issue.
---
Credits:
1. Fares Micue, Burning Energy (2019).
2. Thomas Wrede, Rhone Glacier, Ice Cave #1, 2019, 150 x 100 cm, courtesy of Beck & Eggeling
3. Thomas Wrede, Rhone Glacier_inside #6, 2019, 150 x 100 cm, courtesy of Beck & Eggeling
4. Diana Markosian, A New Life, 2019. © Diana Markosian
5. Casey Orr, Untitled from Saturday Girl Belfast series, 2017.
6. Casey Orr, Untitled from Saturday Girl Brighton series, 2016 
7. Ellen Kooi, Herenduinen – zwart water (2021). Courtesy of the artist and Camara Oscura Galeria de Arte, Madrid. www.camaraoscura.net.
8. Omar Victor Diop, Omar Ibn Saïd (2015). © Omar Victor Diop.Courtesy Galerie. MAGNIN-A, Paris. From the series Diaspora. Pigment inkjet printing on Harman by Hahnemühle paper.
9. Atong Atem, Self Portrait on Mercury, (2017). From the series Self Portrait As. Digital colour photograph, 90 x 60 cm, (35 3/8 Å~ 23 5/8 in), edition of 10 + 2 AP, private collections. Picture credit: Courtesy the artist and Mars Gallery.
10.