In the 1980s, American photographer Philip-Lorca DiCorcia (b. 1951) emerged as part of a generation of artists pushing the boundaries of the medium. Over the last three decades, he has continued to expand the definition of the genre – crafting staged and stylised compositions featuring a variety of individuals. Friends and relatives, anonymous strangers and street hustlers appear within controlled scenes, creating illusory narratives that draw viewers into uncertain worlds.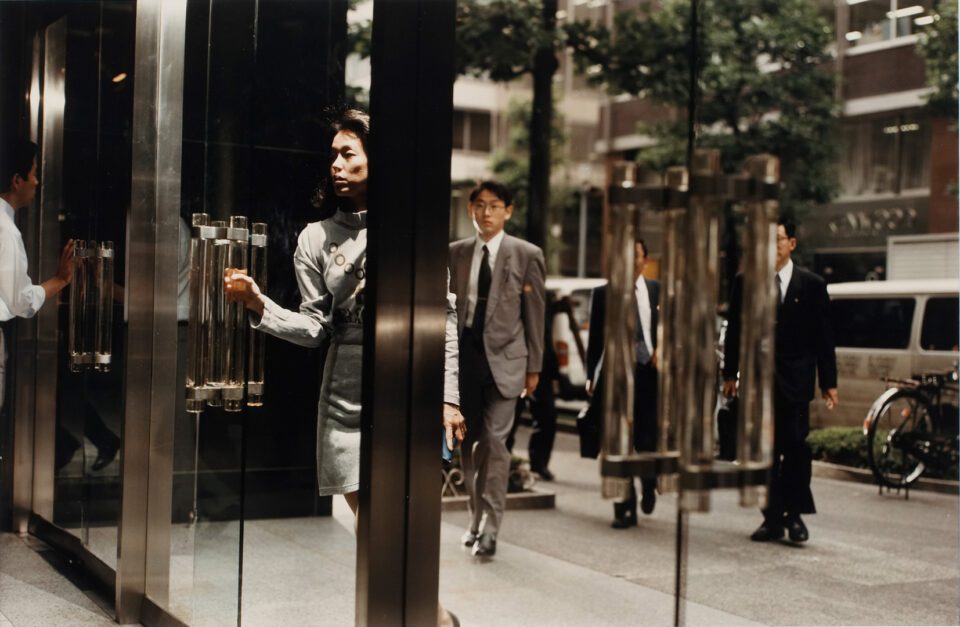 A new exhibition opens at David Zwirner, Hong Kong, featuring works that demonstrate these highly mediated representations. The gallery notes: "The images are far from candid snapshots, but rather explore the tension between the casual and the posed, the accidental and the fated. At once documentary and theatrical, his work operates in the interstices of fact and fiction."

The show runs 10 September – 12 October. Find out more here.
Lead image: Philip-Lorca diCorcia, Tokyo, 1994 (detail)