The Prix Pictet was founded in 2008 with the mission of harnessing photography as a force for change. Today it is the world's leading prize for lens-based art and sustainability. Each cycle focuses on a different theme – such as Water (2008), Power (2014) and Hope (2019) – to promote discussion on how we will continue treating our only home: planet Earth. Prix Pictet 2023 presents a shortlist of photographers whose work engages powerfully with the theme of the tenth cycle, Human. Announced as part of the opening week of Les Rencontres d'Arles International Photography Festival, the final shortlist features a diverse array of 12 artists from 11 countries, including Columbia, India, Iran and Ukraine.
Humans are the dominant species on Earth; we shape and are shaped by the world around us. Although everyone's life experiences are unique, it is this shared planet that ultimately unifies us all. The theme of Human provides an opportunity for image-makers to delve into the vast spectrum of emotions, relationships and challenges that define our collective existence. Each informed by their own respective backgrounds, perspectives and desires, these artists shine a light on critical issues that continue to impact our planet as well as its inhabitants. From social injustices to environmental crises, explorations of the human condition can serve as a powerful tool to raise awareness and inspire change.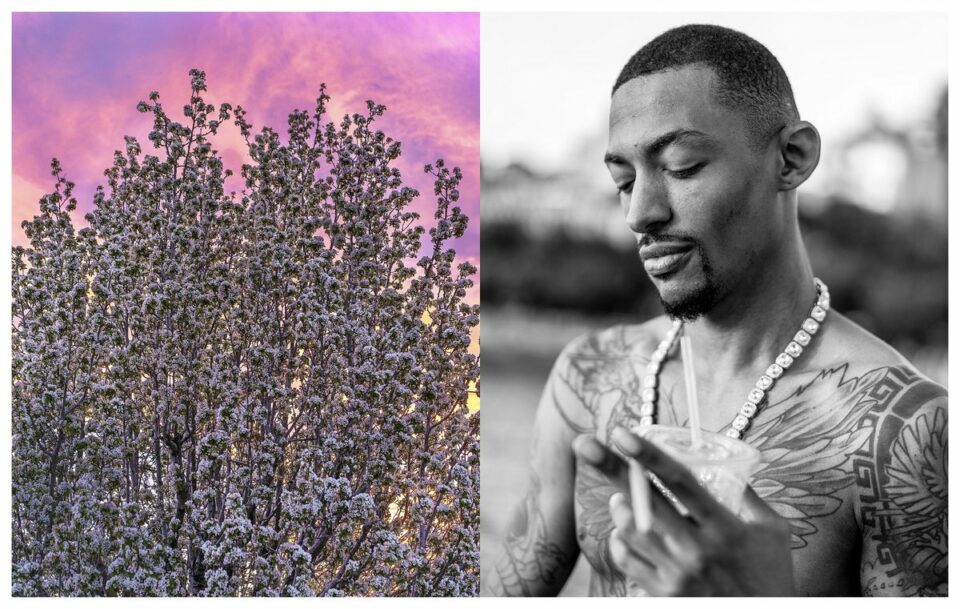 One example is Yael Martínez (b.1984), who represents communities forever scarred by violence in his homeland, Mexico. His work draws on the pain he personally experienced after losing three family members to organized crime. Whilst making La Casa Que Sangra (The House that Bleeds), he worked closely with families of missing people for six years. He told Magnum that: "My work focuses on communities fractured by organized crime, in a physical and psychological sense. I am trying to create work that represents the connection between absence and presence, and this state of invisibility in a symbolic manner, working with the concepts of pain, emptiness, absence, and forgetting." Luciérnaga (Firefly) continues this project through a series of pinpricked photographs, each mark being "an analogy for trauma". The piece Abuelo Estrella shows a solitary figure dressed in a thick jacket and straw hat. He stands in the centre of the composition, surrounded by a cloud of smoke dotted with stars. These shining specks extend to his body, obscuring his eyes, fingernails and skin with light. Martínez created this images as a testament to resilience and the ability to find glimmers of hope within overwhelming darkness.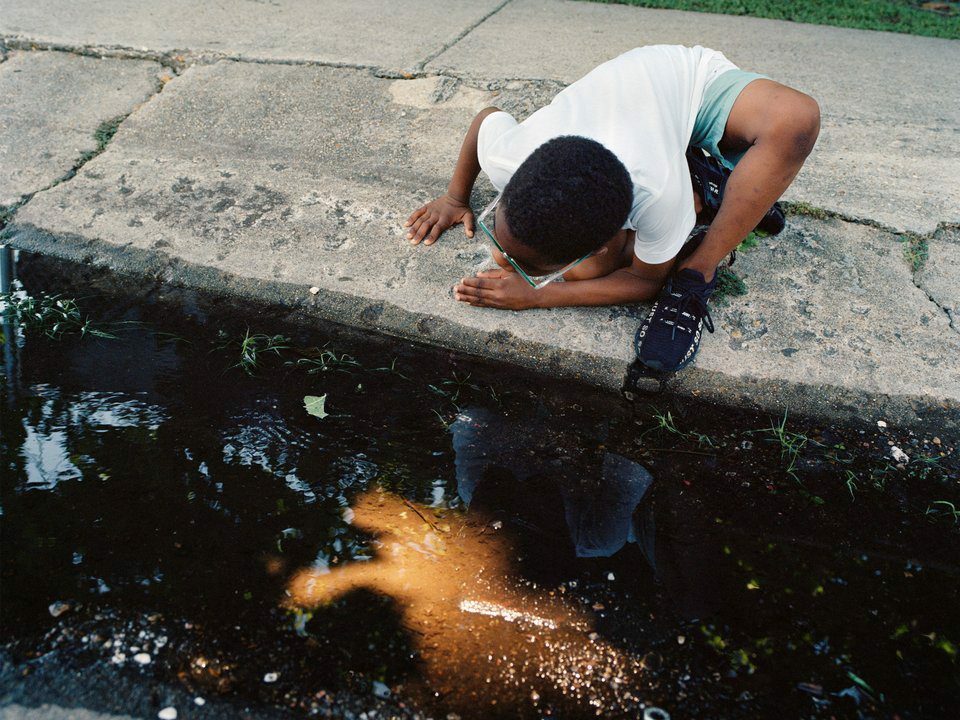 Federico Ríos Escobar (b. 1980) is a Colombian photojournalist also using the camera to bring social issues to public attention. He presents the series Paths of Desperate Hope (2022) as part of this year's Prix Pictet. For nine days in 2022, Escobar accompanied migrants travelling 66 roadless miles through the Darién gap, a stretch of rainforest that connects Central and South America. Starting at a Columbian beach town with the hopes of making it to a government camp in Panama, Escobar trekked with people journeying from Afghanistan, Cuba, Ecuador, Haiti, Peru and Venezuela. An estimated 250,000 made this journey that year, with at least 33,000 of that number being children. His photographs show hardships they faced, from insufficient food and inadequate clothing to uncertainty over what awaits them in Panama. Despite these harsh realities, Escobar says that: "Amid the horrors, we witnessed countless acts of kindness: people putting out a hand to help a stranger escape a fast-moving current, or breaking off pieces of papelón, the brown sugar blocks they carried, to share with fellow trekkers. Everyone knew that, somehow, they had to keep going. I'll never know how many of those we met made it – and how many didn't."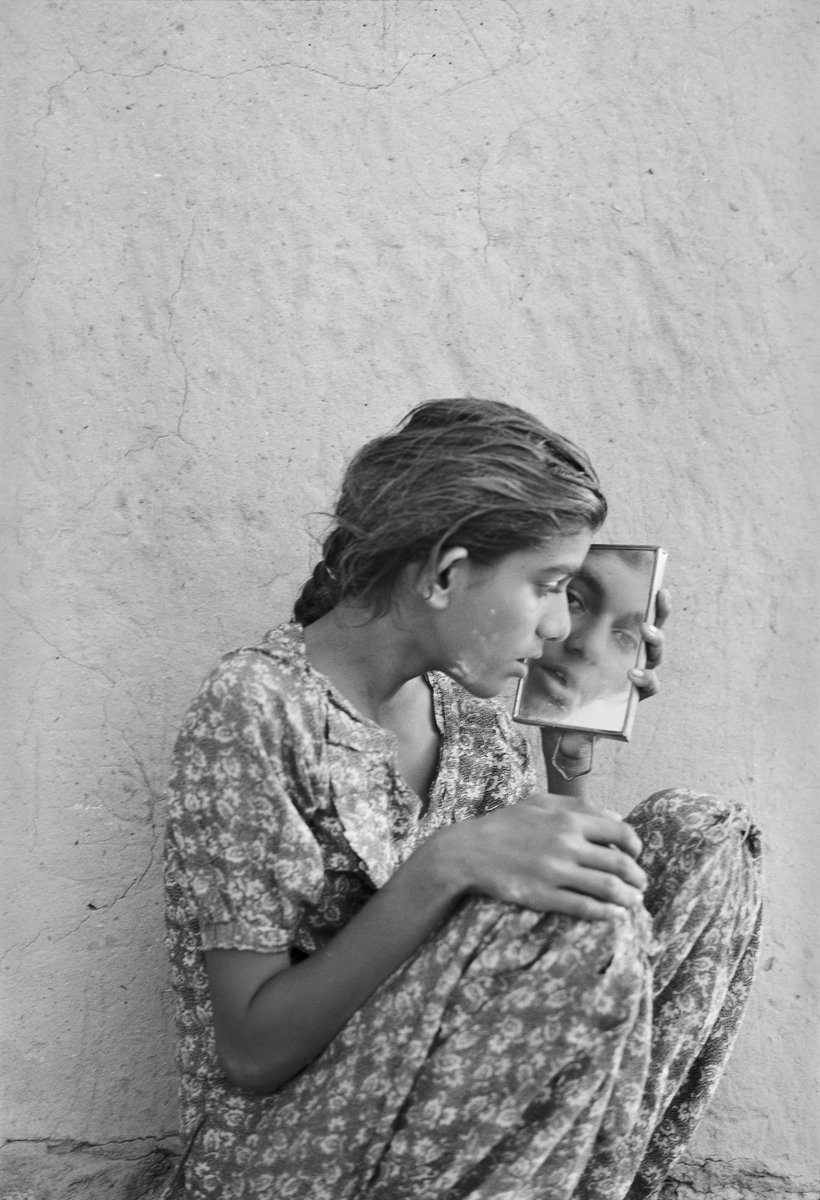 Meanwhile, Hoda Afshar (b. 1983) looks in depth at islands in the strait of Hormuz, just off the southern coast of Iran. Her series Speak the Wind (2022) engages with the belief in harmful winds held by some cultures in the region. These invisible forces are believed to possess a person, causing them to experience illness or disease. A corresponding ritual practice involving incense, music and movement requires a hereditary leader to speak with the wind through the afflicted patient. However, open discussion about these strange gales are avoided due to the suspicion that language will manifest the unseen. Afshar began documenting this culture and history in 2015, resulting in "a visible record of the invisible seen through the eye of the imagination". One such image is Untitled #1, a profile portrait of a person completely covered in brightly patterned fabric and a red mask tied around the eyes. Their identity remains a mystery.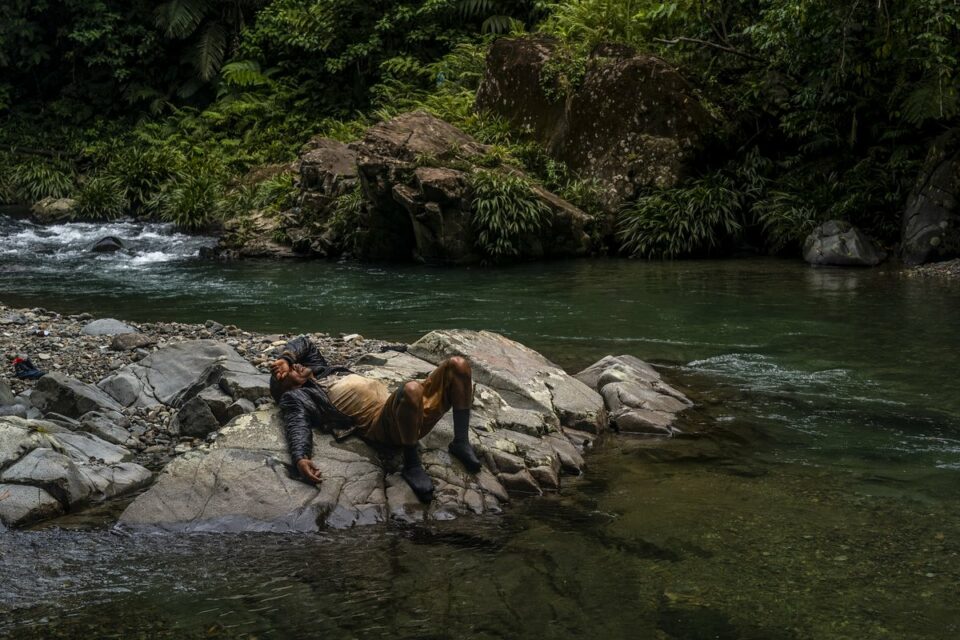 This year's winner will be announced on 28 September 2023 at the V&A Museum, London. From there, the show will tour around the world. As Executive Director Isabelle von Ribbentrop states: "The power of the image lies in its ability to foreground urgent environmental issues in a visually impactful yet direct way. With every cycle, we see innovative ideas, narrative approaches as well as technical experimentations." This thematic focus reflects on the Prix Pictet's decade-long journey. It encapsulates the evolution of the prize by acknowledging our role in shaping conversations in sustainability. Humans are always connected to their environments, whether physically traversing difficult terrain or emotionally experiencing absence and loss. The Earth is not just our home but a reflection of our deepest fears and hopes. By highlighting what connects us all, we are invited to re-evaluate our roles as stewards of the planet.
---
V&A Museum: Prix Pictet Human | 28 September 2023
Words: Diana Bestwish Tetteh
---
Image Credits:
Ragnar Axelsson, Kötlujökull Glacier, Iceland, 2016. Courtesy the artist and Qerndu, Reykjavik
Richard Renaldi, Callery Pear, 2023. Courtesy the artist and Benrubi Gallery, New York.
Vasantha Yogananthan, Untitled, 2022.
Gauri Gill Jannat, Barmer, 1999– ongoing. Courtesy the artist and James Cohan, New York.
Hoda Afshar, Untitled #1 2015–20, Courtesy the artist and Milani Gallery, Brisbane.
Federico Ríos Escobar, Hamlet Devastated, 2022.