Through an inherently physical, sensory process, Bertie Taylor is a photographer padding the bed of reality. He notes: "I am a technophobe. I rely on instinct – feeling my way around a camera with little to no editing for the final result."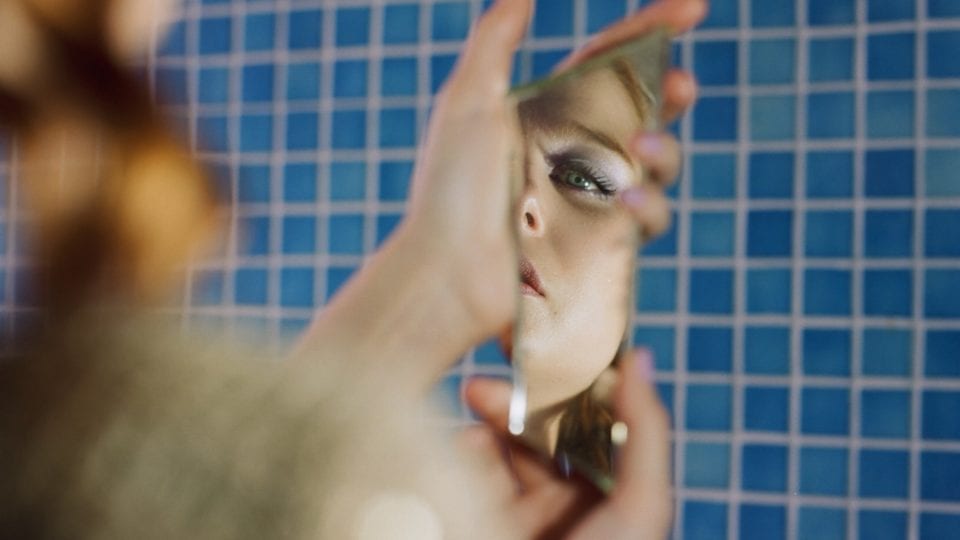 Instead, Taylor plays with expired film and a variety of textures to pull snippets from the theatrical everyday. In the featured series, he explores the disconnect with an ever-changing world through the throes of summer.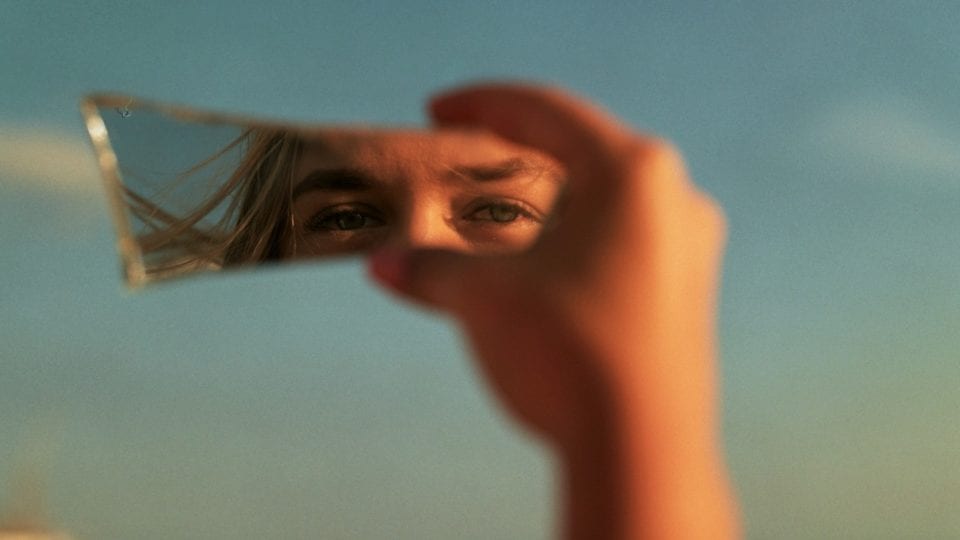 Through five different – though strikingly similar looking – models, screens are held up between the viewer and the subject matter. Glass, water, shadow and mirrors are used as a separation mechanism for emotional disconnect: from ourselves, from the 'other' and from nature.
---
IG: @bertietaylor

Models: @emma.seeberg | @mochudimusic |
@impensjulie | @indavies | @sophiesommerofficial
Credits:
1. All images courtesy of Thomas Bertie Taylor.