Modern technology makes it possible to experience sights and landscapes that would have been inaccessible mere decades ago. Documentaries like Our Planet – which reached 25 million Netflix viewers within it first month of release – are bringing natural wonders into our homes through television and computer screens. In 2021, Pinterest reported a 60% increase in travel searches; users were taking to the social media platform to satiate their wanderlust. Moreover, a simple Google search will yield results like "30 Best Places to Take Instagram Photos" and "10 Destinations Inspired by Instagram." Swedish duo Inka and Niclas are interested in the dynamic between people, places and media, creating spellbinding work in which "the idealisation of nature has gone into overdrive and the landscape has become fluorescent."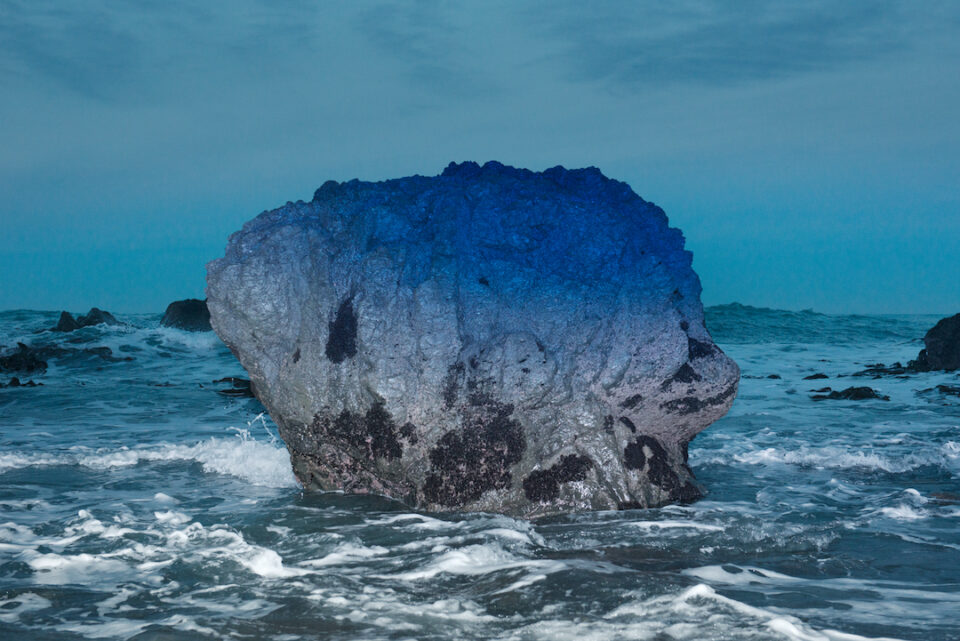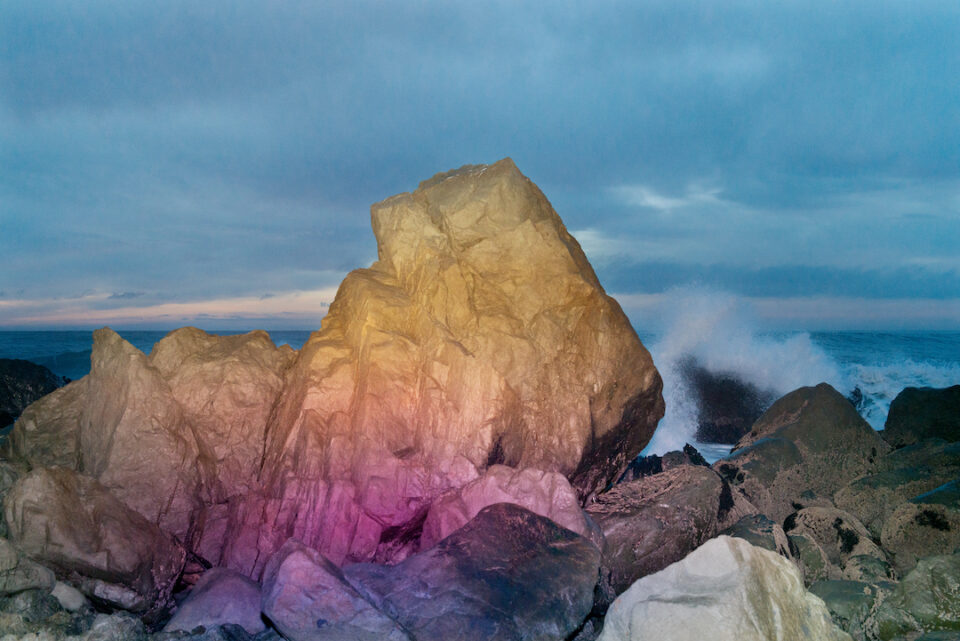 In The Belt of Venus and the Shadow of the Earth, Inka and Niclas deconstruct the sunset, showing eight shorelines dripping with lush colours against an open horizon. "For a moment the sun has left the sky and moved into the rocks," the artists explain. "By extracting its different colours and applying them to new objects and scenes, we're transferring the magical qualities of a sunset to what might be considered a lesser, more mundane subject matter." Waves and rock pools are lit up by neon pinks, yellows and blues. Whilst the pictures might look post-produced, all manipulations are made at the moment of exposure.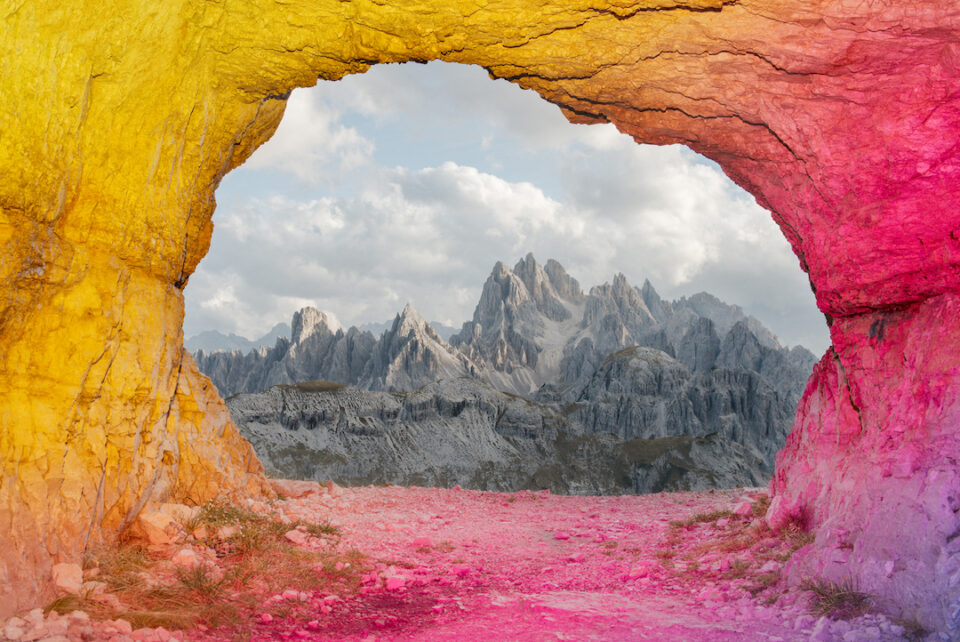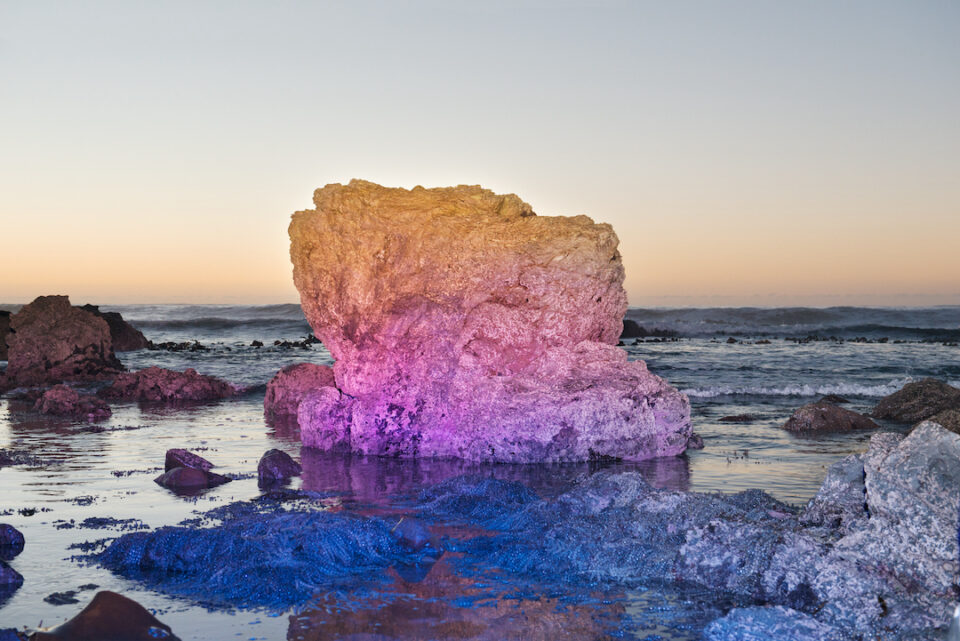 ---
Inka and Niclas: Extensions is at Dorothée Nilsson Gallery, Berlin, until 6 January.
---
All images courtesy Inka and Niclas.
1. 4K Ultra HD II (Tropical), 2018
2. The Belt of Venus and the Shadow of the Earth III, 2012
3. The Belt of Venus and the Shadow of the Earth VII, 2012
4. The Belt of Venus and the Shadow of the Earth I, 2012
5. Becoming Wilderness XXIX, 2015
6. The Belt of Venus and the Shadow of the Earth IV, 2012
7. The Belt of Venus and the Shadow of the Earth II, 2012