"Dame Barbara Hepworth, Dame Elisabeth Frink, Kim Lim, Phyllida Barlow, and Rana Begum – some of the most globally well-known British artists are women sculptors. However, sculpture was seen by many throughout the 20th century (and before) to be very much a man's world. Often using heavy and hard materials, sculpture was not typically viewed as suitable for women artists." Inspired by a new podcast, Sculpting Lives, Aesthetica highlights five pioneering women sculptors.
Letha Wilson's (b. 1976) portfolio experiments with the materiality of printed matter. Enlarged scenes of nature appear to be ripped from an oversized journal – layered and obscured with crumpled edges, metallic sheets and circular mirrors.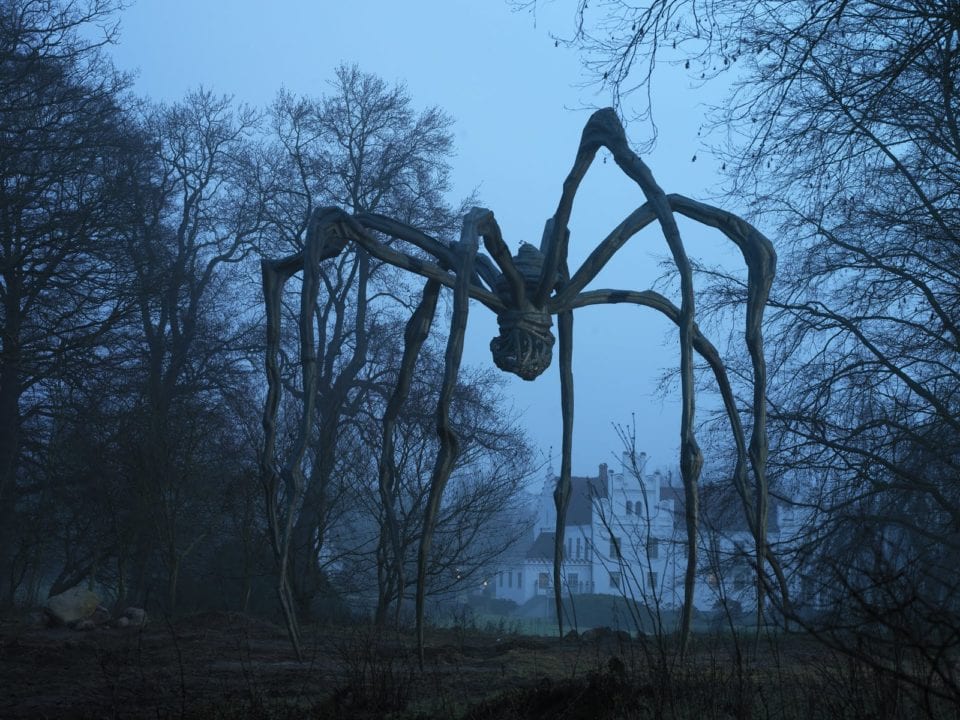 Louise Bourgeois
Abstract Expressionism. Surrealism. Feminist Art. Revolutionary, French born sculptor Louise Bourgeois' (1911-2010) portfolio references an array of stylistic movements. Prolific, large scale constructions highlight family dynamics, the unconsciousness and domesticity.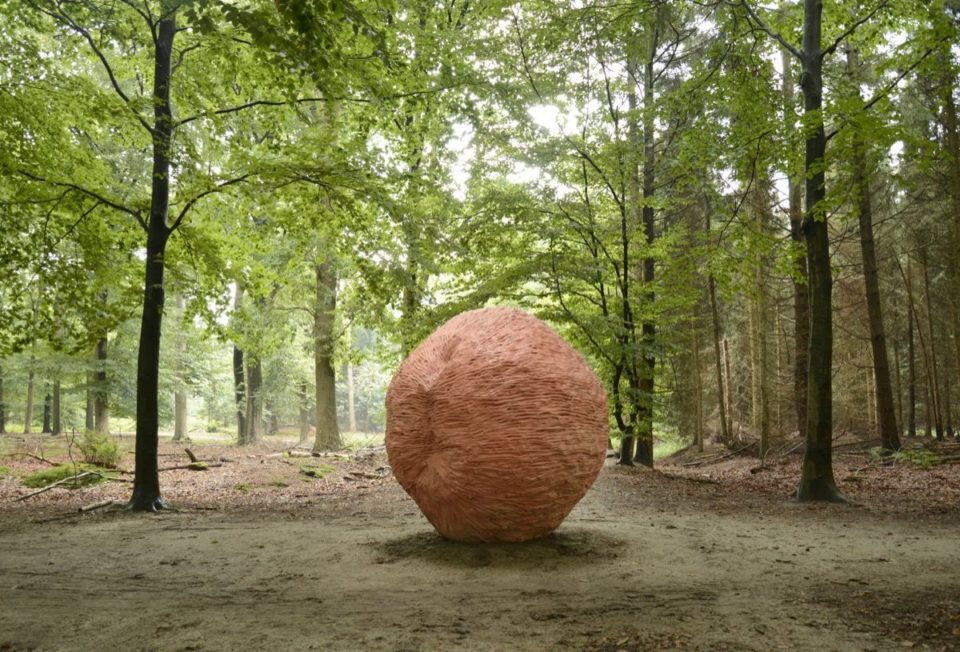 "Creating new forms is a mission for me – a way of positing a transformation." Juliana Cerqueira Leite (b. 1981) works between New York and São Paulo, moulding raw materials into casts of body parts and natural forms. Finger marks and dents are found on surfaces.
---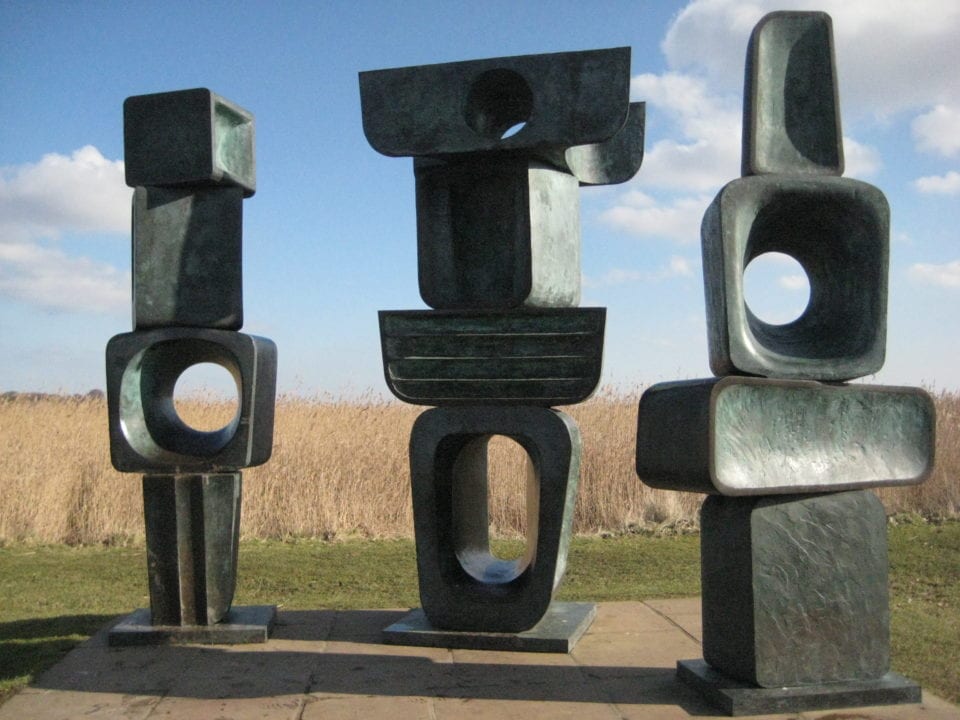 Barbara Hepworth (1903-1975) was a pioneer of 20th century modernism. Her portfolio references long walks at the seaside, living in post-war Britain and personal observations of the human form. Hepworth used bronze, stone and wood to carve out produce abstracted visions of the world.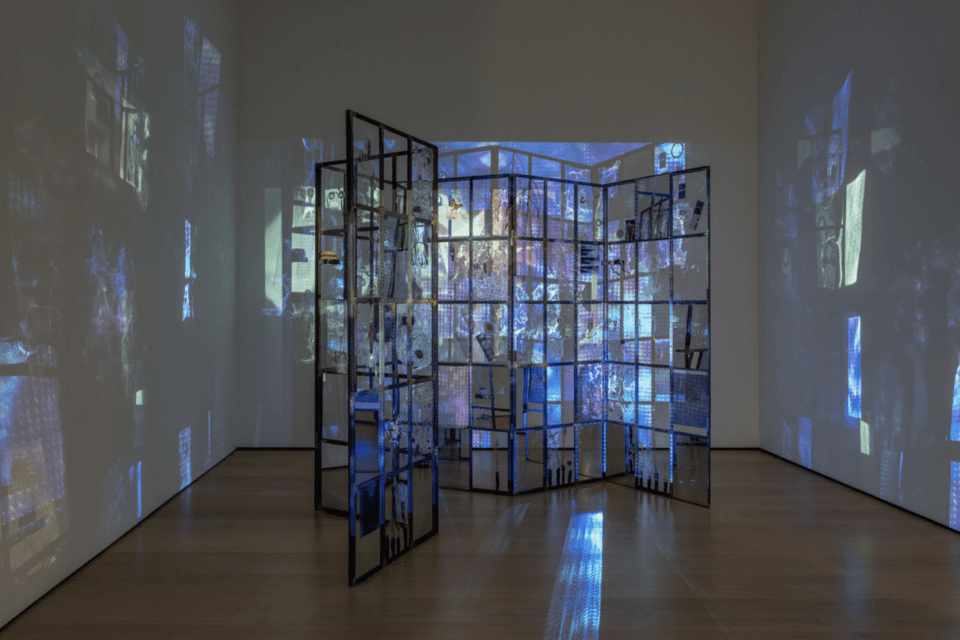 ---
Analogue photography is the starting point for American artist Rosha Yaghmai's (b. 1978) multidimensional structures. Projections, strong metal lines and found items are combined to explore the notion of perspective and personal experiences. 
To listen to Sculpting Lives, click here.
Credits:
1. Letha Wilson, Hawaii California Steel (Figure Ground), 2017
2. Louise Bourgeois, Maman in Wanås sculpture park in Sweden. Photo: Anders Norrsell. 
3. Juliana Cerqueria Leite, Blind Spot 2 for Lustwarande, at Oude Warande, Tilburg, Netherlands, 2015. Courtesy of the artist. 
4. Barbara Hepworth, Family of Man, 1970.
5. Rosha Yaghmai, Slide Samples (Lures, Myths), 2018.