Groundbreaking work by female artists, designers and writers of the 1920s and 1930s is revisited in a new exhibition at John Hansard Gallery, Southampton. Paying tribute to those who challenged social and cultural norms, Resist: be modern (again) explores how creatives – including writer Virginia Woolf and photographer Berenice Abbott – paved the way to a future of broader personal freedoms and a deeper understanding of gender and sexuality.
The exhibition celebrates the courage of those who helped to shape modernity, highlighting how the battles and creative legacy of these practitioners continues to resonate. Resist brings these narratives into the present, highlighting collaborations between women who, due to either gender, sexuality or ethnicity, have been censored out, devalued or marginalised over time. Interpreted through the lens of contemporary artists, these works are reactivated for the 21st century through mapping, transcribing, sampling and referencing.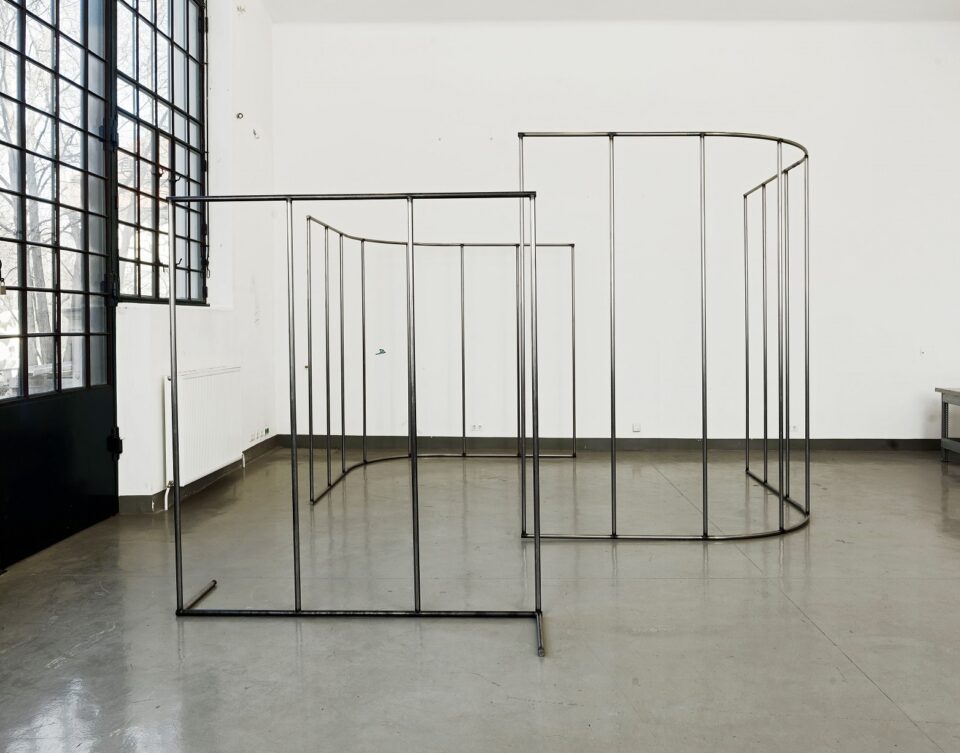 The exhibition spans continents, finding links between a "lost generation" of collaborative women. Paris-based artists come into dialogue with the Harlem Renaissance in the US and the UK's Bloomsbury Set. In this way, Resist reveals the multiple links between different practitioners of the time, highlighting an immensely rich web of relationships and influences. This diversity is further highlighted by a broad range of media, including photography, film, installation, drawing, textile and sculpture.
Featured contributors include Becky Beasley, Madeleine Bernstorff, Tessa Boffin, Ricarda Denzer, Andrea Geyer, Moira Hille, Alice Maude-Roxby, Nick Mauss, Ursula Mayer, Falke Pisano, Ingrid Pollard, Tanoa Sasraku-Ansah, Katie Schwab, Stefanie Seibold, Megan Francis Sullivan, S. Louisa Wei, Riet Wijnen, Gillian Wylde, and a contribution by curator Beatriz Herráez.
The exhibition runs 25 May – 17 August. Find out more here.

Lead image: Portrait of Elizabeth Eyre de Lanux within the Eyre de Lanux / Evelyn Wyld stand at the Salon des Artistes Decorateurs, 1928. Permission of Galerie Willy Huybrechts