Polish-American architect and designer Daniel Libeskind (b.1946) is known for a series of striking, resonant and sustainable buildings. Combining intersecting angular forms and diagonal places, his signature aesthetic is instantly recognisable.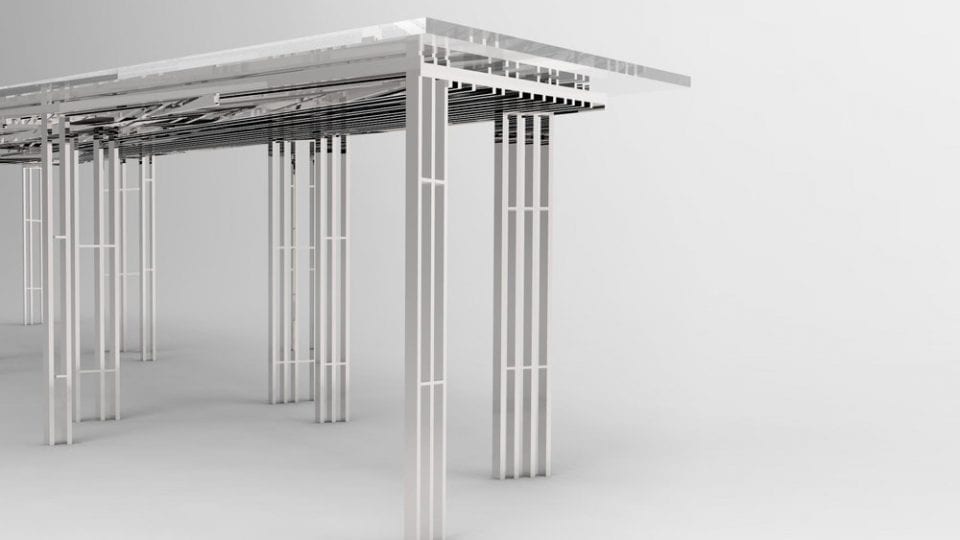 Libeskind's prolific portfolio of projects spans cultural monuments, museums and centres, as well as residential and leisure spaces.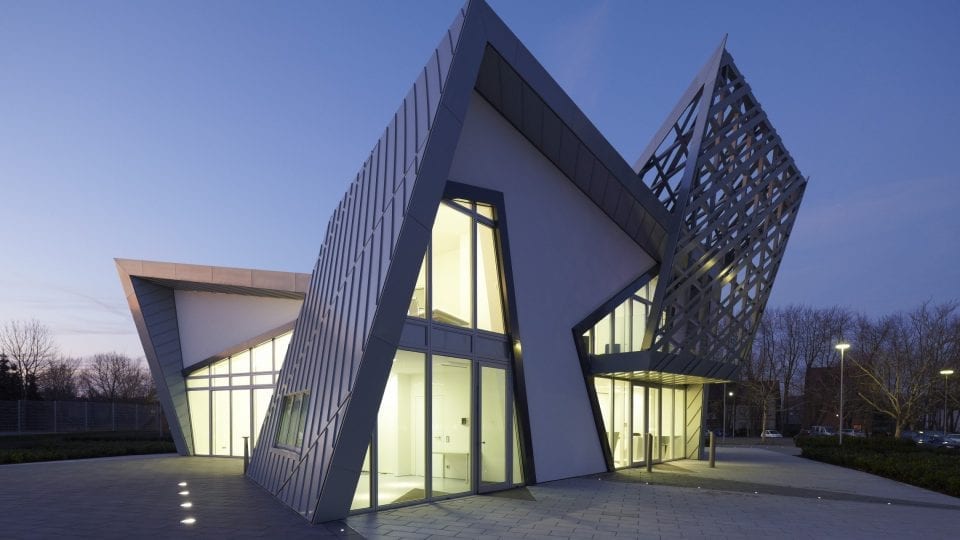 His design studio, Studio Libeskind Design, applies the same sensitive yet highly structural approach to industrial and commercial collections.
Fundamental Elements at David Gill Gallery, London, opens 14 September. Find out more here. 
Credits:
1. Daniel Libeskind "Spirit House" Chairs . Michael Lee-Chin Crystal / Royal Ontario Museum (ROM), Toronto, Ontario.
2. Dining Table, Toccata, Daniel Libeskind, 2018.
3. FRANK MARBURGER/STUDIO DANIEL LIBESKIND