The Cambridge Dictionary defines empathy as "the ability to share someone else's feelings or experiences by imagining what it would be like to be in that person's situation." But research shows that we can feel not only for other people, but also for animals, places – even objects. Acts of Empathy is the theme of the third edition of the Bienal Fotografia do Porto photo festival. It asks: "How can we be part of a global collective body and take responsibility to catalyse regenerative change? Can we experience the pains and joys of humans and non-humans as if they were our own?" Sustainability and connection are centre stage in the work of 70 artists from 27 countries around the world. Here are five images from this year's programme.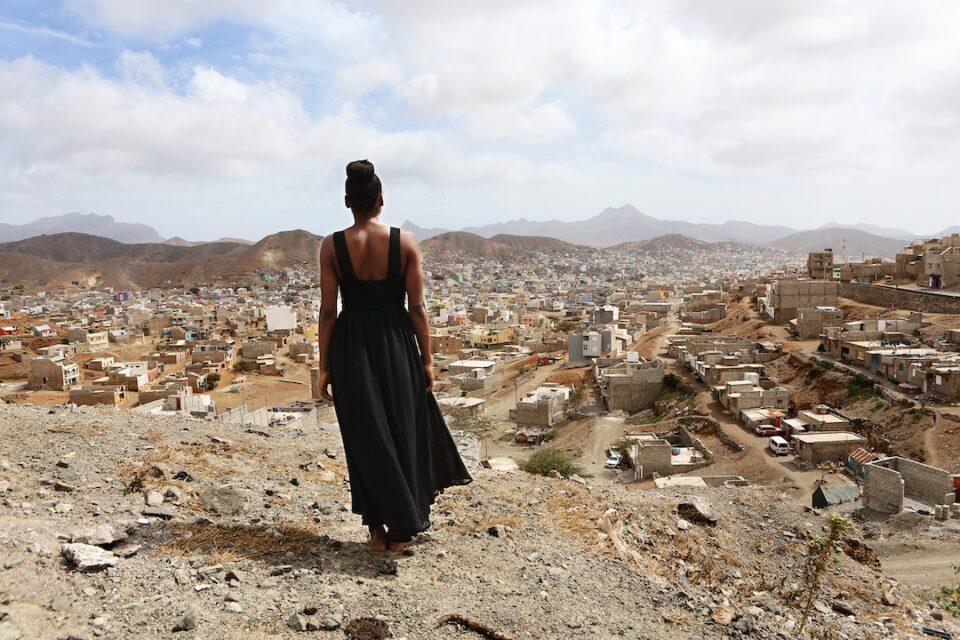 Mónica De Miranda, Untitled (City-Scape), 2017
de Miranda's (b. 1976) work is informed by eco-feminism, taking inspiration from Dr. Vandana Shiva who argues that a revolution in farming holds the key to emancipation for women and food security for all.
Read a feature on the artist here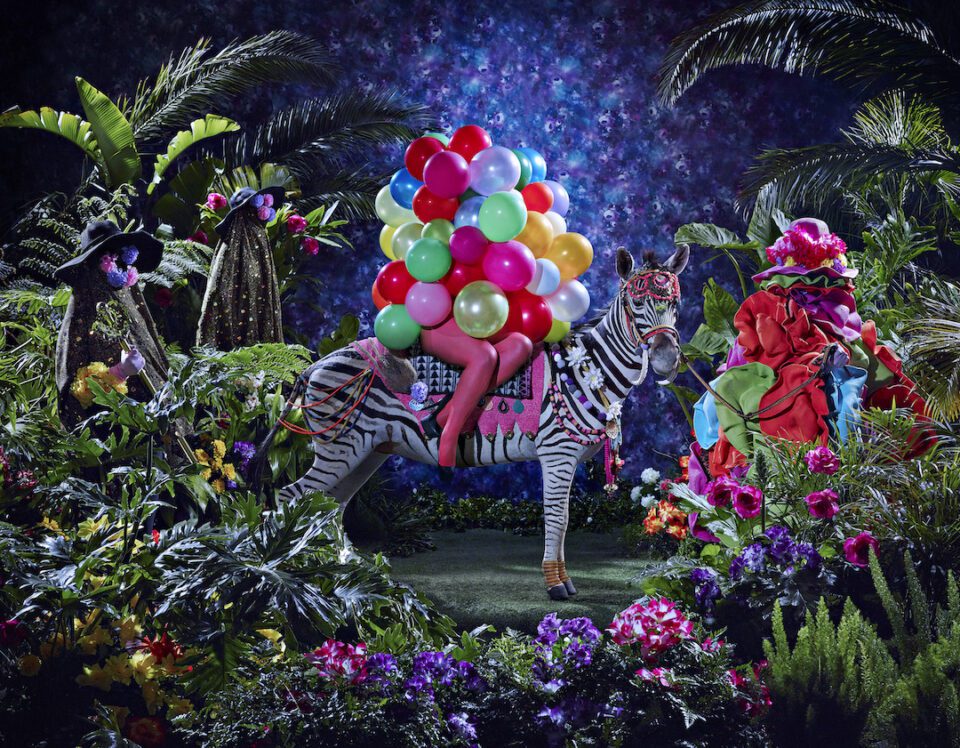 Athi-Patra Ruga, The Knight Of The Long Knives I, 2013
Through bold costume, colours, pageantry and performance, Ruga's (b. 1984) works ask meaningful questions about how to decolonise the art sector, exploring sexuality and queer identities in the process.
Read an interview with the artist here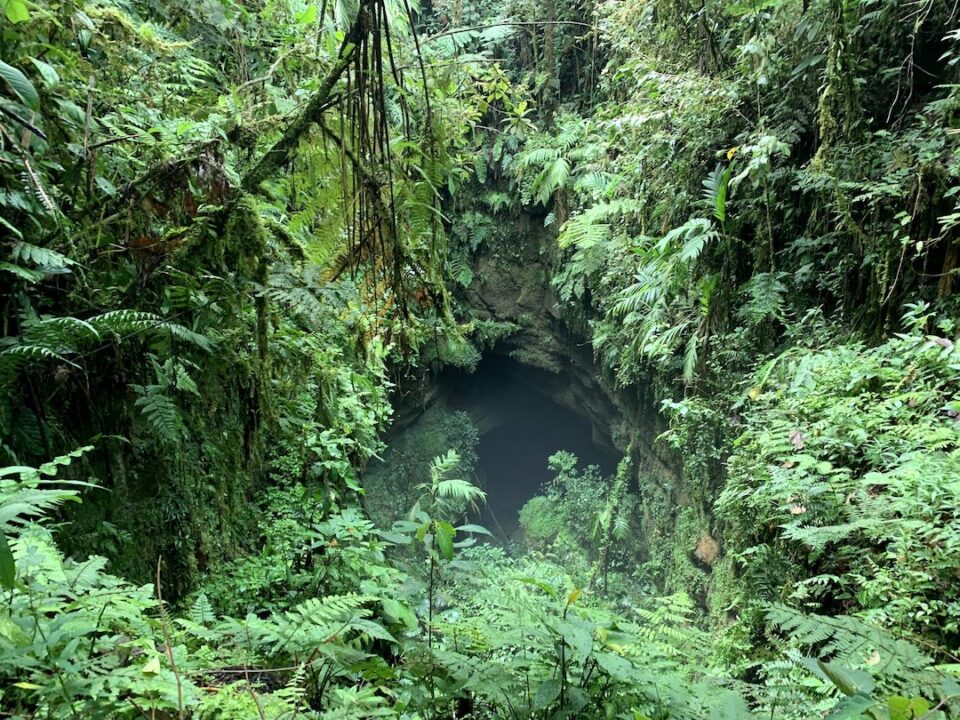 Eliana Otta, Virtual Sanctuary For Fertilizing Mourning
Otta's (b. 1981) project commemorates the deaths of indigenous leaders and environmental activists assassinated in recent years whilst defending Peru against deforestation, mining and drug trafficking.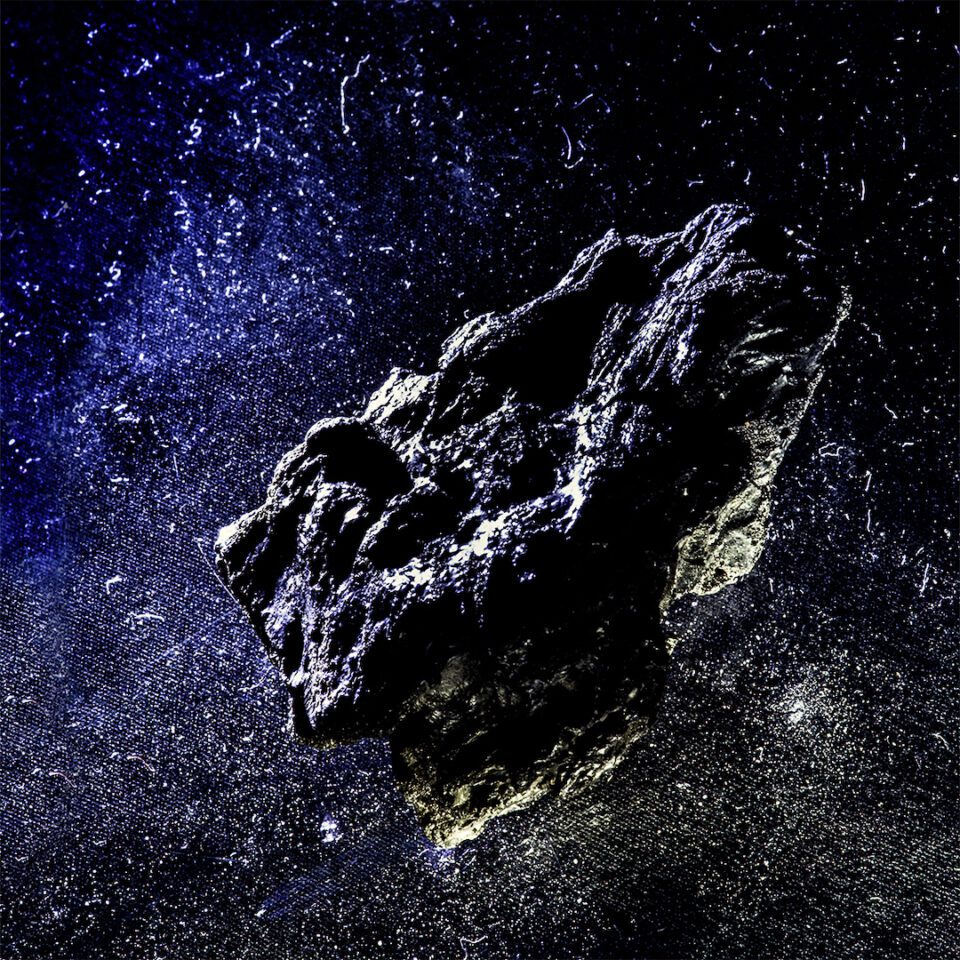 Maria Leonardo Cabrita, Vulcano, 2018-2020
In the 19th century, French astronomer Urban Le Verrier presumed the existence of a planetary mass located between the Sun and Mercury. In Vulcano, Cabrita presents this imaginary cosmos.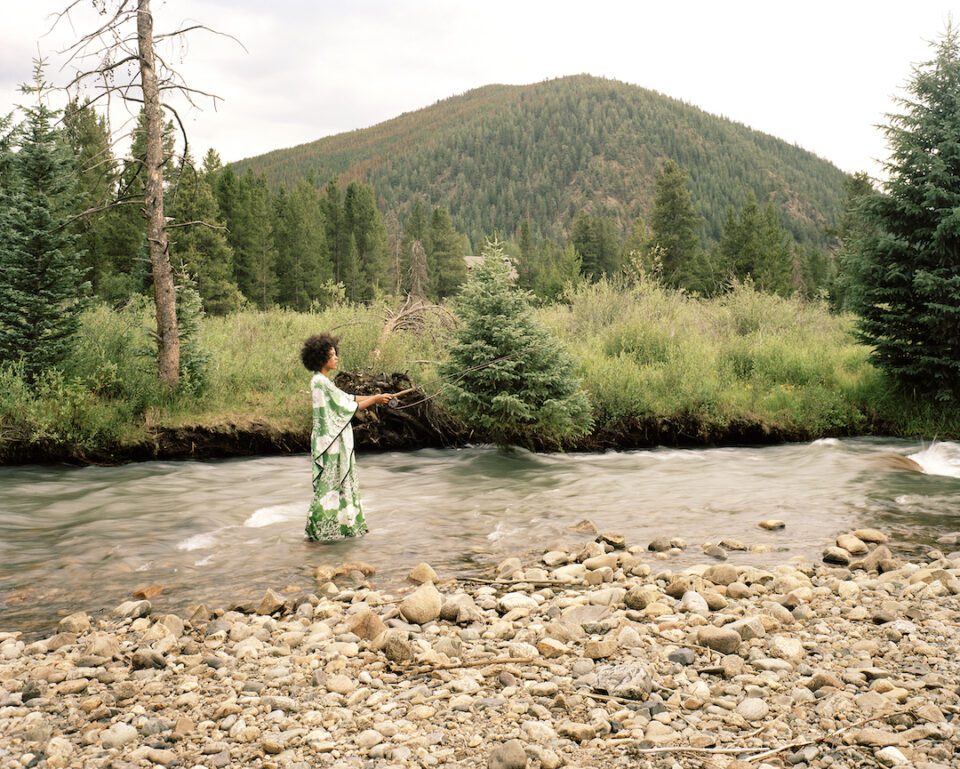 Simmons (b. 1974) is interested in how identity comes into being. It's a question she examines by engaging with the past: history, mythology, archival materials and her own personal collections.
---
bienal23.bienalfotografiaporto.pt | Until 2 July
---
Image Credits:
1. Denver, 2008, colour photograph. © Xaviera Simmons, Image courtesy of the Artist and David Castillo Gallery
2. Untitled (city-scape), 2017 © Mónica de Miranda
3. The Knight of the Long Knives I, 2013 © Athi-Patra Ruga
4. Virtual Sanctuary For Fertilizing Mourning © Eliana Otta
5. Vulcano © Maria Leonardo Cabrita
6. Denver, 2008, colour photograph. © Xaviera Simmons, Image courtesy of the Artist and David Castillo Gallery